Shayna's Saving Grace:
How A Killer Helped Me Take Control of My Mental Health and My Life.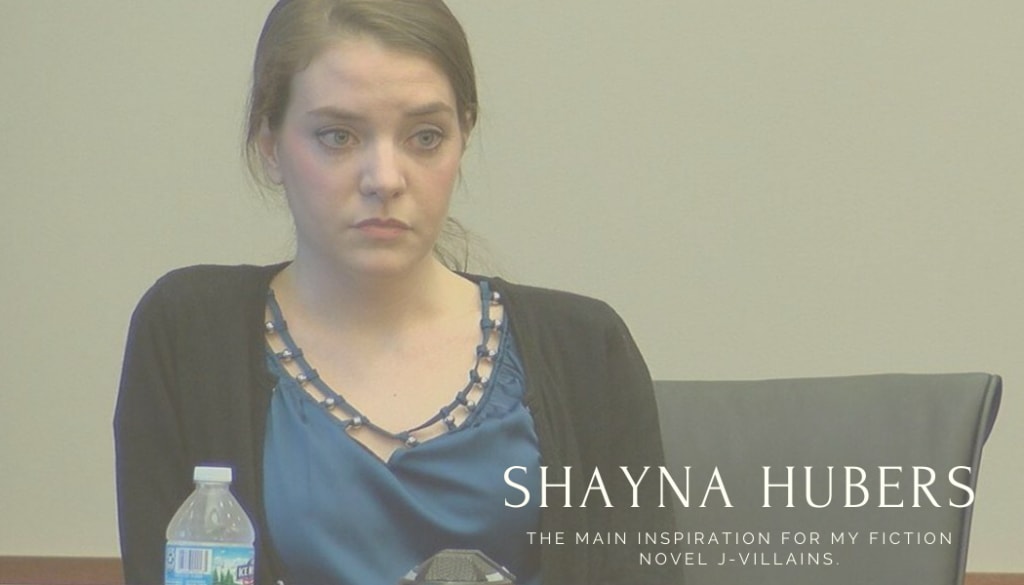 Shayna Hubers, testifying in a Kentucky courtroom in 2018. Image via YouTube.
"If you want the present to be different from the past, study the past." -Baruch Spinoza (1632–1677).
Baruch (Benedito or Benedict) de Spinoza was a Dutch philosopher of Portuguese origin who was one of the philosophical forefathers of the Age of Enlightenment. Spinoza used logic and reason to analyze European society and argue for the existence of God.
I have a curious mind. I am also a yoga teacher.
The emotions of dedicated yoga practitioners can trend toward deep compassion and strong attachments to other people. Those traits - and the fact that October is Domestic Violence Awareness Month (DVAM) have influenced me to write about Shayna Michelle Hubers.
In 2018, I began a jail correspondence with Ms. Hubers. Our communication happened at the beginning of her second trial for killing Ryan Carter Poston, her former boyfriend.
Shayna Hubers shot and killed Ryan Poston in Highland Heights, Kentucky, on October 12th, 2012. The murder of Ryan Poston became national news because of the violent nature of the crime. Hubers shot Poston six times, including once in the face.
While explaining the details of the crime during her initial police interrogation, Hubers said, "…I gave him the nose job he always wanted."
Lurid details of the sexual relationship between Ms. Hubers and Mr. Poston were also significant aspects of the media spectacle after his death.
Shayna Hubers was convicted of murder and sentenced to 40 years in prison on April 23rd, 2015. However, one of the jurors in Hubers' first murder trial turned out to be a convicted felon. On August 25th, 2016, the Kentucky Supreme Court overturned her conviction on appeal.
After the second trial, the jury again convicted Hubers of murder on August 29th, 2018. She received a sentence of life in prison with parole eligibility after 17 years. Hubers' first chance for a conditional release will be in the year 2032.
Shayna Hubers only wrote six (6) letters to me. I was going through a very rough time when I was corresponding with her. Wanderlust had such a deep hold on my psyche that I moved from Rochester, New York – to Las Vegas, Nevada; down to Sedona, Arizona – and back to New York.
Thus, Ms. Hubers did not get much chance to write me. Most of Shayna's letters to me are brief notes of her trying to keep track of me and asking if I was okay. However, she did write one long letter to me. It was her fourth letter to me, and it was by far the most interesting.
The letter included a lot of information about her relationship with Ryan Poston, her trial, and her family history.
Shayna's ANTI-Christian Sensibility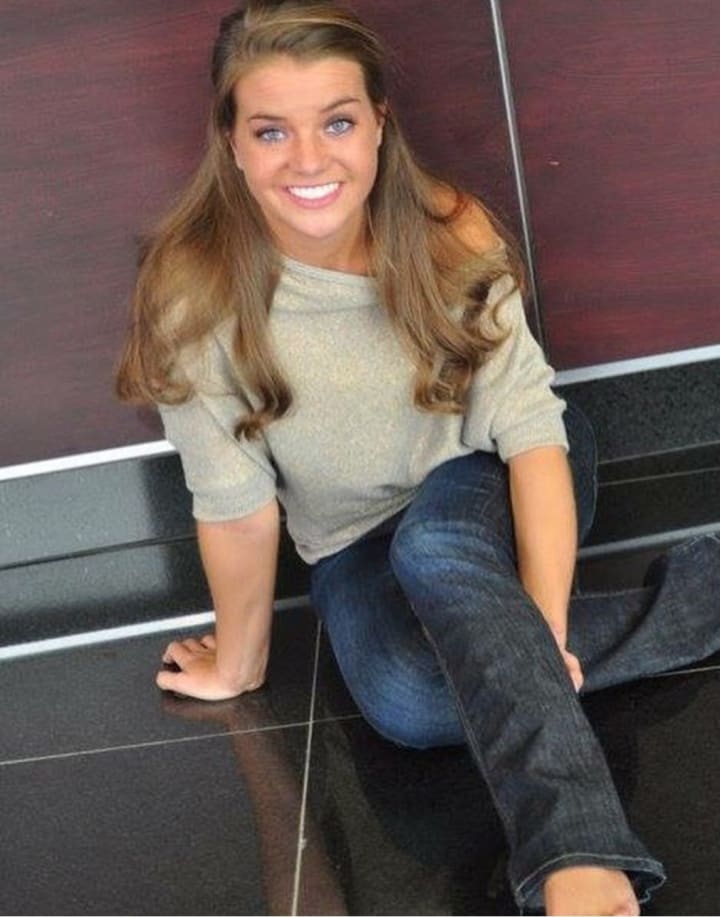 "Be not astonished at new ideas; for it is well known to you that a thing does not, therefore, cease to be true because it is not accepted by many." -Baruch Spinoza.
I was surprised to read that Shayna claims a multi-racial ethnic background. She wrote that her lineage is Dutch, Creole, Portuguese Indian, West African, and Vietnamese.
Shayna briefly referenced the Southern Pentecostal Christian faith of her extended family. We stopped corresponding because of our different moral standards and political beliefs. I began writing to her about Christian concepts of repentance and forgiveness.
Ms. Hubers did not like the turn to religious themes and conservative content of my letters. So, she stopped writing to me. However, corresponding with Shayna helped me realize some critical facts about my life.
Mental Health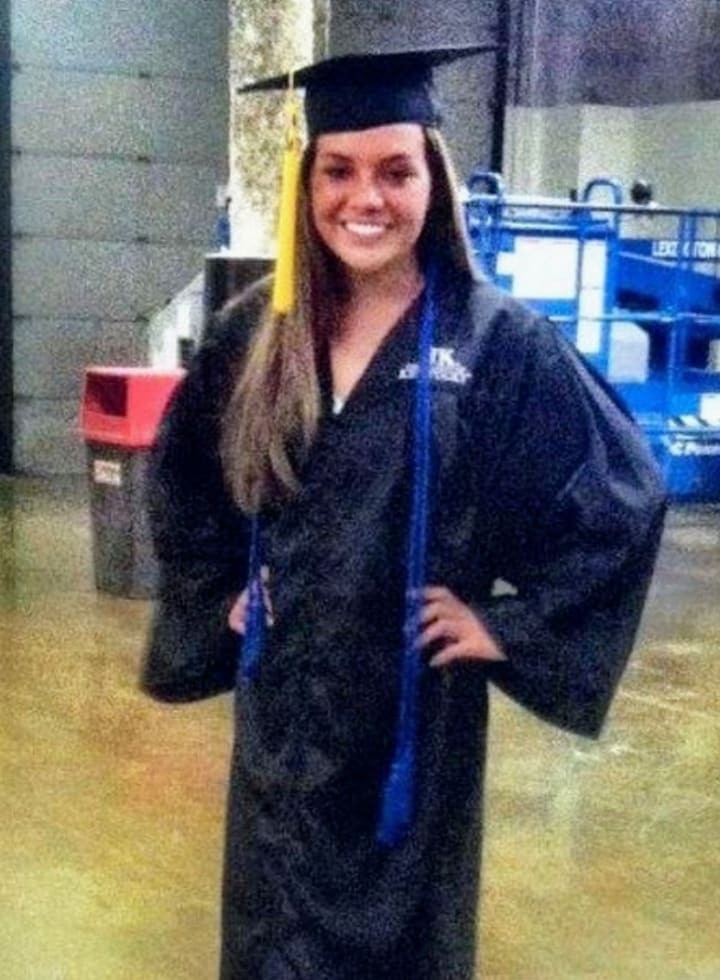 "Freedom is absolutely necessary for the progress in science and the liberal arts." -Baruch Spinoza.
My mental health issues forced me to reach out to Shayna in 2018. I wrote her because of my battles with mental illness, severe depression, and post-traumatic stress disorder (PTSD).
To my great surprise, Ms. Hubers wrote me back and exhibited a significant level of concern for my mental and physical welfare.
Shayna Hubers has a bachelor's degree in psychology. She was also diagnosed with borderline personality disorder and complex PTSD after court-ordered psychiatric and psychological evaluations. So, my letters to her emphasized mental illness, public education, religion, & my childhood experiences.
I recently began reviewing and analyzing the letters between Ms. Hubers and me. Shayna's academic training as a psychologist helped me deeply explore my mental health issues. As I look back on that time now, writing and sharing letters with Shayna Hubers came at a crucial time in my life.
If it were not for Shayna's correspondence with me, I would have held on to my anger and resentment toward the world. I shudder to think what kind of person I would be if I had let anger consume me back then.
I am a social scientist. I attended a fair number of women's studies classes in college and reviewed some feminist works. In the end, I ended up following traditional social science theories like behaviorism and strain theory.
Nevertheless, Shayna eventually became the main inspiration for my fiction novel J-Villains. As a result, I inserted a fair amount of sociology and feminist theory into my fiction novel. I must also thank Shayna Hubers' influence on the feminist theory.
Yes, Ms. Hubers committed a horrible crime. But my correspondence with her helped me when I was struggling with my mental health issues.
I also would not have written J-Villains without my short acquaintance with her.
guilty
Y. Kerry Sara is a freelance writer and yoga instructor (RYT, 200 hours). He is also a war-time military veteran (US Army, Desert Storm - 1990-91). Mr. Sara is the author of the self-published fiction novel J-Villains (2019 - Amazon.com).
Receive stories by Y. Kerry Sara in

your feed