Sentenced to Probation
Despite the seriousness of their charges, these criminals went home on probation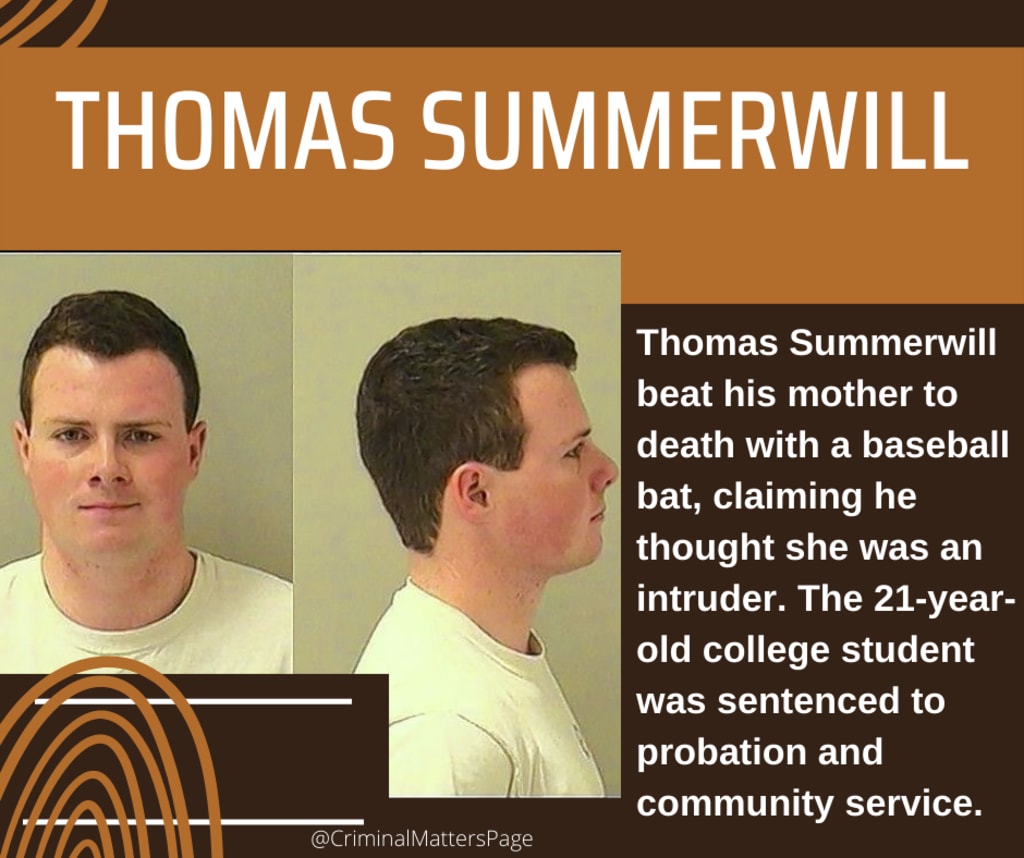 On March 24, 2019, Thomas Summerwill beat his 53-year-old mother Mary B. Summerwill to death after claiming he thought she was an intruder who had broken into the family home.
Claiming he thought his mother was an intruder when she walked into his bedroom, Summerwill grabbed a baseball bat out of his closet and began to pound on the "intruder."
An autopsy determined Mary died from blunt force trauma to the head.
Summerwill underwent a toxicology report that confirmed he had a blood alcohol concentration level registering 270%. He also tested positive for THC metabolites, according to the Kane County State Attorney's Office.
Summerwill's husband and her father stood by Thomas. Neither wanted to see their son or grandson prosecuted for the crime. They felt it was a freak accident and that the thought of what he had done would haunt him enough.
In August 2021, a Campton Hills judge sentenced Summerwill to four years of probation and 200 hours of community service after he accepted a plea deal offered by the state. His attorney called the incident "a freak accident."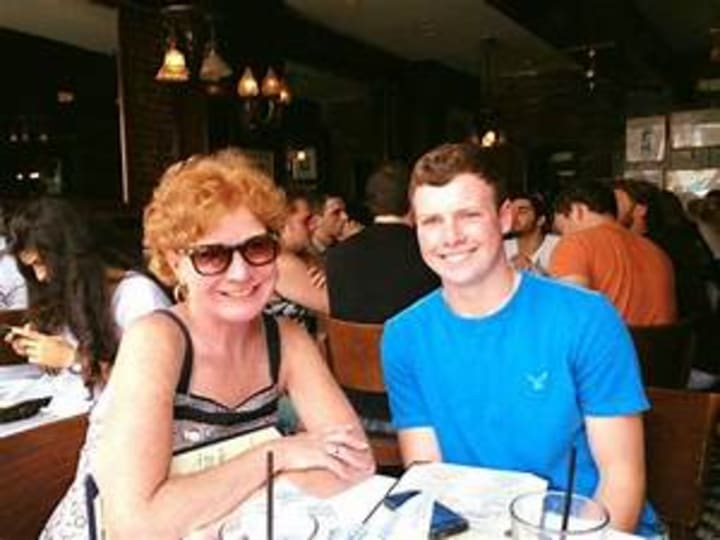 Additional requirements of the plea agreement stipulate that Summerwill must refrain from alcohol and must wear an alcohol-monitoring bracelet for two years of the probationary period. He must submit to regular alcohol testing as well. He was also ordered to attend psychological counseling.
Kane County State Attorney Jamie Mosser said of the sentence imposed to Summerwill:
"Thomas Summerwill must live with the fact that, accidentally or not, he is responsible for his mother's death. He will never again be able to hug her, seek advice from her or tell her he loves her. He will never be able to introduce his children to their grandmother. That is a heavy burden."
Youth Minister in Training Convicted of Child Molestation, Probation Violation
In 2016, 24-year-old Joseph Presley, a former YMCA employee and a youth minister in training, was sentenced to probation after pleading guilty to molesting a boy he babysat on two separate occasions in 2014. He served 30 days in jail on that charge.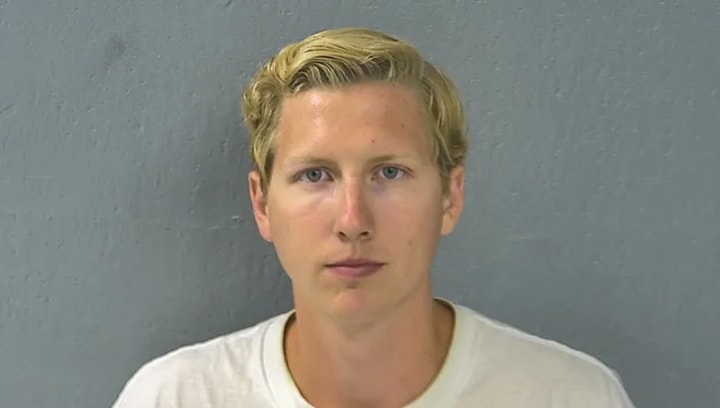 A few months later, Presley was back in jail on probation violation charges after he admitted to visiting online sites used to find sexual encounters and dates.
A judge sentenced Presley to serve the full 10-year prison term after the probation violation after he underwent a 120-day treatment for sex offenders in connection with the Missouri Department of Corrections.
15-Years Probation for Child Molester Convicted of Abusing Preschoolers
In 2017, 26-year-old Jayrico Hamilton of Orlando, Florida pleaded guilty to three counts of lewd and lascivious conduct after admitting to molesting several children while working as a daycare teacher at the Bright Horizons Child Care Learning Center. He faced life in prison but the judge sentenced him to serve just 15 years probation on the charges while the children now have a lifetime of trauma and pain to attempt to cope with.
In 2019, Hamilton was arrested on a 2013 warrant out of Virginia Beach, Virginia, accusing him of molesting a child under age 13.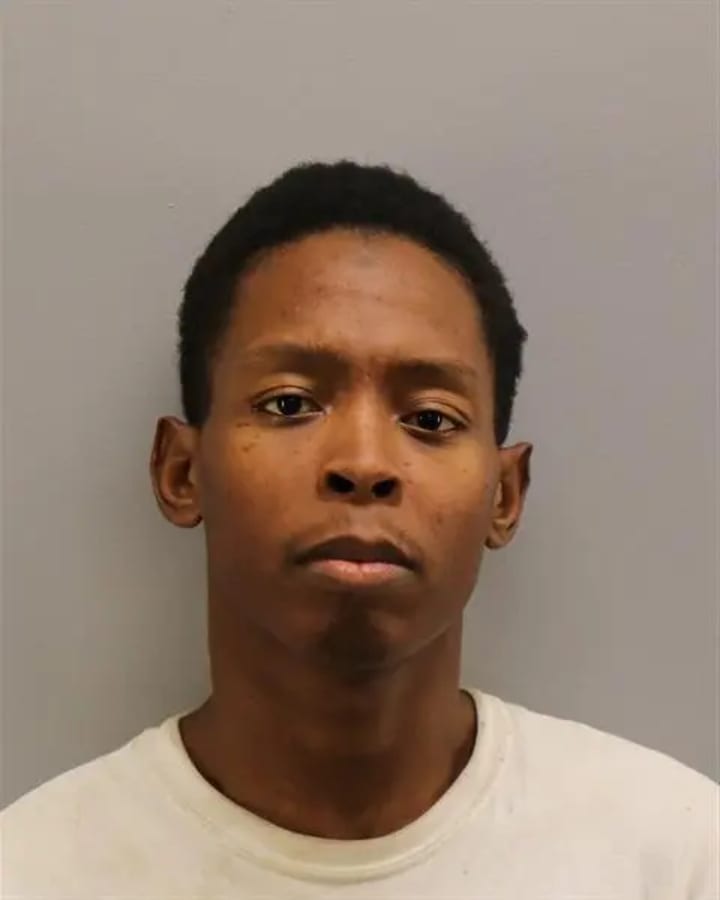 Williams Sentenced to Probation in Rape of 12-Year-Old
In 2017, a 19-year-old St. Paul, Minnesota man - who raped a 12-year-old girl while at a friend's house - was sentenced to probation and ordered to stay off Facebook.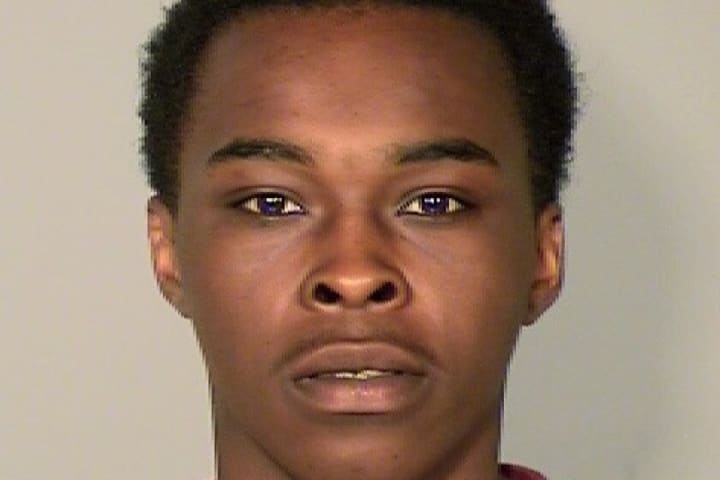 Steven Pierre Williams was sentenced to 354 days in jail but gave him credit for time served in the case before the case went to trial.
Along with probation, Williams was required to register as a sex offender, obtain counseling, and avoid contact with minor girls except if monitored and supervised by the court. Williams was banned from visiting pornographic websites and from using Facebook and other social media sites.
guilty
About the author
The most shocking & unbelievable collection of crime stories around. Prepare yourself for crimes that will piss you off. Graphic material! 18+ audience!
Reader insights
Be the first to share your insights about this piece.
Add your insights