Semen do Crazy Things
See men do crazy things!
See, men do crazy things sometimes for no apparent reason. Sometimes the craziness becomes criminal. The guys featured in this story really wanted to prove the point and invoked semen attacks on unsuspecting victims.
Semen Syringe Grocery Store Attack
In February 2020, Thomas Stemen attacked shoppers with a semen-filled syringe at Christopher's Fine Foods. One of the victims, a 17-year-old teen, fought off Stemen, preventing him from injecting her. The second victim wasn't so lucky; she came forward to tell her story so this man could not continue the crime.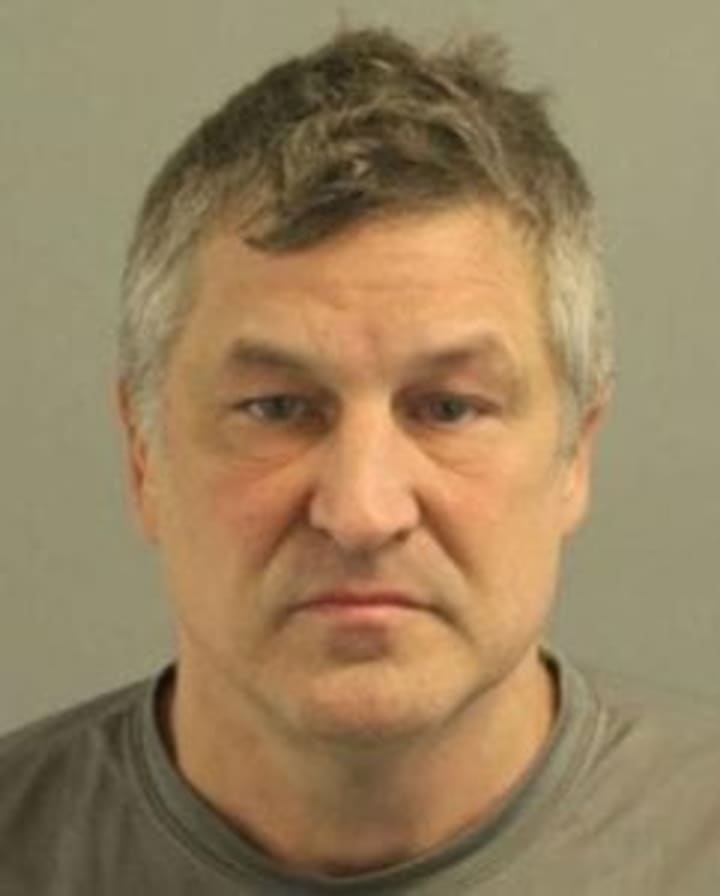 The attack occurred as Peters returned a shopping cart. Once Stemen was close to Peters, he bumped into her and stuck her with the syringe. Peters scolded the man, thinking he'd burned her with a lit cigarette. When she spoke up, Stemen said, "Ya, it felt like a bee sting, didn't it?"
Once Peters arrived home, she noticed the puncture mark and realized she'd been stabbed with a syringe. She visited a doctor who prescribed a concoction of medications. She wasn't aware of the substance inside the syringe at this time.
She notified the police. Surveillance footage from the store corroborated with Peters's story. They conducted a search of Stemen's home and car where they found additional syringes filled with semen. DNA from the syringe matches Stemen's.
Stemen was taken into custody and charged with sexual assault and second-degree assault for the attack on the teen. He entered an Alford plea and was sentenced to 10-years for the attack on Peters and five-years probation for the attempted assault on the teen.
Man Dumps Semen on Woman's Head at Panera Bread
A Florida man dumped a cup full of semen on a woman's head at a Panera Bread restaurant back in September 2016.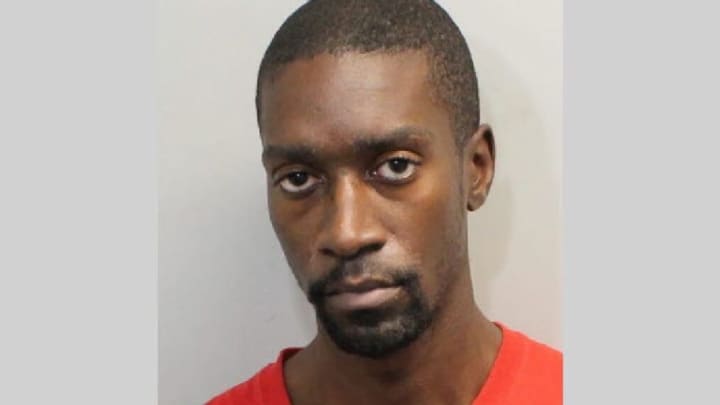 Patrick Bruce sat at a table staring at two teens who patronized the restaurant to study and grab something to eat. He made the girls uncomfortable, so they switched tables. Bruce left the restaurant and returned a short time later holding a white styrofoam cup.
Bruce entered the bathroom for a few minutes and walked to the table where the girls sat with the cup still in his hand. He said "Here you go" once he approached the table, then dumped the cup of what was later identified as semen, on top of one of the women's heads. The woman attempted to shield herself, causing the semen to spill onto her arm, neck, and shoulder.
Police caught up to Bruce pretty quickly. He fled the restaurant, leaving behind his cell phone. Searching the phone, police found incriminating evidence tying him to the crime. Bruce left plenty of DNA evidence at the scene as well.
Bruce was charged with the crime of unnatural and lascivious act as well as another charge for battery after the incident.
Students Attacked With Semen-Filled Balloons
In 2018, students attending Lady Shri Ram College approached campus police, complaining of semen-filled balloons being hurled at them. The students asked police to protect them and provide more security on-campus.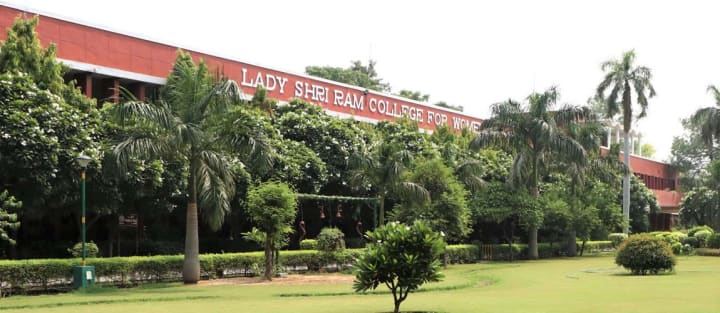 The incident of throwing the balloons occurred right before Holi, although school officials said similar attacks are not uncommon throughout the year. The 2018 school year was not the first time students had been attacked with semen-filled balloons.
"As incidents of throwing semen-filled balloons at LSR students was brought to the notice of the students' union, we have formally requested for increased police patrol in the college vicinity This will be in effect from February 27," the union said in a statement.
One student detailed the attack on her Instagram account. She recollected her walk back from Amar Colony in a rickshaw, the liquid she later realized was semen, rolling down her leggings.
A few days after the incident at Lady Shri Ram College, another incident occurred at Jesus and Mary College. A student posted the story to her Facebook account. It quickly went viral.
This is her Facebook post.
"So the festival of 'fun' is here! Time for colours, eggs, dirty water and oh how can I forget the most important one- SEMEN.

It was just another usual day of travelling back home from college..

The bus stopped a little after Sagarpur bus stop. And that's when it happened.

Before I even realised it, a guy threw a balloon filled with semen straight at my chest. For a few minutes I was just shocked and by the time I recovered from it, he and his friends were gone. I was DISGUSTED and really furious. And that's when a lady sitting in front of me said, "Beta, Bura mat mano holi hai" And the others in the bus laughed and said the same to me. I didn't know whom to be more disgusted on- the idiot who threw it or the crowd who normalised it.

Till yesterday, I had just heard about semen throwing at girls and my heart was broken to hear it.

Today I was the victim to it and that was when I wholly realized and understood the absolute depravity of human beings.

I would have said humans behave like animals but then that's a disgrace to animals in itself.

Yesterday, it was a girl from LSR, Today it was me, and there are plenty of girls with whom this is happening, who are just too afraid or embarrassed to speak up. And I don't blame them but then if we don't speak up now, these fools roaming around our country will continue doing the same and God forbid another innocent girl might get targetted.

And to all the girls out there, do not be afraid to speak up when such things happen to you. Your dignity and self Respect is important and not something to be fooled around with.

Be bold and take a stand, rest assured there are many like me who will have your back."
guilty
About the author
The most shocking & unbelievable collection of crime stories around. Prepare yourself for crimes that will piss you off. Graphic material! 18+ audience!
Reader insights
Be the first to share your insights about this piece.
Add your insights