Savannah PD The not so finest...
Do not go to Savannah, Ga .. the 2nd worst police department in Ga.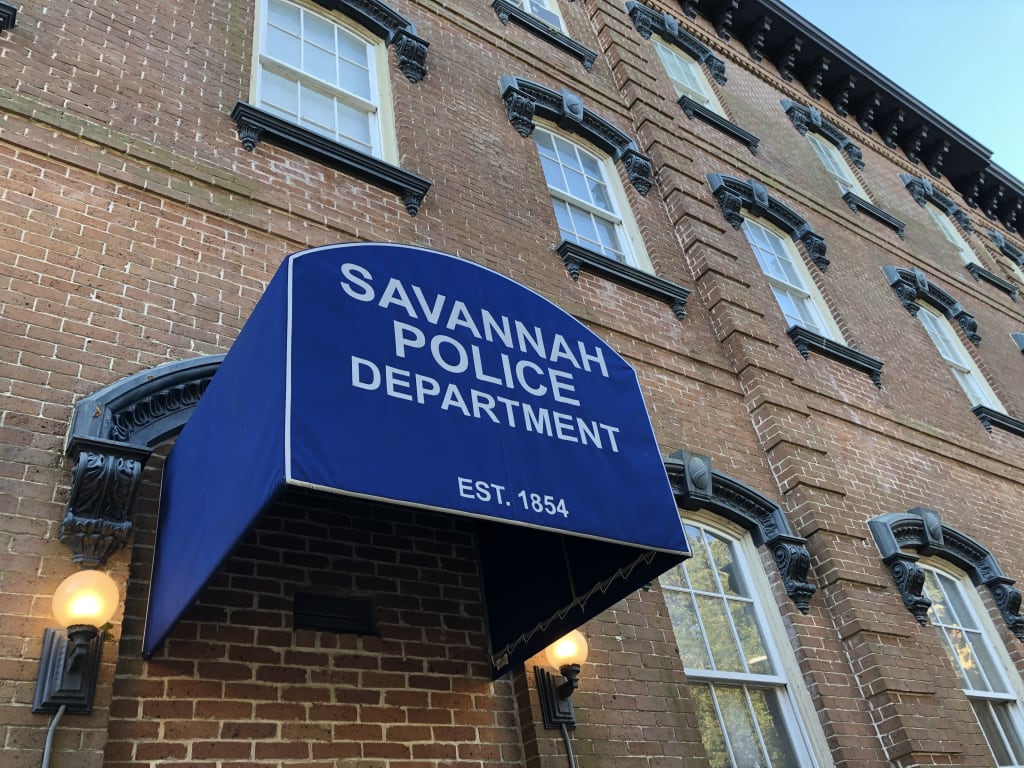 When I moved to Georgia I would have told you how amazing they were, from their patrol to their detectives, even two years ago I would have told you that until today. These events occurred and no one in law enforcement will hold these officers to answer for their actions. I don't hate law enforcement, there just needs to be some answers and accountability for the actions of the bad one because they have an impact on someone's life. I am not suggesting a lynch mob but every system that should allow someone to have these actions looked into from an AUSA, to the Department of Justice, to Internal Affairs and their own police chief and the district attorney refuse to even respond to an email. So Vocal is the only way I have to hold them accountable. Even Facebook has suspended my account just for posting links to these stories.
1) They started hiding police reports and filing false ones.
2) Ofr Nicole Lantano who threatened to arrest me for Criminal Trespass when I was the victim of a sexual battery who left me in the street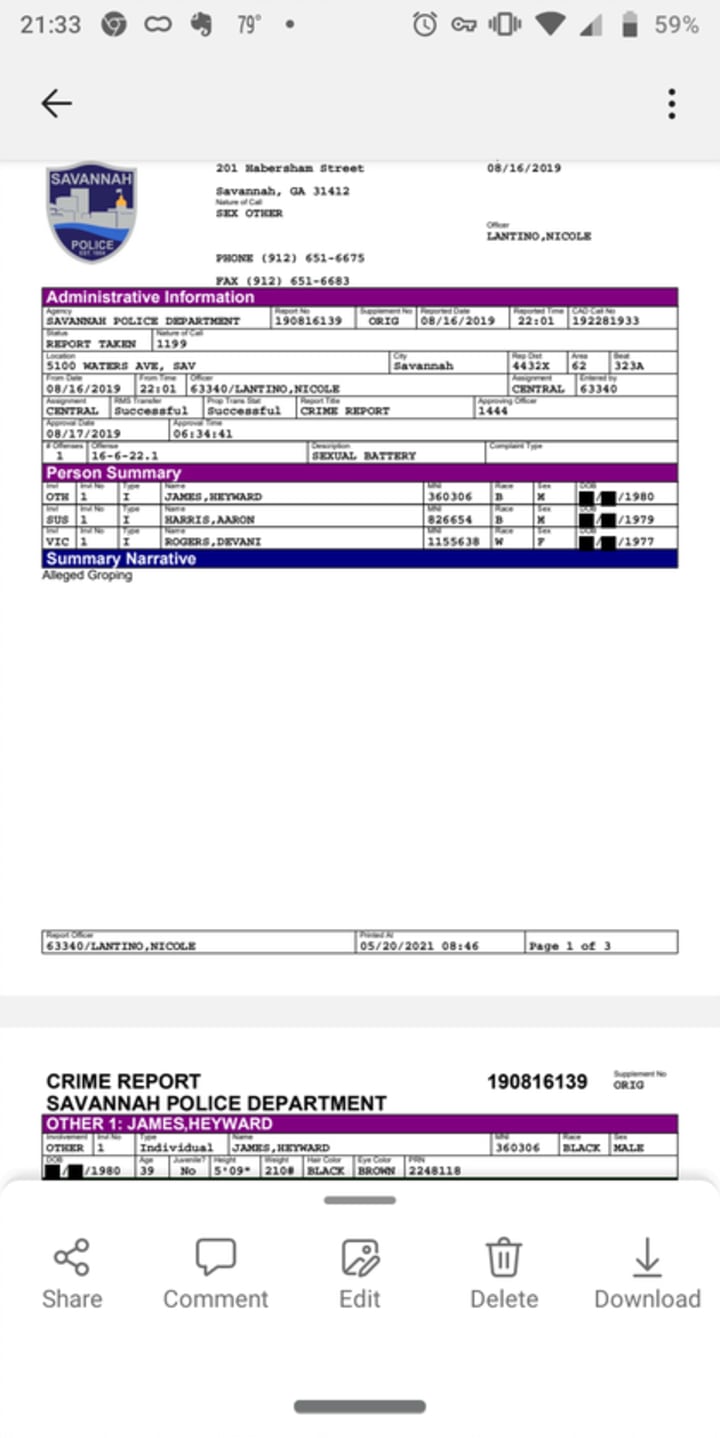 3) They can find a police report from November 2012, but they can't find one from 10/16/19 where I reported my MacBook Pro, IPad, Kindle , Iphone and credit cards taken at the Savannah Fire Department, where the Fire Department called them, or a report on 08/24/19 where my diamond earrings were taken by Deputy Thomas of the Chatham County Sheriff's Department, made to Ofr. Andrews at a McDonald's.
They have written false police reports, not written reports on Threats made to my life by a convicted child molester, threatened to arrest me if I ever called for medical care, that would be Ofr. Rodgers in November 2019, in a hotel lobby with Chatham EMS present who called to begin with.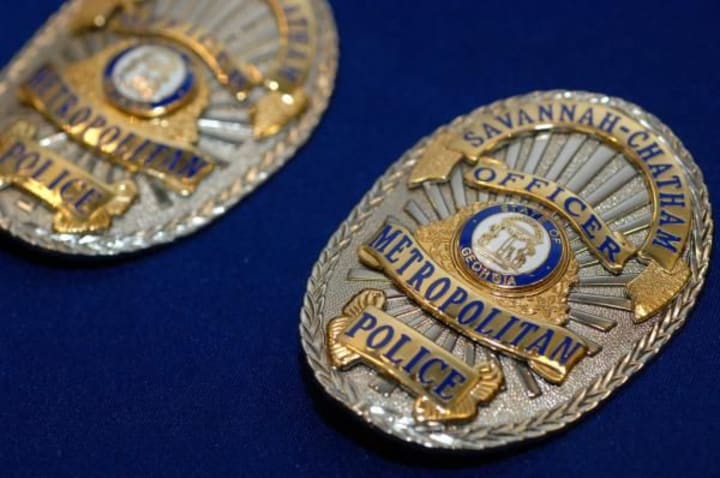 4) They can't find a police report where Ofr Scheller banned me from two hospitals, because I was waiting for a bus pass, gave me $2 and left me out in the street overnight, but they can write them about banning me from a bar, I had not set foot in, then it was for six months, according to the report it was a year when no one had told me I couldn't be there, and I only went there because people I knew worked there, and I thought I had been drugged. They can write reports where officers were wearing other officers, SPD shirts, L. Smith, actually Jessica Smith or L. Smith depending on who she is pretending to be that day, who threatened to arrest me on several occasions for merely existing in the universe, but she has used Ofr Jessica Mcloskey on a report, we will mention, one of their officers threw me in the hot pavement outside of the Thunderbird Inn, banned me from s Greyhound when no one had ever said a word to me, and I just used the bathroom, but then again I was subject to criminals screaming at me that I was a prostitute, being felt up by a black female officer outside of a bar who instead of letting me go tot the hospital in an ambulance had a SPD officer drive me in his SUV, and leave me there, the Black City Market Patrol Supervisor when I asked to call my father in October 2019 told me he could not google phone numbers of individuals, only businesses, and Ofr. P. Herron when I asked to get assistance with getting to Det Mason Hamm in Feb 2020, told me he called Detectives when he did not in Daffin Park, saying "Det. Jerry Sanders is no longer with the department, you can walk to headquarters but don't expect any help", had every Savannah Patrol Officer I asked for help tell me "Walk to Headquarters." Their is Jenessa Stahler who accosted me in City Market and told me "You must have done something wrong" then running my driver's license number that Ofr. Bailey gave me, and later threatening to arrest me for drinking coffee in City Market at 0530 for no reason. Ofr. D. Roberson dumped at a CVS in the middle of the night when I was in need of medical care. Then there is Ofr, Holt, with a blue flower tattoo on her neck, that again threatened to arrest me when I was in need of help at a Circle K on Ocean Highway, along with a black male officer, who I had seen at The Starbucks in Pooler in a H.E.A.T car. In 2016, I wrote an email to then Police Chief Joseph Lumpkin about how wonderful his department was, and about the officers who had gone out of there way to assist me when I was a juvenile probation officer. He emailed me back in 10 minutes, copied to several of his command staff, and attached a quick note that it was so well written that he was putting it in their Guardian Files, not something I had asked, it was just a Thank You for all that they had done for me, now I write this article about all they have done to me. Including Ofr. C.Push who told me to go sleep on the bench at the Courthouse, rather than even ask me what was going on, or Ofr. Contrreas who appointed himself my guardian when I didn't need one in a Subway.
This is not a complete list. Thresa Miles, a SVU officer, was a wonderful amazing woman who I considered my friend, who I called in November 2019 and told her I had been sexually assaulted the previous year and needed to talk to Detective Mason Hamm who was an friend, and professional colleague who always had my back until I tried to help him, and he did exactly what his Chief did. Ofr. R. Hart was awful to me when I called about not being able to get into my apartment but nothing on this level. In fact, one of their officers, was trying to get me to have coffee with him after my father called because I didn't want to talk to him.
The dishonor their badges, they dishonor the officers I used to know like Thresa Miles, Ofr. Jimenez, who simply gave me a ride when I was experiencing heatstroke, they dishonor Charles Pugh who I worked with on a sex trafficking case were he was assigned to an FBI taskforce in December 2015, they dishonor every fallen officer of the Savannah Police Department. Had any of them done their job, I would have the evidence in my sexual assault to give to the Brookhaven PD, I would have been safe along time ago. Had Internal Affairs looked into their patrol officers threatening victims of a sexual battery with arrest criminals would not be left on the street. I am ashamed for the officers who do their jobs, that these officers even have badges. They shouldn't, nor should any of the officers who where there watching these officers not do their jobs. Had Chief Roy Minter answered an email in March 2019 about the computer that is now missing, none of this would be happening. In April 2019, I defended the Savannah Police Department when an ex friend was photographing their officers outside of where she works, saying they were stalking her because of me. They had no reason to. I can't even explain why these officers have acted the way they have, I was a victim of domestic violence by a Pooler PD officer, and was trying to get to people I trusted when that department left me in my car for 2.5 months for no reason, when my car just needed a jumpstart. I could tell you Det. Hamm and I had dinner one night, as friends and he told me my ex boyfriend was working for CNT as their ADA, that as we sat in World of Beer, I never thought any of them would be the officers that have dishonored not only their badges, but the lives of the officers who sacrificed theirs.
Their detectives refuse to return emails about felony cases and the Internal Affairs department has done the same. These officers have to be held accountable. They have to be investigated because if they will do that to a juvenile probation officer they will do to anyone, and even Chief Roy minter has no concerns about it. Everyone should be concerned about their behavior. Even Georgia POST agrees they just don't have the ability top do it. When the agency that credentials law enforcement thinks there is a problem the police chiefs need to think there is problem. No one can be blacklisted from making a police report. No one can be excluded from having police protection, but the Savannah Police Department has committed the same crime as the Pooler Police department and Brookhaven one. A lack of accountability that is leaving a large amount of officers on the street with no regard for human life. If they don't have any regard for one of their own, do they really have any regard for anyone? This is not protecting and serving.,,these are crimes committed by officers sworn to uphold the law who are breaking it.
investigation
About the author
@UnicornCarebear Cash App
@UnicornLegal Buy me coffee
"Justice delayed, is justice denied" "Injustice anywhere is a threat to justice everywhere."
Tattooed, Employed and has a Psych degree..Always on the look out for a group of Avengers.
Reader insights
Be the first to share your insights about this piece.
Add your insights