Reason First: The Murderous, Ugly Souls of Dr. Raymond Finch and Carole Tregoff
The murder of Barbara Finch came at the hands of her husband aided by his mistress. How could virtue have prevented her death?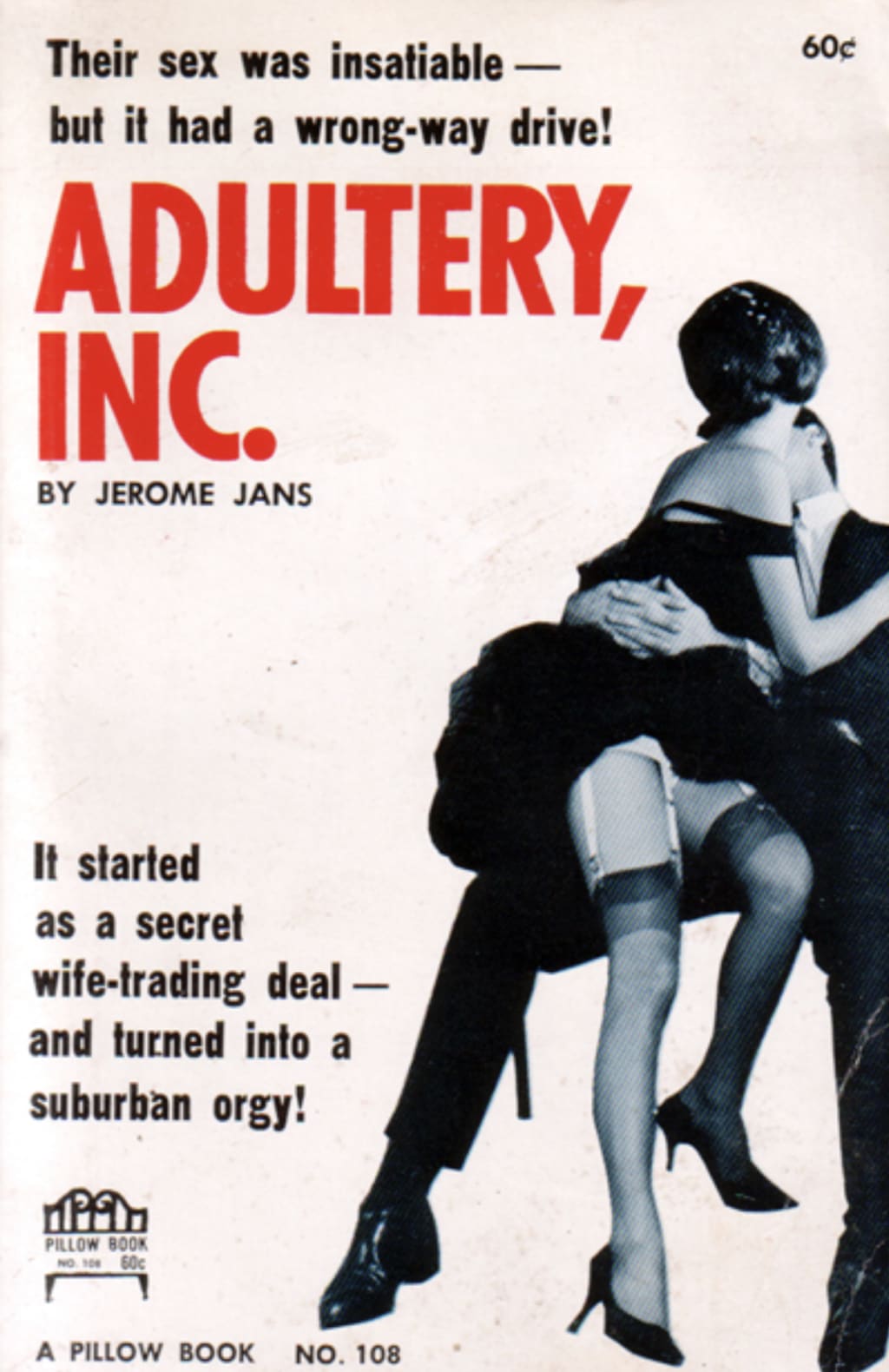 Adultery should be blasted away by just being upfront with romantic partners. If one person or both people in the couple choose to seek out extramarital relations, then they should just have the integrity to tell their significant other.
Raymond Finch & Carole Tregoff failed in dramatic, murderous fashion to observe this idea.
Dr. Raymond Barnard Finch aged 42, engaged in an affair with a twentysomething former model named Carol Tregoff in West Covina, California. Because the doctor was not straightforward with wife Barbara, that was the first transgression. The doctor's failure to be clear about his intentions with his wife showed his impotence and a man of ill virtue.
Tregoff had been experiencing a divorce. The doctor didn't have such a situation. Barbara wanted to seek separation but not a complete dissolution of the marriage. Tregoff got her divorce and the doctor yearned to wed the woman now on the market again.
Instead of giving Barbara his three quarters of a million-dollar fortune and risking the courts finding him to be an adulterer and granting her alimony, he along with Tregoff plotted to kill her. Their initial thought was to get a hired assassin named John "Jack" Cody for the sum of $1,400. Cody balked at the wicked chance. So, who else but the pair to make it a "do-it-yourself" project.
The bungling duo on Saturday, July 18, 1959 at ten in the evening, dispatched Barbara with a .38-caliber round found in her back. The man with the gun in his hand? Dr. Finch.
Finch and Tregoff experienced the cold steel of justice wrapped around their wrists. In Finch's claim, he said that the firearm discharged in a brief struggle between him and his wife when it hit the pavement.
The trial took three opportunities for a jury to find both Finch and Tregoff guilty of murder and sentenced them both to life in prison. Eventually, Tregoff would be released on parole in 1969. She obtained an assumed name and continues to live in Pasadena. Two years later, Finch found freedom again and picked up his practice as a physician until his death in 1995.
Throughout this whole ordeal, there was only lust at the root of the Finch and Tregoff affair. In prison, Finch penned numerous letters to Tregoff but received no correspondence. This was damning. What this illustrated was the disconnect that the two murderous imbeciles demonstrated.
There was no love involved. And Barbara's life meant but a trifle to the both of them. They hungered for blood more so than they wanted a stable union. And their punishment remained too lenient. They should have had no possibility of parole. As Tregoff ran off to another section of California with a new title, Dr. Finch kept up his work. Imagine that. A patient goes in for a checkup and casually asks, "Are you Dr. Finch, the same one who killed his wife?" Those awkward moments must've happened at least twice.
But in reality, this just goes back to the notion of having honesty and integrity in a romantic relationship. The ideation of murder comes into the picture because the essential virtues of honesty and integrity go by the wayside in extreme circumstances. Without honor and trust, there is no way for two adult human beings in a romantic relationship to maintain a proper union.
Just the thought of talking these things out and coming to conclusions based on persuasion rather than the muzzle of a gun would have saved the souls of Finch and Tregoff. They may have been released in their physical form but the truth crushed their spirits. No matter how many assumed names Tregoff could have dreamed up or how many patients Finch saw after 1971, they forever remained trapped in a world of misery because of their ugly actions.
The best way to avoid something even less vicious as murder is to just be clean about what individuals do in a marriage. As important and sacred as marriage can be, it rests on the virtues that should be used to obtain values.
guilty
About the author
I am a forever young, ego-driven, radical hipster from Delaware. Investor. Objectivist for life. Instagram: @skylerized
Twitter: @SKYLERIZED
Reader insights
Be the first to share your insights about this piece.
Add your insights