Reason First: JayDaYoungan and JordanB arrested in Georgia, both youths in need of growing up
Will these two ever mature?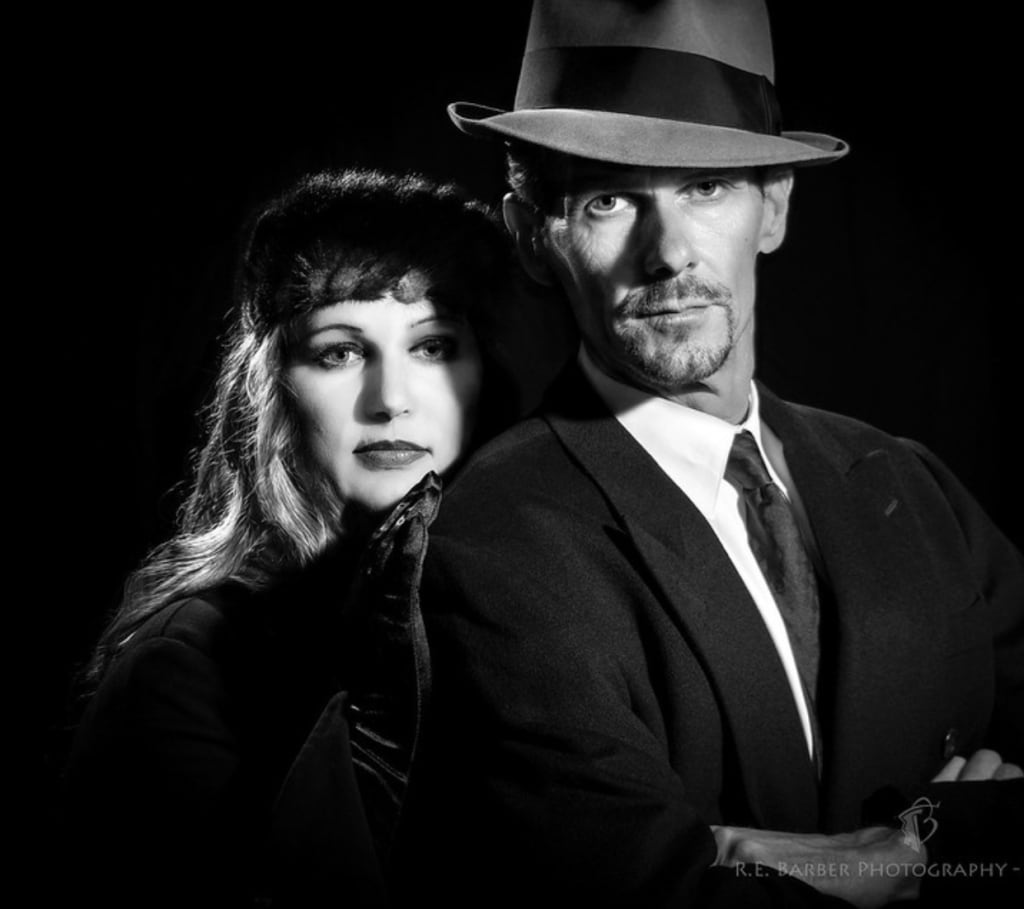 If only the hip hop genre had never been so enamored with the idea of Bonnie and Clyde. Today's young warriors seek new ways of going up against the law with their significant other by their side. With JayDaYoungan and his accomplice in infatuation and crime JordanB, the couple has been charged with narcotics possession, firearm possession and tampering with evidence.
For their roles in these crimes, they ought to remember how Bonnie and Clyde left this world. Hardly discussed is the gruesome ending to two malignant sores upon humanity. Everyone from JAY-Z to Eminem amongst a whole host of others have compared their romances with women to the doomed pair.
This is the sentiment that is shared by Jay and Jordan. They seek to go down with whatever they may have and to test law enforcement. Guns and drugs are running themes throughout hip hop history. With the limelight growing ever brighter for Jay, he has now positioned himself among the lowlifes who just happen to get caught. And Jordan seems to be riding with him no matter what happens. This could be a sign of deep loyalty and commitment or just a ruse to be in the spotlight as well.
Jordan might be impressed by the fast life in the hip hop arena. She may be enticed by the bright lights and stages. Her maturity may be faster than Jay's. She might be soaking up all of the foul behavior only to rid herself of it down the road.
Jay had previously had a run-in with the law earlier this year which also involved substances and weapons. What is going in with this young man? Is he acting up and crying out for attention? Does he have a serious distaste for his own freedom? What is going on in his psyche? Does he have the capacity to differentiate right from wrong?
Whatever the case, the couple seems poised to face a judge regarding the arrest in Georgia. On Christmas Day of this year both will be in a courthouse facing this matter. But why should any of this occur? What is the hip hop fascination with guns and drugs? Why is it that every other story emanating from the womb of the genre deals with substances and firearms?
What Jay and Jordan ought to focus on is how to best represent themselves as a young man and young lady. It's either that or they or they can skulk around like monsters in the streets and hold onto their errant ways. Both of them have the opportunity to make good on their lives that have been launched on the rap scene.
Some children will look up to Jay and Jordan and pattern their lives after them. They would be like cattle prepared for a mental slaughter. Jay and Jordan should prepare themselves for the long slog of legal battles that they now will encounter. All of the playing and kidding around should be over at this point.
With a child on the way, Jordan should be focused on how to produce for the unborn young one. Jay and Jordan both should be trying to make the best life for their future child. Instead of being knocked for guns and drugs, the duo should concentrate on bringing another lifeforce into this world. And what are they going to tell the baby, "sorry, Mommy and Daddy have to hand you over to social services because we're unfit?"
JayDaYoungan and JordanB have the chance to right their wrongs despite whatever alleged crimes that they may have carried out in the past. Then maybe this Bonnie and Clyde obsession will be extinguished.