Reason First: Ex-Cop Guilty of Rape Seeks House Arrest in Light of COVID-19
How should the survivor respond to her attacker's lawyer's motion?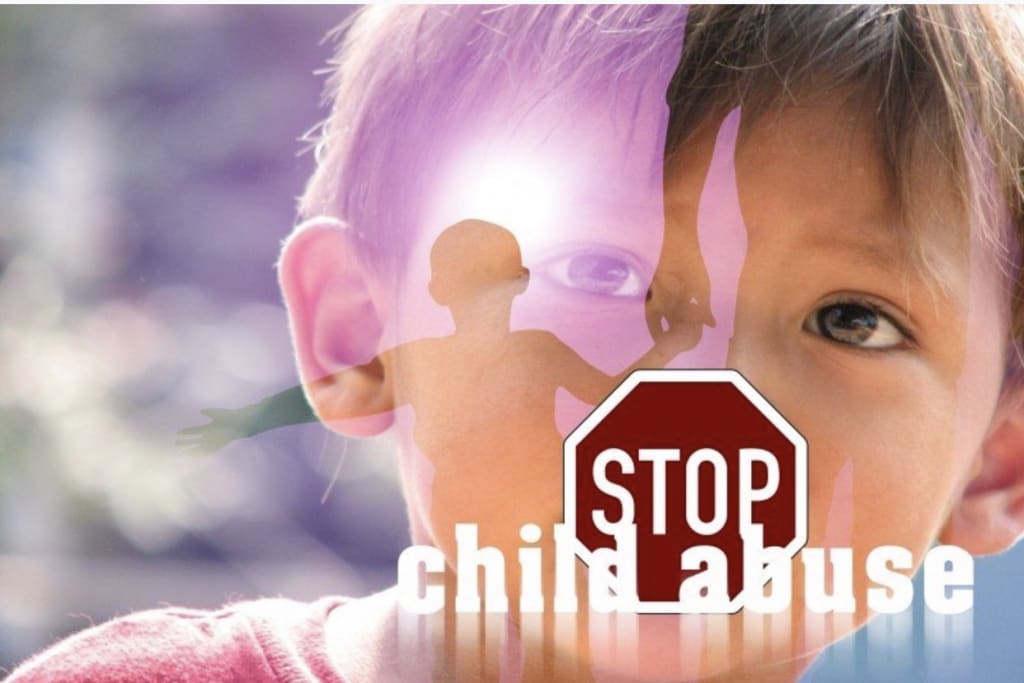 Cops get a bad reputation. They are often seen as a necessary evil rather than a supremely needed aspect of a properly functioning government. They are often looked at with disdain at the least and out and out hostility at the worst. And when one of them breaks bad, it seems like the entire force is to blame. But let's keep it individualized. Naming every police officer as a crook, on the take, or vicious in some way is a severe and subjective viewpoint. One former law enforcement officer who should receive blame is Pete Williston. He was convicted of raping his stepdaughter starting when she was only 14 and he was in his late 30's and early 40's. This heinous crime was committed by one evil cop, not every policeman on the beat. What makes this whole affair even worse is that the now 50-year-old Williston is seeking house arrest due to the courts being closed in the wake of COVID-19. That's right. This ex-cop, criminal rapist wants to taste a bit of liberty because of the recent outbreak.
While it may be another example of "keeping it in the family in the Yellowhammer State" this is an egregious display of irrationality, ugliness, and vice. This former cop doesn't make current cops look bad, he only makes himself out to be the monster that he is. To try to take advantage of one of the most significant events in world history for his own personal gain is the caricature of selfishness, or how Ayn Rand put it, "selfishness without a self." Williston represents the awful officer who once upheld the law and is now on the other side of it. This is the picture of self-destruction.
He emoted when he laid down with his own stepdaughter in her young age. His whims got the best of him and he couldn't tamp down those urges. As a convicted felon trying to see a glimpse of freedom before his sentencing is more than absurd, it's abhorrent.
COVID-19 is not a "get out of jail free" card. It is not a means to attempt to circumvent the letter of the law to satisfy one's desires for limited liberty. Williston should remain locked behind bars until he dies as the death penalty is barred in the country for rapists due to the Eighth Amendment's "Cruel and unusual punishment" clause. Cruel to whom? The attacker? Unusual how? Does a "humane" injection square with stealing a young girl's innocence?
This rapist should feel the cold hand of justice smack him down to earth. This ogre deserves nothing but a few scraps of food, a rack to sleep on, and some prison attire on his back. That's it. For Williston to even intimate that he should be released from the confines of a cell is an abomination. He has disgraced himself and the force. But that doesn't mean that one apple spoils the bunch or any other bromide. It means that this is an isolated incident that should only punish one male. The coronavirus, used as a ploy, is bad enough. This creep is banking on the fact that with the courts closed, people will be too busy with trying to repair their lives once sessions reconvene.
The judge should allow Williston only the space in his cell to contemplate the rest of his days on the wickedness he has caused. The stepdaughter, who took the stand testified against this trash and said that she had been violated for years. Now, of course the general population of jails often take justice in their own hands, (especially against ex-cops) but that should not be the case, ever. Though the sympathy for someone who gets beaten to death for a crime they committed that is as ghastly as this would be minimal, the state still has a say in these matters.
Williston should suffer the consequences of his actions, virus or no virus.
guilty
I am a forever young, ego-driven, radical hipster from Delaware. Investor. Objectivist for life. Instagram: @skylerized
Twitter: @SKYLERIZED
Receive stories by Skyler Saunders in

your feed