Raymond Moody, convicted of killing 17-year-old Brittanee Drexel sentenced to life in prison.
Raymond Moody, was sentenced to life in prison.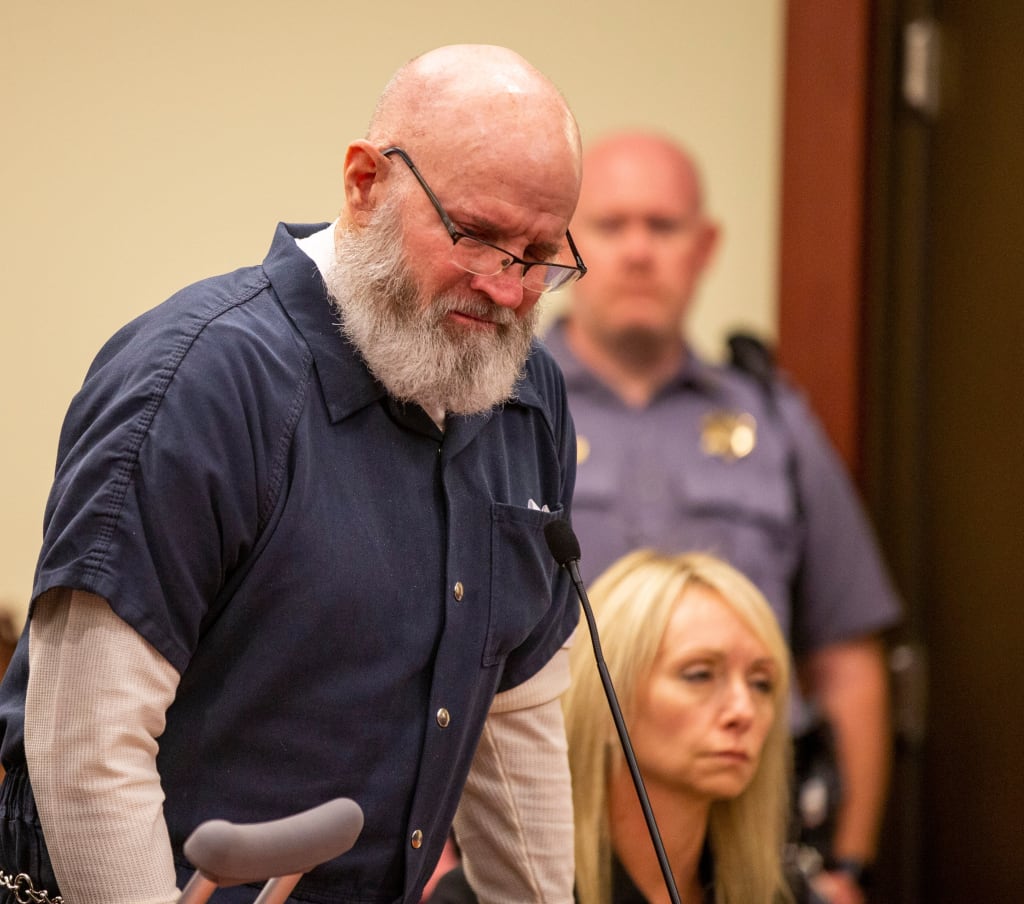 Raymond Moody.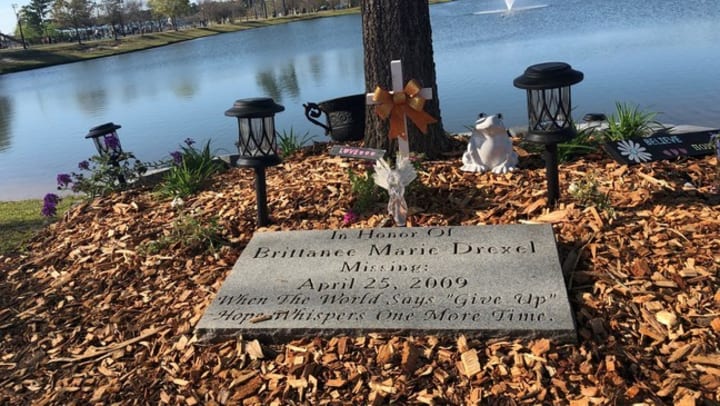 A recent release of documents has shed light on the case of Raymond Moody, the confessed killer of Brittanee Drexel, 17 at the time of her rape and murder. According to investigators, as of this point, the confessed killer is believed to have picked up 17-year-old Brittanee Drexel in Myrtle Beach during spring break, taken her a few miles away from the hotel she was staying at, located on Ocean Boulevard, then raped and murdered her a short time later.
Over the past few years, Law Enforcement officials have only talked about the possibility of obtaining cell phone records to pinpoint Brittanee's location. This was the night of her abduction. It should be noted, however, that Brittanee's text conversations from April 25 were among those included in the recently released documents. Based on the text messages that were released, Brittanee was in constant communication with her boyfriend throughout the day. Also, while she was on spring break in Myrtle Beach, she was chatting and sending messages to her friends who were also on spring break with her. She was also exchanging messages with people she had met whilst on spring break. Her messages talked about the fact that she missed her boyfriend, what she and her friends were up to, and what her future plans were.
During the hour before she was abducted, Brittanee exchanged a series of texts about a pair of shorts she borrowed from a friend. As part of her plan, she also planned to meet at the hotel to return the shorts. It was also reported that she sent texts about her outfit. This consisted of the black and teal shirt she was wearing in the surveillance video from the Blue Water Resort. She then asked what was going on that night. Within a few minutes, after she was seen on surveillance, she was reported to have texted her boyfriend. This was letting him know how upset she was and how heated she was. The last text message Brittanee sent on April 25 was at 8:58 p.m. at which point she was stating that she would be staying in and packing and probably heading to sleep. There were no other texts written by the missing teenager.
As the next few hours dragged on, Brittanee's boyfriend, as well as several of her friends texted her repeatedly over and over again expressing concern and asking to send her something they thought she was missing as well as asking her to "Stop playing games" with them. During this time, her cellphone was consuming data from multiple towers, which included Surfside, Murrells Inlet, Pawleys Island, Georgetown, and McClellanville, all of which are located in South Carolina. At approximately 11:57 p.m. is the time when Brittanee's phone ceased to function, about 3 hours after she sent her last text message to her friends.
Brittanee was reported missing on in April of 2009, but authorities have determined that within a day of her disappearance, she had been abducted, strangled, and buried. The remains of Brittanee were not found until May of 2022, nearly 13 years after her death. It was determined that the remains of the missing teenager were found in Harmony Township in Georgetown County. In the wake of the discovery of Brittanee's remains, Raymond Moody has pleaded guilty to charges of kidnapping, rape, and murder. In addition, Moody also confessed that he had thrown the teenager's phone into the river. A life sentence has been imposed on Moody for his crimes.
About the Creator
Amanda Seaton is a 38 year old Content Creator from Wisconsin. She obtained her BS in Criminal Justice and Homeland Security from Herzing University in 2013 and her MS in Criminal Justice and Forensics from Capella University in 2014.
Reader insights
Be the first to share your insights about this piece.
Add your insights