Prison Tales: The Murder of Larry Mark
Mark was murdered by his cellmate who mutilated his body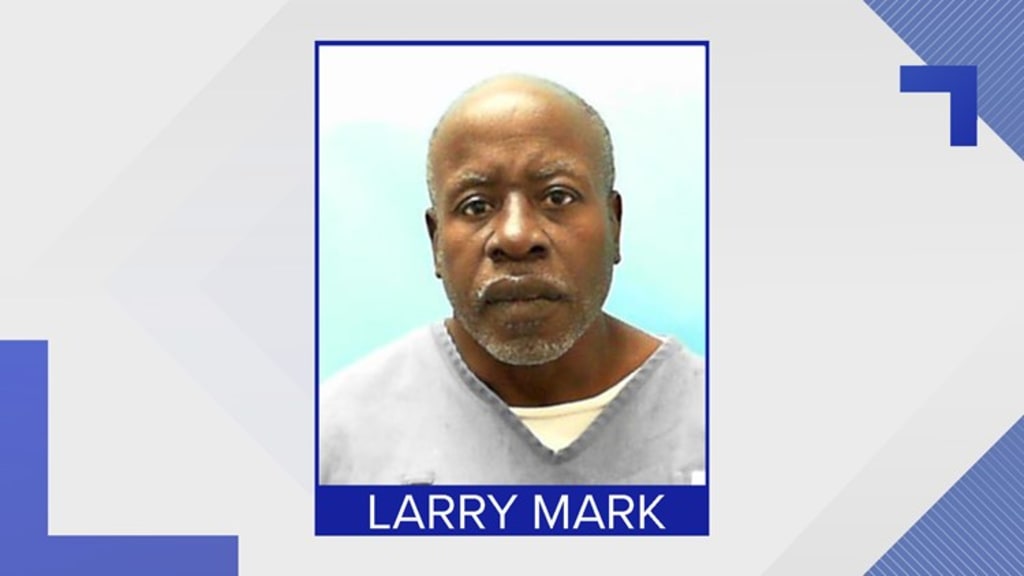 In a prison known for housing some of the state's most violent criminals, inmate Michael Hernandez brutally attacked his cellmate, Larry Mark, strangling the man, gouging out his eyes, and then mutilating the body. He then wore the victim's ear to the chow hall on a necklace made from a string. Already serving life in prison, this murder earned Hernandez an additional life sentence.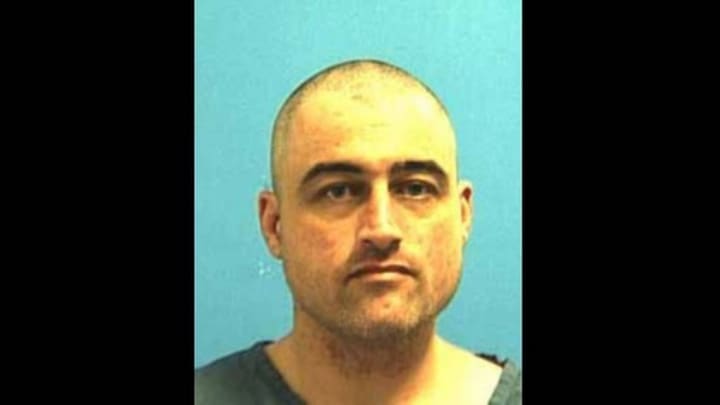 Columbia Correctional Institution in Florida
Columbia Correctional Institution, an all-male prison in Lake City, Florida, opened in 1992. Some 1400 inmates serve their time at the facility known for violence and crime. In 2012, a correctional officer was stabbed to death. Same story four years later in 2016 when an officer was stabbed to death by an inmate around the same time a schizophrenic inmate was found dead in his cell.
In 2016, Florida state representative David Robinson visited the prison, citing that it was "unfit for human habitation."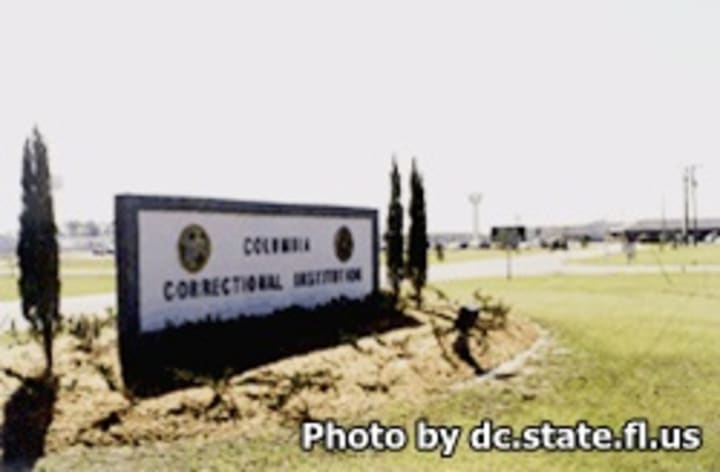 Brutal Murder, Mutilation
Hernandez attacked Mark in the cell the men shared at the prison in 2018. He allegedly became agitated at Mark because he would not stop pestering him. He took out a homemade shank and stabbed the man. He then removed his eyes, placed them in a cup and showed them to other inmates, saying that he would consume them as a snack later. He then mutilated the man's body, rolled him inside a sheet, and placed his ear on a string that he wore around his neck to the chow hall for breakfast the following morning. This led to the discovery of Mark's body.
Larry Mark was serving life in prison for the 1981 murder of a taxi cab driver.
Who is Michael Hernandez?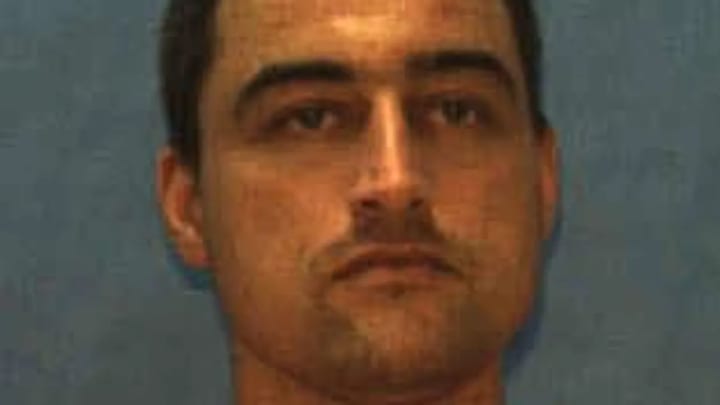 Michael Hernandez murdered a 67-year-old woman during a 2004 home invasion, a crime earning him a death sentence. While awaiting trial, Hernandez was indicted on charges he threatened to kill then-president George W. Bush. In May 2017, Hernandez was re-sentenced to life in prison.
Hernandez watched his father overdose on drugs in front of him in 1990. In 1998. His mother, Cheryl Walker, murdered her abusive husband, sending her to prison. As a child, the couple regularly beat Hernandez, something psychologists say caused permanent brain damage. They also used drugs with their son before he turned 12 years old.
Only one guard manned the dorm at the prison where the attack occurred. A sergeant usually works on the unit with a guard, however, on this particular day, he was elsewhere in the facility tending to other tasks. That left one guard alone to watch up to 250 inmates.
Hours after Hernandez murdered Mark, a gang fight broke out at the facility. This incident resulted in four hospitalizations though no fatalities occurred, according to The Gainesville Sun.
Resources & Additional Information:
https://nypost.com/2018/09/14/jailbird-gouged-out-cellmates-eyes-made-necklace-with-his-ear/
Want More True Crime? We Got You!
Thanks for reading this story and for your support. Share with your friends on social media to spread true crime love. Want to read more stories? We have you covered. Click here to visit the main page to pick out a story or two to read. Or, get started with one of the following titles.
Woman Kills Two Kids in Oven
An Atlanta mother put two of her three children in the oven, then video chatted with the kids' father, showing him their dead bodies. Click below to read the full story.
Guess I Lost My Virginity to a Corpse: Kevin Davis
Kevin Davis brutally murdered his mother and then had sex with her body before removing portions of her brain. Read the full story here-