Life behind bars offers inmates little hope, happiness, or fulfillment, oftentimes deservingly so after the heinous acts they've committed before lock-up. Add the fear of being locked up to the emotional triumphs associated with prison and understand why they act violently, escape confinement, and take other measures for survival.
Escaped Inmate Found Decapitated
A hunter found the naked, partially decomposed body of 26-year-old Kevin Singleton in a wooded area on April 7, 2016. He had been decapitated, his head nowhere in sight. Incarcerated at Chowan County Detention Center in Edenton, North Carolina, since January, Singleton escaped the facility 11 days earlier after holding a shank to a guard's neck, forcing him to open the exit door.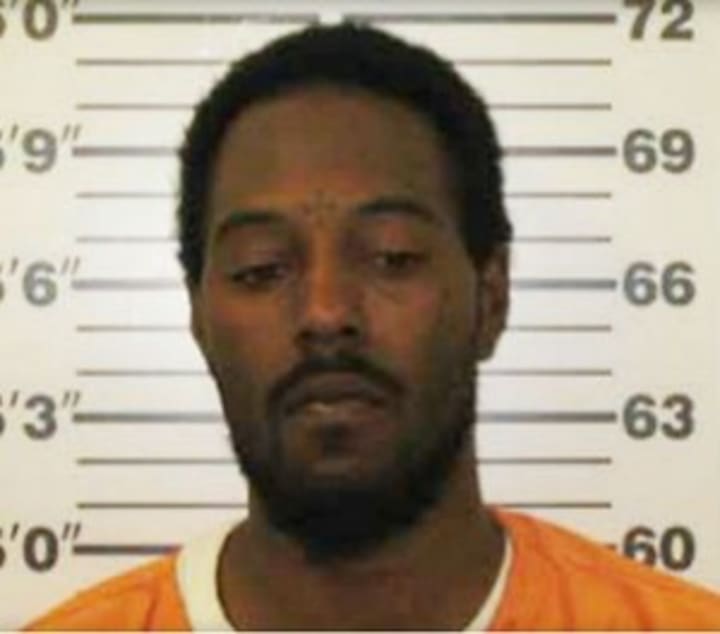 Aside from being headless, his body did not show signs of abuse or of an attack. In fact, there wasn't as much as a scratch on his body. Police estimated that his body had been in the woods for about a week.
Imprisoned on armed robbery and kidnapping charges, Singleton was convicted of holding up a tobacco store at gunpoint. His sister was an employee at the store, though was not working at the time of the robbery. Singleton entered the tobacco store without a mask covering his face. The store employee quickly identified him as the suspect.
Singleton had a warrant on an assault charge in Charlotte at the time of his escape.
"The loss of life is sad no matter who it is," said Chowan County Sheriff Dwayne Goodwin. "He was somebody's child."
More than five years after the murder, police still have not recovered Singleton's heads and have no more leads today than in 2016. They say Singleton was well-liked in the community and didn't have any enemies
Richard Matt
Richard William Matt was a career criminal known for escaping prison several times. Matt grew up in foster homes and later began his life of crime. He kidnapped, robbed, and murdered a former boss and fled to Mexico where he murdered Charles Perrault in February 1998. He was sentenced to 23-years in prison. He was extradited back to the U.S. in 2007 where he began serving a 25-year sentence for the murder of his former boss.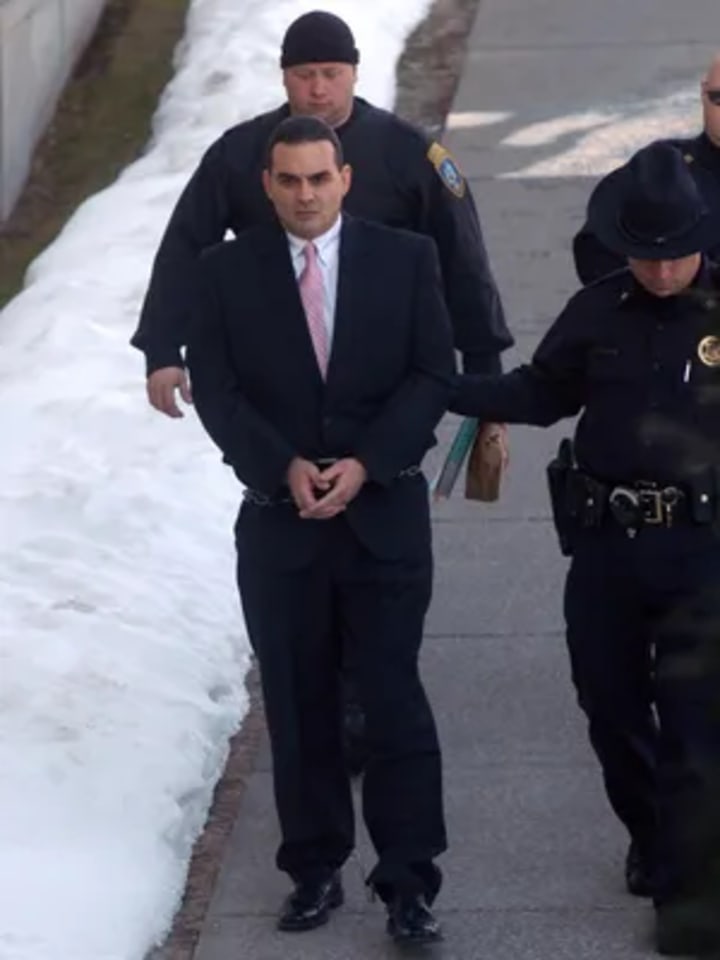 In June 2015, Matt and another inmate, David Sweat, escaped the prison. The men attempted to flee to Canada. Matt was killed by the US Border Patrol at this time. Sweat fled and was captured two days later.
Three Inmates Attack, Brutally Murder Another Inmate
In June 2019, prison inmate Taras Nykolyn was found dead in his cell at HMP Woodhill in Milton Keynes. Three prisoners tried to behead the man after slashing him to death with homemade weapons. All three men were convicted of murder and received lengthy prison sentences.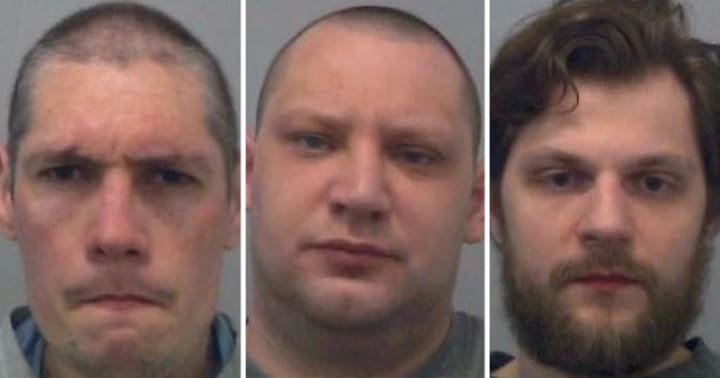 Stephen Boorman, Jibreel Raheem, and James Brabbs attacked Nykolyn while in the exercise yard together. The men punched him in the face and used shanks to slash him. They tore a cloth around his neck and attempted to behead the man.
The attack occurred on CCTV in front of prison guards. The three men refused to leave the prison yard, preventing Bykolyn from getting medical treatment. He was pronounced dead en route to the hospital.
All three men were arrested immediately after handing their shanks over to the guards, They all confessed to the murder, although Boorman claimed he acted in self-defense.
Boorman was serving a sentence on attempted murder conviction. Brabbs was in jail for murder and attempted murder of an inmate (in addition to this case.) Raheem was serving an attempted murder sentence.
Nykolyn was in prison on a manslaughter conviction.