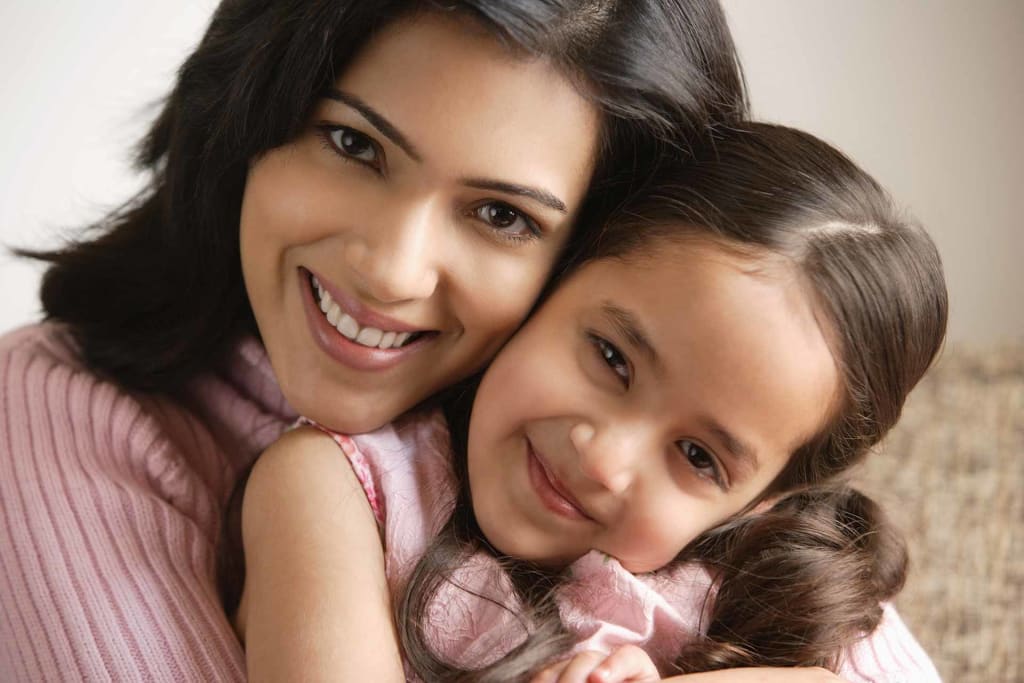 I was showering.
Finally alone with my thoughts.
I couldn't talk to Simon about none of this, he wouldn't understand, i think. Well, i couldn't take the risk to, let's put it that way.
I remember when she was six, going to school, she was a big girl.
She wanted to do her own hair. She was so opiniated.
She was discussing everything, she was vegan at a point because she realised eggs were taken from their mother and she was worried they would be sorrely missed.
The cutest, the smartest six years old ever. My daughter.
That first year of school was a struggle for me, seeing her going to school, starting to talk and act like the other kids when she was oh so singular, that was painful to me.
She cuddled me for two weeks near the school entrance and she became reluctant to do it, she ended up telling me she was no longer a baby, and we just waved.
And then she grew up again, she started middle school.
At this point, she was a different personn everyday.
Happy, sad, radiant , depressed, then happy again.
I tried to get closer to her, we tried, nothing worked she wasn't the little girl we used to know.
To witness this while being excluded made me feel worthless.
I tried to talk her, Simon did, we tried to understand our teenager.
We had that rule of no smartphone during dinner so she would eat half her plate and excuse herself to go back upstairs.
My girlfriends, whose children were the same age as Taylor told me not to worry and that it would only be a step, a phase. That soon, she would either open up to her dad or to me, that I was a good mother.
But as you can guess it didn't happen.
She started having a diary because exposing her emotions over the internet was foolish too her.
She knew better.
She managed to have rather good grades so she earned the right to go to parties sometimes.
I come from a household where i didn't have all those priviledges.
My mom was more of a dictator. Get good grades, clean the house, and do just that all over again.
Taylor, i assume was quite popular because she was always invited somewhere.
My friend Sue was their designated driver, lucky her, she knew where they were going.
Taylor was telling us that she was going out, no details.
It was one of those nights, it was a Friday night. It was maybe half past nine.
Simon was out at the pub with his mates and i was in the living room scrolling through Netflix to find something to watch.
I ordered something from the curry place like i used to do when i was spending the night alone.
The door rung and I ran to pick up my order.
After eating, my mind started to run off again.
This is what my life was like now. A husband i didn't spend time with as much as i wanted to.
My family that was so far from me, my friends that were busy with their lives.
I remembered some quote i read somewhere saying that people aren't actually ignoring me, they are just busy with their life and that the best way not feel ignored is to get busy with my life so i did just that.
I inhaled and exhaled and i ran up the stairs straight into my daughter's bedroom.