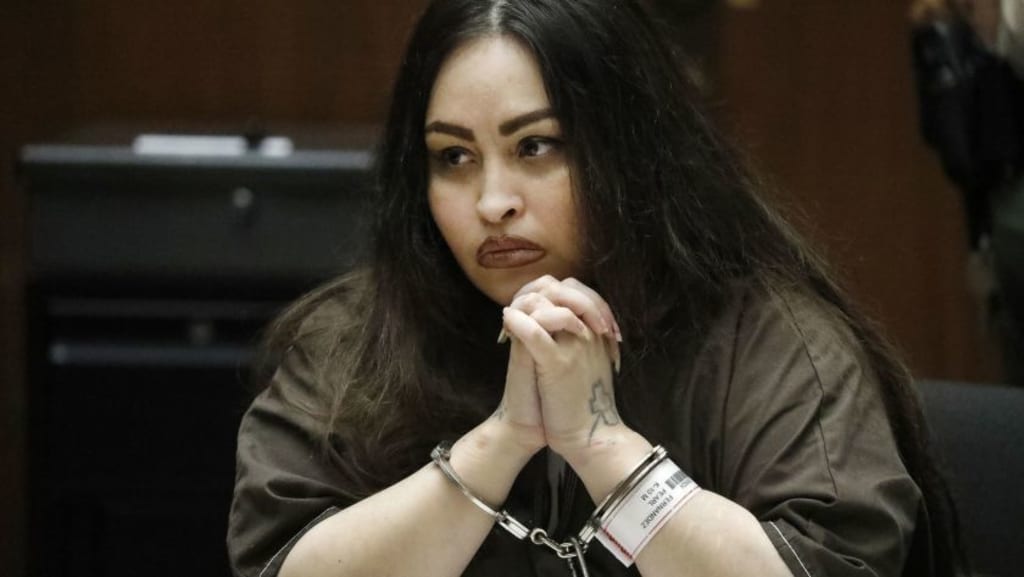 Pearl Fernandez
We all know the story of poor Gabriel Fernandez. To recap, Gabriel was 8 years old when he was murdered by his mom, Pearl Fernandez, and her boyfriend Isauro Aguirre.
Prosecution stated that Gabriel was locked in a small cupboard that was handcuffed shut every night and sometimes during the day. He would be bound at the ankles and a sock shoved in his mouth while being gagged, so he can keep quiet.
Siblings told investigators that even when they told him to clean the kitty litter box, if he didn't clean it correctly, that he was forced to eat the kitty litter.
Gabriel would complain to relatives and his teacher that he would get hit, kicked, even shot with a bee bee gun. DCFS was called multiple times and even the sheriff's office would go to the residence, but all was brushed off. Poor Gabriel was living with his abusers and eventual killers. Didn't matter who he told, at the end of the day, he was over looked. All he wanted was to be loved and two weeks before his death, he made his mom a mother's day card. More than likely hoping that she would love him once again.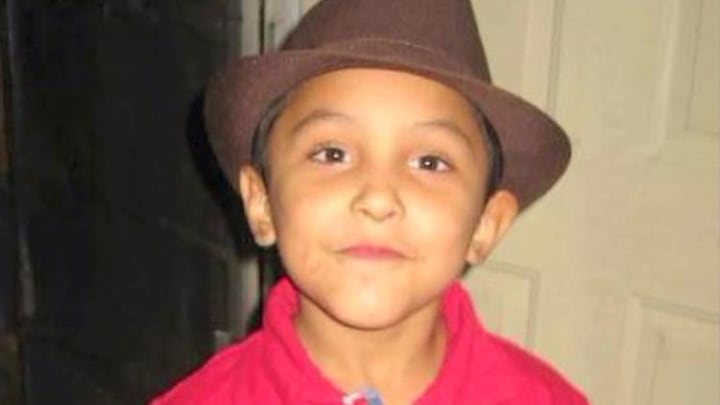 For anyone who has watched the Netflix Special surrounding the case, i'm sure you are wondering how anyone can kill their innocent child. Investigators think maybe because his parents thought he was gay or even tried to break them up. Either way, the crime is inexcusable.
The judge who oversaw the trial stated that he hopes that both parents wake up in the middle of the night with images of what they have done to this poor boy.
According to a former cell mate of the mother, Pearl Fernandez, that may be the case. She mentioned that she would be awoken to Pearl screaming in the middle of the night and waking up yelling.
Your thought is probably the same as mine, "Good, she needs to remember what she did and never forget." She deserves it.
The former cell mate continues to say that Pearl would walk through the prison with her head held high and seeming as no remorse. She would steal from other inmates.
The big thing was that Fernandez would hide what her actual case was. In my research, Fernandez would tell people that she had a DUI. In prison, they can't watch Netflix, so no inmates really knew her story.
It has been said that the Correctional Officers would open the doors and say things to her. The one that was stated is that a C.O. opened the door and said, "You sleep pretty well for killing your baby."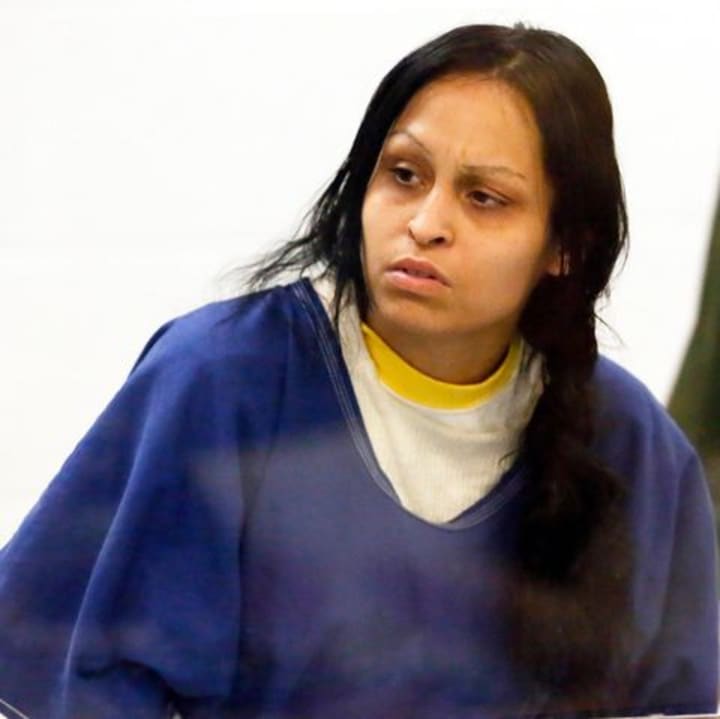 At that point, the other inmates knew she had killed her child. It is stated in a women's prison, they do not tolerate baby killers.
The former cell mate said she was walking in to get her food. She was in the line when all of a sudden, things got crazy, police were throwing their smoke bombs and trying to break up this attack.
Multiple women jumped Pearl Fernandez during chow. She stated it was hard to see through everything that was going on, but there was blood spread even on the windows. The guards had everyone go back to their cells while they cleaned up. It was a bloody attack.
Not this certain cell mate, but other cell mates have said she was cut in the face with a top of a soup can around ten times and beaten with locks inside socks by multiple women.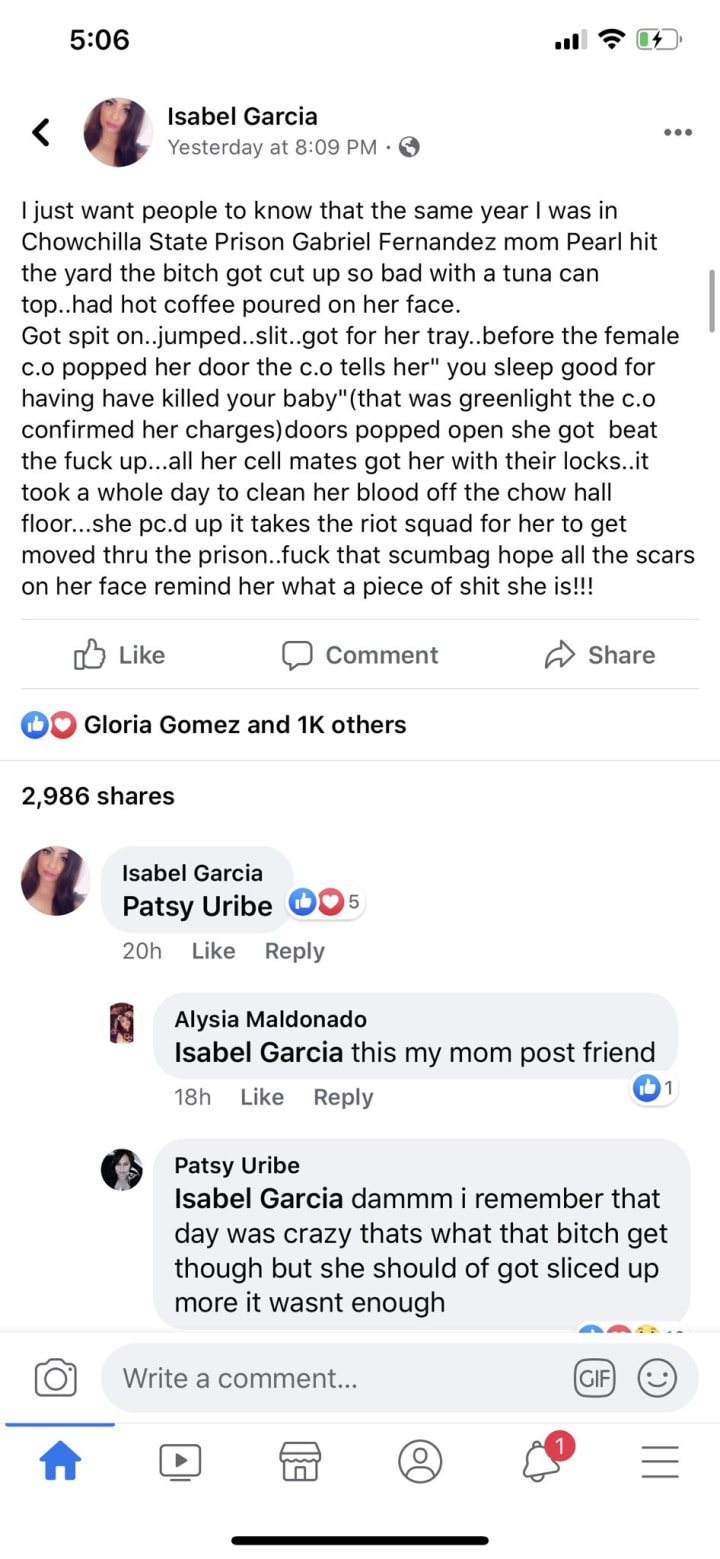 It definitely was a bloody attack. The story states that she asked for protective custody. She knew at that moment that her life was in danger.
So, what we know is she gets haunted every night with nightmares of what she has done to her poor son, which she should. And without protective custody, someone else will end up taking her life.
There is no news on her boyfriend's living conditions, but normally death row inmates are confined to their own small cell for around 23 hours a day. We can only hope he receives the same nightmares of the nightmare they put poor Gabriel Fernandez through.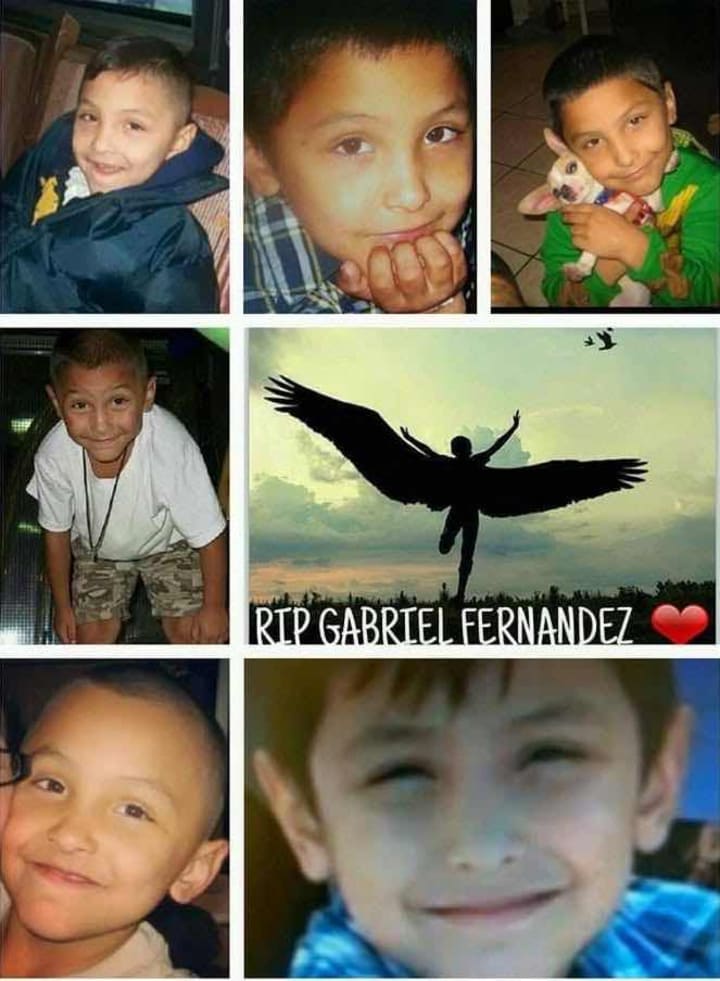 Watch the YouTube Video Here
Credit To Jekkaaa_days on Youtube, Channel: THE HIGHDAYS
Subscribe to her channel for more great videos
Reader insights
Be the first to share your insights about this piece.
Add your insights