Murder With Catchy Titles!
The Best Murder Documentaries I've Seen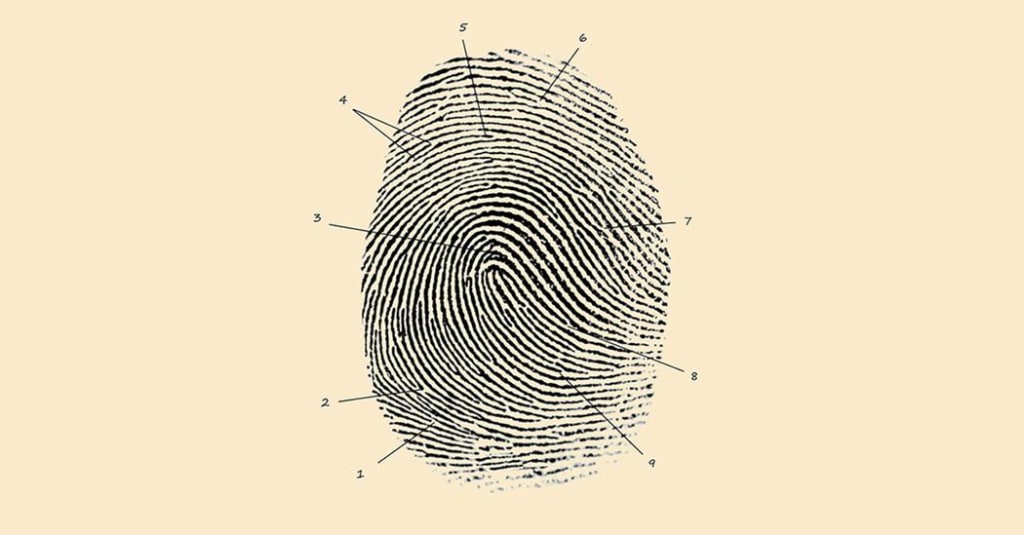 It seems that in recent years, the popular fascination with "true crime" has grown significantly. Once dubbed weird or creepy has now been deemed more "mainstream" in some cases. Netflix is full of documentaries and live-action remakes of some of humanity's worst moments, and yet, we just can't stop watching!
Not that I am any different of course. I've always been a bit fascinated with true crime and murder stories. And that fascination has definitely expanded over the years, especially as I have gone into the film and photography field.
If I was to think back to what case sparked my interest in Wikipedia binges, it would be the case of Joseph D. Ball or the Alligator Man or the Butcher of Elmendorf. I first stumbled across this man because Joe Ball just also happens to be the name of my first boyfriend (no I was not googling him. Someone had mentioned the coincidence 😂). It is confirmed that he killed at least two women, but it is also speculated he has killed up to 20 from 1936-1938. Just reading into the background and the dirty details of the crimes was so interesting to me, that it really kicked off my love for history and research as a whole.
In my experience of the best kind of binges, Netflix binges, obviously my true-crime addiction has to be fed. After watching countless specials, films, dramas and retellings, I have decided to construct this unofficial and not sponsored or endorsed in any way list of the best true-crime specials I have had the pleasure of viewing. Enjoy!
1) 'Amanda Knox' (2016)
Starting off strong, this Netflix documentary freaking blew my socks off. From Amanda herself narrating, along with her ex-boyfriend, the prosecuting lawyer, and the scum of the Earth journalist Nick Pissa, combined with cuts to footage from the case, and a more in-depth look at the intricacies of the case, this doc is a must watch for sure.
2) 'Mindhunter' (2017)
If you want to talk about binge watching, this is right up at the top. Based on the creation of the psychological and behavioral science unit in the 70s, Mindhunter makes it so easy to get sucked into a plot with a stellar cast, and riveting stories told from the mouths of those we fear the most, serial killers. All of the acting is superb and really gets you hooked!
3) 'Casting Jonbenet' (2017)
This documentary takes such a unique approach on telling the story of the murder of pagent-Queen Jonbenet Ramsey by making it into a casting call for a "mock" documentary on the theories behind the murder. It allows you to hear the theories in an unbiased light, as well as hear the observations and opinions of people who reflect on the case.
4) 'The Keepers' (2017)
My father was four-years-old in 1969 when Sister Cathy was murdered. He was also born and raised in Baltimore and went to Catholic school, so this series hit closer to home. Highlighting not only the grisly murder of a beloved nun, but also the injustice and disgusting sexual abuse that took place within the Catholic church. The ladies behind the initial research of the murder uncover testimonies and stories that will shock you and keep you on the edge of your seat!
5) 'Bernie' (2011)
A comedic take on a bizarre case of an assistant murdering his friend and employer because he finally let her rudeness get to him. With an interesting cast of Jack Black, Matthew McConaughey and Shirley MacLaine, this film takes on the persona of a documentary when still keeping the lighthearted attitude of the influence of a "good person" in a small town.
A small sidebar; if true-crime is an interest of your's, I would not only suggest these titles, but also I would suggest checking out the amazing podcast "My Favorite Murder." Georgia Hardstark and Karen Kilgariff combine comedy, real-talk and their own obsessions of true-crime into this weekly podcast. I listen to it on my way to work and it is definitely entertaining!
movie review
About the author
Philadelphia photographer and wife, with a love of cheese, adorable plants and true-crime documentaries
Reader insights
Be the first to share your insights about this piece.
Add your insights