Murder Just Felt Right
These two teens wanted to murder someone -anyone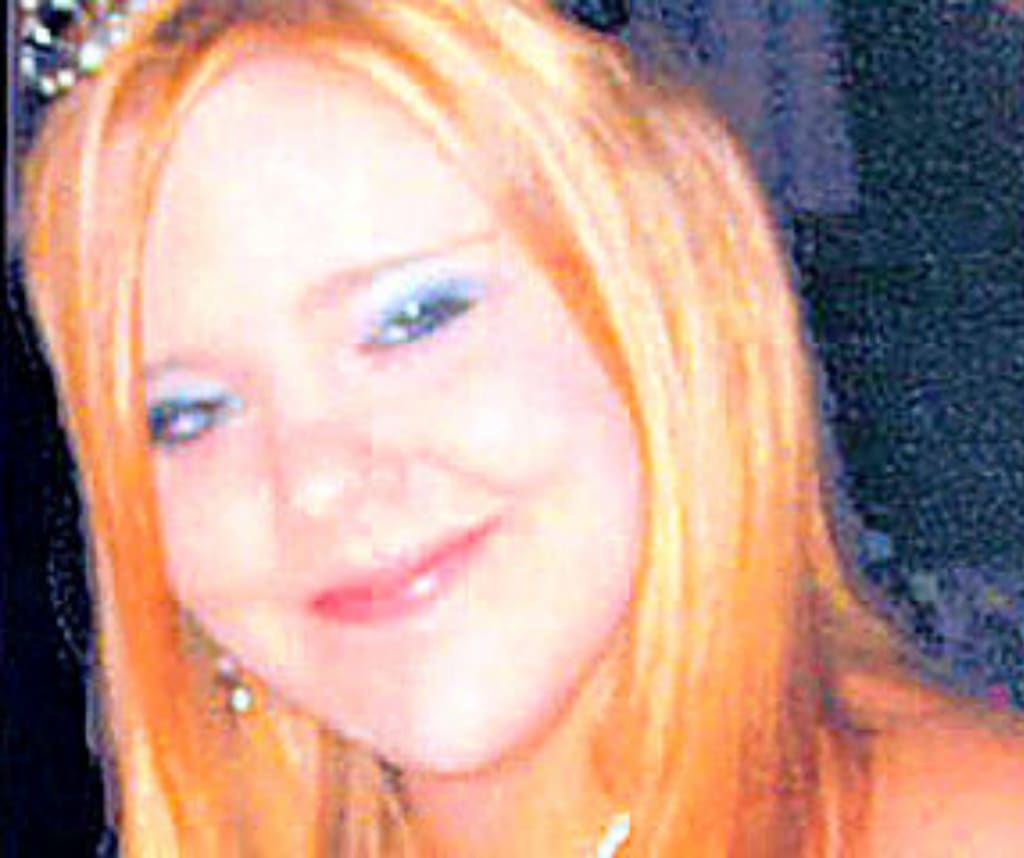 *The convicted killers cannot be publicly named due to laws in Australia.*
On June 18, 2006, 15-year-old Eliza Jane Davis of Collie, Australia, was murdered by her "best friends" after the three attended a party the previous night. The three girls used methamphetamine at the party that night. The murder was unprovoked; the teens woke up and said they decided to murder Eliza Jane.
It Felt Right
The two 17-year-old teens killed Eliza "because it felt right." They always had a thirst to kill and had practiced by killing two baby kittens. Neither of the teens felt bad about killing the kittens.
After the three teens walked home from the party, they fell asleep. The 17-year-old teens woke up and decided it was time to kill Eliza. Since one of the girls had to return to Perth later in the afternoon, she said she wanted a "non-messy" killing.
After changing into old clothes, the teens snuck up behind Eliza while she sat in a chair reading a book. The teens wrapped a speaker cord around her neck and pulled tightly as they held a chemical soaked cloth in her mouth.
What the Fuck
Eliza began screaming and asking the girls, "What the fuck, what are you doing. Oh, you freaks, what's wrong with you psychos?" She begged them to stop, to spare her life, but it did not save her from the girls' attack. They strangled her to death and then buried her body in a shallow grave underneath her home. The girls then reported her missing.
The teens then helped the family search for Eliza. They never showed any remorse for their actions.
"We didn't really expect to get away with it but were willing to take the risk."
Asked why they did it, and if they felt bad. The teen's went on to explain:
"We just did it because we felt like it, it is hard to explain,"
"I knew we had wanted to kill someone before. We knew it was wrong, but it didn't feel wrong at all, it just felt right."
"As our friend, we did not really want her to suffer," one girl told police.
Teens Turn Themselves In After Murder
The murder occurred on a Sunday and the teens turned themselves in a few days later. Each teen turned herself in at a different police station. The teens made a full confession to police and took them to Eliza's body.
They were each sentenced to 15 years to life in prison and sent to juvenile detention facilities until their 18th birthday. After the teens turned 18, they were moved to adult prison. Despite becoming adults, neither of the girls' names can be publicly named.
More Information:
https://www.perthnow.com.au/news/name-my-girls-killers-ng-3a3f6d02750b462aa346ddb37e140062
Before You Go
Thank you for reading this article. I hope you liked it!
Please share on your favorite social media channel. Click the share button at the top of the page to share.
If you are a true crime fanatic, be sure to check out the homepage to find more true crime stories. We have tons of stories available to suit every true crime fan. Click here to go to the homepage now to pick out a few stories.
Or, go ahead and start reading the stories below. Just click the title to read the story.
Man Learns Sexual Assault Victim Was HIV Positive
The Killer who Ate the Heart of His Victim
Baby Dies in Hot Car as Cop Mom has Sex With Supervisor While On Duty
Longest Prison Sentences Ever Handed Down
Cellmate Secrets: Chris Watts is Innocent, Christa Says
I appreciate your continued support.
guilty
About the author
The most shocking & unbelievable collection of crime stories around. Prepare yourself for crimes that will piss you off. Graphic material! 18+ audience!
Reader insights
Be the first to share your insights about this piece.
Add your insights