Mom Walks in on Son Sexually Assaulting Cousin
Solomon Pule's mother called police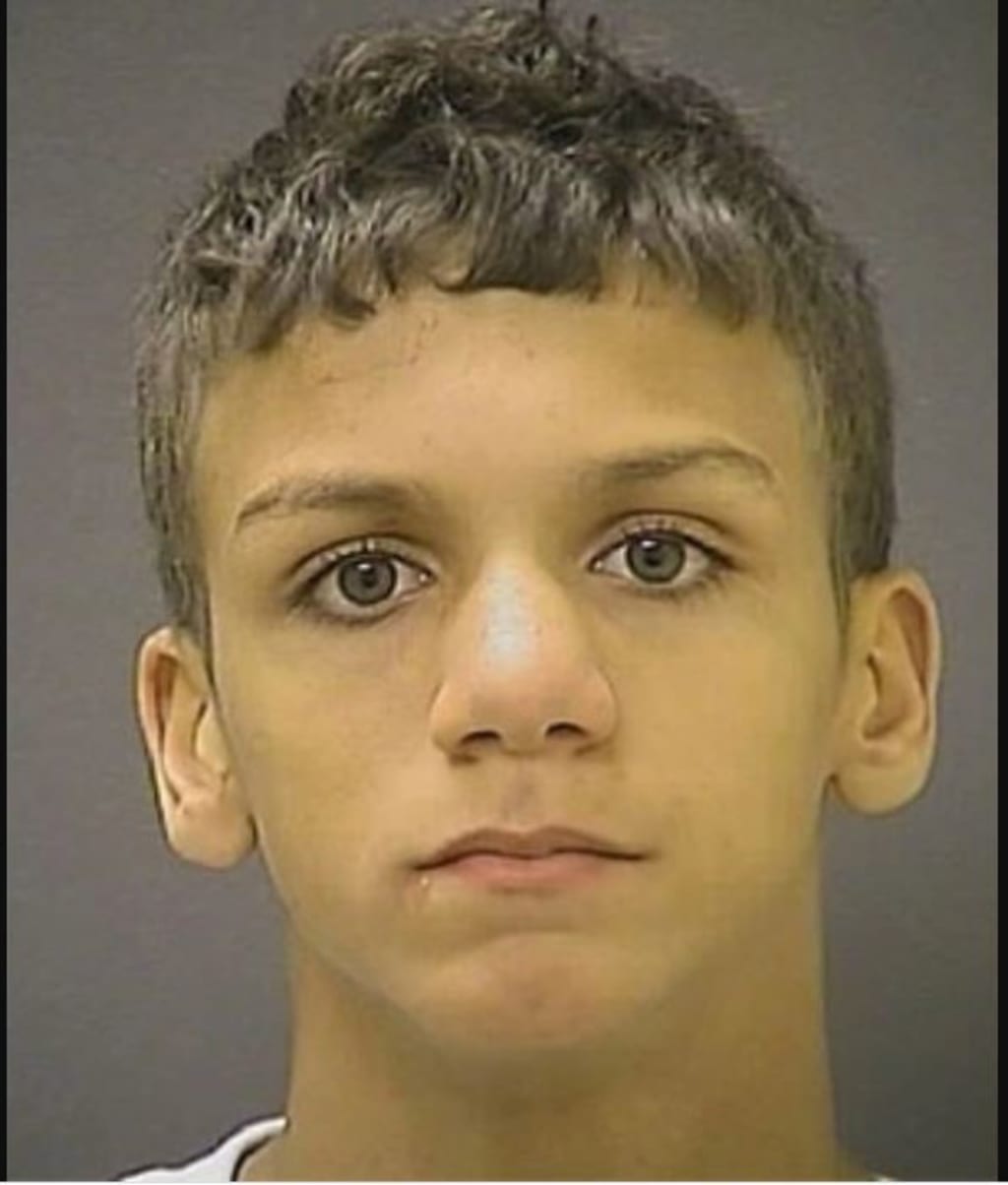 We want the best for our kids. For one Maryland mother, the unthinkable occurred.
In 2014, the mother was horrified when she walked into her son's bedroom and caught him sexually assaulting his 8-year-old cousin. The mother said she saw her son's pants down at his ankles and the girl's skirt raised in the air.
The mother said she checked on the kids after leaving them unattended for a few minutes to put her 2-year-old to sleep. She said she noticed the children were "unusually quiet," which we all know means that kids are up to no good. Never in a million years did she expect to walk in and see her son hurting another person.
When she walked into the room to check on the kids, she saw her son on top of his cousin. She also noticed a pair of scissors lying on the loveseat beside them.
Pule Arrested; Charged With Rape
The mother immediately called Baltimore police. Solomon was arrested for rape.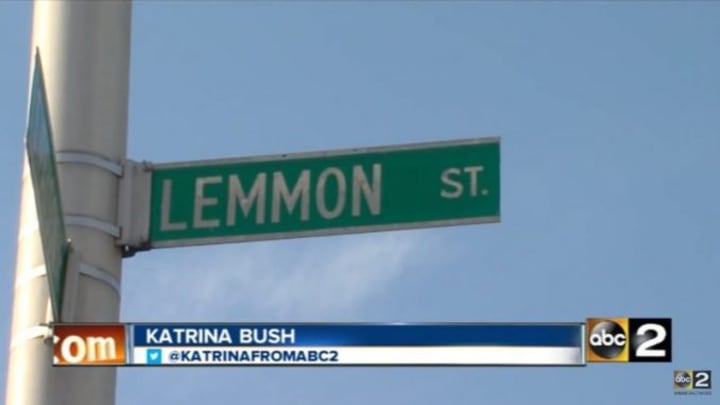 Detectives interviewed the 8-year-old girl who stated that her cousin threatened to cut her with the scissors if she made any noise.
Pule Admits to Rape
Solomon admitted to the crime during interrogation. He was transported to Baltimore City Detention Center, charged with first- and second-degree rape. Solomon will be charged as an adult for the rape. This could send him away for the rest of his life if convicted of the charges and sentenced to the maximum sentence.
Maryland Laws for Charging Children as Adults
Under Maryland state law, children between the ages of 14 - 18 can be tried as an adult under the condition that an adult who committed the same crime would be sentenced to a term of life in prison or the death penalty. Under Maryland law, children age 16 and older can be charged as an adult for kidnapping, abduction, robbery, rape, and crimes involving weapons. Teenagers convicted as an adult spend their time in an adult prison alongside other inmates.
In 2013, Maryland heard 155 cases where the offender was aged 9 to 14-years-old.
Pule Sentencing
I searched high and low to find out the punishment for the crime, but could not locate additional information. I did, however, learn that Pule was arrested in 2017, age 18, charged with drug possession, theft, and resisting arrest, so if he spent time in prison, it was less than a year. Not sure of the outcome of that case, either.
Likely his lawyers got his rape charge transferred back down to juvenile court or maybe he took a probation deal.
More Information:
https://www.baltimoresun.com/maryland/howard/ph-ho-cf-walmart-theft-0720-20170717-story.html
https://www.wbaltv.com/article/twins-graduate-top-of-class-going-to-same-college-to-study-same-major/36621295
YOU MAY ALSO WANT TO READ
The Horrific Murder of Nia Glassie
Nia Glassie was placed inside a dryer on high heat for 30-minutes before being hung on a clothesline and repeatedly dropped on her head. This tragic end to Nia's life came months after the group began abusing the precious toddler, all because they said that she was ugly. Five people were charged with her death, including her own mother.
Click the photo to read the full story of Nia Glassie.
Ellie Nessler Kills Man Who Molested Son in Courtoom
Ellie Nesler shot the man accused of molesting her six-year-old son, Willie, during his trial. She was sentenced to 10-years in prison for the murder but was released after nearly four years after a successful appeal. Willie went on to stomp his neighbor to death after an argument and was sentenced to 28 to life.
Click the photo to read the full story:
guilty
About the author
The most shocking & unbelievable collection of crime stories around. Prepare yourself for crimes that will piss you off. Graphic material! 18+ audience!
Reader insights
Be the first to share your insights about this piece.
Add your insights