"Model Inmate" Wrongly Released From Prison Sent Back After Two Years of Freedom
Charles was released by mistake, according to the court. A judge ordered him back to prison to serve 14 more years behind bars.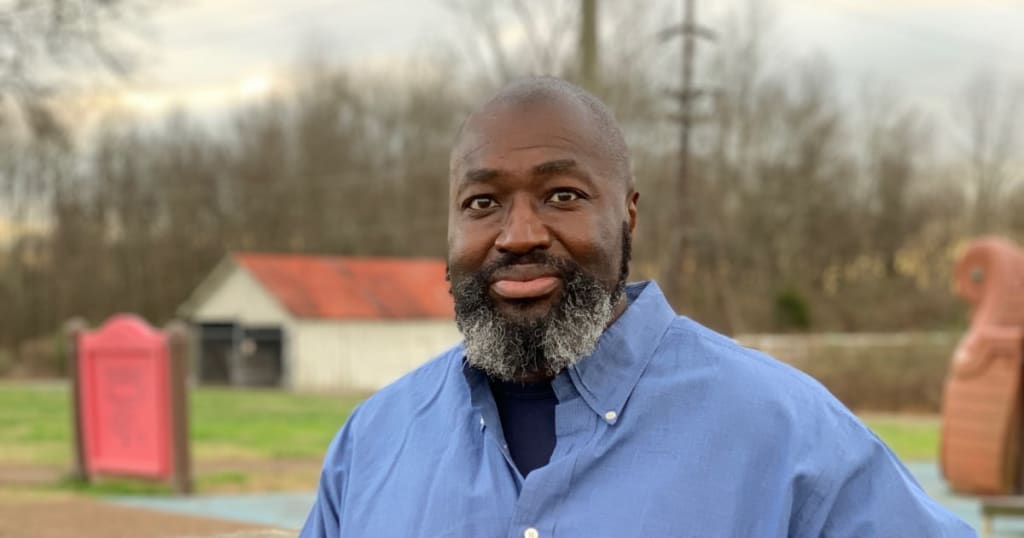 Matthew Charles made many mistakes during his lifetime. One of those mistakes cost the man many years of his life. After 21 years behind bars, guards told Charles to pack up; he was going home. And he did, living life to the fullest for more than 18-months. Then one day, cops showed up at Charles's home, cuffed him, and took him back into custody. His release was made in error and a judge determined he needed to finish the remainder of his 35-year sentence.
A Life of Crime
Charles was sent to prison for possessing 216 grams of cocaine with intent to resell and possession of a handgun. He grew up in an impoverished home and like many young people, found the money he earned selling drugs very lucrative. He earned a living selling crack cocaine until he was sentenced to prison.
Although many prisoners claim to change while incarcerated, Matthew really did turn his life around and became a brand new person, someone no longer interested in the fast life, but an honest life. He wanted to be respected for a different reason.
During the two decades in prison, he did not have a single disciplinary action against him. Never problems from Matthew Charles.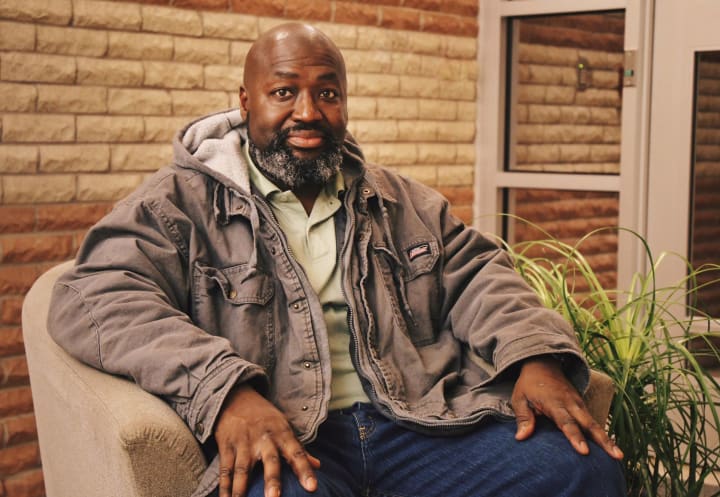 He took college courses while locked up and learned how to become a law clerk. He helped illiterate inmates better understand court letters and information. He took ownership of his past and gave his life to the Lord, determined to be a new person if given the chance.
Sentence Modification
By 2013, Matthew, a new man, applied for a sentence modification after the Sentencing Commission retroactively lowered guideline ranges for drug offenses. Judge Kevin Sharp commended Charles for his turnaround in life and recommended him for a reduced sentence.
After his release, Matthew moved to Nashville, found a job, volunteered at a food pantry, joined the church, reconnected with his family, and found a place to call home. His boss praised his work, calling his work "meticulous." The director of the food pantry had equally great things to say, calling Matthew "one of the most amiable and friendly participants we have ever had."
Sentence Reversed: Matthew Returns to Prison
After 18 months of freedom, the court reversed the reduction in his sentence, citing an error in clerical work. The judge sent Matthew back to prison. Although he tried to remain positive, Matthew was bitter. It was difficult for him and his family and many others who heard the story, including Kim Kardashian West. Advocacy groups began to help Matthew, hoping for clemency in the case.
First Step Act
Ultimately, the First Step Act saved Matthew from spending more years behind bars. The First Step Act was signed into effect by President Trump on December 21, 2018. The bill includes a provision to apply the Fair Sentencing Act retroactively. The government agreed this would allow Matthew to regain his freedom once again.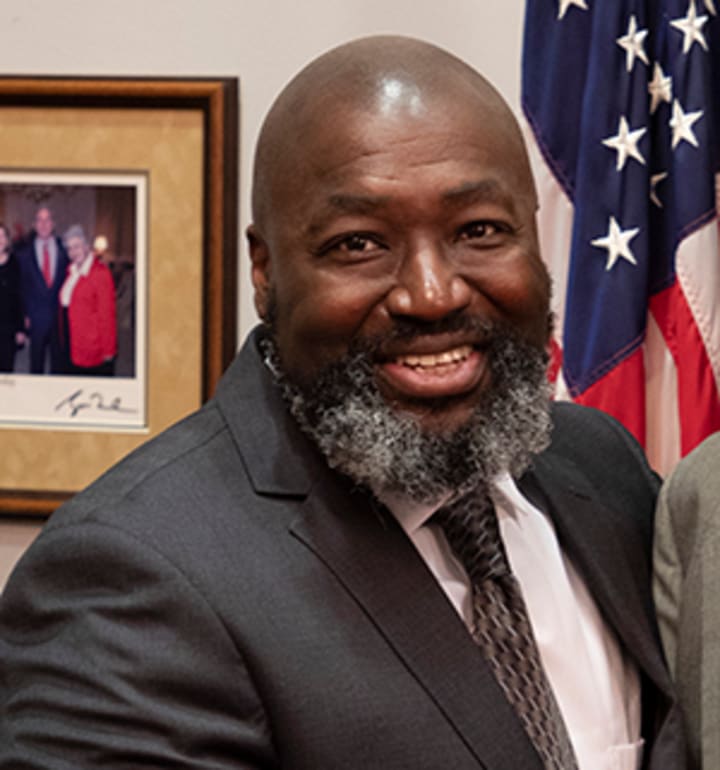 Matthew left prison a free man on January 3, 2019. He now works as an advocate for prison reform and other social injustice issues. He also writes opinion pieces for various publications, including The Tennessean newspaper.
Resources & More Information:
https://www.nbcnews.com/news/us-news/i-refuse-be-bitter-or-angry-matthew-charles-released-prison-n955796
https://www.nbcnews.com/news/us-news/his-release-prison-was-ruled-mistake-now-he-s-asking-n881421
Help Support Criminal Matters
True crime is life! With your support, I can continue researching, writing, and sharing true crime stories with all of you.
Consider pledging to the page. You can also subscribe if you're a Vocal member.
Like the story you just read? Consider leaving a tip to fuel my work. You can also help by sharing the story on social media. Hit the social media buttons below or copy/paste the link to share on your favorite platform. As always, I greatly appreciate your support.
fact or fiction
About the author
The most shocking & unbelievable collection of crime stories around. Prepare yourself for crimes that will piss you off. Graphic material! 18+ audience!
Reader insights
Be the first to share your insights about this piece.
Add your insights