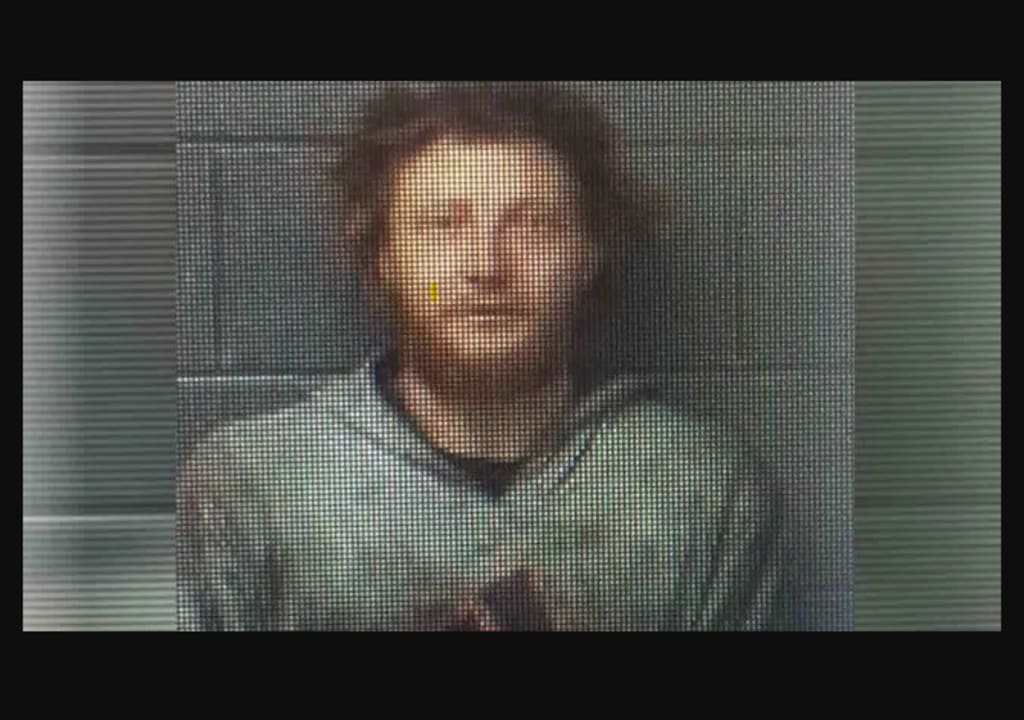 In 2020, a judge handed down a sentence of 50- to 100 years behind bars to a man who raped his 3-year-old daughter and claimed he "mistook" her for his wife.
The judge sentenced Henry Vincent Bennett to 25 to 100 years on each of two counts of first-degree sexual assault. He was also sentenced to consecutive sentencing totaling 30 to 70 years on two incest charges. He is eligible for parole after serving 50 years of the sentence.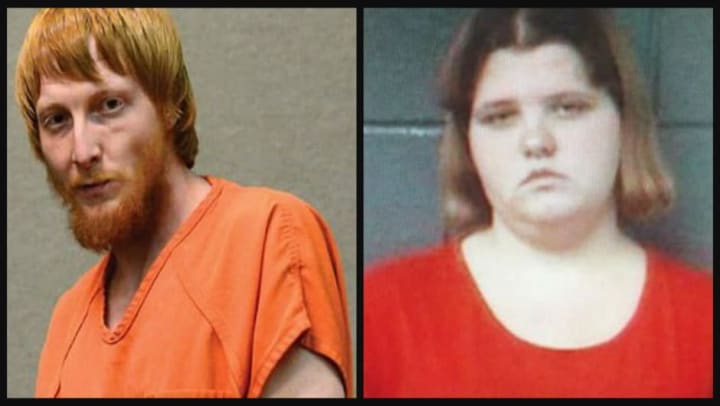 The 27-year-old West Virginia man claimed the only reason he sexually assaulted his daughter was because he mistakenly confused her for his wife, a woman of 24 years who weighed approximately 185-pounds.
Toddler's Mother Arrested
Bennett's wife and the child's mother, April Bennett, was charged with being an accessory to the crime. She pleaded guilty to a charge of child neglect. The judge sentenced her to seven years of probation and 10 years of supervision, citing that she was victimized by her husband but was not the victim in the case.
April told authorities that she did not turn her husband in because he threatened to kill her, and she feared for her life. The woman lives with autism.
Girl Tells Family Members Dad Sexually Assaulted Her
Bennett was arrested in February 2018 after the little girl told family members that her father sexually abused her. He initially denied the charges but then changed his story, admitting to sexually assaulting the little girl on two separate occasions.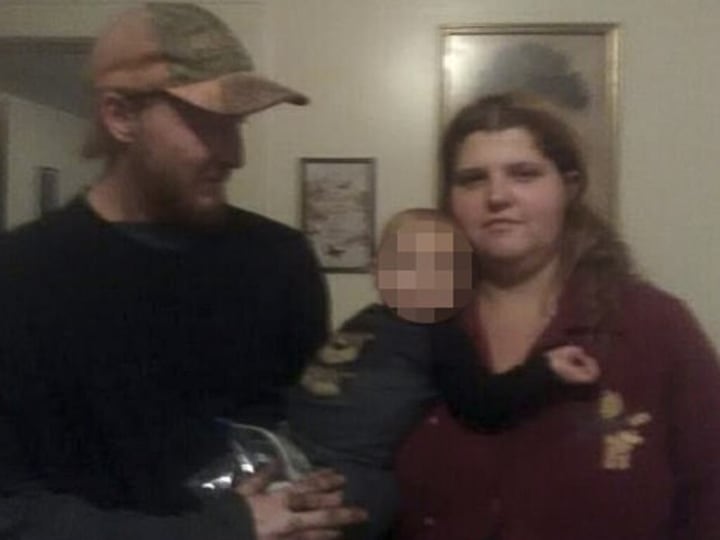 Bennett Claims he Mistook Daughter for his Wife
He used a sex toy during one assault and the second time, forced the girl to perform oral sex on him. He insisted both sexual assaults were accidents. Bennett claimed he anally inserted the sex toy into his daughter thinking that it was his wife during the first incident. He claimed the second assault occurred after his wife got up in the middle of oral sex to go to the bathroom and his daughter claimed into bed and started performing oral sex on him. He did not realize that it was his daughter rather than his wife.
Bennett recanted those claims during his trial, claiming that police coerced him to say those things and they would allow him to go home. He inadvertently repeated the story he told police under cross-examination from the prosecutor.
It took the jury less than 30 minutes to find Bennett guilty on all charges.
The child is now in the care and custody of her maternal grandparents.
Sexual Abuse Information
The actual number of victims of sexual abuse is unknown because so many people never come forward. Retrospective adult studies conducted by the Centers for Disease Control and Prevention suggest that 1 in 4 women and 1 in 6 men were sexually abused before the age of 18. Theis means more than 42 million survivors currently live in the U.S.
Resources & More Information:
https://www.bdtonline.com/news/bennett-placed-on-probation-for-7-years-and-supervision-10-years/article_22604edc-0328-11e9-93ce-874777a7acb7.html
https://www.whsv.com/content/news/Jury-convicts-man-of-child-sex-abuse-in-less-than-half-hour-502793101.html
My Thoughts
The death penalty is reserved for murder convictions only. Even then, legislature decides if the circumstances of the murder warrant the death penalty.
I feel the death penalty is designed for people like this. Although he did not kill his daughter, he has caused a lifetime of pain.
I hope this little girl can fully recover. She is now with her maternal grandmother and I happy and healthy, I hope.
Be sure to share this story with your friends on social media. Just copy/paste the link or hit the social share tabs to share the story. I appreciate your support.
About the Creator
The most shocking & unbelievable collection of crime stories around. Prepare yourself for crimes that will piss you off. Graphic material! 18+ audience!
Reader insights
Be the first to share your insights about this piece.
Add your insights