Man Claims Sock Impregnated 11-Year-Old Victim
Robert Cronin was sentenced to 20 years in prison for rape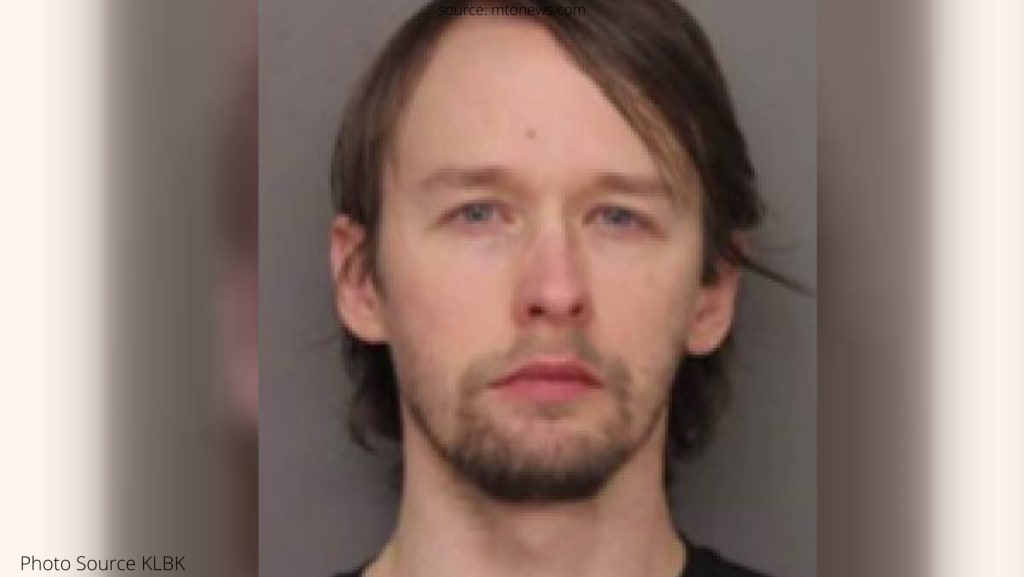 Warning—
The following content may not be suitable for all readers. Content on this page depicts true crime and may contain graphic details. Intended only for a mature audience. Reader discretion is advised.**
Summary--
This is a new one. A 33-year-old man was arrested and charged with rape of an 11-year-old girl who'd recently given birth to a baby. Police interrogated Robert Cronin after a tip from the child abuse hotline. Cronin told them he was the father of the baby, but denied having sexual intercourse with the girl.
So how does Robert say he fathered a child with a young girl he did not rape?
A sock.
Cronin told police the young girl picked up a dirty sock that he had used earlier to masturbate on, leaving semen behind. He says the girl put on the sock, which impregnated her, making him the father of the child.
I really have heard it all now.
I wonder if he thought for one second ANYONE would believe that dumb shit?
So here's the full story.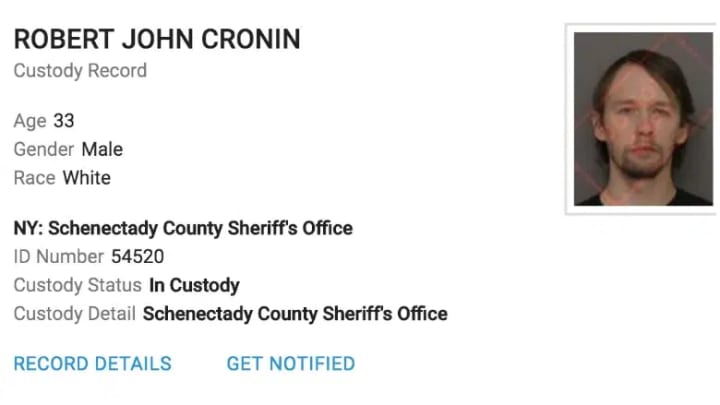 Story—
It is unclear how (then) 33-year-old Robert Cronin came into contact with the 11-year-old girl. What is known is that in October 2018, the girl gave birth to a child that DNA later confirmed to be his.
A couple of tips came into the child abuse hotline that led police to Cronin's door. When they took him to the station for questioning, he told them an odd story.
Cronin admitted to fathering the 11-year-old girl's baby but denied he ever raped or otherwise had sexual intercourse with her. Instead, he says the girl used a sock that had his semen on it, which impregnated her. Cronin told detectives that he had used the sock to masturbate on earlier in the day.
Cronin was engaged and lived with his fiancé and her five children at the time of the incident.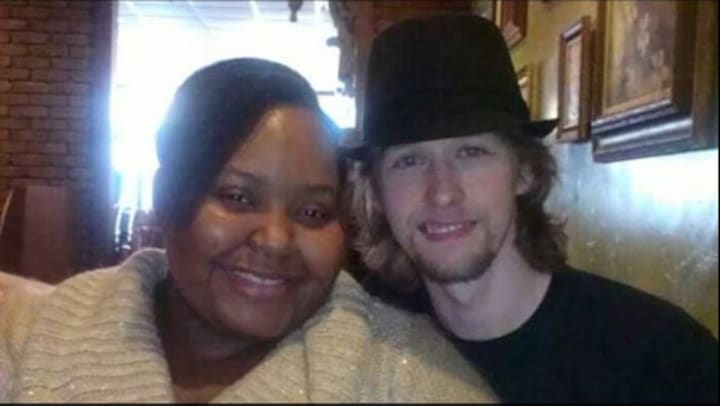 Robert Cronin Arrested
Cronin gave this account to the police after his August 2019 arrest. Cronin was arrested after two separate tips came into the local child abuse hotline. Once he fabricated this story, police charged him with rape and perjury.
Cronin Goes to Trial
At trial, Cronin's victim testified against him. She said the man manipulated her when she was young and most vulnerable.
Although Cronin originally denied molesting the girl, he finally came clean at trial, admitting that he had sexual intercourse with the 11-year-old.
*He tried to sugar coat it even in 'accepting responsibility.' Rape is the word he was looking for during the confession, not 'sexual intercourse.'
Cronin Found Guilty
Judge Kathleen Hogan found Robert Cronin guilty of both charges. He was sentenced to 24-years in prison for first-degree rape and another 1 2/3 to 7 years in prison for the perjury charge. The sentences are to run consecutively.
Cronin will serve 20 years of probation once he is released from prison. Additionally, he may not have contact with his 11-year-old victim for at least 52-years.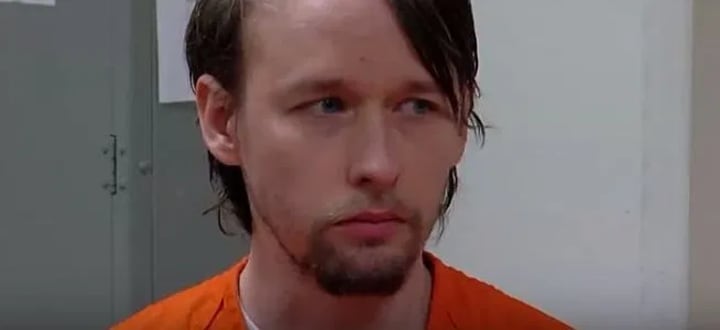 The penalty for rape in New York can be as harsh as 25 to life. That penalty should be the minimum mandatory sentence for any conviction of rape or sexual assault against a child in my opinion.
The two children were placed in Child Protective Custody.
I hope both the girl and her baby are doing well now and have healed as best as possible in the years since this incident happened. I hope he is suffering in prison.
Resources/ Additional Information
https://www.oxygen.com/crime-time/robert-cronin-claims-11-year-old-girl-got-pregnant-through-his-masturbation-clothes-not-by-assault
guilty
About the author
The most shocking & unbelievable collection of crime stories around. Prepare yourself for crimes that will piss you off. Graphic material! 18+ audience!
Reader insights
Be the first to share your insights about this piece.
Add your insights