No one likes a child predator. Convicted child predators must constantly watch their backs in prison. Even the most hardened murderers and convicts hate child predators and will not hesitate to attack them if given the chance. Even though child predators are generally placed in a special housing unit to prevent vicious attacks, one wrong move, word, or perceived slight by another inmate can result in their demise.
Richard Huckle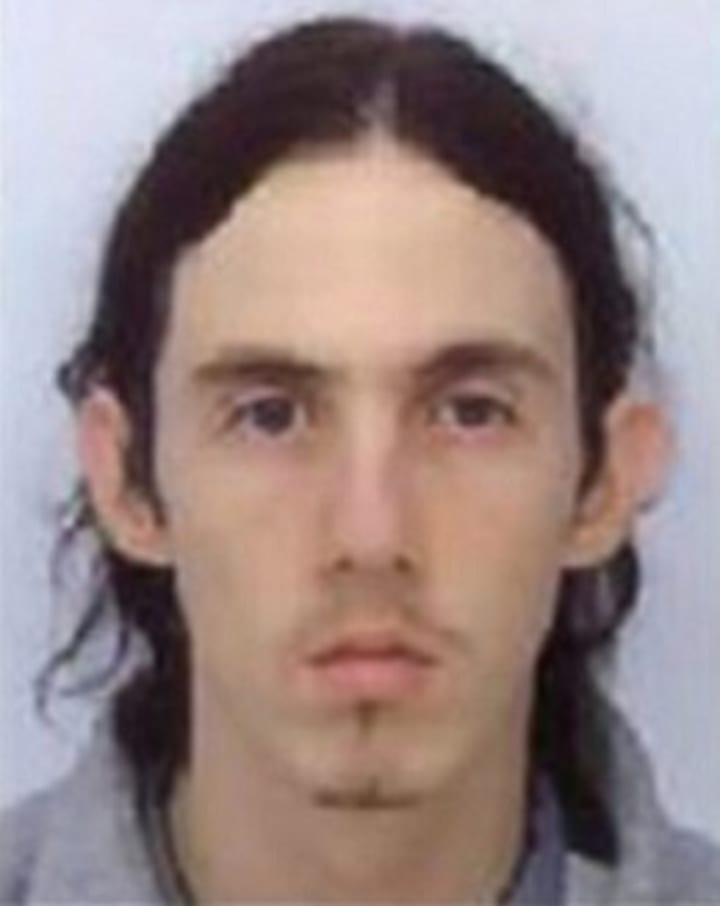 Richard Huckle molested upward of 200 children while serving as a Christian teacher. Sentenced to life behind bars in 2019, Huckle was sent to the HMP in Full Sutton, East Yorkshire, and placed in a cell with Paul Fitzgerald, an equally disgusting and violent man.
Several months into Huckle's sentence, Fitzgerald seized the opportunity to make a name for himself by killing the pedophile. As Britain's "Worst Pedophile," killing Huckle would earn Fitzgerald's respect.
And so it was.
Guards found Fitzgerald straddling Huckle inside the cell the men shared. Fitzgerald gagged Huckle and bound him by his feet before he strangled him with an electrical cord, the ligature marks bright across his neck. A jail-issued ink pen protruded from his nose into his brain. Fitzgerald repeatedly struck Huckle in the face and head with a melted toothbrush shank and sodomized the man with a kitchen utensil.
The attack went on for 80 minutes before prison guards intervened.
Fitzgerald, a convicted sex offender, was serving life in prison when he killed Huckle. During his trial, Fitzgerald said he wanted Huckle to feel the same pain as his victims. He laughed when the judge sentenced him to 34 years in prison for the murder.
Fitzgerald went on to say he felt the murder was a type of "poetic justice."
Jonathan Watson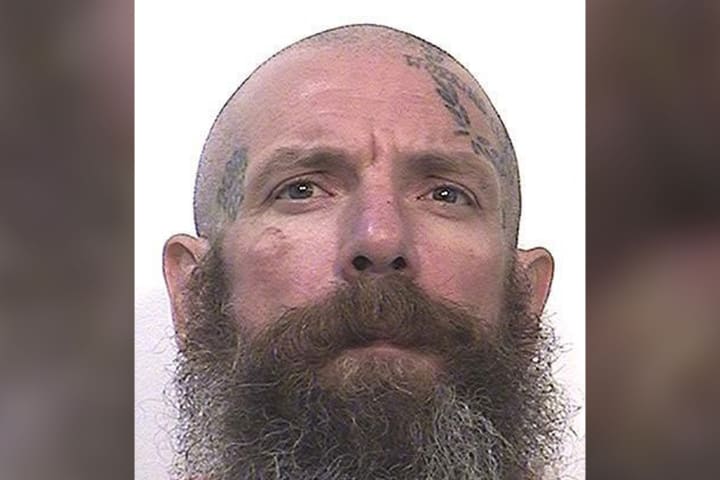 Jonathan Watson killed two inmates at Cocoran State Prison. Both inmates were serving time on child molestation convictions. Disgusted by the men's crimes, Watson killed them in separate incidents.
Watson confessed to the murders in a letter written to the police.
Shane Goldsby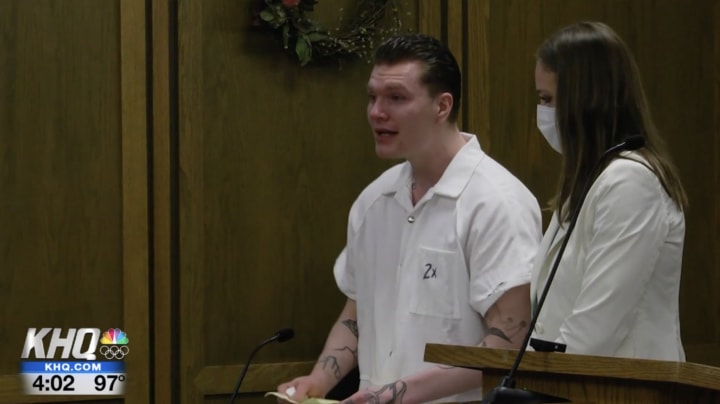 Robert Munger and Shane Goldsby were cellmates at a Washington State Prison. Munger, incarcerated on rape charges, revealed details about his crime to Goolsby. As it so happened to be, Goolsby's younger sister had been raped about the same time as Munger committed his crime.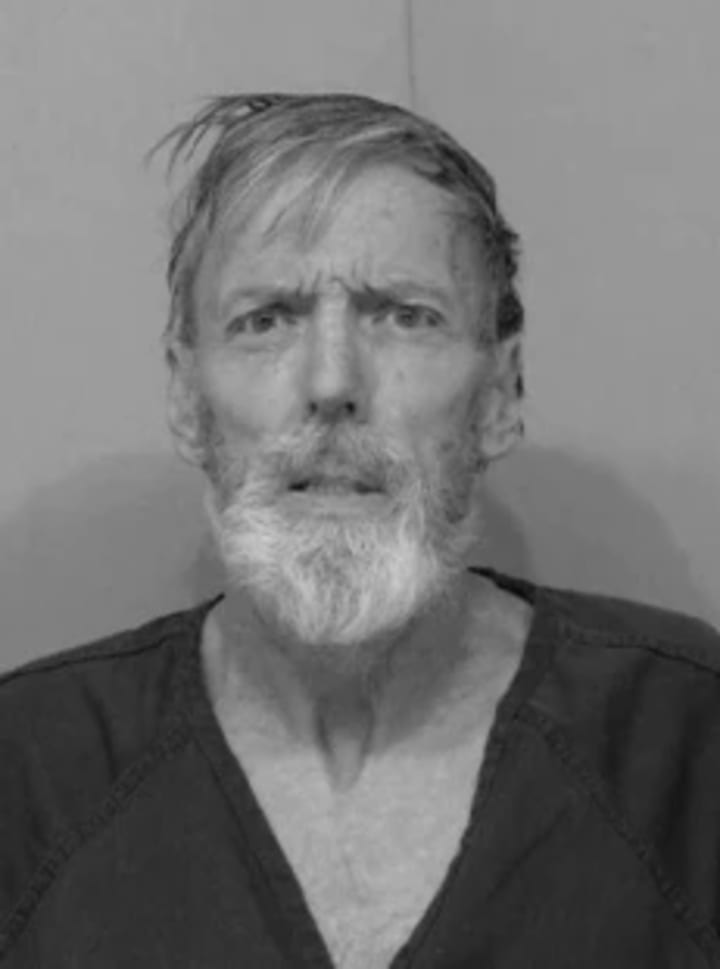 Wondering if Munger was the man who raped his sister, Goolsby began asking questions. He ultimately learned through this information that Munger was, in fact, the man who raped his sister.
Goldsby informed prison guards of the information and requested to be placed in another cell. When guards did not respond to the request, Munger beat him to death.
The murder earned Goldsby an extra 25 years behind bars.
Jimmy Caruthers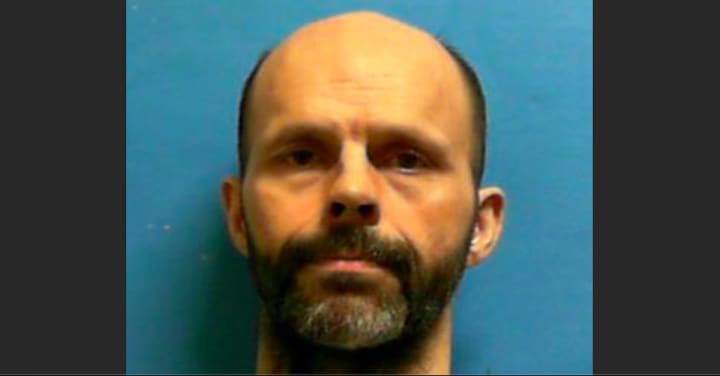 "Inmate Carruthers strangled inmate Kever and forcefully stomped his throat area that led to his death," arrest documents read.
Carruthers, serving time on convictions of aggravated child abuse on a victim under the age of 13, two counts of sexual battery on a victim under 12, two counts of battery against a law enforcement officer, and misconduct related to a false fire alarm, shared a cell with David Kevers, a child molester convicted of four counts of lewd and lascivious indecent assault on a child under 16, sexual battery, and attempted sexual battery. Released on those charges, Kevers violated his parole and returned to prison in 2010. He was serving eight years, nine months after failing to register as a sex offender.
Kevers violated parole when he failed to register as a sex offender. He returned to prison in 2010 to serve an eight-year, and nine-month sentence.
Kevers had been released on those charges, placed on parole, and re-incarcerated in the Florida prison since 2010 serving an eight-year, nine-month sentence after failing to register as a sex offender.
Prison guards found Kevers lifeless on his cell floor in July 2019. Carruthers had strangled him and repeatedly stomped on his throat.
A Florida judge sentenced Carruthers to life in prison. Before the murder, Carruthers had a tentative prison release date of February 2012.
Rodney Jordan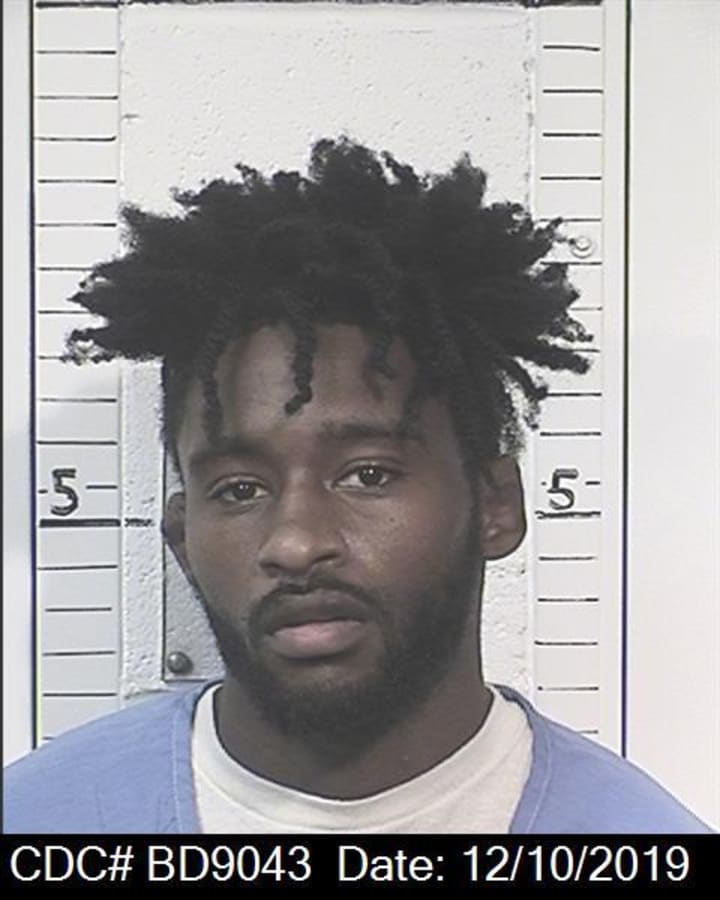 In 2017, Rodney Jordan, an inmate serving time at Mule Creek State Prison, murdered 46-year-old Deandre Austin, a convicted sex offender.
Paramedics rushed Austin to a local hospital where he died from the injuries an hour later.
Austin had been incarcerated since 2009 after he was convicted of sodomy, serial rape, abusing a child under 14 years old, and other sex-related offenses against three of his nieces. He was serving life in prison at the time of his murder.
At the time of the murder, Jordan was serving a five-year sentence stemming from a burglary charge. He now serves his time at Kern Valley State Prison after a court sentenced him to 25 to life for Austin's murder. Jordan is eligible for parole in 2045.
About the Creator
The most shocking & unbelievable collection of crime stories around. Prepare yourself for crimes that will piss you off. Graphic material! 18+ audience!
Reader insights
Be the first to share your insights about this piece.
Add your insights