Kids Who Saved Themselves From Abduction
Sometimes young people outsmart the bad guy
The Kid Who Annoyed His Kidnapper
Willie Myrick was 10-years-old in March 2013 when he was abducted from the front yard of his family home. Willie had been outside with the pet Chihuahua when he spotted money underneath a tree. Willie eagerly rushed to pick up the money when a man grabbed him, shoving him inside his car.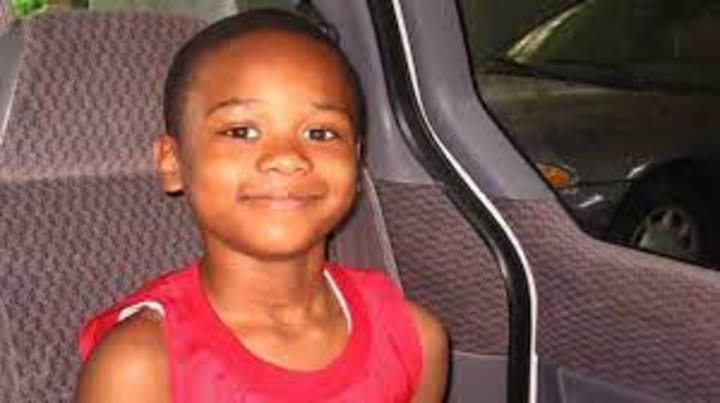 The kidnapper drove erratically and began cursing and threatening Willie to stay quiet. Willie would not stay quiet and that decision likely saved his life. Smart little boy!
Willie began singing the gospel song "Every Praise" by Hezekiah Walker. He repeated the song over and over, annoying the kidnapper so badly, he released Willie on the side of the road three hours after the abduction.
Willie knocked on the doors of several homes before someone finally helped him. Someone finally called the police for him and he managed to get home safely to his family.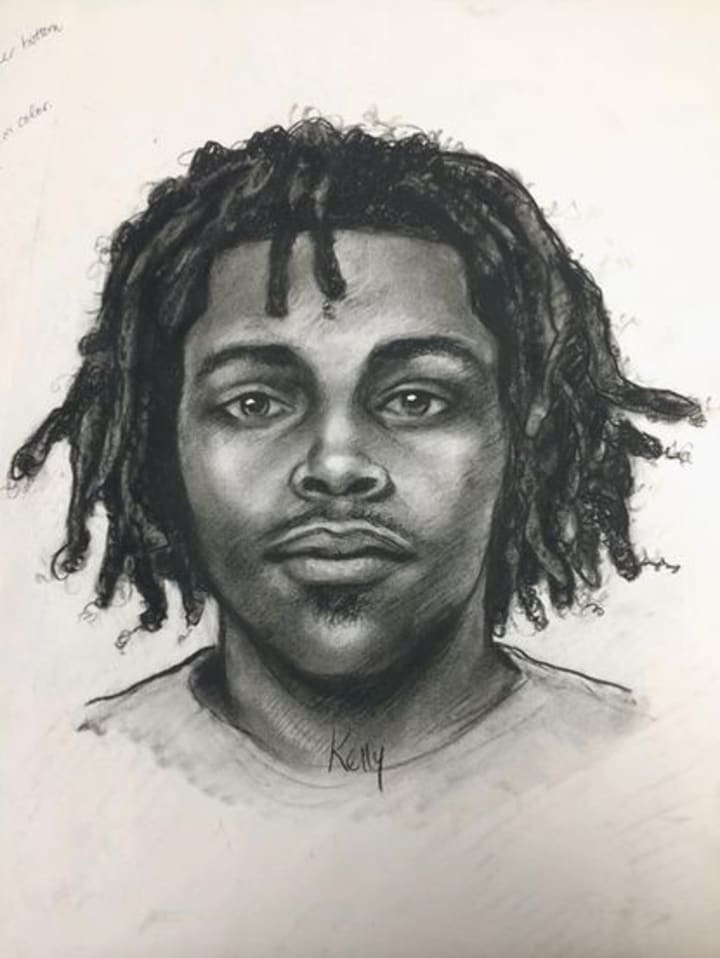 Police never tracked down the man who kidnapped Willie that day.
He has moved on since this event, although police responded to another disappearance in 2017 when Willie left his home one evening and did not return. He was located the next day, this time nothing sinister, only a teen doing dumb teen stuff.
He's now a 6'3, 170-lb. 18-year-old college freshman with big dreams ahead!
Calysta Cordova
In 2012, 9-year-old Calysta Cordova was abducted while she walked home from school. A man named Jose Garcia followed her and grabbed her. She tried to run but the 29-year-old man overpowered her, tossed the girl into his car, and drove away.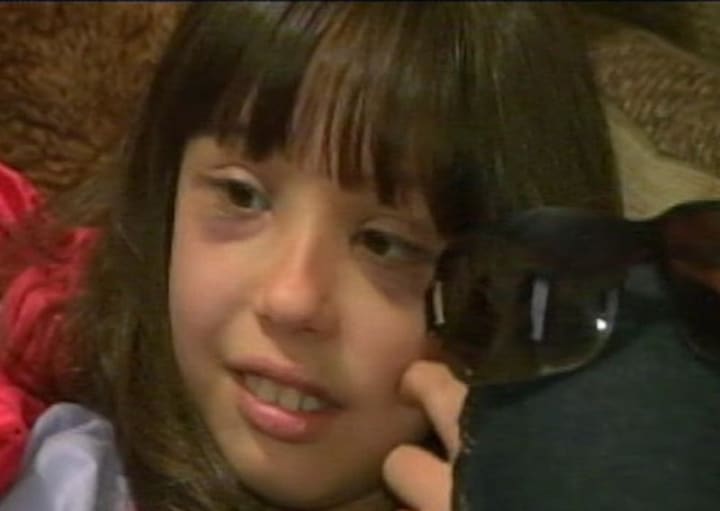 He tied her arms and legs with rope and gagged her. He choked and punched the girl and drove with her in his car all night. The following morning, Garcia got into a car accident. A car stopped to help them, driving to a Circle K convenience store.
Inside the store, Calysta asked the store clerk to use the phone to call her uncle. She dialed 911. When Garcia tried to walk out of the store with her, Calysta began screaming, saying she was waiting on her mom.
Garcia fled the scene only to get arrested at a nearby bus stop.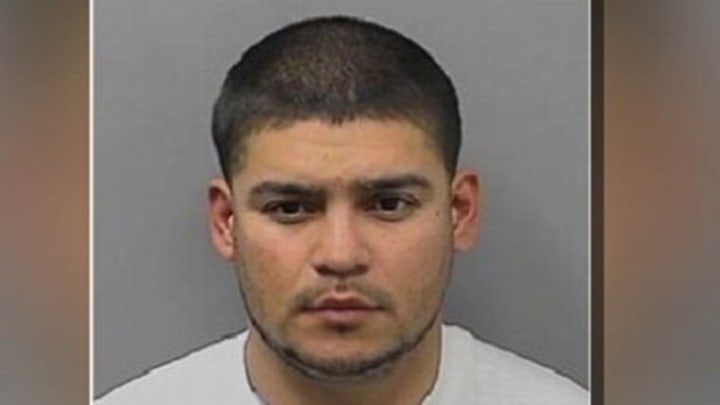 Once in custody, police learned Garcia had sexually abused his stepdaughter the same day.
Garcia was sentenced to 30-years to life in prison.
The Little Girl who Beat the Crap Out of Her Abductor
My kind of girl. Fight. Fight. Fight! If they're going to hurt you, fight for your life if given the opportunity! You might as well leave your DNA somehow, whether through bite marks, gouging their eyes out, or whatever you can do!
Little Barbara Ann Stewart was 9-years-old back in August 1978 when a man abducted her as she and her brother walked home through their Birmingham neighborhood.
The man stood on the side of the road with his trunk open. He grabbed Barbara as soon as they came near the vehicle, tossing her in the trunk. He told her that he would rape and kill her if she tried to get away or get help.
The man pulled over a short distance later, opening the trunk to get Barbara out of the car. As soon as the trunk opened, little Barbar bashed the man in the face with a tire iron she found in the trunk!
Barbara jumped out of the trunk and fled to a nearby wooded area. She located a group of police officers who happened to be looking for her by this time, since her brother ran home to tell their mom what had happened.
The kidnapper got away and was never caught but Barbara escaped with her life and outsmarted a grown man at 9-years-old. Salute, Barbara Ann!
guilty
About the author
The most shocking & unbelievable collection of crime stories around. Prepare yourself for crimes that will piss you off. Graphic material! 18+ audience!
Reader insights
Be the first to share your insights about this piece.
Add your insights