Kentucky Man who Sexually Assaulted 8-Year-Old "Mentally Incompetent to Stand Trial," Set Free-Again
Where is justice?
Madden has a history of sexual assault, robbery
Crimes occurred within months of one another, shortly after his jail releases
Twice declared mentally incompetent to stand trial
Ineligible for involuntary commitment; refuses mental health treatment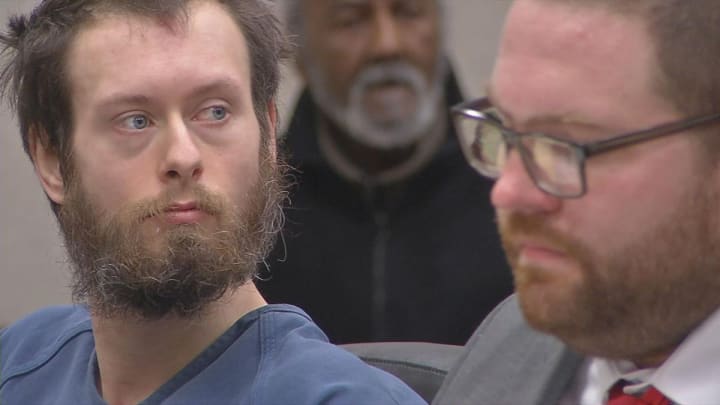 Cane Madden, the Kentucky man accused of raping an 8-year-old girl and then hitting her over the head with a shovel, again walks free after a court declared him mentally incompetent to stand trial. Circuit Court Jude Annie O'Connell determined that Madden is unlikely to regain competency in the near future during his March 11, 2021, hearing.
A History of Mental Illness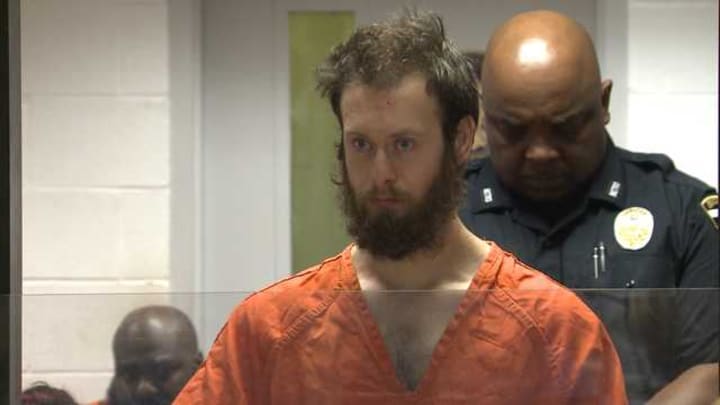 Madden has a history of mental illness and on at least two other separate occasions, has been found mentally incompetent to stand trial. He has declined voluntary mental health treatment, meaning he virtually walked away scot-free after committing two felonies, put back in the same community with the same neighbors and the same problems as before.
The Attack on the Young Girl
The attack occurred in 2019 in Louisville. Police responded to a 911 call reporting an 8-year-old girl had been beaten and robbed of her iPad. She was taken to the hospital for treatment of her injuries where it was determined that she had a fractured skull. Injuries also indicated the girl had been sexually assaulted.
Police spotted Madden nearby the crime scene and stopped to question him and to learn if he was involved. As soon as he spoke, he provided police with "intimate details" about the crime. He was then taken into custody.
Two Prior Charges Result in "Incompetent to Stand Trial" Outcomes
Madden had been declared mentally incompetent to stand trial twice in 2019.
In February 2019, Madden was declared mentally incompetent to stand trial after a sexual assault in which he allegedly bit off part of the victim's face. In May 2019 after his jail release, he was taken back into custody on robbery charges. Once again, the court declared him mentally incompetent to stand trial and released him from custody. The judge in this case requested Madden be hospitalized but the request was denied due to state law and he refused voluntary treatment.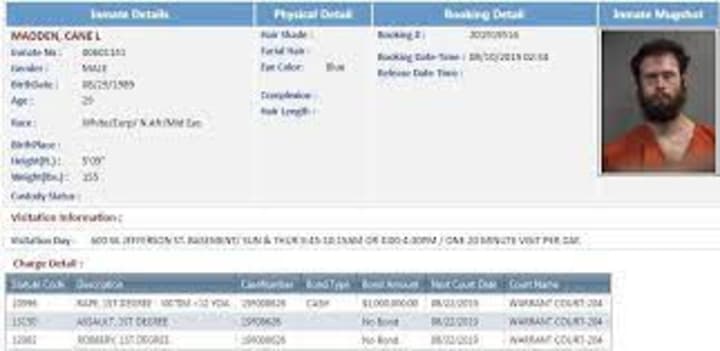 The attack on the 8-year-old girl occurred in Aug. 2019.
Another Pass for Madden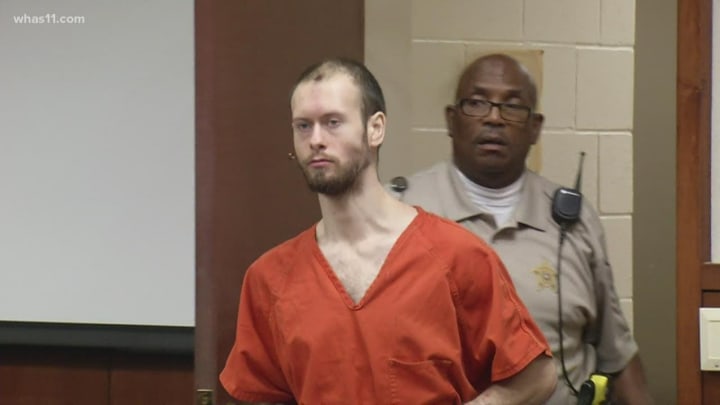 Yolanda Walker, president of the California neighborhood Leadership Council, told reporters after the determination, "You just gave him another pass and it's a revolving door to him." She continued, "Madden has had several cases dismissed due to incompetency and was set free because he didn't meet Kentucky's criteria for involuntary hospitalization."
Kentucky Laws Surrounding Involuntary Psychiatric Hospitalization
Kentucky law requires a person to pose a threat or danger to themselves or to others and likely to benefit from treatment and that hospitalization be the least restrictive treatment available to involuntary committal an individual to a state hospital.
Prosecutors petitioned the court to have Madden involuntarily hospitalized before he goes on to hurt someone else. Information concerning the results of that case was closed to the public. Additional information is unavailable.
House Bill 310
Lawmakers also passed Kentucky House Bill 310 in March. This bill seeks to close the loophole that allowed Madden and others like him, to walk free. This bill requires notice and hearings prior to the parole of a person convicted of a Class D felony classified as a sex crime.
Thanks for Reading
Thanks for reading this story and your continued support of our true crime stories. Want to read even more true crime? Can't say I blame you! Check out some of the other stories available right here with us. Click here to access the main page where you can find hundreds of stories to fill your true crime needs.