Katie's Revenge
When Anthony Stockelman raped and murdered 10-year-old Katelyn Collman, her cousin got a little prison justice
Katelyn "Katie" Collman walked out of her Crothersville, Indiana, home on January 25, 2005, around 3 in the afternoon after her mother asked her to run to a local Dollar General Store to buy toilet paper. Katie walked the same path to the same store "thousands of times," according to her father John Neace. Sadly, this would be the last. No one ever saw Katie alive again.
Angie didn't worry too much when Katie didn't return. A popular girl, she assumed her daughter stopped by a friend's house to play. By nightfall, Angie's concern grew when Katie still had not returned. About 7:30 that evening, Angie walked the neighborhood searching for her daughter. When she did not find any signs of her, she called the police to file a missing person report.
A Search Team Look for Katie
A crowd of more than 100 people gathered to help search for Katie. They searched creeks, wooded areas, and anywhere they thought Katie could possibly be. A helicopter hovered overhead and K9 dogs searched for her scent, picking it up near a set of railroad tracks. Since there was no evidence of abduction, police did not initially issue an Amber Alert, but changed that several days later.
A composite sketch of a man believed to have abducted Katie was released to the public. Described as a thin, white male standing 5'8" to 6' tall, between 18 - 21 years old, police sketch artists created the composite after a witness said that he was confident he saw Katie in a white Ford F-150 pickup truck the day after she disappeared.
Katie's Body Found
On January 30, 2005, police found the body of the 10-year-old fourth grader in a pond near Cypress Lake, about 15 miles from her home. Her hands were bound behind her back and evidence suggested she was the victim of rape. DNA collected from the crime scene and Katie's body confirmed that she had been sexually assaulted.
Charles Hickman Arrested
A short time later, a 21-year-old named Charles "Chuckie" Hickman confessed to the murder, claiming he killed Katie after she witnessed a methamphetamine deal nearby the Dollar General that day Authorities later determined that his confession was false and dismissed murder charges against him.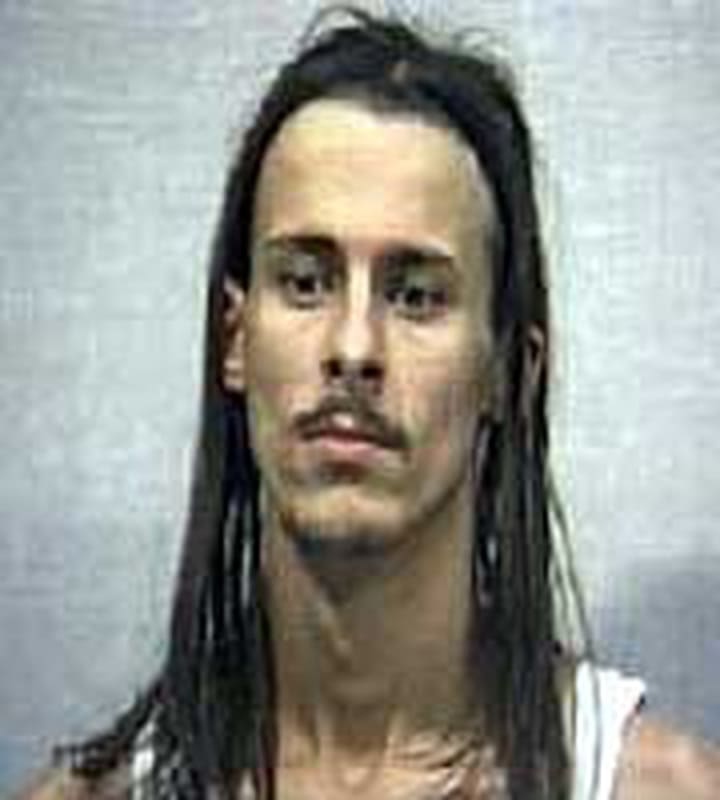 Police spoke with Anthony Stockelman after a witness claimed they saw Katie in his white Ford F-150 pickup truck the night Katie disappeared. He passed a polygraph test, so the police let him go.
Anthony Stockelman Charged with Murder, Molestation
In April 2005, police traced DNA from a cigarette butt near Katie's body to Stockelman. He was charged with child molestation and murder in Katie's death.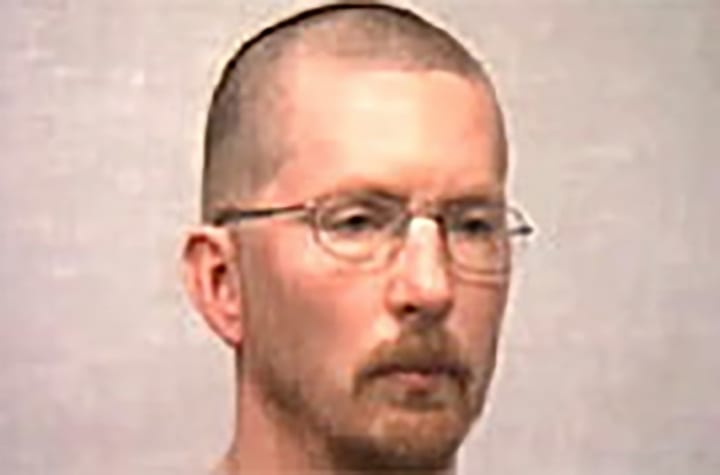 Anthony accepted a plea deal sentencing him to life in prison for the murder and an additional 30 years on sexual molestation. He accepted the plea deal in order to take the death penalty off the table but denied all charges against him. He created a blog in which he professes his innocence.
Anthony later filed an appeal with the Supreme Court, admitting to killing Katie, but claiming to be under the influence of mental or emotional disturbance, citing the recent death of his father. The Supreme Court upheld his original conviction.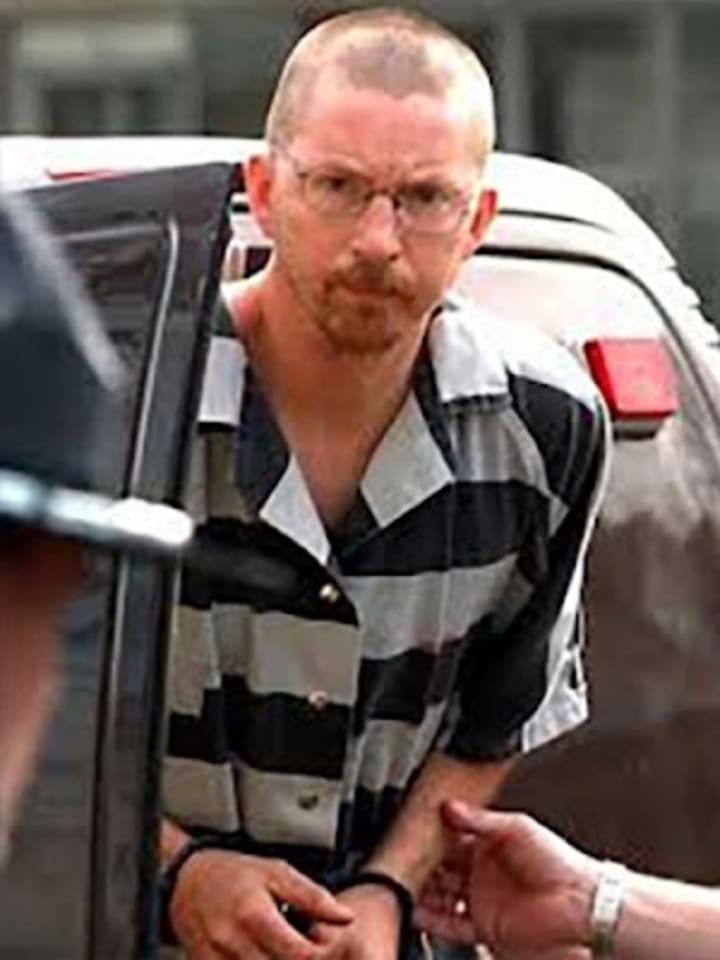 Katie's Revenge
On September 19, 2006, 22-year-old Jared Harris, the cousin of Katie and an inmate serving time on a burglary conviction at Wabash Valley State Prison, was transferred to the same wing as Anthony.
After learning Anthony was among the inmates in the wing, Harris repeatedly threatened his life. Harris came close to making good on that threat on September 22, 2006, when he slipped into Anthony's cell, closed and locked the door behind him, and forcibly tattooed "KATIE'S REVENGE" across the sex-offending murderer's forehead.
Authorities charged Harris with battery in the attack. He confessed to forcibly tattooing the tattoo across Anthony's head, saying he did so for revenge for his little cousin. He tossed the tattoo device in the trash after the incident.
Anthony told authorities Harris put his right hand around his throat and told him, "I'm either gonna stick you and leave you bleeding or I'm gonna tattoo you."
Two guards lost their jobs at the prison after leaking photos of the man's tattoo. We in the true crime world do thank them for the leak.
A medical provider agreed to remove the tattoo from Anthony's forehead at no cost.
Resources & More Information:
http://infolab.stanford.edu/~paepcke/shared-documents/ContentExtraction/data/cedarExport/taggedDocuments/document_635.raw.html
http://infolab.stanford.edu/~paepcke/shared-documents/ContentExtraction/data/cedarExport/taggedDocuments/document_635.raw.html
https://www.wthr.com/article/news/murder-charge-switched-in-girls-death/531-43c3a631-525c-4bb1-874d-f93b716319fc
https://www.wthr.com/article/news/cousin-of-katie-collman-charged/531-4caccd80-0d25-4611-8e5e-2af7183c6051
https://www.wave3.com/story/5472699/two-guards-fired-after-inmate-gets-katies-revenge-tattoo/
https://www.wikitree.com/wiki/Collman-54
https://www.wave3.com/story/2895269/resident-crothersville-relieved-after-arrest-in-10-year-olds-killing/
guilty
About the author
The most shocking & unbelievable collection of crime stories around. Prepare yourself for crimes that will piss you off. Graphic material! 18+ audience!
Reader insights
Nice work
Very well written. Keep up the good work!
Top insight
Expert insights and opinions

Arguments were carefully researched and presented
Add your insights