John Hurley Fatally Shot by Cop Seconds After Shooting Gunman Who Ambushed Police
John Hurley potentially saved innocent lives that day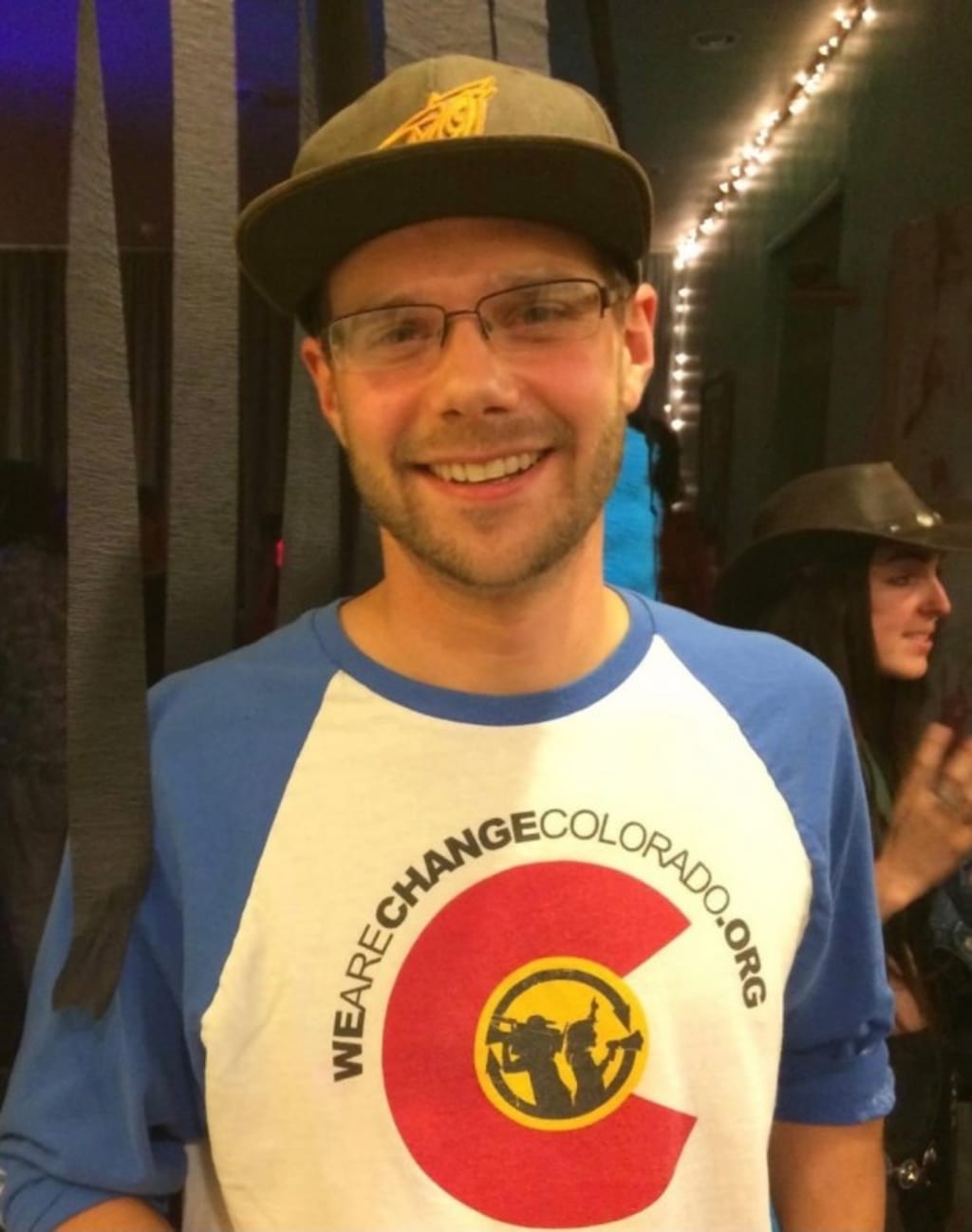 In June 2021, John Hurley watched from across the street at the Army Navy Surplus Store as a crazed gunman ambushed a police officer in Olde Town Arvada. Officer Beesley died from his injuries. He was a veteran with the Arvada (Colorado) police department.
Armed with a handgun, 40-year-old Hurley rushed toward the sounds of gunfire, covering himself with a brick wall. The gunman walked to his truck, retrieved an automatic rifle, and headed back toward the plaza.
Chaos erupted in the crowd as people yelled and frantically scurried out of danger. Hurley opened fire, shooting the gunman dead. Moments later, Hurley also lay dead on the ground, the victim of a bullet fired by an officer responding to the call for backup placed by Officer Beesley.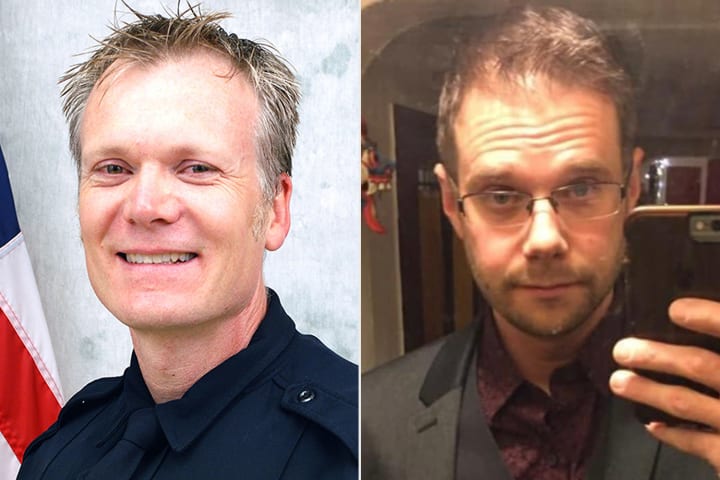 That officer has not been identified pending a police investigation of the incident.
Hurley Described as a "True Hero"
Hurley potentially saved lives by jumping into action to shoot the gunman, later identified as 59-year-old Ronald Troyke, leaving many in the Denver suburb wondering how this could happen to someone only attempting to save innocent lives.
Friends described Hurley as someone with a thirst for knowledge who did not listen to what others said but learned for himself. He loved music, beatboxing, and hiking. He was an adventurous man who, like many Coloradans, enjoyed spending as much time outdoors as possible.
Most importantly, friends said he always wanted to do what was right and called his a selfless act.
Officer Gordon Beesley Shot Dead
Officer Gordon Beesley, a veteran officer with the Arvada Police Department, had responded to a call at a store in Olde Town Arvada around 11:00 a.m. Troyke, who previously sent police a threatening letter, targeted him because of his uniform, according to Arvada Chief Link Strate during a news conference.
Neither officer involved in the incident wore body cameras. Arvada has initiated the use of body cameras for police officers but that will not be mandated until 2023.
Go Fund Me
The Hurley family has set up a GoFundme to raise donations for various fees surrounding his death. The fundraiser has raised more than $91,000 in the three months since his death. If you would like to make a donation, here's the link.
https://www.gofundme.com/f/good-samaritan-john-hurley?utm_campaign=p_cp+share-sheet&utm_medium=email&utm_source=customer
Other News in Denver
In February 2021, Aurora police officers responded to a 911 call concerning a fight in progress on the 2200 block of South Kittredge Way. When police attempted to stop a man believed to be involved in the fight, he pulled a weapon on the responding officer.
The man then fled the scene. Police tracked the car he was in to a home on Truckee Street. The man barricaded himself in the home for about an hour when police tried to take him into custody.
Around 7:15 a.m. police apprehended 26-year-old Shaqueel Banks and the driver of the car, 23-year-old Cydnee Johnson. Each suspect was charged with menacing, attempted second-degree assault, possession of a weapon by a previous offender, and eluding arrest.
Thanks for reading. I hope you enjoyed reading this story.
Want to read more true crime stories? We have stories for every true crime fan. Click here to visit the main page to take your pick of stories. Or, check out some of the stories below to get your true crime fix.
Mom Walks in on Son Sexually Assaulting Cousin
Woman Dances With Dead Baby in Disturbing TikTok Video