Jessica Dutro Kills Her Son Because She Thinks is Gay
Zachary was barely four years old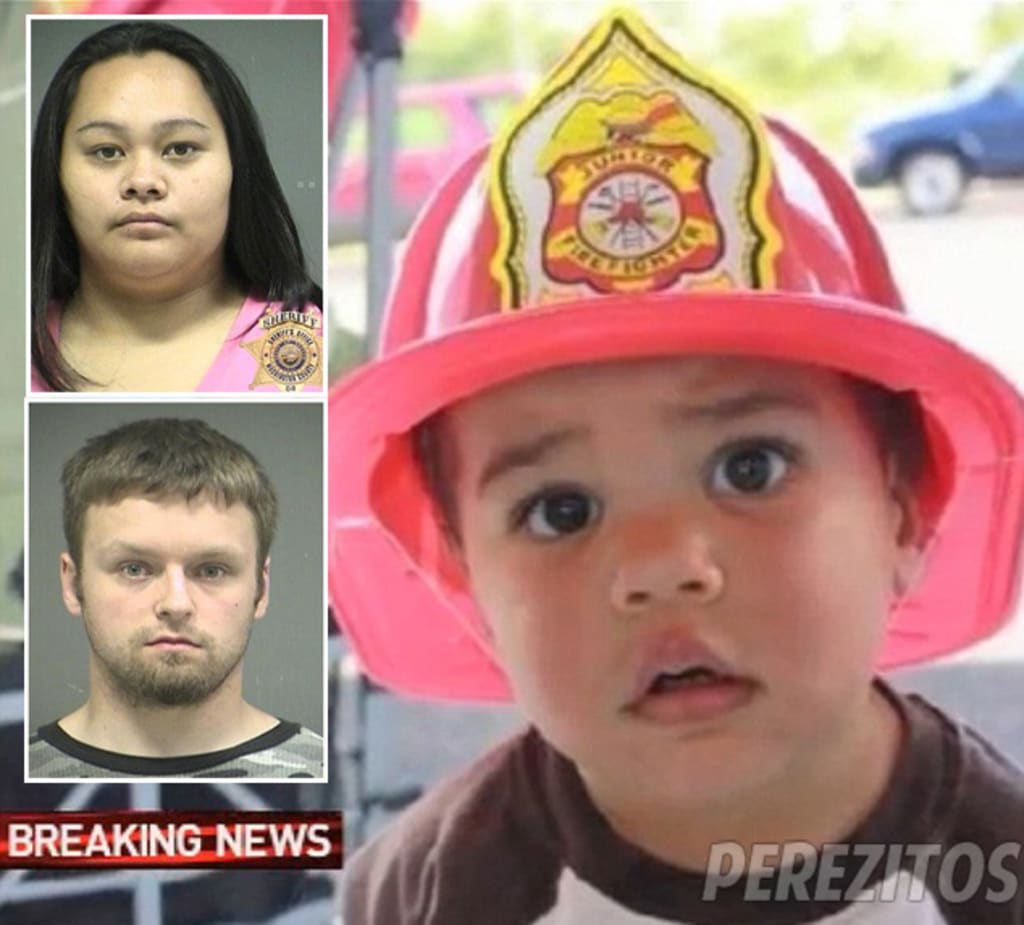 Photo:perezhilton.com
Jessica Dutro of Tigard, Oregon is one of those women who needed her tubes tied, cut, burned, and all of the above long before child-bearing age. She doesn't deserve the title of "mother," as she would kill her handsome son Zachary just days after his fourth birthday.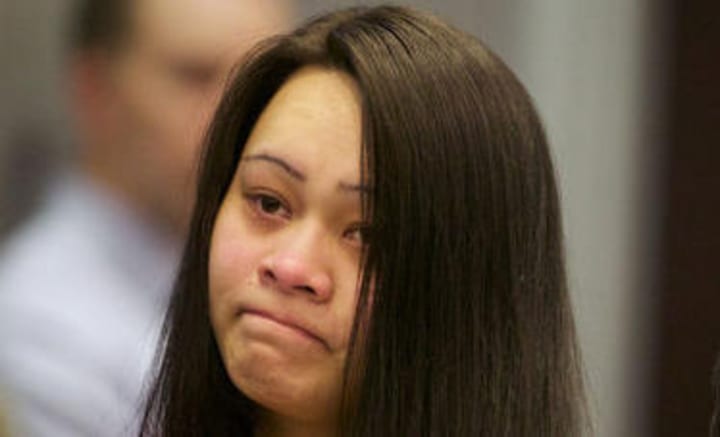 Dutro beat the boy, in part, because she thought he was gay. She said, "he walks and talks like it." Facebook messages between Dutro and her boyfriend, Brian Canady, showed this message and others indicating her extreme discomfort with homosexuality. In several messages, Dutro referred to her son using a homophobic slur. Dutro told Canady that he would have to "work on him" in the messages.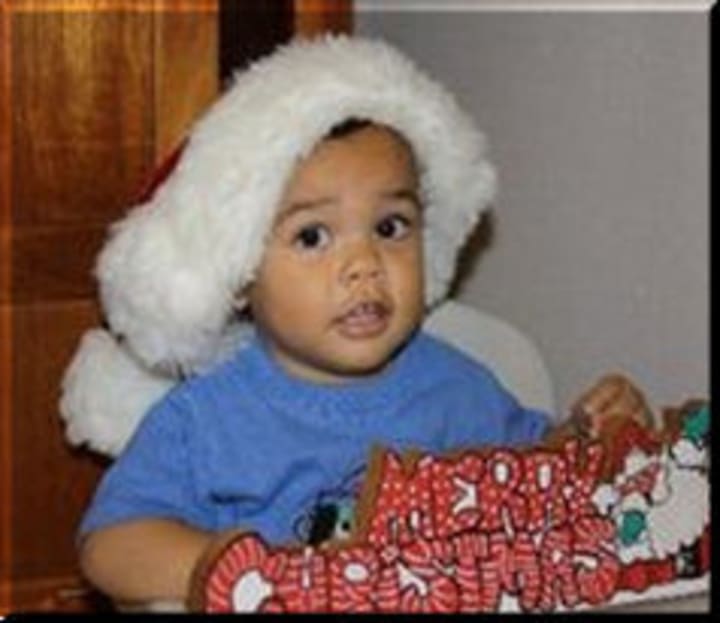 Zachary Collapses at Homeless Shelter
In August 2012, Dutro beat Zachary, who'd turned 4-years-old two days earlier, so badly, it split his liver in half. The frail boy suffered miserably for the next two days after the contents of his lacerated liver drained into his body, resulting in a severe infection. Zachary collapsed on the floor in a hallway at the homeless shelter where he resided with his mom, Brian, and his three siblings, including an infant.
Family members say Zachary and his siblings lived in fear of Dutro and Canady every single day and lived a life without any joy or happiness while in their care.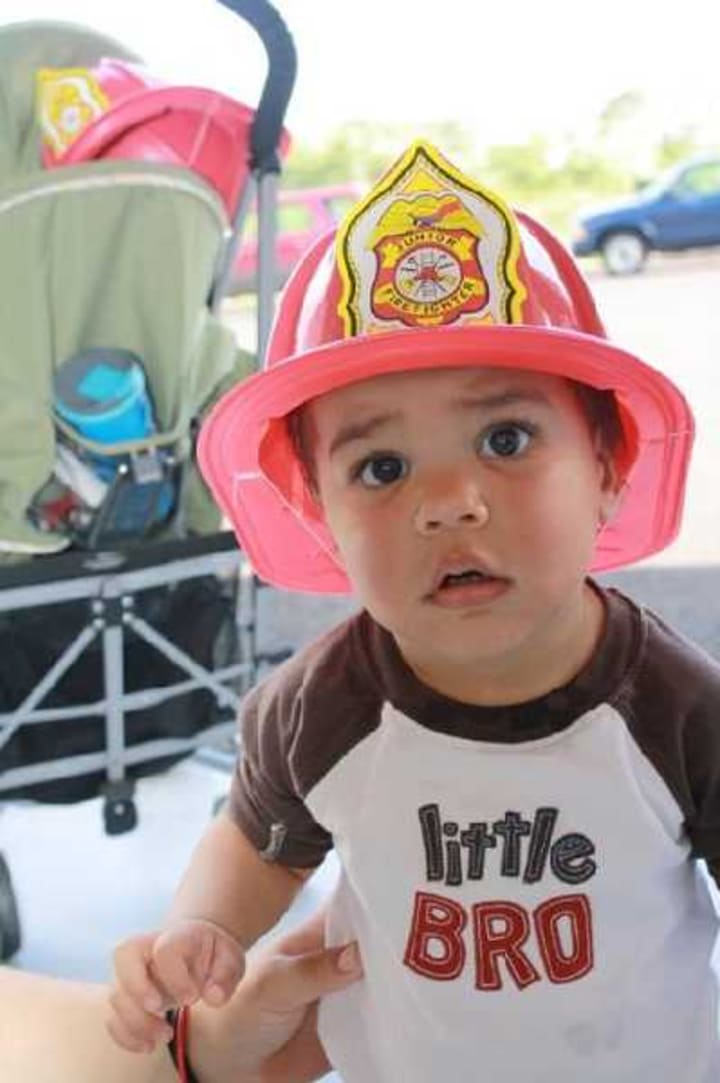 Staff Members Call 911
Staff members at the homeless shelter called 911. Zachary was transported to a Tigard hospital where he remained unconscious on life support until he died 2 days later on August 16, 2012. His death was ruled as homicide caused by internal intestinal tears. A hospital staff member later testified at trial that after an intestinal tear caused by abuse, contents from Zachary's intestines leaked out, resulting in an infection.
Sister Witnessed the Fatal Attack
The woman's 7-year-old daughter told police she watched her mother and Canady kick and repeatedly punch her brother two days before he collapsed at the shelter. Dutro's oldest daughter told a counselor, "They beat my brother up, then he died. I seen them."
Two More Children Abused
Medical Examinations of the other three children revealed signs of abuse on the two oldest, a 7-year-old girl and a 3-year-old boy. Both were covered in bruises. The boy had five broken ribs. The infant did not show any signs of neglect or abuse. The infant was the only child Dutro and Canady shared together.
Dutro & Canady Convicted
Canady initially confessed to police that it was he who delivered the fatal blow to Zachary, however, later recanted the statement during his trial, testifying that he saw Dutro kick and stomp the toddler.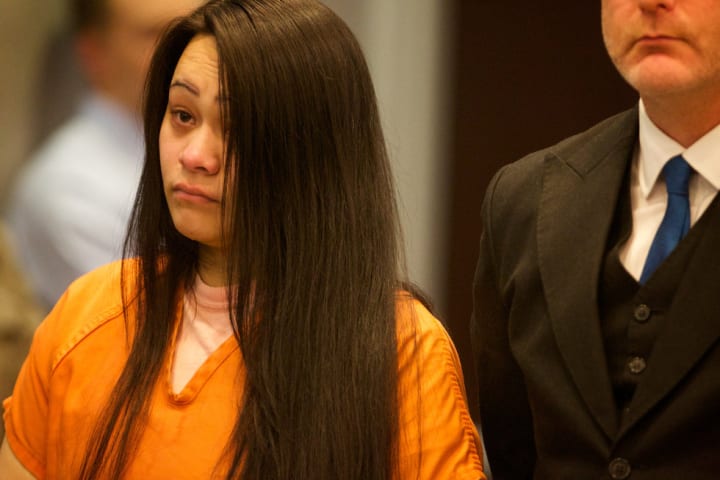 It would be two long years before Zachary would receive justice in his murder, but finally, Dutro and Canady faced the consequences of their actions.
In 2014, Dutro was convicted of second-degree assault and sentenced to life in prison. She is eligible for parole after serving 25-years. Brian Canady pleaded guilty to first-degree manslaughter and second-degree assault. He agreed to testify against Jessica, although prosecutors argued that his statements were not creditable. The court sentenced him to 12 ½ years in prison for his role in Zachary's death. Canady could be released as early as 2025.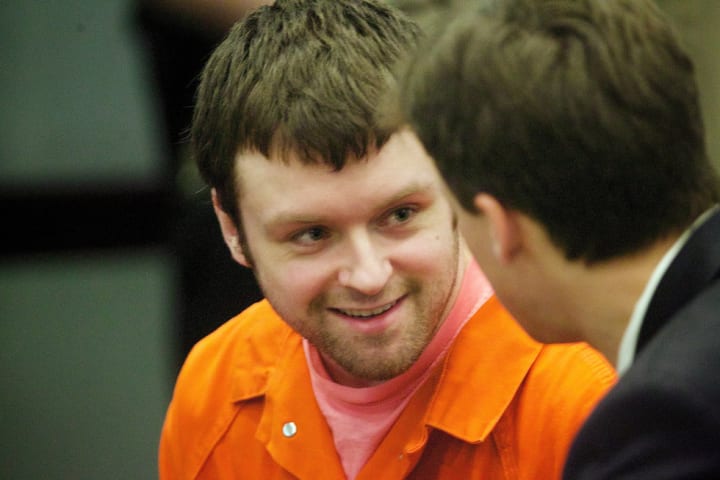 The three surviving children were sent to live with family members.
RIP Zachary
Stories like this are so heartbreaking. It seems the world has forgotten unconditional love in their quest to control everything and everyone in their lives. It is sad.
My deepest condolences to the children and family members. I hope they've had time to heal from this tragedy as best as they can. RIP Zachary, you were too good for this hateful world.
#Itsokayifyourchildisgay #itstheirlife #unconditionallove