Is Willie Bosket the Most Dangerous Man in Prison?
Willie vowed to be a murderer just like his dad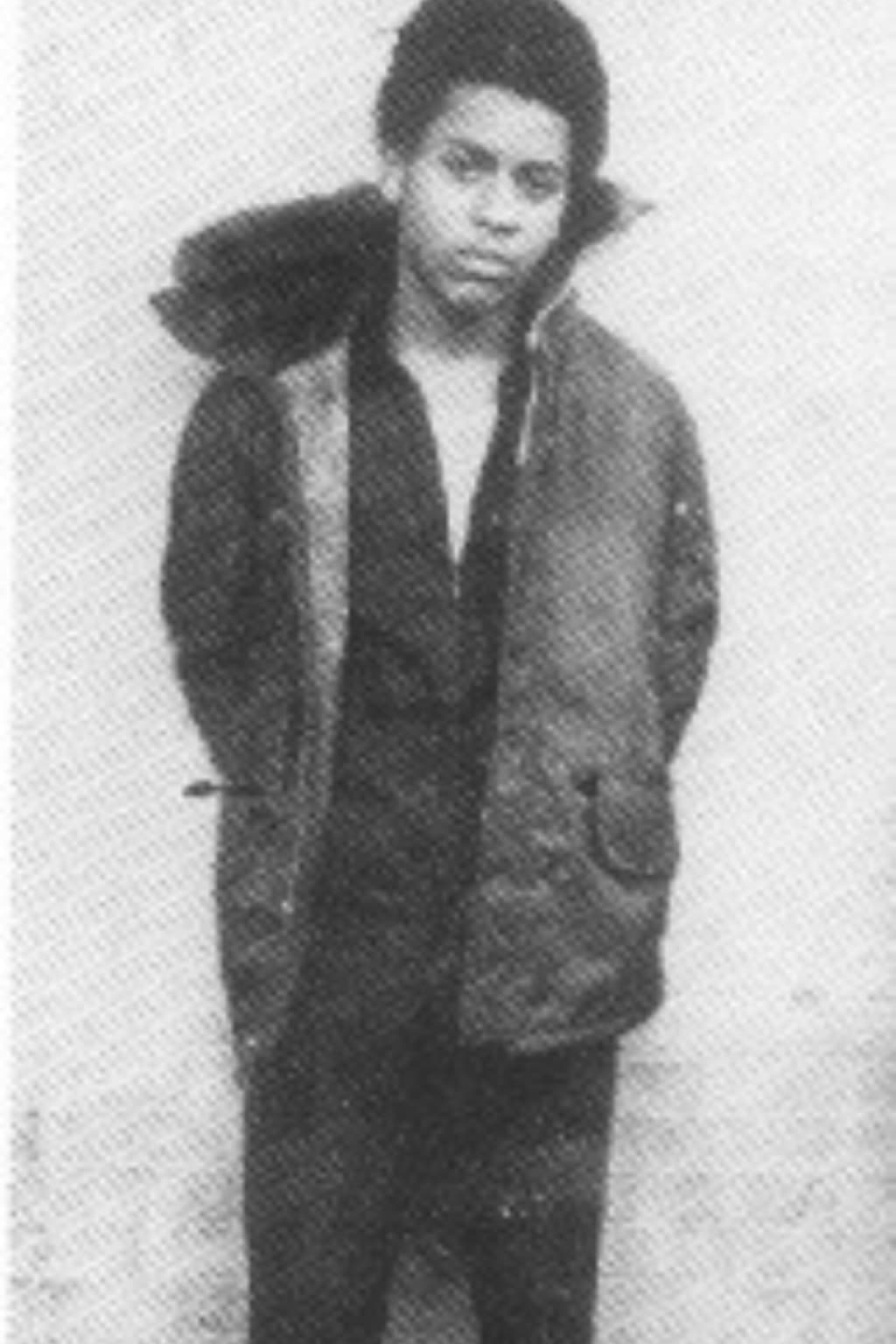 Before 1978, courts sentenced juvenile criminals convicted of crimes under a separate set of sentencing guidelines than adults. After Willie Bosket was sentenced to a five-year maximum sentence for two murders, then New York Governor Cary initiated emergency legislation enacting the Juvenile Offenses Act of 1978, allowing juveniles 13 and older convicted of most crimes to be tried and sentenced using the same guidelines and rules as adult offenders.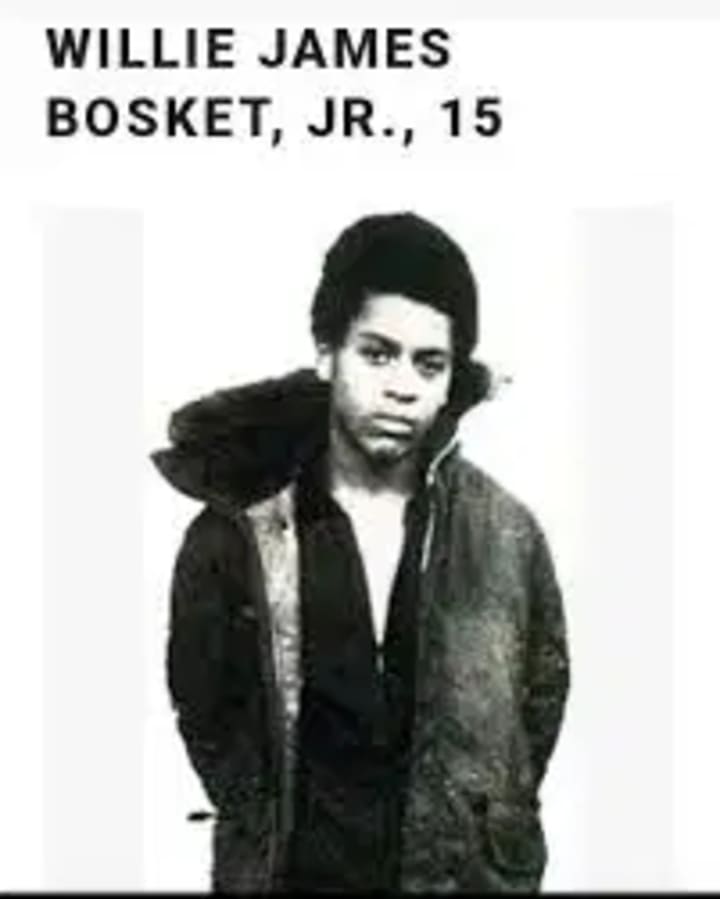 Born in Harlem, New York, in 1962, Willie is the son of a man sent to prison to serve a life term shortly after his conception. Willie Sr. earned a computer science and psychology degree while incarcerated. Released on parole, Willie Sr. landed a job at an aerospace company where he worked for many years. Willie Sr. then murdered his girlfriend and committed suicide to avoid capture.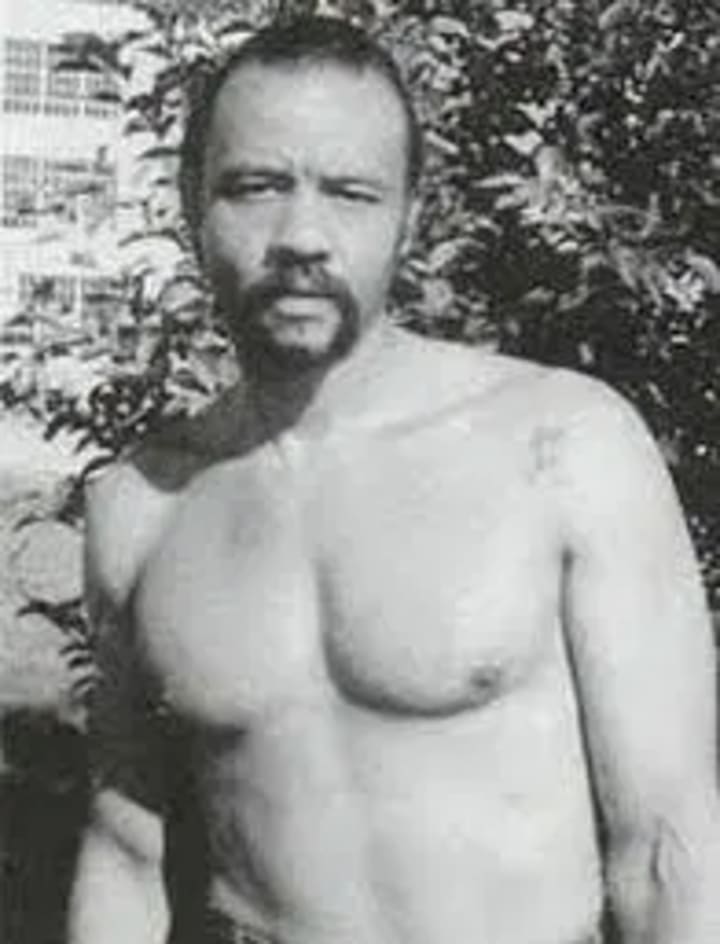 Sexual Assault
When Willie's grandfather was released from prison, he began raping him. At age 9, his grandfather forced him to perform oral sex to "teach him about girls." His mother, Laura, had many different men living in and out of the home. These men often beat Laura, and Willie jumped in to protect his mom.
Willie Sent to Juvenile Facility
After these and other incidents, still, age 9, Willie's mother petitioned for him to be placed into a juvenile center, stating that he was a "person in need of supervision." His mother told him, "Don't be bullied...Hit back. To get respect, you've got to be the toughest." That statement resonated strongly with Willie. The state placed him at the Children's Center in Manhattan, although he escaped soon after and was sent to Spofford, a secure detention facility for juveniles.
Bosket was in and out of Spofford and other juvenile facilities until age 15.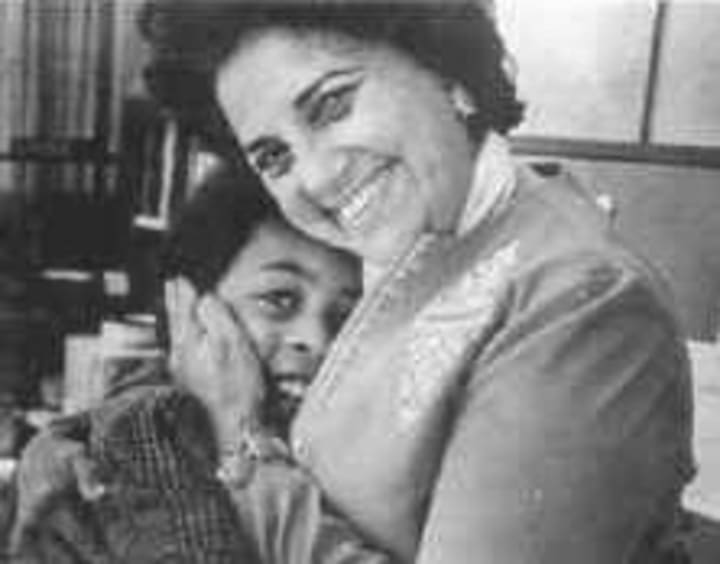 By age 10, he had hit a man with a pipe, threatened to "burn" him, and slashed two men in the face with knives to protect his mom.
Bosket developed a reputation for violence at Spofford. He was proud of that reputation and promised authorities that one day he would be a murderer just like his father.
Just Like His Father
On March 19, 1978, a 15-year-old Bosket shot and killed Noel Perez on a train on the New York City Subway during an attempted robbery. Eight days later, Bosket and an accomplice shot another man, Moises Perez in a second attempted robbery in the back on a train at the 145th station. Bosket and his accomplice also shot an NYC Transit employee working in the Lenox Yard.
Bosket pleaded guilty to both murders. Prosecutors asked the judge for a longer sentence, but Bosket was sentenced to five years in the Goshen Youth Facility, the maximum allotted time possible for juvenile offenders.
Public outcry over the short length of Bosket's sentence began. Governor Carey called an emergency legislature meeting changing juvenile sentencing guidelines forever. We will talk more about that change in a moment.
Bosket Sentenced to Prison
Bosket escaped the juvenile facility after one year but was caught after two hours. He was tried as an adult and sentenced to four years in prison. He was released from the juvenile facility in 1983. Bosket was a free man for only 100 days when he assaulted a man he claimed robbed and assaulted him. While awaiting trial, Bokset assaulted court officers. The court sentenced Bokset to seven years in prison for this assault.
Bosket's childhood came back to haunt him and now, the state wanted to try him for escaping the juvenile facility when he was 16-years-old. Bosket was convinced he would be convicted and die in prison. He was angry and took it out on correctional officers whom he frequently assaulted. He was charged for one of those assaults and an arson charge, sentenced to 25 to life for the crime.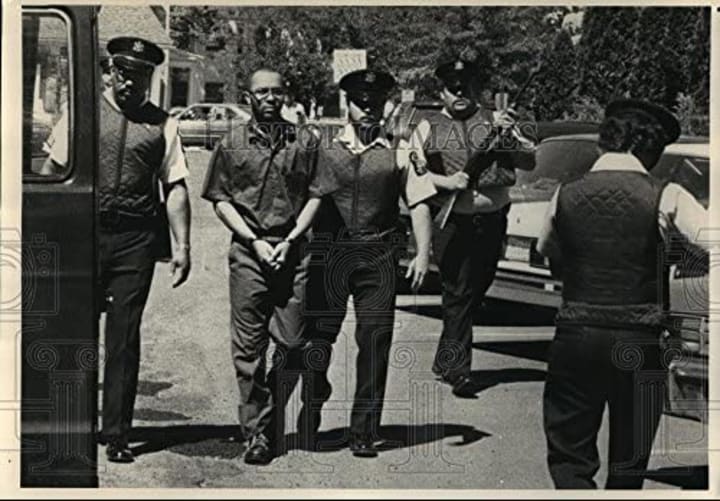 Bosket Stabs Prison Guard
In 1989, Bosket received an additional 25-to-life sentence after he stabbed correctional officer Earl Porter. Bosket was transferred to another penitentiary where he assaulted a correctional officer with a chain, earning another 25 to life sentence.
250 Disciplinary Violations in Prison
From 1985 - 1994, Bosket had nearly 250 disciplinary violations in prison. He has not had any violations since 1994. A 2008 New York Times report stated that due to Bosket's numerous infractions of violence, he is scheduled to move to general population in 2046 when he will be 84 years old.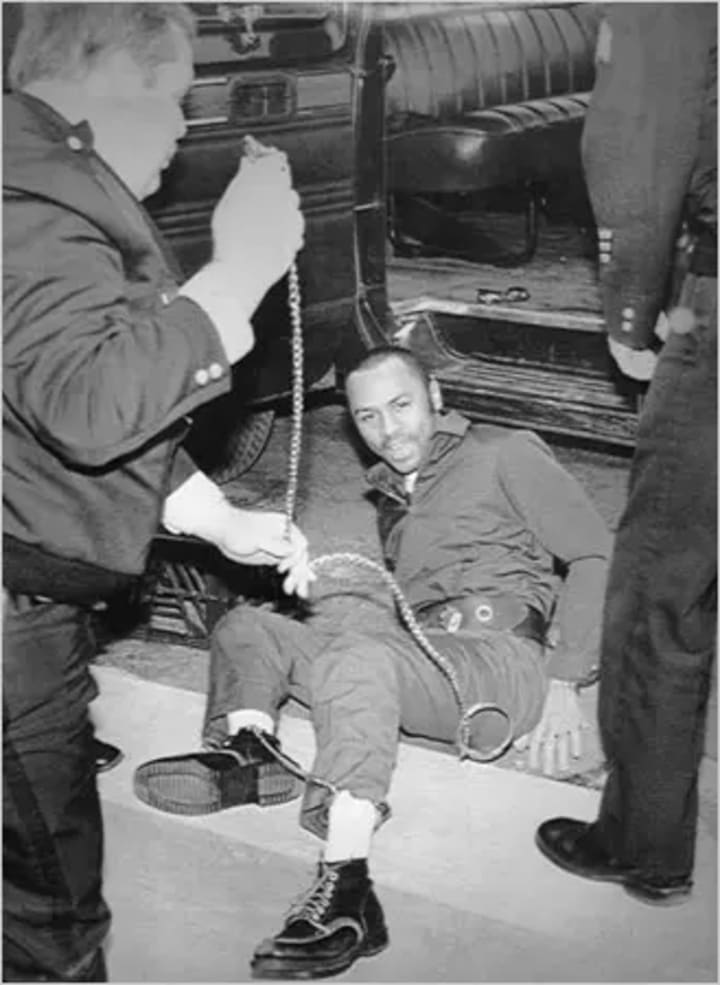 Bosket must serve all his sentences consecutively. He is eligible for parole on September 16, 2062. He will be 100 years old. He has been serving his time in solitary confinement at Woodbourne prison since 1989. He is 58 years old.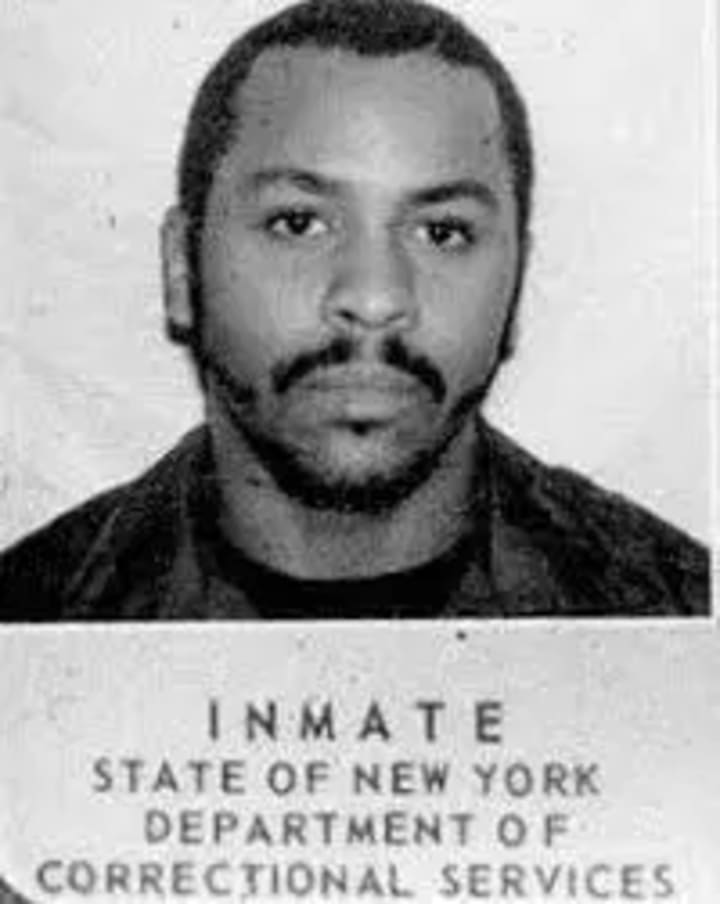 Juvenile Sentencing Laws Changed After Bosket Murder Case
The Willie Bosket case changed New York laws on the way juvenile cases are handled. Florida and other states soon followed and now, all 50 states have enacted some form of the Juvenile Act of 1978.
On June 29, 1978, New York Governor Hugh Carey was flying to Rochester for a campaign event for his upcoming race for reelection. His campaign looked bleak, with his own lieutenant governor, Mary Ann Krupsak, running against him in the Democratic primary.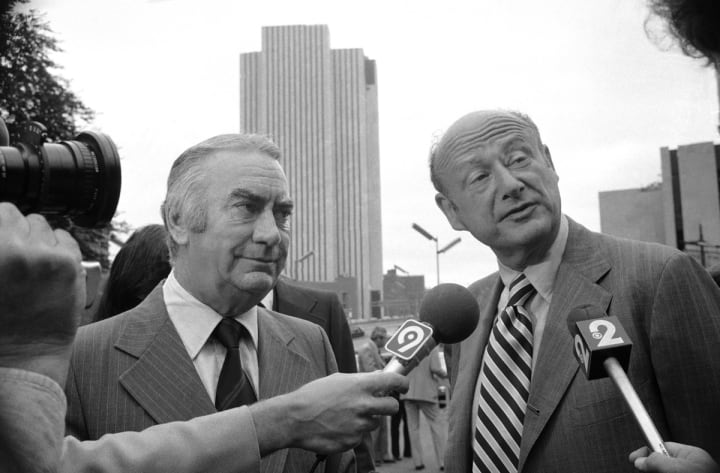 During The flight, Carey read a newspaper article about Willie Bosket, a 15-year-old kid from Harlem who had shot and killed two men and injured a third, receiving only 5-years in a juvenile facility for the crime. Bosket was nicknamed the "Baby-Faced Butcher" by tabloids that also scrutinized the state for the lenient sentence.
Carey was angry. He phoned reporters prompting a mid-air news conference announcing he changed his oppositional stance on trying juveniles as adults. Carey swore that Willie Bosket would "never walk the streets again."
True to his word, Carey called an emergency session with the legislature, and less than two weeks later they had passed the Juvenile Offender Act of 1978, also known as "Willie Bosket law." This law broke the tradition of treating children who commit crimes separately from adults.
Carey won his re-election.
Juveniles Charged as Adults
By 1997, all 50 US states had passed legislation allowing juveniles between the ages of 10 - 17 to be charged and punished as adults.
For the next 19 years, the number of children incarcerated in the U.S. doubled.
guilty
About the author
The most shocking & unbelievable collection of crime stories around. Prepare yourself for crimes that will piss you off. Graphic material! 18+ audience!
Reader insights
Be the first to share your insights about this piece.
Add your insights