I Told You I Was Sorry: The Tragic Murder of Gwen Araujo
Gwen made a fatal decision that cost her life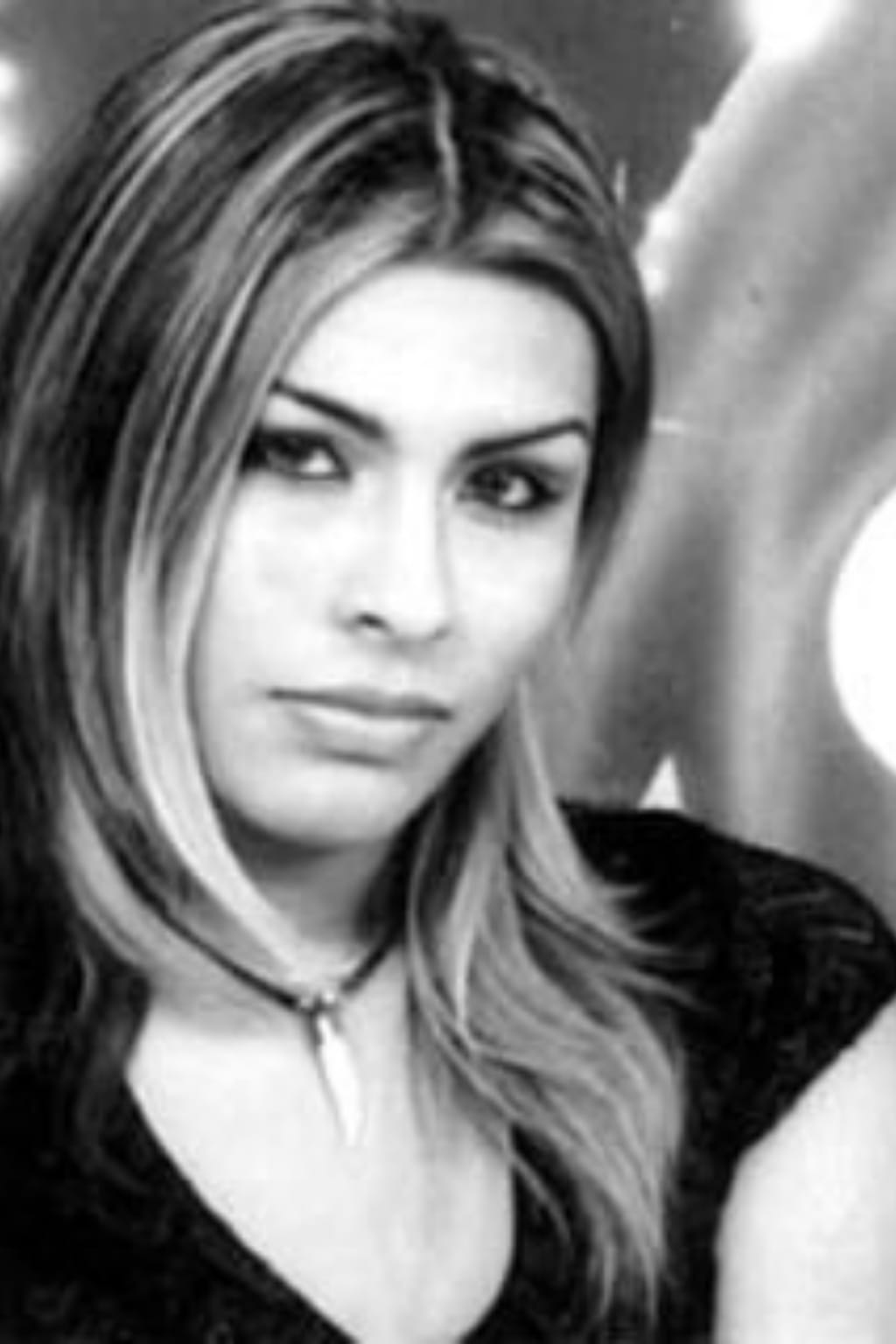 Gwen Araujo was always bullied by classmates at school due to her feminine voice. She never really fit in with the other kids who constantly teased and humiliated her. Gwen acted differently than other kids as well. She often played dress-up with her sisters, complete with makeup and hairstyling, loving every minute of the fun. She often told her mom that she was a girl, so when she came out as transgender in 1999 at age 14, no one was surprised by the news.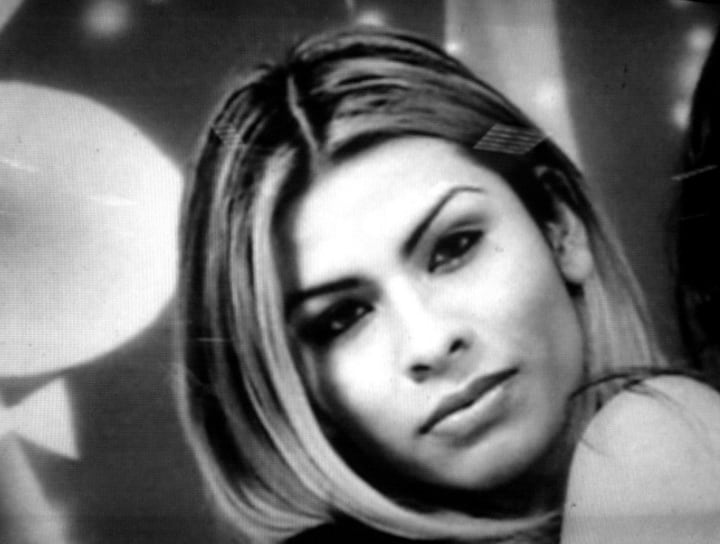 Family loved her unconditionally but sadly, some people are not so kind to people and situations they don't understand. This led to Gwen dropping out of high school in 2002 at age 17. Soon thereafter, it cost her life.
One Wrong Decision
In Sept., 2002, Araujo met four boys; Jaron Nabors, Jose Merel, Michael Magidson, and Jason Cazares. She smoked a blunt with the guys at their apartment. Nabors asked his friends, "Could this be a dude?" after she left but they all laughed it off. Araujo returned to the apartment, engaging in oral sex with Michael and anal sex with Jose, claiming that she was menstruating to keep both boy's hands away from her genital area.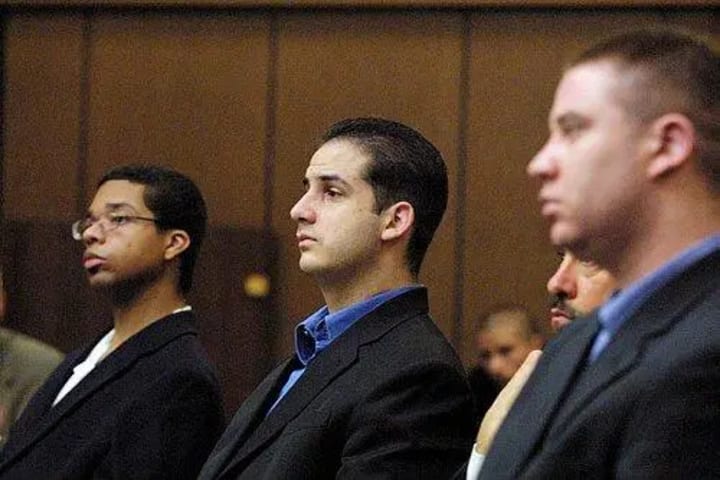 After Nicole Brown, who was dating Jose's older brother Paul, and Araujo got into a physical altercation she suspected that Gwen was a man, telling the group, "She fought like a guy." Michael and Jose discussed the possibility that she was a man and decided that something bad would happen if they found out. Michael told Jose not to "make a mess" whatever he did.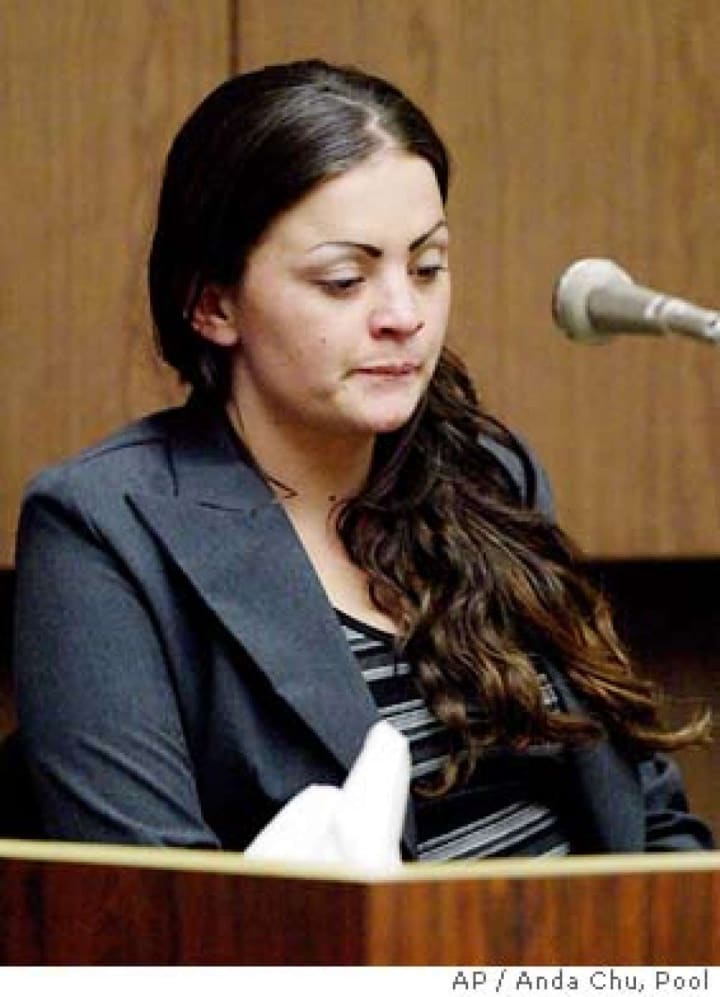 On Oct. 3, 2002, Gwen attended a house party with friends. Nicole Brown told the four, who returned to the party after midnight, they should "inspect" Araujo after Jose admitted to intercourse with her.
Michael asked Araujo to reveal her sex or let him touch her genitals. She refused. He then took her to the bathroom, discovering male genitalia. Brown blurted out, "It's a f-- man!"
Araujo Attemps to Escape
Jose vomited. He and Michael became enraged. Araujo attempted to leave but was forced back inside the house. Gwen's body was found buried in a shallow grave four hours away in the Sierra Nevada Mountains two weeks later.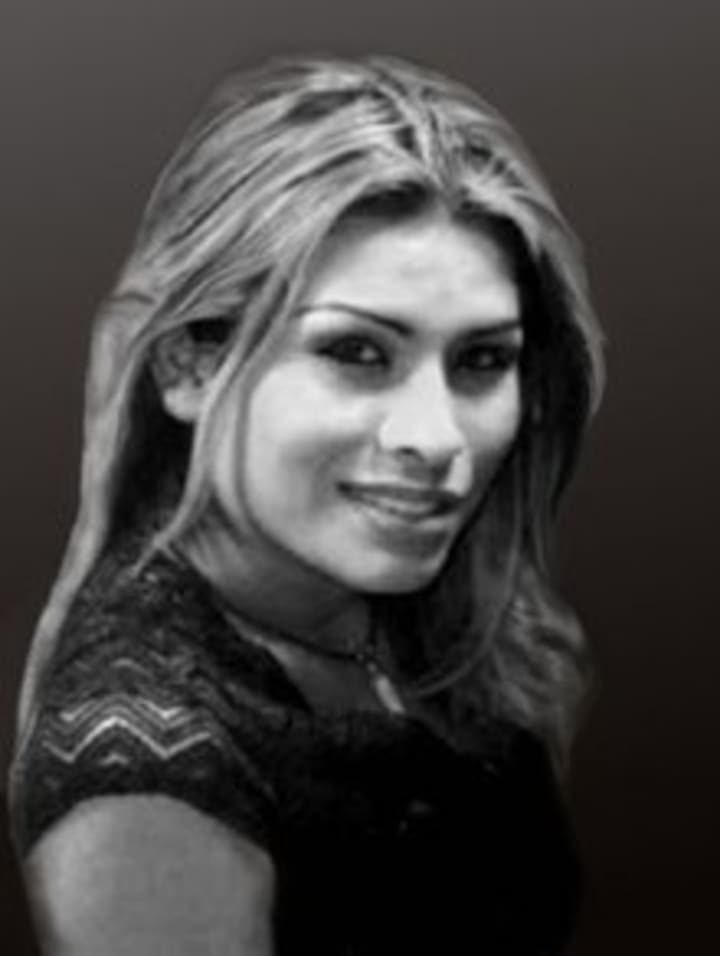 The men had beaten Gwen on the head with a frying pan and a soup can as well as brutally beat her in the face. Two of the men left the home to retrieve shovels while the other party guests stayed behind, never offering any help. Once the men returned, they resumed the beating and then dragged her to the garage, strangled her with a rope, and bashed her in the head with a shovel. Gwen pleaded with the men to stop, telling them how sorry she was. Nothing she said Swayed the angry group and they continued the relentless punishment. The last words she ever said before dying were "I told you I was sorry."
Reported Missing
No one reported the murder to police. Gwen's mother reported her missing on Oct. 5, but because she was transgender, police did not take the complaint seriously. Once rumors began to spread around town that a transgender had been killed, Gwen's aunt called police who then began to investigate the incident.
Nabors confessed the murder to a friend who then passed on the information to police.
Jaron Nabors led police to Gwen's body in Oct. 2002 and all four people were arrested for the murder of Gwen Araujo.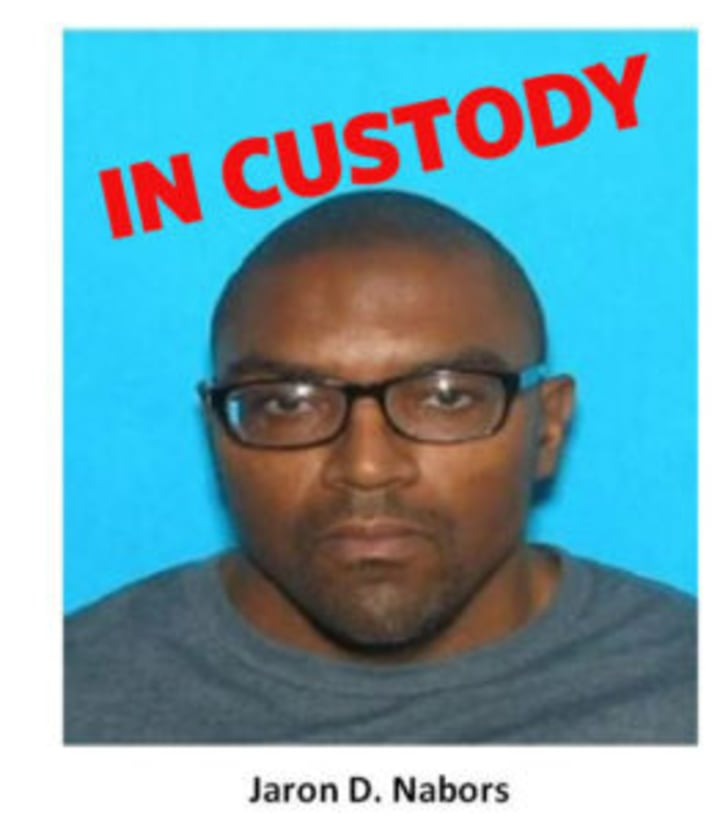 After a three-month trial, all defendants were found guilty.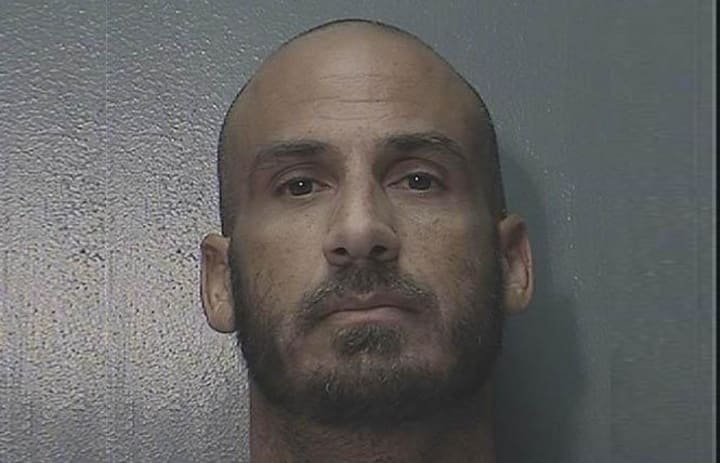 Michael Magidson and Jose Merel were convicted of second-degree murder, each sentenced to 15 to life in prison. Magidson told a parole board in 2016 that he "was not ready for release," while a 2019 parole board denied his request for release. He is currently serving his time at the Valley State Prison. Merel was granted parole in 2016.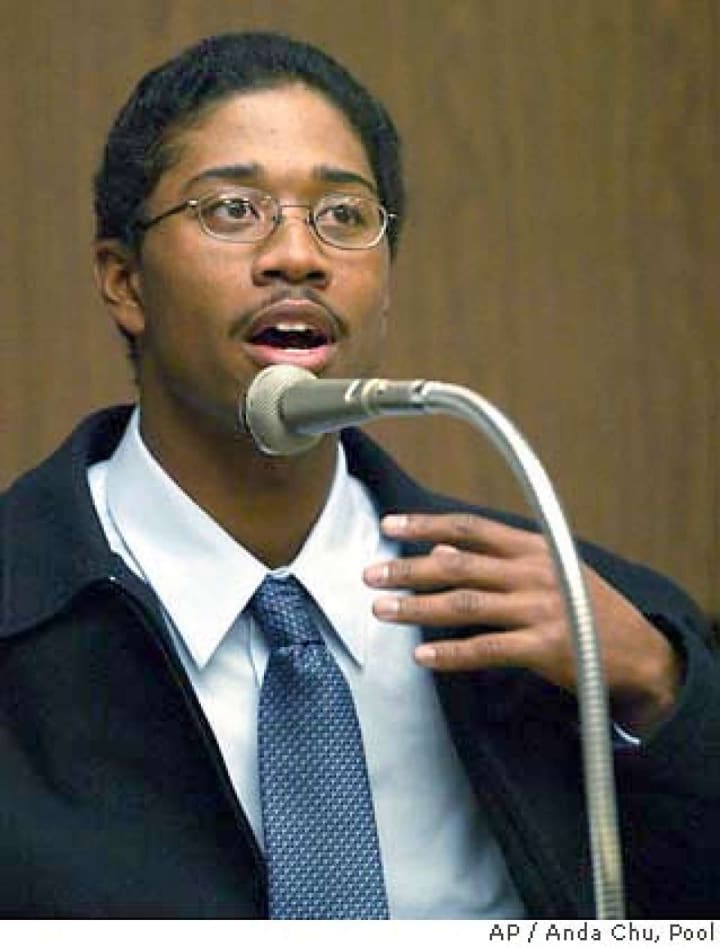 Jaron Nabors and Jason Cazares pleaded guilty to voluntary manslaughter. Nabors was sentenced to 11-years with credit for time served. He was released from prison in 2011. Cazares was sentenced to six years in prison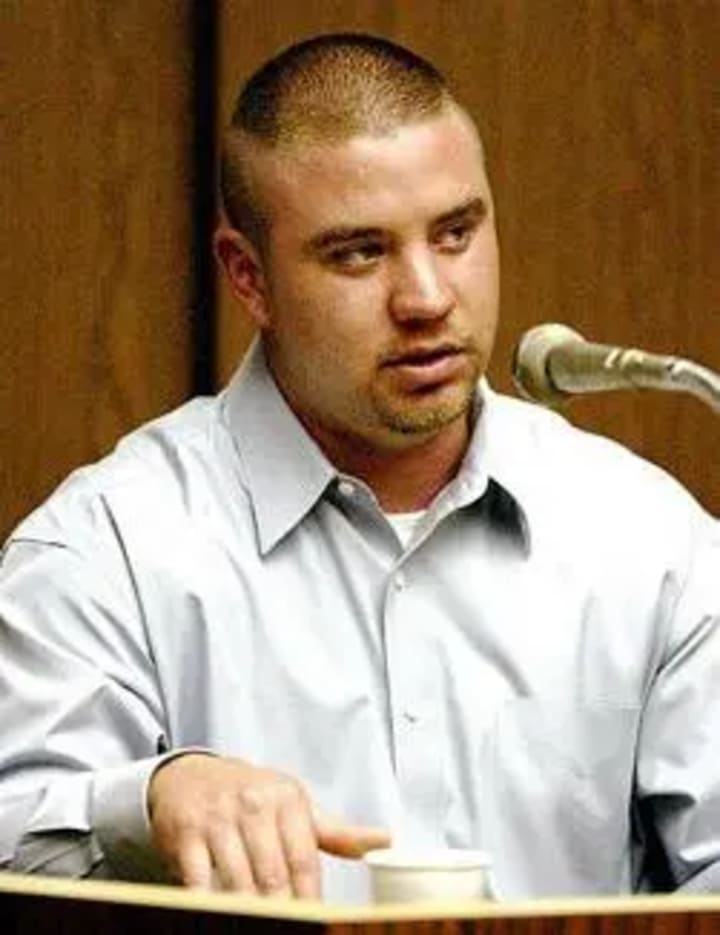 Like in the Williams case, two defendants in this murder attempted to use "transgender panic defense" -an addition to the gay panic defense -and blame Gwen for causing her own murder.
Justice For Victims Act
The defense failed but in memory of Gwen, Gov. Arnold Schwarzenegger did sign into effect the Justice For Victims AB 1160 Act, eliminating a criminal's use of social bias as a defense to their guilt in a crime.
guilty
About the author
The most shocking & unbelievable collection of crime stories around. Prepare yourself for crimes that will piss you off. Graphic material! 18+ audience!
Reader insights
Be the first to share your insights about this piece.
Add your insights