I am Beyond Good and Evil: Gregory Hale Murders, Dismembers, Eats Body of Mother of Six
Hale was fascinated with serial killer Richard Ramirez. He wanted to emulate one of his murders.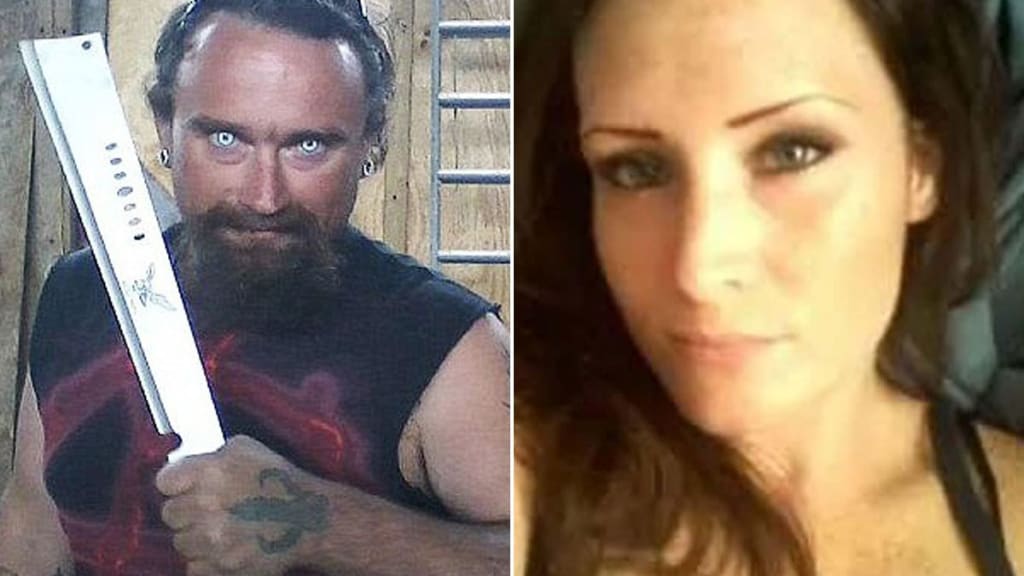 Gregory Scott Hale was obsessed with serial killer Richard Ramirez. Many people were back in 1989 when police took him into custody after terrorizing Los Angeles for nearly one year. During his trial, women wrote love letters to Ramirez and showed up to get a glimpse of the man in court. One woman, Doreen Loy, married her penpal lover while incarcerated on death row after convictions for 13 murders, five attempted murders, and 11 rape/sexual assaults.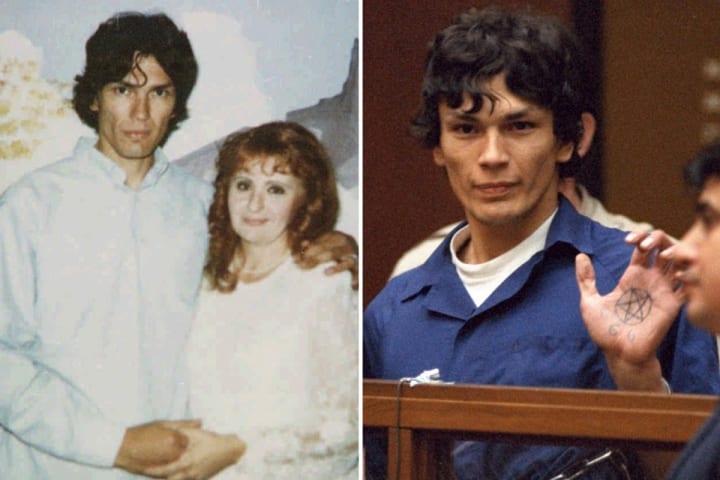 Hale Had a Dark Side
Hale adored Ramirez for other reasons than romantic interest. He, too, was a Satanist with a dark side. He one day hoped to emulate the murders Ramirez committed but awaited the perfect opportunity.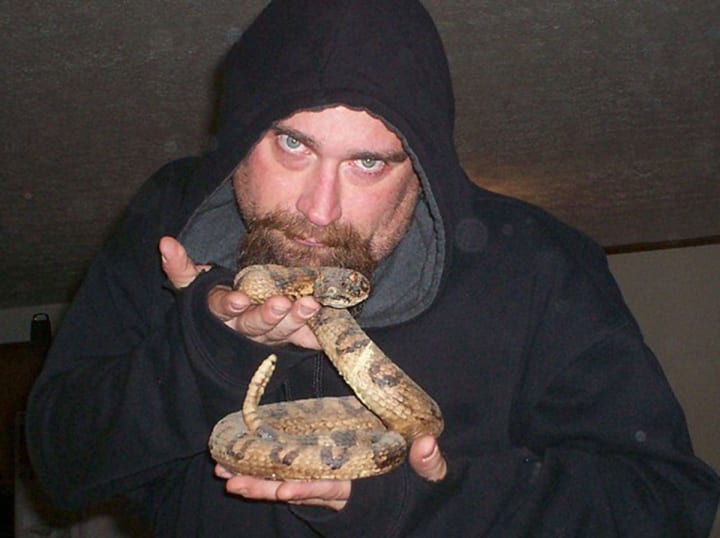 In the meantime, he wasted no time showing his dark side, often posting bizarre and disturbing messages about cannibalism on Facebook. He posted photos of himself holding snakes near his mouth as well as those showing him holding various weapons, some homemade.
Hale referred to himself as Richard Ramirez and as the Night Stalker and wanted to be just like the killer. He was fired from his position at a meat processing plant after he stole and took home eyeballs, bones, and blood from the slaughtered animals.
The job loss forced Hale to move back home with his parents to Manchester, Tennessee. That's when Hale ventured further into his dark side and decided it was time to find a victim.
The Murder, Disembodiment of Lisa Hyder
On June 8, 2014, Hale met a woman named Lisa Hyder at the liquor store where she worked. Lisa was an alcoholic mother of six recently diagnosed with cervical cancer. She had recently separated from her husband when Hale offered her a ride home from work. Although she called her ex-husband for a ride, she changed her mind and climbed into the passenger seat of Hale's car.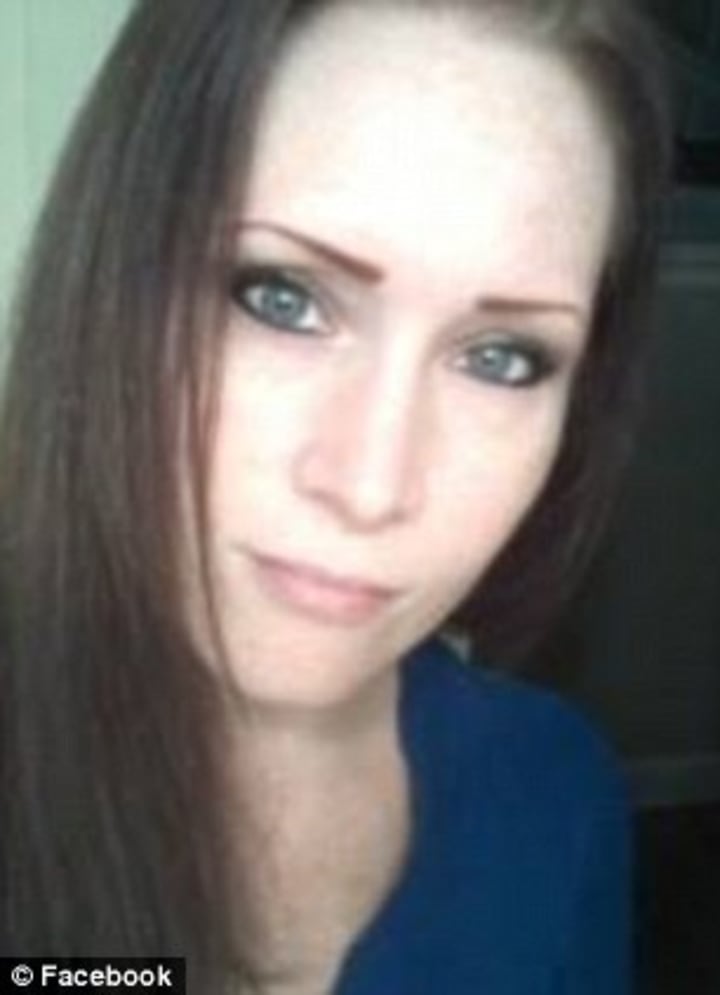 The two went back to his house and drank beer. The two then had sex, according to Hale.
Hyder fell asleep in Hale's bed. He retrieved a machete and attacked the woman, stabbing her repeatedly with the weapon. He then beheaded her, disembodied her, and buried her torso in a burn pile at the back of his home.
Hale beheaded the woman then chopped off her head and hands. He placed these parts inside a plastic bucket, then removed her feet and other body parts and placed them inside another bucket. He then took Hyder's torso to the backyard of his home where he had a burn pile. He tossed her torso into the pile of garbage he planned to burn.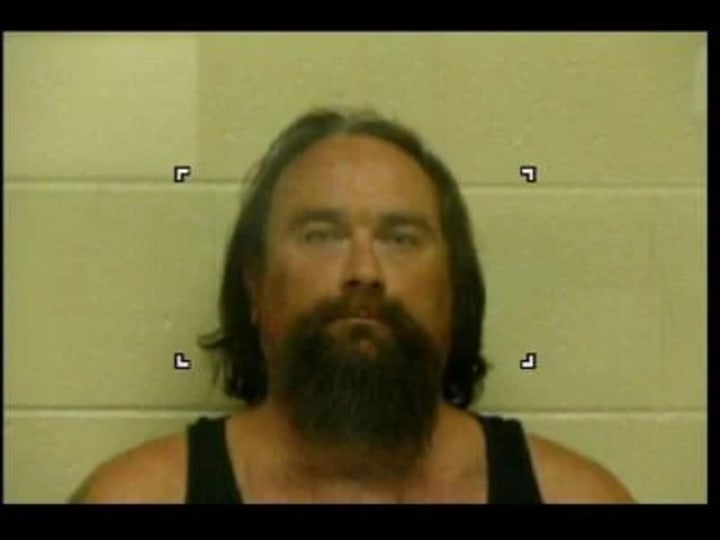 He was pleased with his work and kept some of the remains to eat as a reward. He photographed the murder and Lisa's dead body, souvenirs of the work he had done.
Hale Makes a Mistake; Arrested
After a conversation with Hale, a neighbor called authorities telling them he had reason to believe the man had committed a murder. Hale requested help moving Hyder's body.
Police found the remains on the property. After questioning Hale, they took the 36-year-old man into custody at his Coffee County home. He was charged with abuse of a corpse and premeditated first-degree murder. At the police station, Hale admitted to "eating part of the victim."
Case Aftermath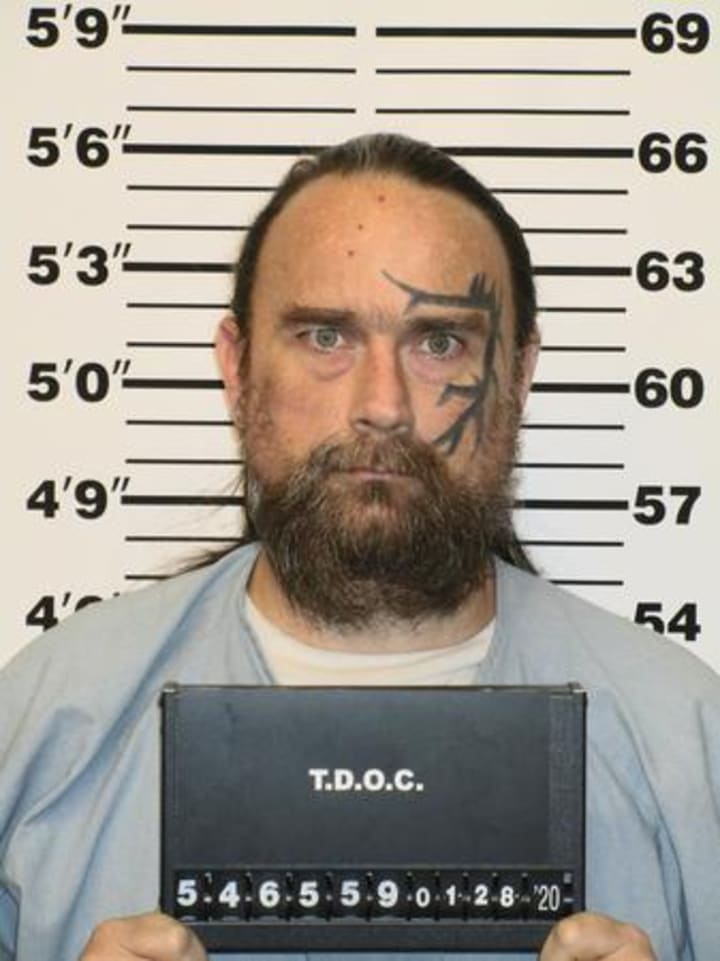 Gregory Hale was found guilty of homicide and sentenced to life in prison without the possibility of parole. He currently serves his time at the Morgan County Correctional Complex in Wartburg, Tennessee.
Share This Story
Thanks so much for reading. If you enjoyed this story, why not share it with friends on social media? Hit those social media tabs at the bottom of the page to share now.
Be sure to visit the homepage to check out other articles by CM. Click here to visit the homepage now.
I appreciate your support.
Resources & Additional Case Information
https://www.independent.co.uk/news/world/americas/tennessee-satanist-gregory-hale-jailed-for-life-after-dismembering-and-eating-woman-s-body-9984354.html
https://www.cbsnews.com/news/tennessee-man-accused-of-dismembering-eating-female-murder-victim/
guilty
About the author
The most shocking & unbelievable collection of crime stories around. Prepare yourself for crimes that will piss you off. Graphic material! 18+ audience!
Reader insights
Be the first to share your insights about this piece.
Add your insights