How Landlords are victimizing Tenants..
Dallas w.- Canton, Ga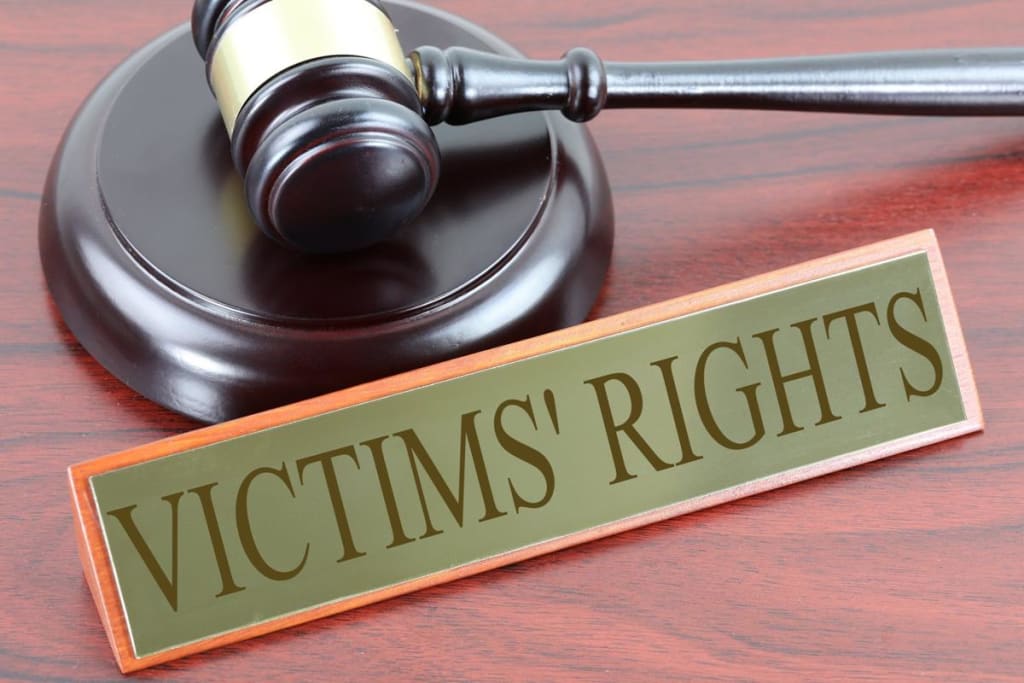 Pre-Pandemic there were checks and balances for landlord behavior. The problem is now they simply think they can do anything they want. Enter mine- I work every day almost literally and what to I get in return for paying rent -oh wait until you see the pictures.
Let's start with the being treated like a child , unwanted sexual advances, the constant violations of the lease by him and a place I would only put my worst enemy in.
Meet Dallas - with a long history of evictions and violations of tenants rights I am sure.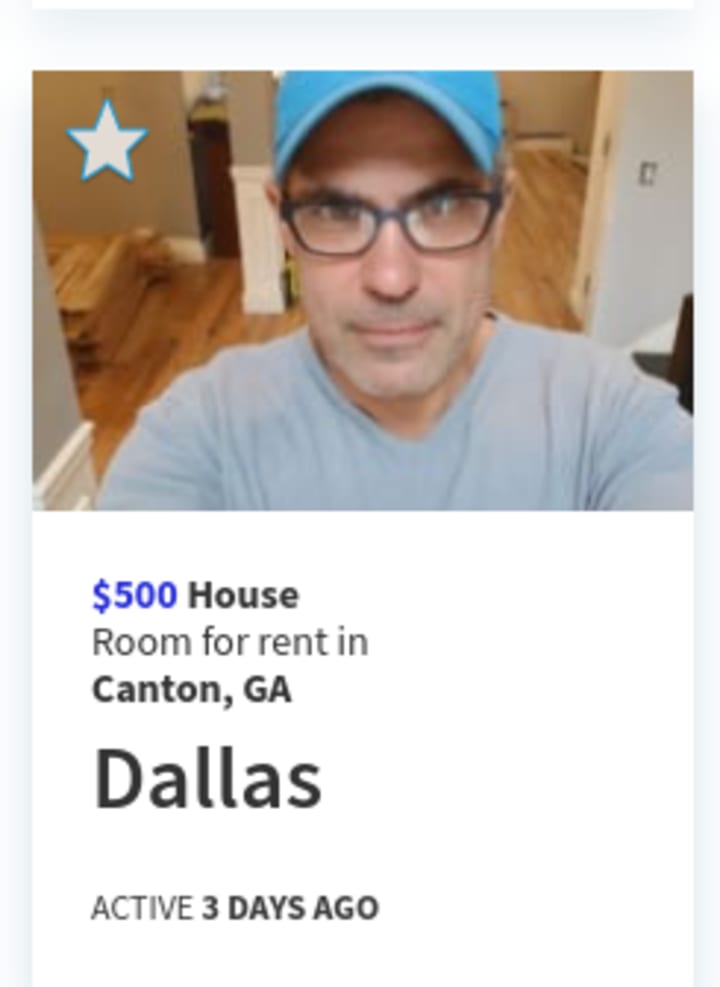 Let me tell you it is like being in a prison run by everyone you hate. No wonder no decent woman will date him..Lord knows I wouldn't.
I had to pay rent to endure him almost forcing me to give him oral sex because a Domestic violence shelter wouldn't help me with finding housing..I have had to live with constant ongoing text harassment, him having various women in the home that were criminal violating my lease, his refusal to even fix conditions to make the basement apartment habitable including no smoke alarm, water leaking into my apartment things going missing from panties and bras , him surveilling me on security cameras documenting the conditions of his refusal to provide a place to take out the trash, telling me I am fat, that I can't be trained, that I am not working hard enough, and making comments about me having a person over for an hour while he has screaming matches with his girlfriend, and brings drug addicts into a place I don't even get full use of.
For three months I was degraded mentally by a someone who I am having to pay to live in a space while he attacks me on a regular basis while I am working. You would think there would be somewhere to go about that but even knowing the local sheriff's department doesn't deter him. Despite having had to support myself, and endure no air conditioning repeated violations of use of the property, and trying to find another place to live where I feel safe- it is simply another violation and something no one should have to deal with.
The tenet before me was crazy, according to him- or maybe it is that he knowingly seeks out women- because he won't rent to men, who he thinks he has more power than because they have had something happen to them and no social service agency has helped. He then creates complaints against them about why they are at fault- when I was cleaning his kitchen and making dinner m cleaning wasn't an issue- only when he tried unsuccessfully to corcere me into having sex with him by forcing me to "rub" his back for rides to the grocery store and when I wouldn't touch him how he wanted did I become the issue.
No the issue is he is a predator who prays on women, and if any of them went through what I have it is no wonder they were probably afraid. I am- even as a former law enforcement officer and former juvenile probation officer.
Apparently he doesn't have the ability to read the rights tenets have to a livable environment free of harassment, disruption and psychological abuse.
It started off as him trying to date me and me not being interested. Then came the references to my weight, that was having a booty call - who cares if I was, luckily no one likes him who knows about the situation. Then there are the constant texts, the comments like "I haven't been able to train you" , the bragging about all the presents and money his clients give him while he is bringing home drunk women and drug addicts.
I am a Navy granddaughter, and the adopted daughter of a Navy Seal- and - because he is ex Navy should treat family and one of their own. Someone has to stand up and say this is not okay- this not how anyone should be treated but that requires law enforcement doing something when it happens- but I haven't seen that in over three years in Georgia either.
Then came the illegal eviction that was dismissed within 2 days of him filing it. Now we are on to the civil suit- I handle cases in federal court as a paralegal, LLCed a company and did this all while living here- so if anyone has an questions why there is an issue the pictures speak for themselves and so do the text messages.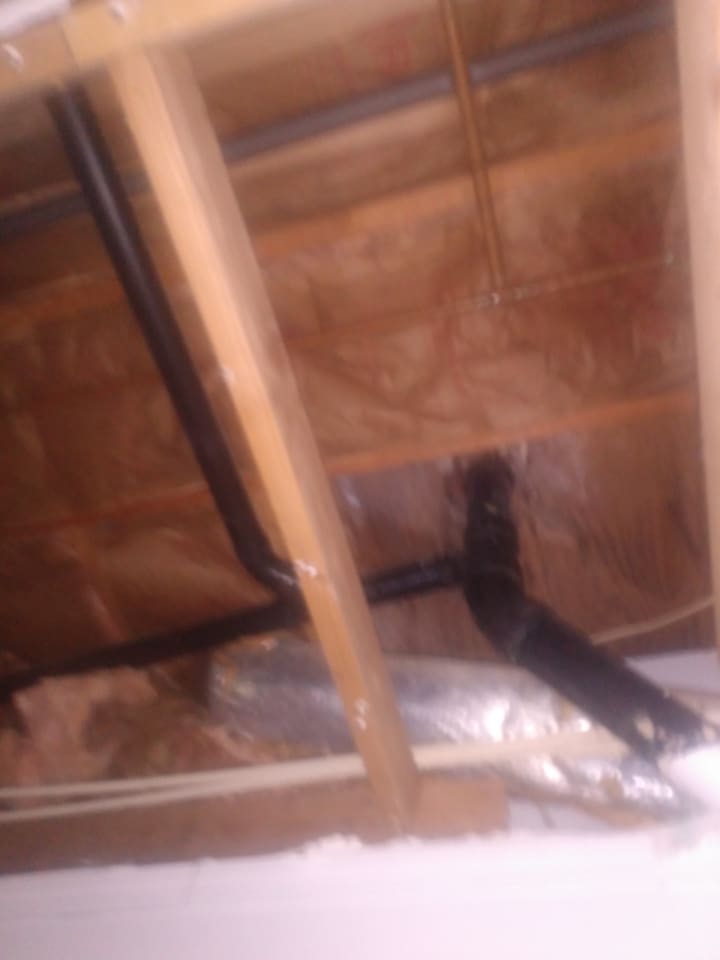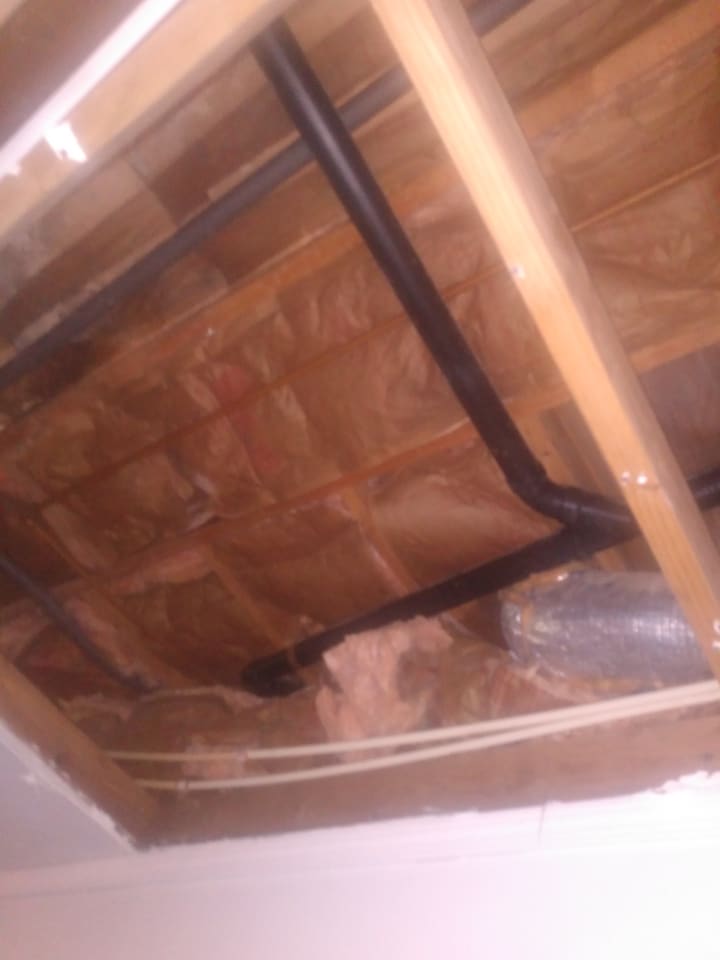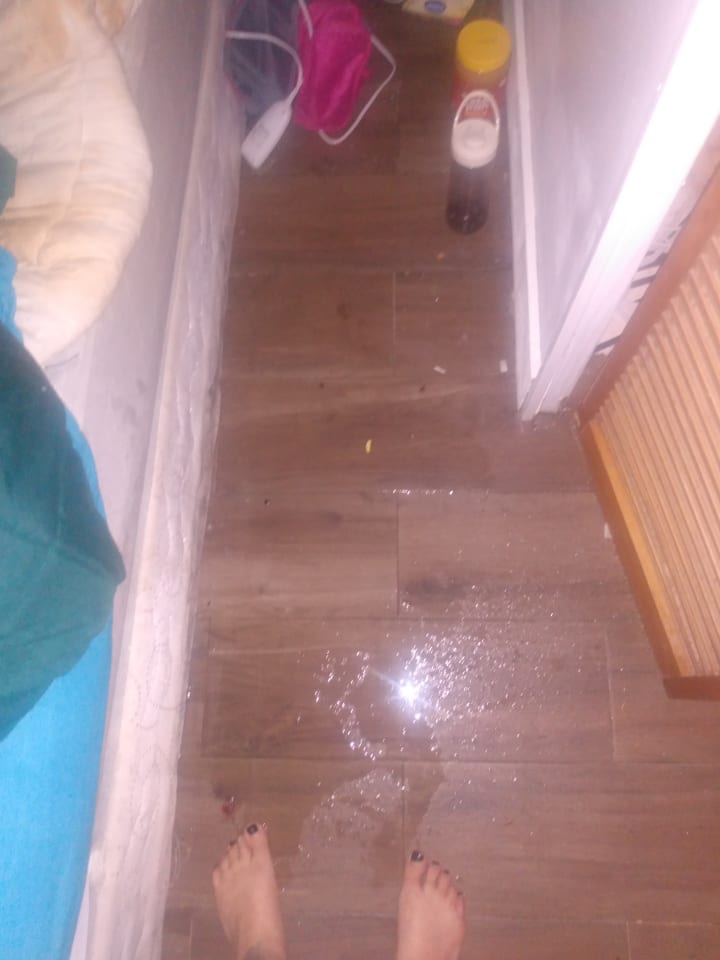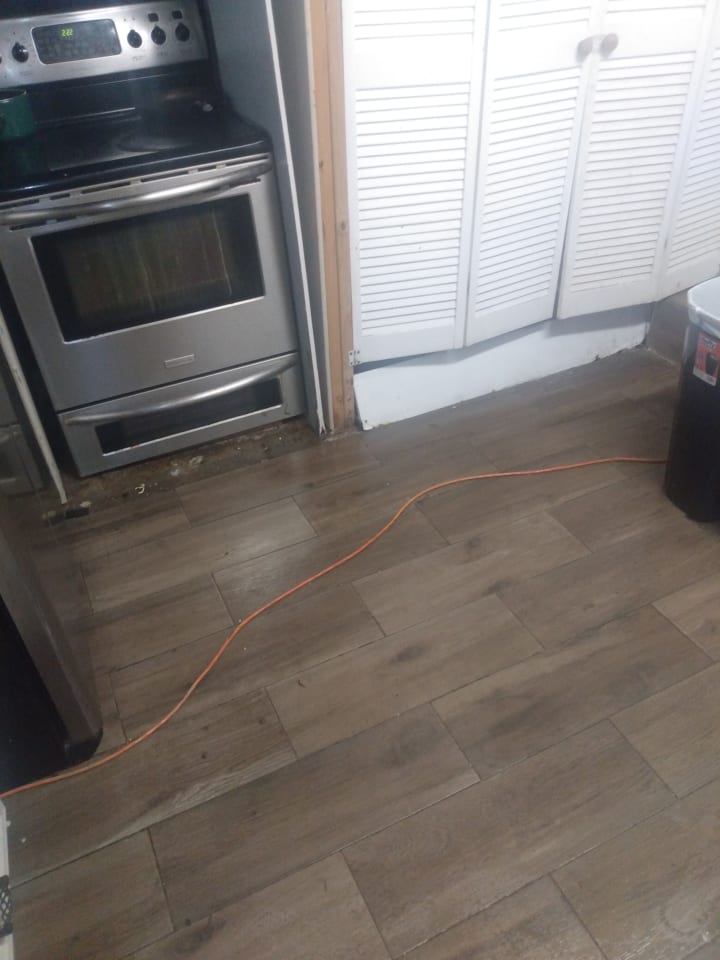 This wasn't clean enough to be allowed internet to work..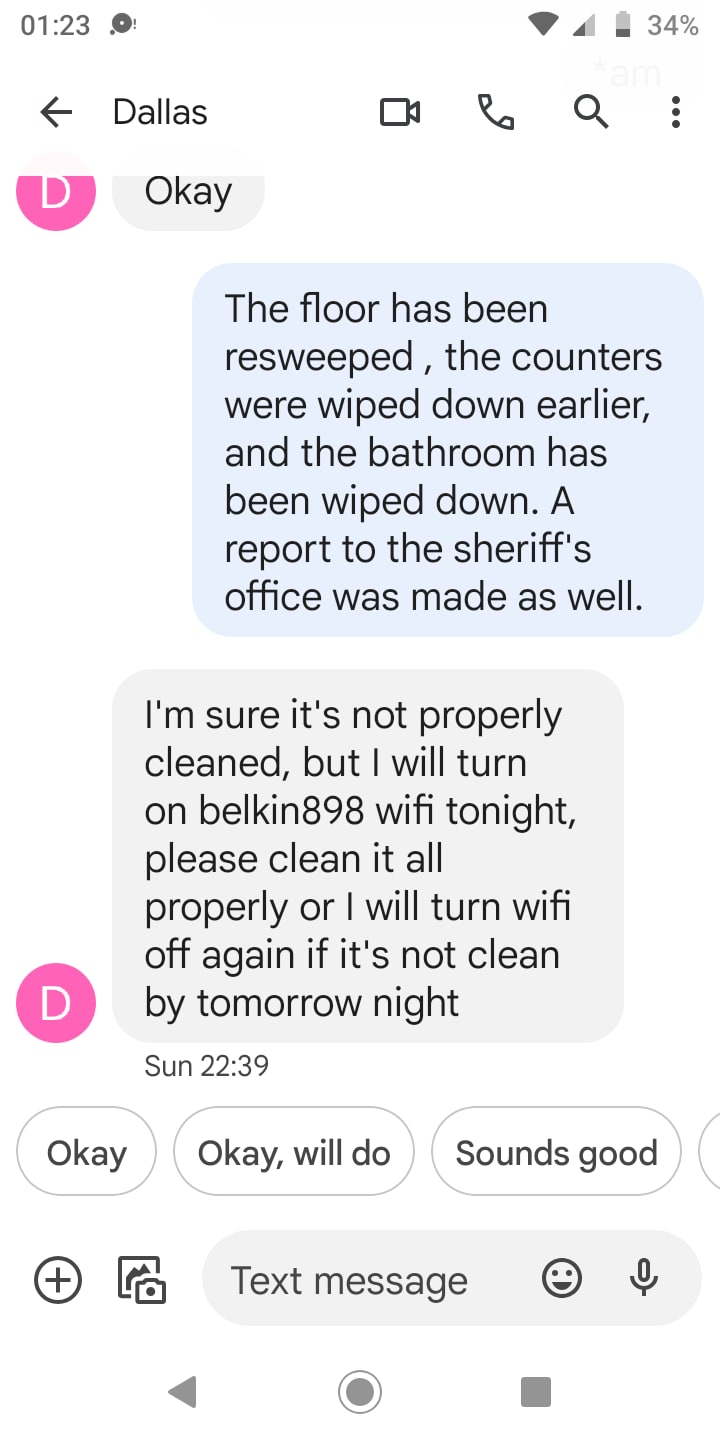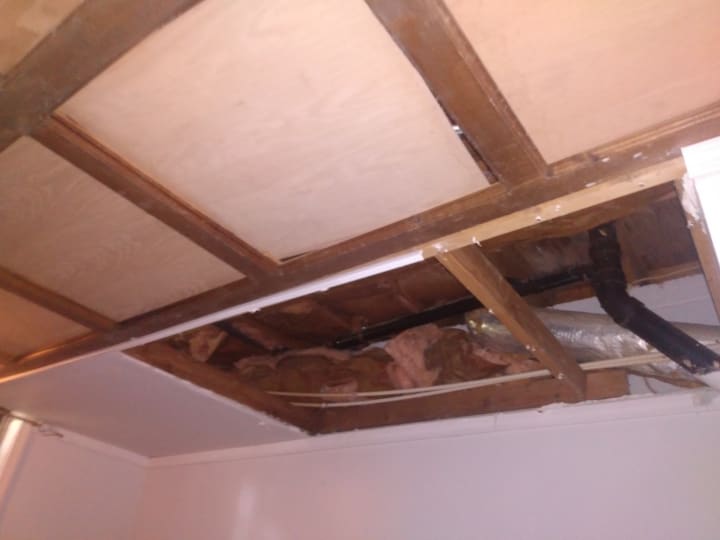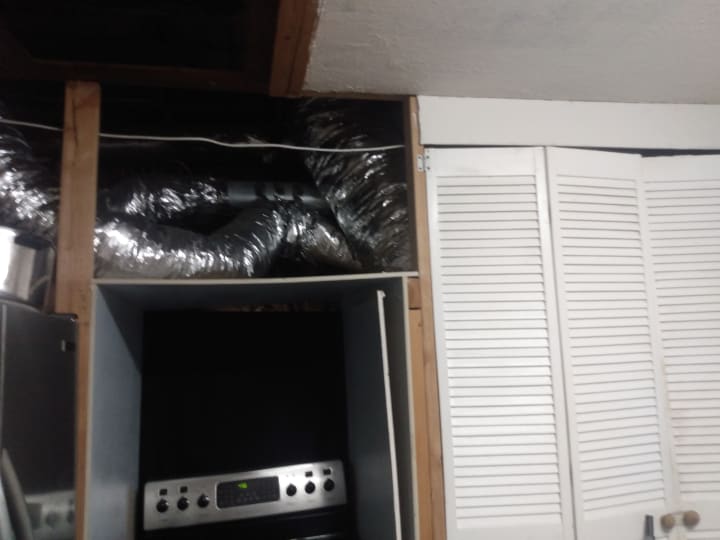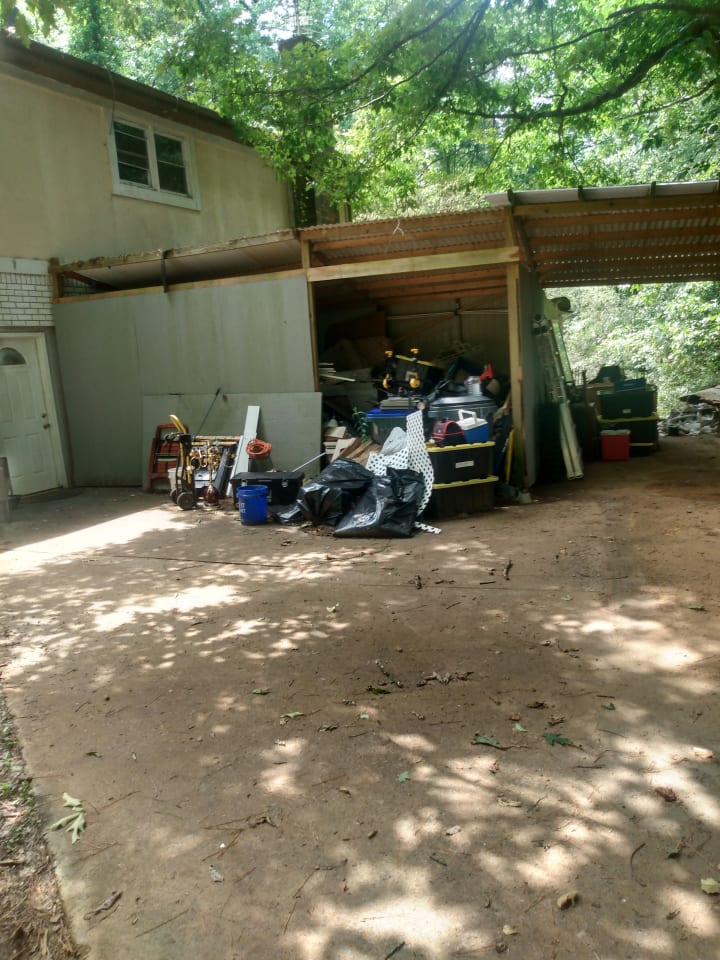 While living here these are the text messages I was getting...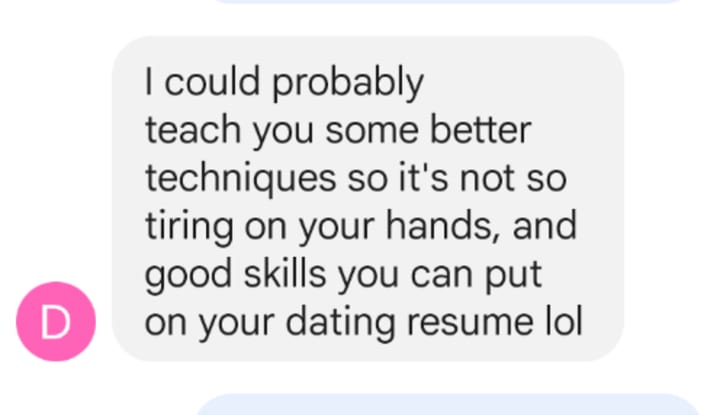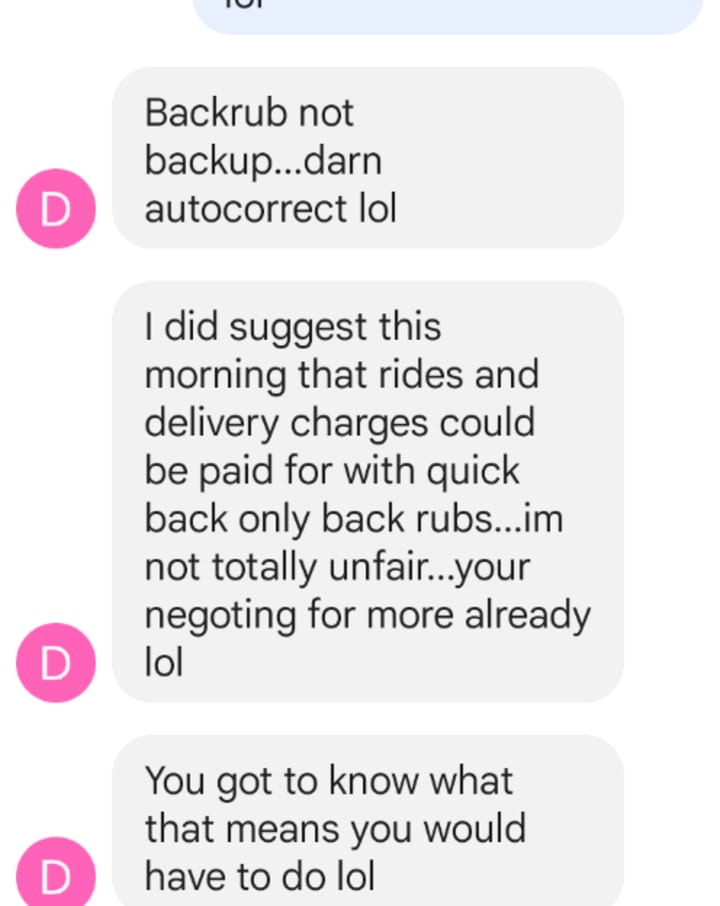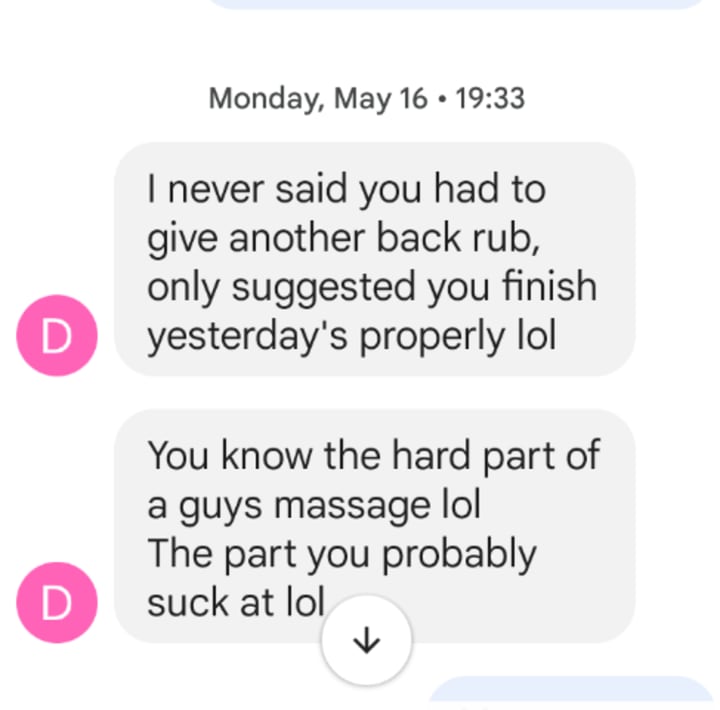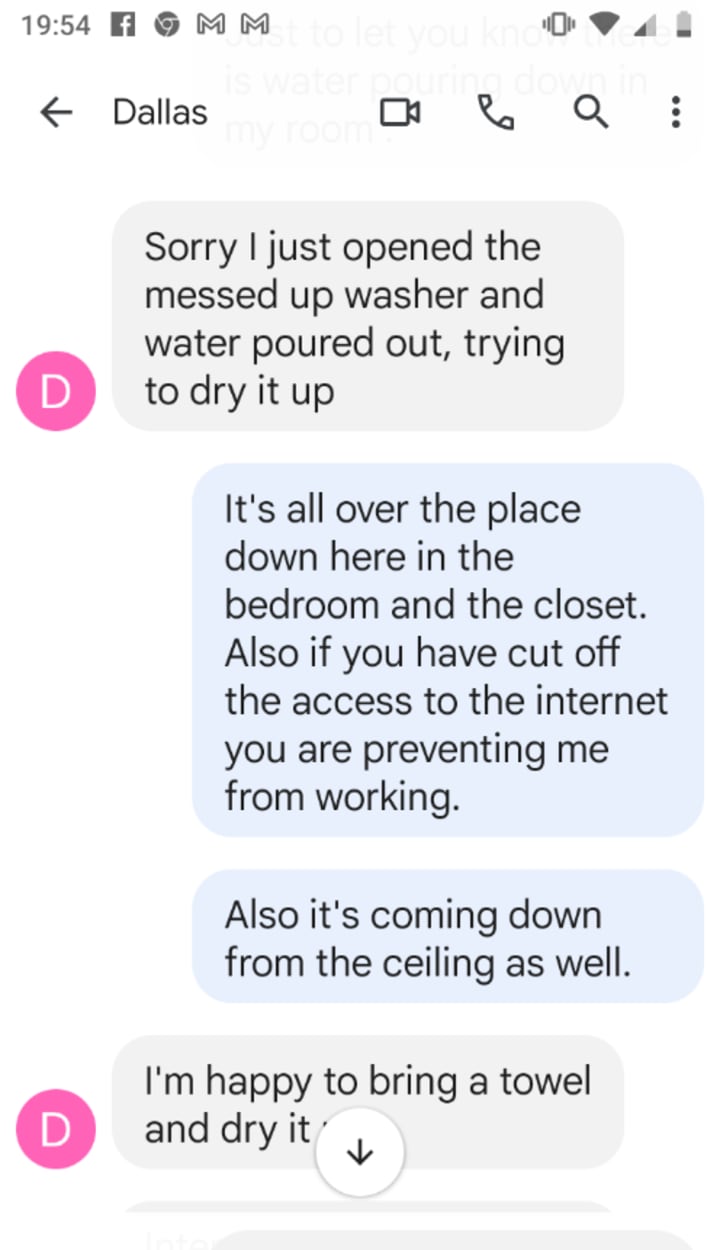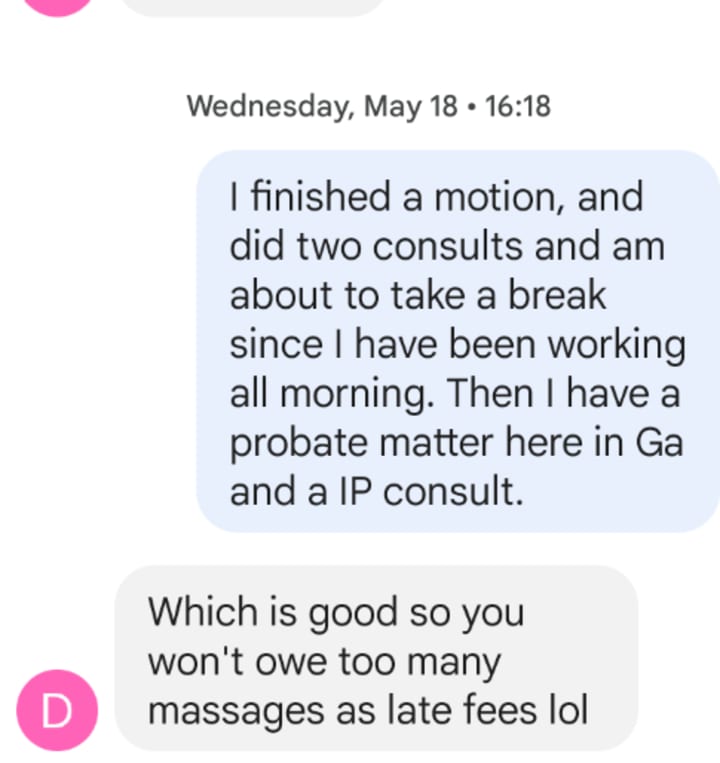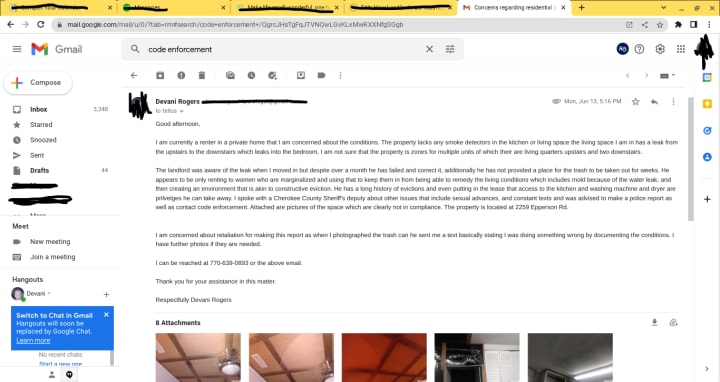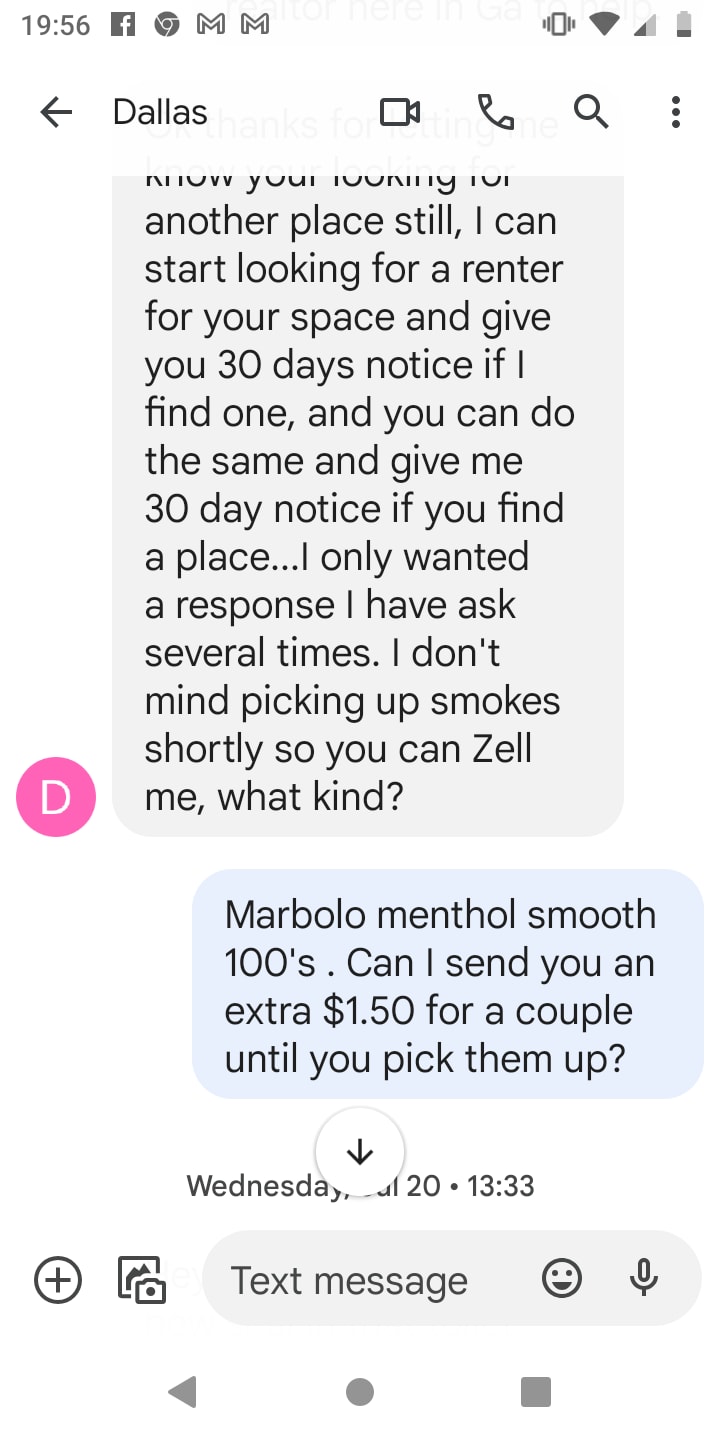 This was two weeks before...but he thinks he doesn't have to refund the balance on the lease that was paid, he can commit perjury in court , and I should have lived with mold infe eviction. estation ..
There is a legal process for an eviction..It is not- move out, put a note on the door, file the eviction . It also can't be done when rent has been paid, without 30 days written notice, and in violation of law.
However, I am none to pleased with the Cherokee County county sheriff's department who thinks they can telecommute a police report without showing up , when anyone could say they are anyone and make a report.
So off to Court we will be going.. stay tuned .
About the Creator
"Justice delayed, is justice denied" "Injustice anywhere is a threat to justice everywhere."
Tattooed, Employed and has a Psych degree..Always on the look out for a group of Avengers.
Reader insights
Be the first to share your insights about this piece.
Add your insights