Homeless Man Set on Fire While Sleeping in Apartment Building
Nathanial Terry was charged with the man's murder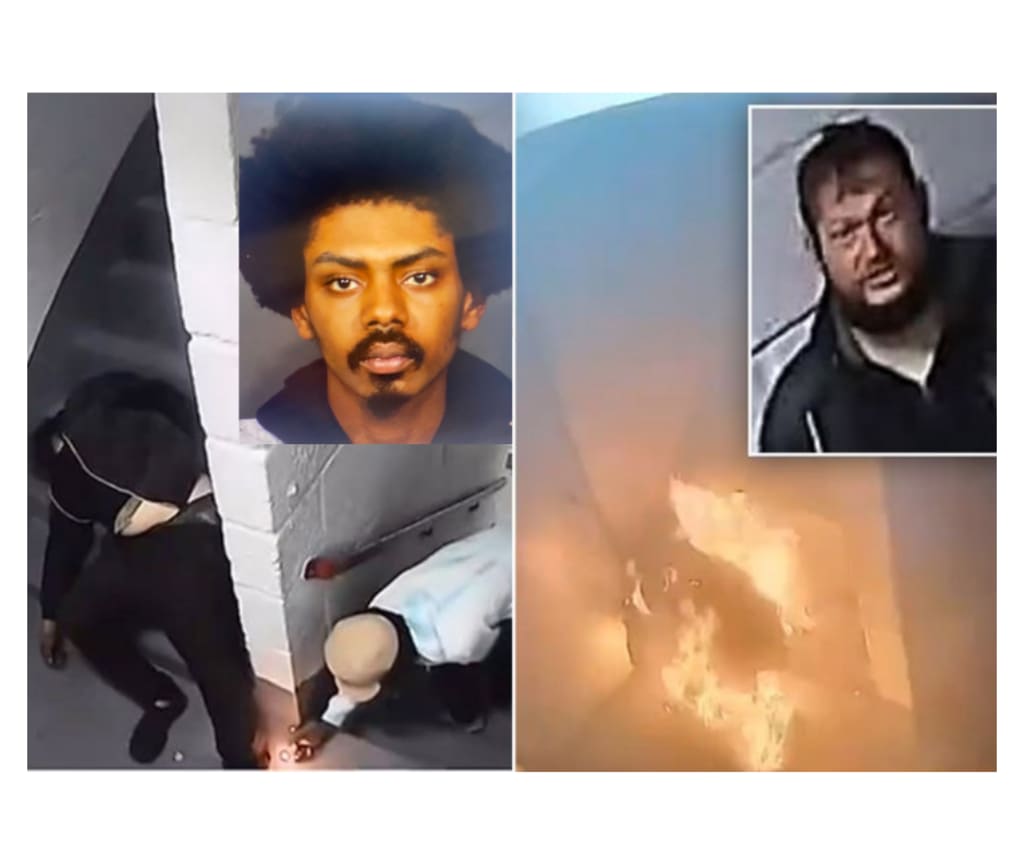 The Samuel Gompers Houses at 60 Pitt Street on the Lower East Side of New York City houses low-income families. The public housing development, like many low-income neighborhoods, is riddled with crime and violence. Homeless individuals in the area contribute to the crime and danger present at the Samuel Gompers Houses -and residents were fed up with it all.
Homeless people often sleep in the stairwells at the housing development. They often come to the building to smoke crack and use other drugs. Numerous residents living at the housing complex complained to management and to the police to no avail. When action against the homeless individuals wasn't taken, one resident chose to take matters into his own hands, resulting in the death of a homeless man.

Homeless Man Set on Fire
On November 5, 2017, an unidentified homeless man slept in the stairwell of the Samuel Gompers Houses when 27-year-old Nathanial Terry noticed him. Terry lived in one of the apartments in the building with three other people. He approached the sleeping man and with a handheld torch, set his left leg ablaze.
Terry stood back and watched as the homeless man's entire body was engulfed in flames, apparently caused by a crack pipe a witness saw lying on his lap. The homeless man's clothing melted onto his skin, yet he did not scream or make any noises.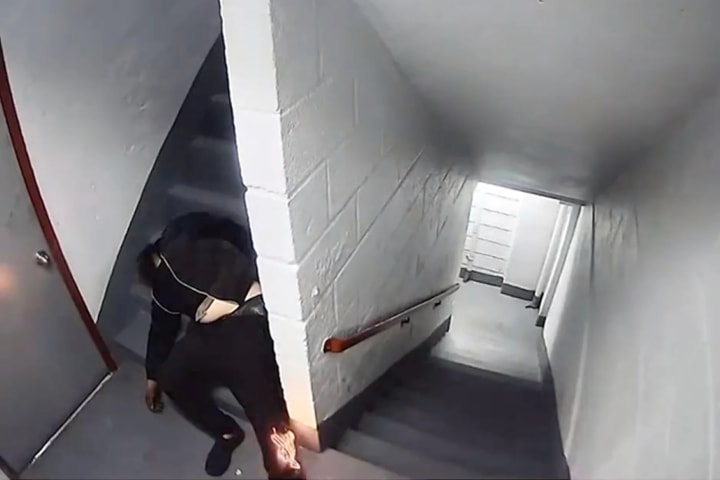 Another resident of the housing complex noticed the fire and walked up to the area. The good samaritan then dialed 9-1-1 and poured water on the man in an attempt to extinguish the flames.
The homeless man, now engulfed in flames, was shockingly calm and collected, even speaking to police for a brief moment when they arrived.
Paramedics Find Burning Man
Paramedics found the victim and transported him to the burn unit at a local hospital. He sustained burns to more than 75% of his body. He survived 13 days before succumbing to his injuries.
The entire incident was captured on surveillance cameras installed at the public housing complex. Police released the video to the media after the attack.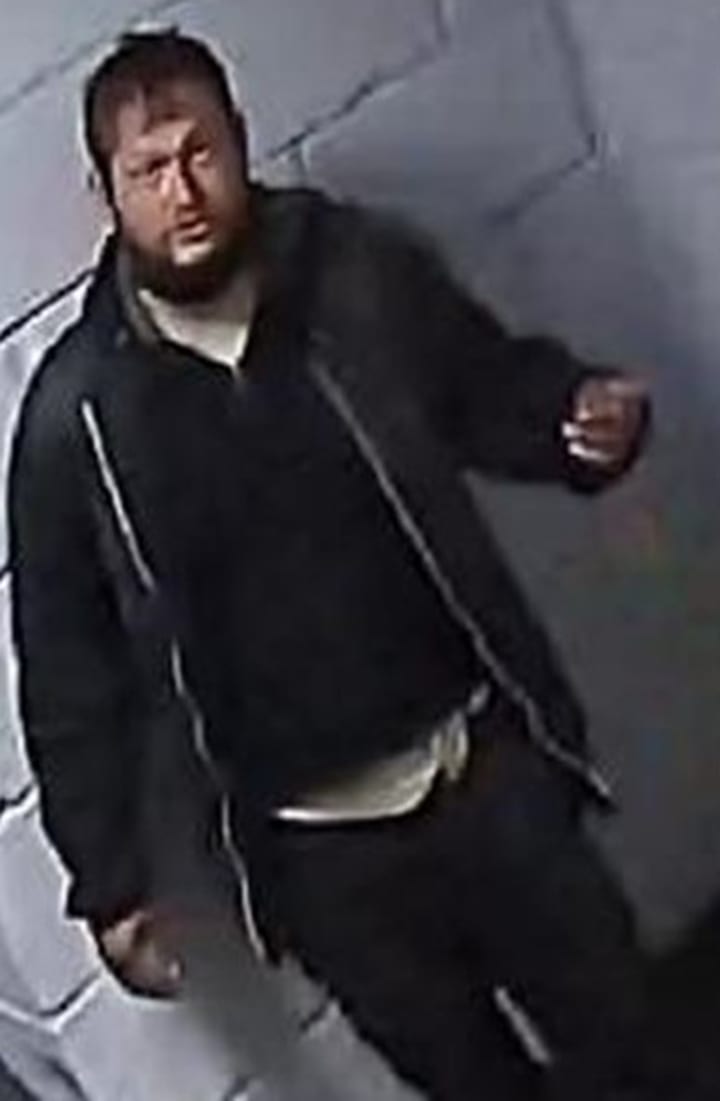 Terry Taken Into Custody
Police viewed the surveillance video and quickly identified Terry as their suspect. They took him into custody the same day of the attack, originally charging him with attempted murder, arson and assault. However, the attempted murder charge was later upgraded to murder after the unidentified victim died from his injuries.
Terry told police he did not want to hurt the man. He said he wanted to scare him away so he would not use drugs or sleep in the stairwells.
He is currently in jail awaiting his trial.
The Truth About Homelessness
According to the WA Department of Commerce, homeless individuals are no more likely to be criminals than anyone else, except in one instance: violating camping ordinances. The homeless are, however, at a greater risk of being the victim of a violent crime, especially homeless women, children, and teens.
Help for Homeless in NYC
Homelessness is a serious problem in America, especially in major cities like NYC. Often misunderstood by the average person, homelessness affects far more than drug addicts, alcoholics, and lazy people who won't work, although it's true many people battling homelessness also face issues with mental illness and/or addiction.
Before a person can resolve homelessness, drug addictions and mental health issues must be addressed. This requires time, patience and help from a caring, compassionate, non-judgmental person. Getting these things is challenging for most anyone, especially a homeless person who may not have family or friends nearby.
"A Pocket Guide for Assessing Services in NYC" is a free PDF listing intake shelters and other resources for homeless individuals in the city. You can download for easy access on your phone.
Resources & Additional Case Information:
https://www.latintimes.com/tenant-arrested-allegedly-setting-drug-addict-fire-nyc-493311
https://bronx.com/nathaniel-terry-27-arrested-for-the-murder-of-an-unidentified-male-individual-by-setting-him-on-fire/
guilty
About the author
The most shocking & unbelievable collection of crime stories around. Prepare yourself for crimes that will piss you off. Graphic material! 18+ audience!
Reader insights
Be the first to share your insights about this piece.
Add your insights