Halloween, October 31st each year, is known as the spookiest day of the year. Kids and adults alike dress in their favorite scary and cute costumes, trick-or-treat, attend fun parties, and excitedly scare the bejesus out of as many people as possible. Many people make a night of watching horror movies and some visit haunted houses for the real thrill of the night. And some commit murder. These stories fall into the latter category, describing horrific events that have taken place on Halloween.
The Candyman Murders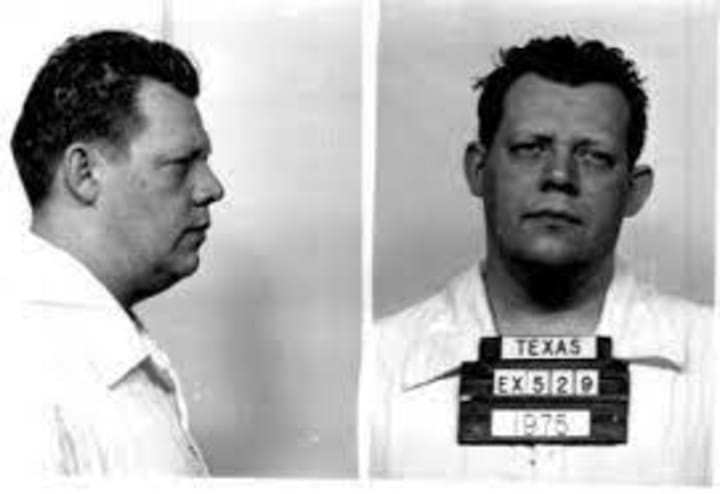 of the most infamous Halloween murders occurred back in 1974 and became known as the "Candyman Murders." When 8-year-old Timothy O'Bryan returned home after a long night of trick-or-treating, his father, Ronald, gave him a Pixy Stix. Timothy ate the yummy sugar-filled candy up. Seconds later, he began violently vomiting. Timothy died on the way to the hospital.
Ronald admitted that he poisoned the candy with cyanide because he wanted to cash in on the life insurance policies he recently had taken out on his kids. He was found guilty of the murder and sentenced to death by lethal injection.
Peter Fabiano Murder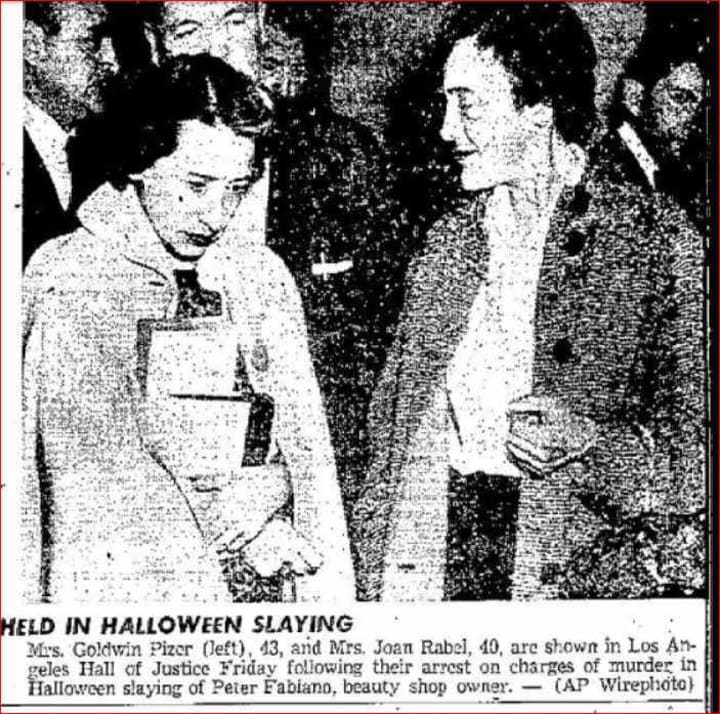 When L.A. hairdresser Peter Fabiano opened the front door for trick-or-treaters back in 1957, he reached for the bowl of candy to place in the brown paper bag one of the kids carried when bullets erupted through the bag, striking him in the chest. Fabiano had been shot dead with a .22 caliber pistol.
The shooters were Joan Rabel and Goldyne Pizer, lovers, who happened to also have an affair going on with Fabiano's wife, betty. The women were jealous of the man and plotted to get him out of the picture. Betty helped the women plan the murder.
Lisa French Halloween Rape & Murder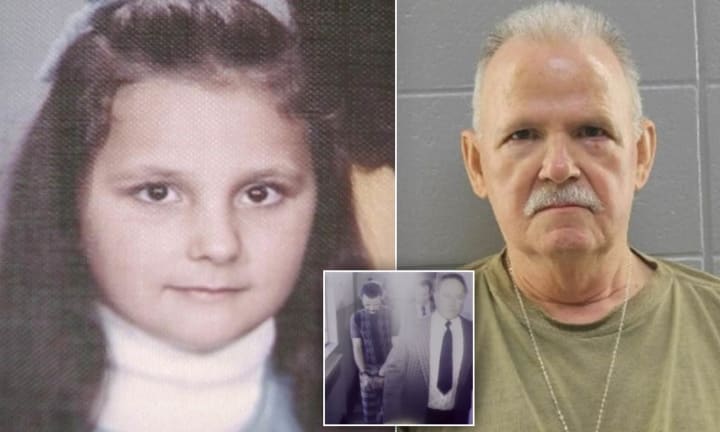 Lisa French dressed up as The Littlest Hobo on Halloween night, 1973. The 9-year-old went trick-or-treating in her Fond du Lac, Wisconsin, neighborhood but only made it next door before tragedy struck.
Gerald Turner opened his front door, lured her inside, and raped and killed the girl. He stuffed her body inside a plastic bag and dumped it in a nearby field. He confessed to the murder nine months later. He was sentenced to 38-years, six months in prison. He was released on mandatory parole in 1992. He returned to prison on a parole violation and was released two years later. He returned to prison for another parole violation, this time earning a 15-year, six-month sentence.
Halloween Candy Murder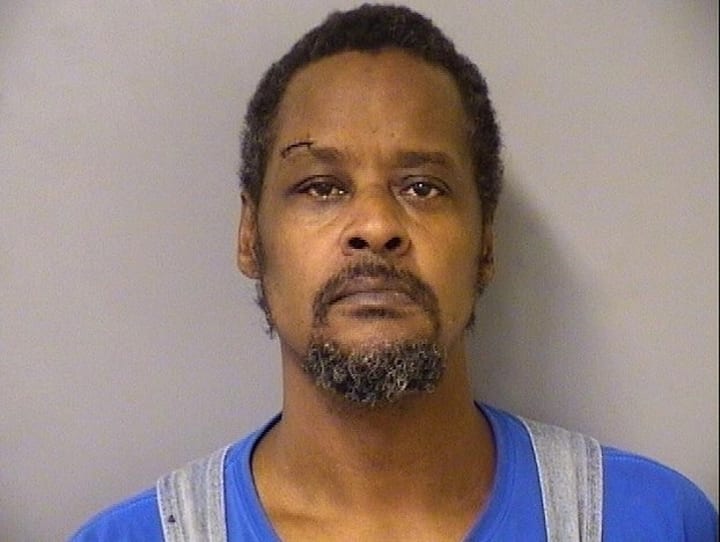 In 2011, 55-year-old Ledell Peoples lost track of his bag of Halloween candy. He really wanted a Tootsie Roll and accused his 49-year-old girlfriend, Maria Adams, of stealing them. Adams threw a plate at Peoples' head. He picked up a knife and repeatedly stabbed her. She died at the hospital and Peoples received a 30-year prison sentence.
Not a Prank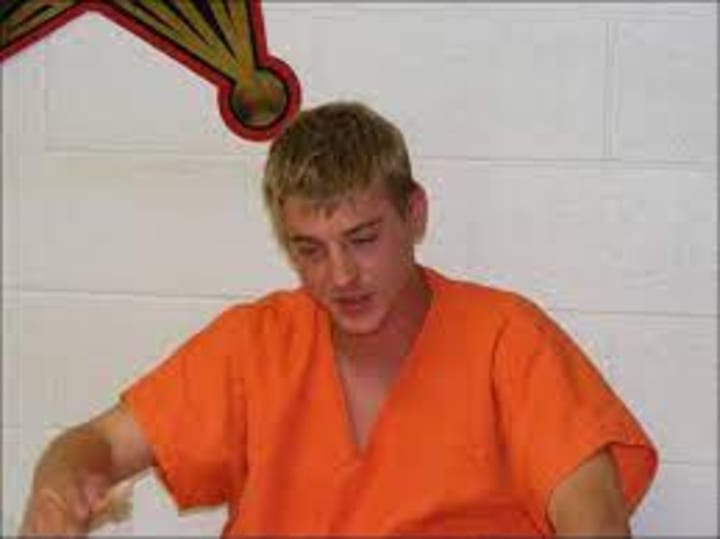 Devon Griffin returned home from church on Halloween 2010 to discover his father, stepmother, and brother dead. At first, the 16-year-old thought it was some sort of terrible Halloween prank but soon learned it was no joke.
William Liske Jr. was the main suspect. He suffered from schizophrenia and had a documented history of violence. He was found at a halfway house and taken into custody. He admitted to killing all three people. He had shot his father five times, bludgeoned his stepbrother with a hammer, and raped and shot his stepmother Susan.
Liske was sentenced to prison where he committed suicide in 2005. He was 29-years-old.
Happy Halloween. Be safe out there.
Thanks for your support. I hope you enjoyed reading this story!