Geontae Glass Beat to Death Over Bad Grades
Family reported that Geontae had been kidnapped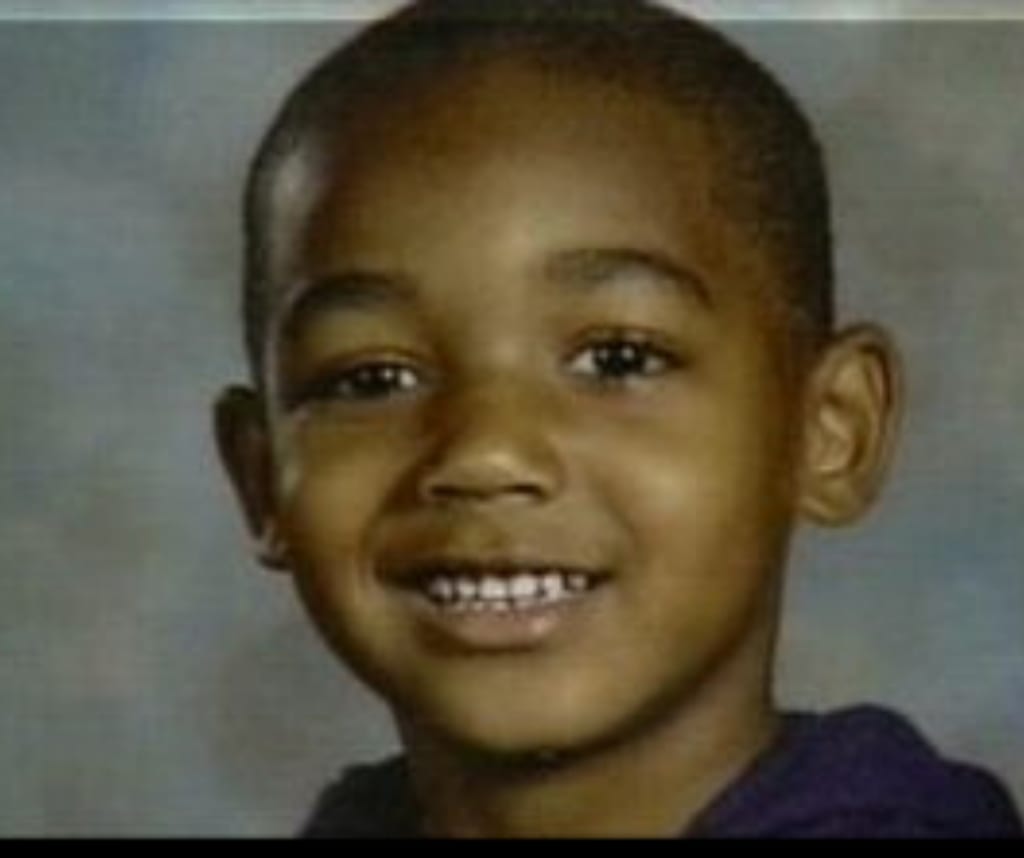 Geontae Glass had so many injuries on his body, the Pathologist said that she could not count them all. Those injuries would've left Geontae paralyzed, Dr. Emily Ward testified in court, but he could've survived had he received proper medical treatment.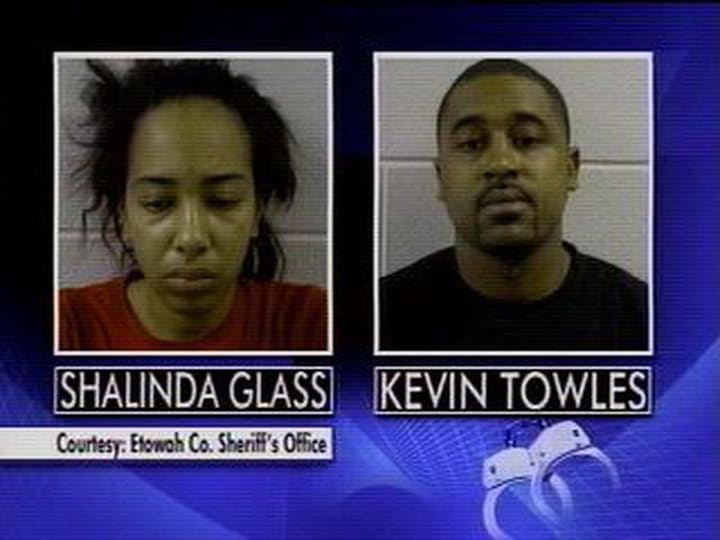 How Did Geontae Glass Die?
Geontae Glass died after his mother's boyfriend, Kevin Towles, beat him to death. When police searched the home after the incident, they found a piece of wood from a two by four with blood on it that DNA confirmed to be Geontae's.
Geontae's sister, who was 10-years-old at the time, told police that Kevin took Geontae outside because he had to "pay for something." She testified that Kevin was carrying Geontae when he brought him back into the house and that she neer heard him talk or seen him move again.
Geontae's mother, Shalinda, and Kevin attempted to cover up the crime by making it appear to be a kidnapping. Shalinda reported Geontae missing, telling police she left her son asleep in the car while she ran inside a market to grab a couple of items. When she returned, the car, and Geontae, were gone.
Police found his body was found inside the trunk of the car parked at a gas station on December 5, 2009. He'd been beaten to death. Fresh wounds appeared over scabs across the boy's face, arms, and legs, all indicative of prior abuse Geontae endured at Kevin's hands.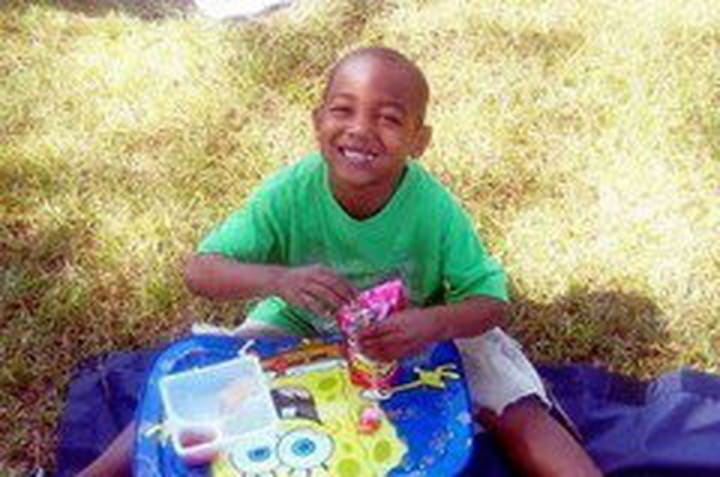 The Medical Examiner said Geontae's body had so many wounds she could not count them all. Tissue on his buttocks was exposed, with injuries extending deep into the muscle tissue. Geontae suffered hemorrhaging on his spinal cord. This injury would've left him paralyzed, but alive, had Kevin or Shalinda took him to the emergency room after the incident.
Instead, they watched one too many Law & Order episodes and really thought they'd planned the perfect cover-up. Geontae's OWN mother wanted to cover up his murder and keep the murderer out of prison. Someone make it make sense!
While searching the home, police found:
· $33,000 cash
· 1/8 oz. Cocaine
· AK-47
· 30-round ammunition clip
Kevin Confesses; Recants Story
Kevin confessed to the murder at the police station when interviews by police. When police informed him that his girlfriend, Geontae's mom, Shalinda, could also be charged with the death, he changed his story.
He then told detectives that two strange masked men came out of the woods and ordered him to hand over Geontae. He said the men handed him $15,000 and left with the boy.
When detectives interviewed Geontae's 10-year-old sister, she told them Kevin was upset at Geontae and took him outside. The girl then said Kevin was not moving when he brought him back inside.
During his trial, Kevin denied beating Geontae with the board or any other object. Geontae's school teacher also took the stand to testify, saying that Geontae cried when he received a bad grade on his report card the day of his death.
Couple Stage Kidnapping
Police suspected that Shalinda allowed Kevin to abuse her son and possibly participated in the murder. In November 2000, police arrested Glass, charging her with two counts capital murder. Kevin was also arrested and charged with capital murder.
Couple Sentenced for Murder
In October 2009, Kevin Andre Towles was found guilty of Geontae's murder. In December of the same year, he was sentenced to die for the crime. On March 6, 2012, Shalinda Glass pleaded guilty to murder. She was sentenced to life in prison for the crime.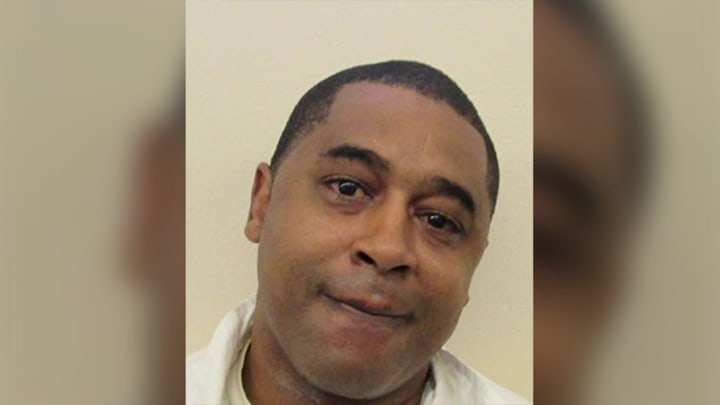 The verdict in Towles case was overturned by the Alabama Supreme Court but during a second trial, he was found guilty and again sentenced to die for the crime.
ADDITIONAL INFORMATION:
https://www.al.com/topic/Geontae%20Glass/
https://www.waaytv.com/content/news/Conviction-sentence-overturned-for-man-who-killed-5-year-old-in-2006-481091771.html
guilty
About the author
The most shocking & unbelievable collection of crime stories around. Prepare yourself for crimes that will piss you off. Graphic material! 18+ audience!
Reader insights
Be the first to share your insights about this piece.
Add your insights