Finnish Man Sentenced to 10 and a Half Years in Jail for Sexually Assaulting Over 120 Girls via Snapchat
Most of the affected children belonged to the town of Valkyakovsky and surrounding areas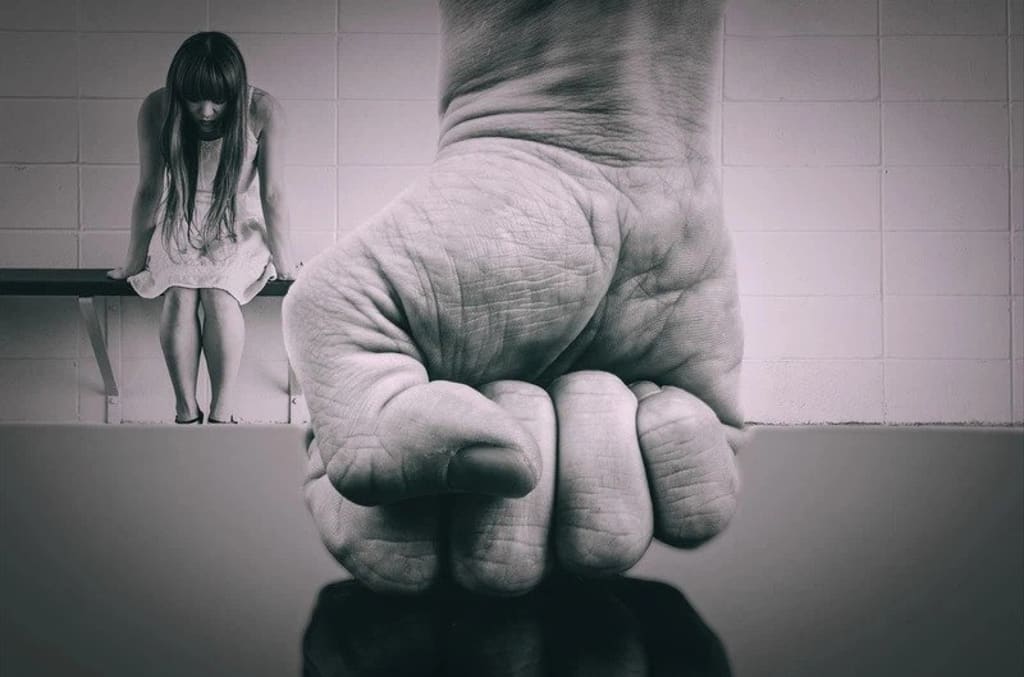 Save your kids life
A Finnish court has handed down a 10-and-a-half-year prison sentence to a man named Jessie Erkonen for sexually assaulting more than 100 girls through the social media platform Snapchat. The majority of the victims, aged between 12 and 16, came forward to accuse Erkonen, referring to him as a sexual predator. The court in Pirkanmaa, located in southern Finland, heard that the 27-year-old man solicited nude photos and sexual videos from young girls and engaged in various criminal activities. This shocking case sheds light on the dangers that young people face in the digital age.
The Extent of the Offenses
Jessie Erkonen, the accused, was found guilty on a total of 190 charges, including 20 counts of serious child sexual abuse, 59 counts of child sexual abuse, as well as charges related to blackmailing, threats, and cannabis-related offenses. The majority of the victims hailed from the town of Valkyakoski and its surrounding areas. Erkonen used Snapchat as a tool to entice and exploit vulnerable girls, promising them money, alcohol, tobacco, or cannabis in exchange for sexual activities. He would then go on to threaten them with the distribution of their compromising photographs, effectively coercing their silence.
The accused employed cunning tactics to manipulate his victims. In one disturbing incident, Erkonen requested an 11-year-old girl to record her seven-year-old sister and a friend bathing naked. This alarming request highlights the depth of his depravity. Additionally, several victims reported that when they disclosed their ages as being below the age of puberty, the accused expressed no concern and continued his predatory behavior. Throughout the court proceedings, Erkonen consistently denied most of the allegations, claiming to have no recollection of the events. However, the weight of evidence against him, along with the courageous testimonies of the victims, led to his conviction.
The appalling crimes committed by Erkonen came to light in 2021 when ten victims, who had been subjected to his abuse, confided in their school counselor about the traumatic incidents. This disclosure prompted a swift response, and the suspect was taken into custody that same year. The bravery of these young individuals, in speaking up and seeking help, played a crucial role in bringing Erkonen to justice. Their courage highlights the importance of fostering an open and supportive environment that encourages victims to come forward, ensuring that perpetrators face the consequences of their actions.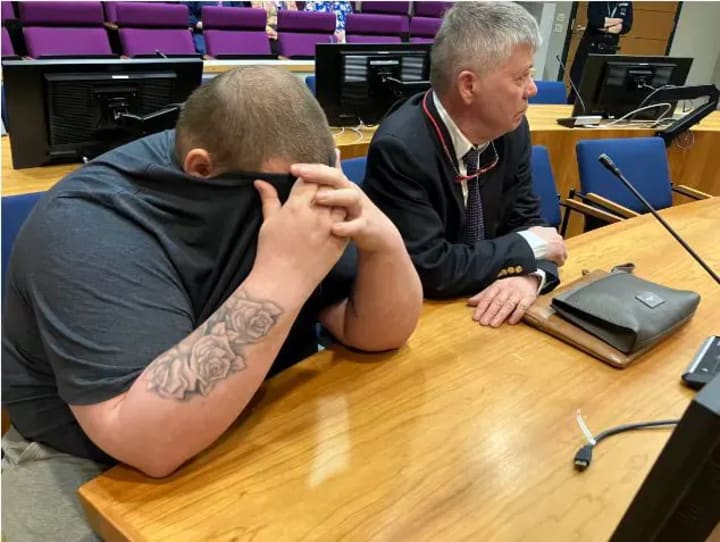 The sentencing of Jessie Erkonen to 10 and a half years in prison for sexually assaulting over 120 girls through Snapchat sends a powerful message about the severity of such offenses. This case serves as a stark reminder of the dangers lurking in the digital realm and the urgent need for robust measures to protect young people online. It is imperative that parents, educators, and policymakers work together to raise awareness, provide adequate education on online safety, and implement stringent laws to deter and swiftly punish individuals who prey on vulnerable children. Only through collective effort can we safeguard the well-being of our youth.
Thank you for taking the time to read my work. I appreciate your interest and hope that you found it informative, entertaining, or both. If you enjoyed it, I would be honored if you could show your support by leaving a comment or subscribing to my content. Your feedback and encouragement mean the world to me and help me grow as a writer.

As a creator, there is no greater satisfaction than knowing that my work has resonated with others. Every comment, like, or subscription motivates me to keep pushing myself and improving my craft. So thank you for being a part of my journey and helping me achieve my goals.
About the Creator
As a writer fueled by a passion for life's tapestry and an insatiable thirst for knowledge, I eagerly plunge into the profound depths of existence, expressing my findings through the written word.
Reader insights
Be the first to share your insights about this piece.
Add your insights