Father Who Murdered His Best Friend After Discovering a Shocking Video Released From Jail
He found Oleg before the police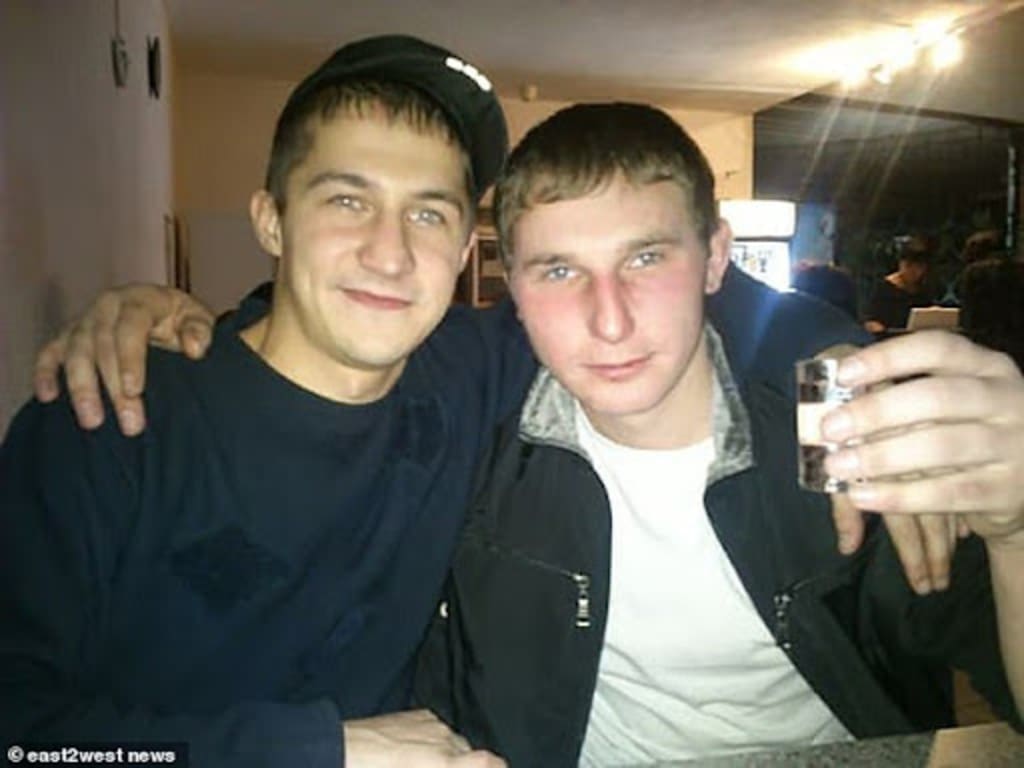 Oleg on the left Photo: @eastwestnews
"He must have been drunk. Most likely he was drunk. They left their children with him all the time. When he babysat these girls he came back home as normal, in a good mood."
A Russian father who killed his "friend" after he discovered a video of the man raping his 8-year-old daughter was released from jail after public outcry. The man was placed on home supervision for two months
Man Sees Video of Man Raping His Daughter
The man, identified only as Vyacheslav M. was having a few beers with Oleg Sviridov when he saw the video on the man's cell phone. Vyacheslav confronted Oleg who fled the home. Vyacheslav followed the man and stabbed him to death.
Police began an investigation and found more footage on Oleg's phone showing him abusing other children in the Vintai village in the Samara region of Russia.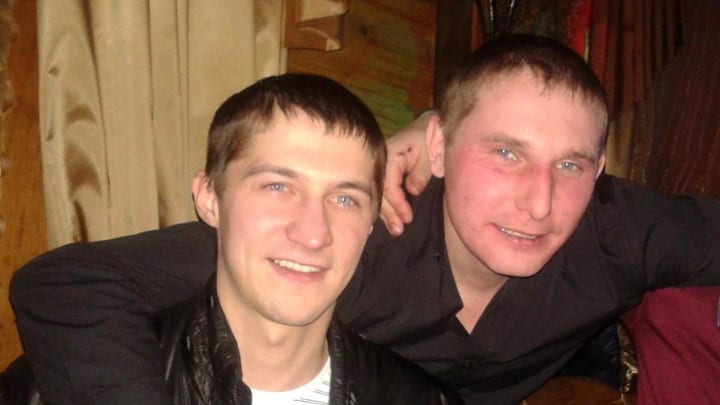 The video showed yet another victim familiar to Vyacheslav- his ex-girlfriend's daughter. The mother of the girl, described as a good, caring mother, did not suspect a thing.
The sexual assaults had taken place against a 6-and 11-year-old girl and according to evidence from the video, had been going on for about five years.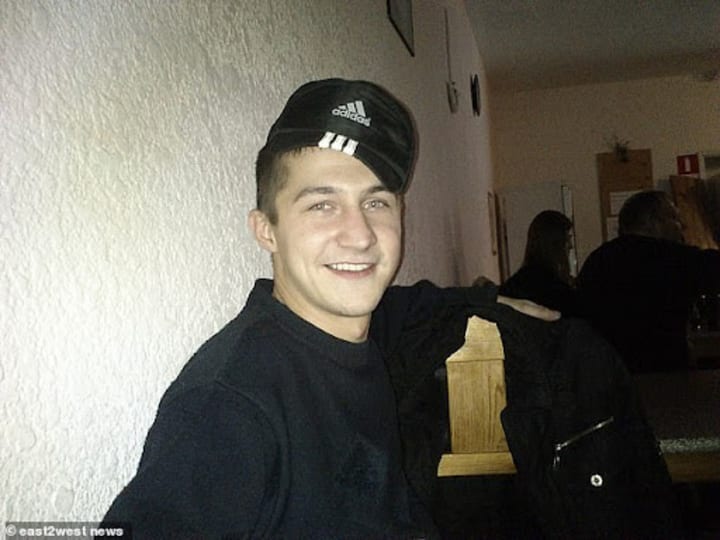 Police Find the Body
Police found Oleg's body a little more than a week after Vyacheslav stabbed him to death after seeing the video.
The rape of the girl had been reported to police who launched an investigation and manhunt to find the man. Vyacheslav began his own manhunt and found him before the police.
Vyacheslav initially told police that he and Oleg got into a scuffle and he happen to stumble upon a knife, purporting the murder was unintentional.
Villagers Demand Vyacheslav's Immediate Release
After villagers learned of the arrest, they demanded Vyacheslav be released and murder charges dropped. One local told reporters, "He is not a murderer-he protected his daughter and our children, too. Everyone is on his side."
Another woman, Anna Plekhanova, commented on social media posts saying, "If the crime is proven by video facts, then is the girl's father wrong?" She went on to say, "Any normal parent, mother or father, would have torn apart such a pedophile right on the spot. Protecting children is the direct responsibility of parents."
Yulia Salinder said, "It's good that he killed the bastard because our law would have put him in jail for only eight years -or even less-and he would be out again."
Mother Defends Her Son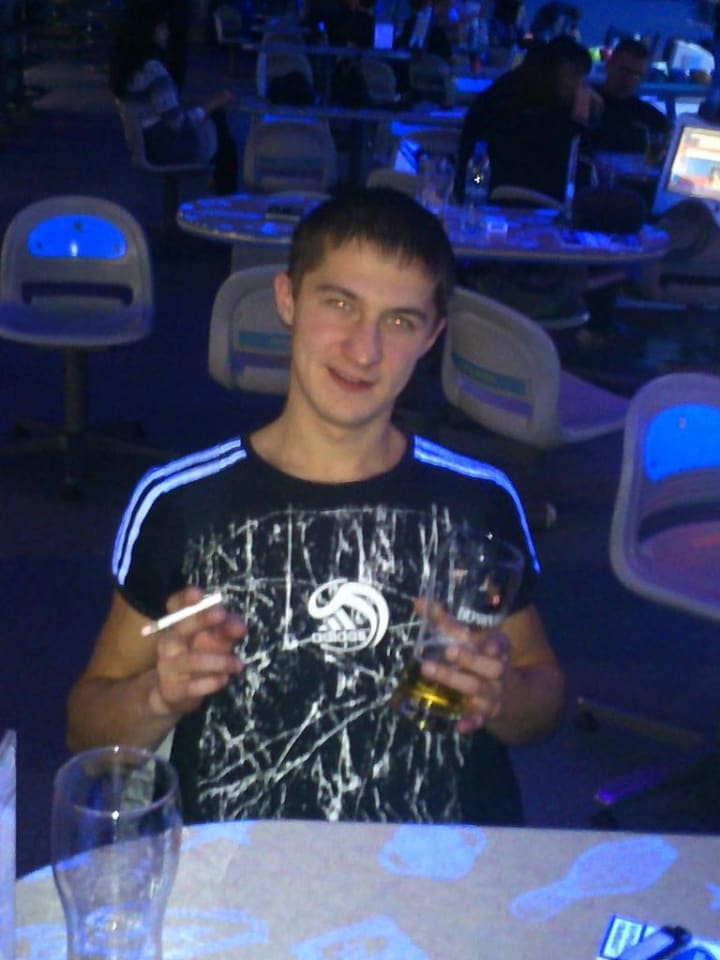 Oleg's mother also spoke, telling reporters that her son was the babysitter for Vyacheslav's children. The two men had been friends since childhood and they trusted one another fully. She stated, "He must have been drunk. Most likely he was drunk. They left their children with him all the time. When he babysat these girls he came back home as normal, in a good mood."
I Agree With The Villagers
My heart pours for any parent who not only learns their child has been sexually abused but walks in on the act or discovers it via video or photo evidence. I cannot imagine the pain and angst they feel, on top of anger and rage. I hate when parents (or anyone, for that matter) excuses a person's behavior and actions. Excuse me, Oleg's mom, but 85.5% of the world drinks alcohol and 84.5% of us do not sexually assault anyone.
Heat of passion, no charges necessary. A good lawyer could also work this case as a self-defense murder had the charges not been dropped.