Exondia Salado Murders, "Roasts" Cheating Husband's Remains
Exondia was convicted, although Manny's remains still have not been located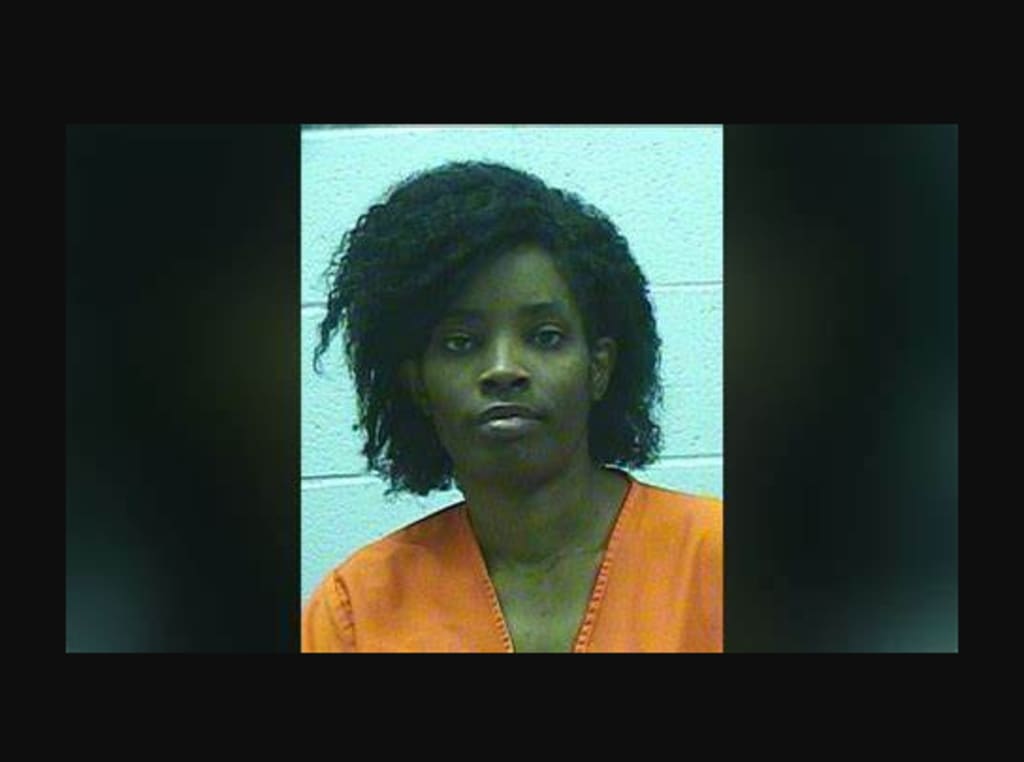 Exondia Salado, born Jayenida Link, murdered her husband and burnt his remains in a fire pit after she caught him cheating.
Born in 1971, Exondia Salado grew up in Chicago. A smart student who brought home straight As, Exondia left home shortly after graduating high school. By age 20, Exondia had a new life in California with a husband and two children.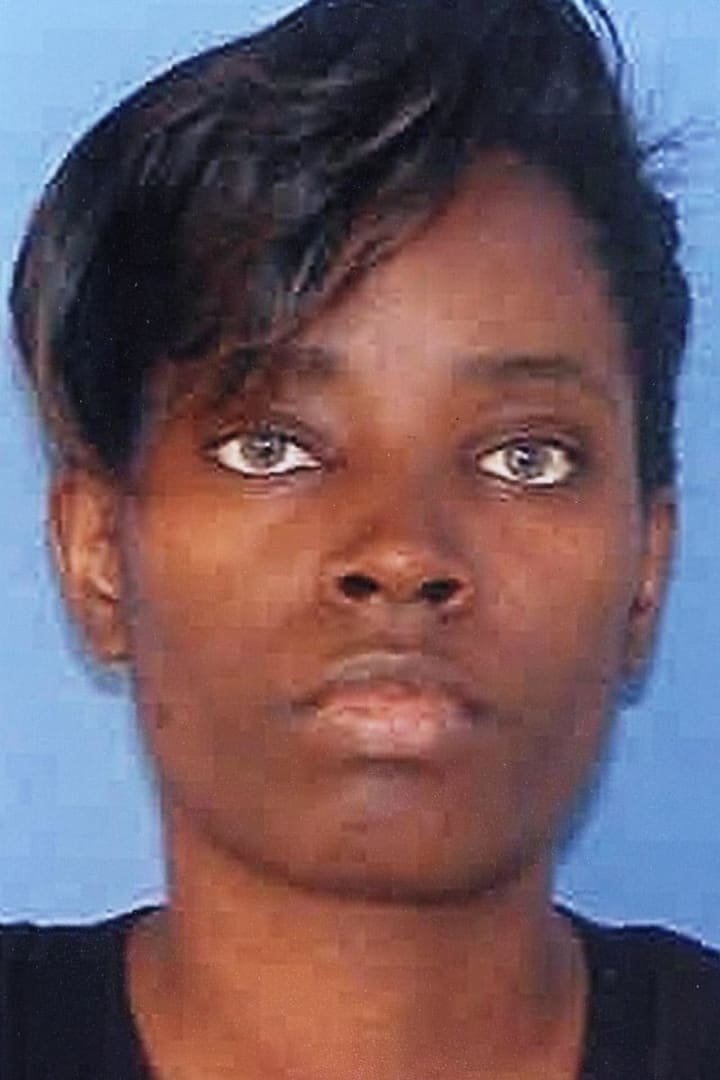 The union did not last. Exondia and her husband divorced shortly after the birth of the second baby. Now a 23-year-old single mother, Exondia enlisted in the Navy to support her family. She became an avionics technician. She excelled in her career but the kids always maintained their spot at the top of her priorities. She was a devoted, loving mother.
Exondia met Manuel ``Manny" Salado from the Dominican Republic at a club one evening. He also served in the US Navy. The pair soon became inseparable and fell madly in love.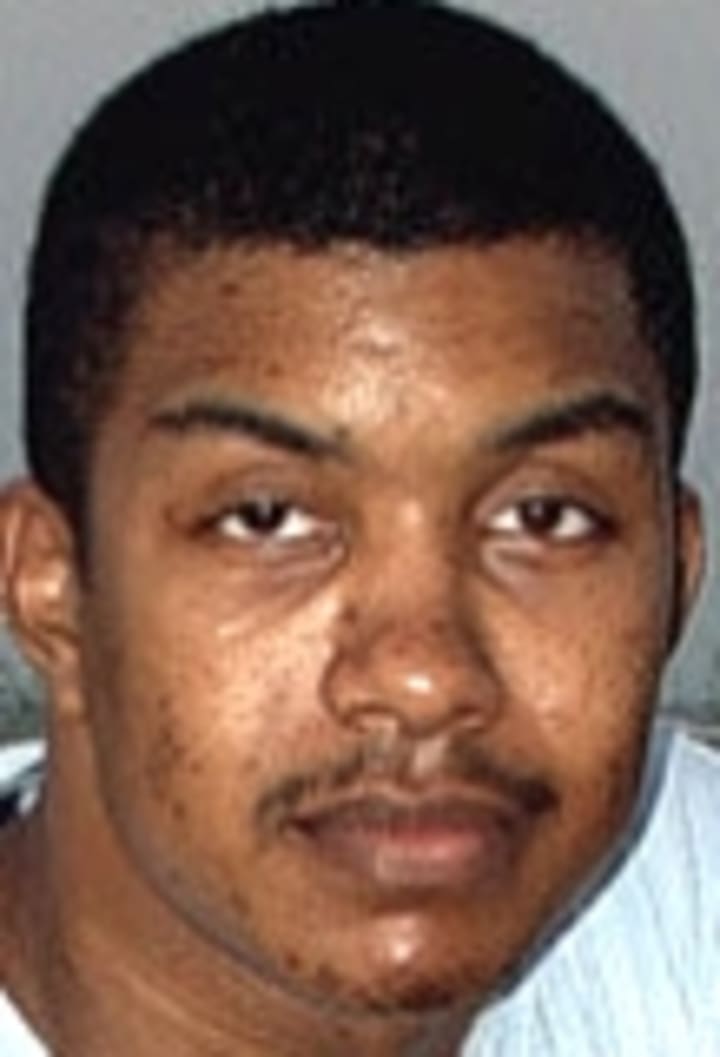 Manny's job transferred him to Chicago. Exondia and the kids went with him. By 2002, the couple had their first child together, a beautiful, healthy little girl. The couple married in October of the same year.
Exonida left her job to stay home with the kids. She began a website design business at home and handled most of the finances and parenting duties. She went as far as to dictate how much money Manny could spend.
Manny remained on active duty with the Navy. Increasingly frustrated with his wife's controlling behaviors, Manny noticed his feelings began to change. Friction and arguments become frequent.
In 2006, Manny transferred to Oklahoma. Exondia wanted to work on her marriage so sent her two oldest kids to Florida to live with their grandparents. She, Manny, and their 5-year-old made the move to Oklahoma.
Manny's enlistment period finally ended, and he began work at a temp agency. The money did not suffice the family's financial needs. Manny joined the Army Reserves to earn extra money but that wasn't good enough for his wife. Adding fuel to the fire, Exondia had that woman's intuition that Manny was having an affair.
In 2007, Manny traveled to the Dominican Republic for his brother's wedding. He traveled alone, making Exondia even more suspicious. She installed spyware on his computer which confirmed her suspicions: Manny was having a long-distance relationship with another woman. Spying on his email, Exondia found emails between Manny and a divorce lawyer.
On October 11, 2007, Exondia and a friend named April packed up the apartment. Exondia left to go to Home Depot, saying she would return in a little while. Two days later, Exonida had still not returned to her apartment. By day three, she returned wearing Army fatigues, a t-shirt, and boots covered in mud. She smelled dirty and could not tell April where she had been the three prior days. She immediately left the apartment again, saying she needed to wash her car.
April knew something was off. She continued to question Exondia about her whereabouts. She acted oddly and everything about her seemed off. She finally confessed: she killed Manny. Exondia claimed she shot Manny twice in the chest before burning his body in the country.
April did not take the confession seriously. She thought Exondia made up the story because she had pestered her about her whereabouts. Exondia certainly did not have time to joke around; she killed her husband.
Exondia did not change her story. She continued providing details to April, including how she kept his body in a closet for two days before thumping it. She continued to act strangely as well. Finally, April went to the police, telling them Exondia had confessed to the murder.
When police arrived at the apartment, she told them Manny was gone and she had not seen him in several days. She told police he probably ran off with another woman and would not return. She told them Manny had his cell phone and gave officers the number. She denied telling April she murdered her husband.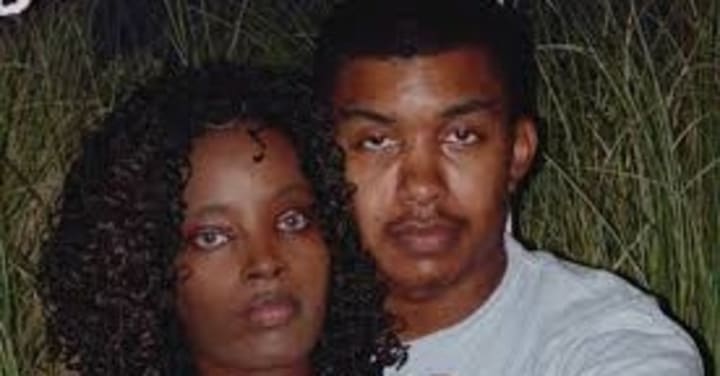 Returning hours later with a search warrant, police found the apartment in disarray but there were no signs of murder. Manny's cell phone turned up during the search. They found his driver's license, military ID, and a box of .38 caliber bullets with six missing. They seized Exondia's computers and devices.
Searching the van, police reported that it smelled like chemicals. They found a blood stain on the back of the van. Officers impounded the van for DNA testing of the blood stain.
Meanwhile, Exondia and the 5-year-old girl she shared with Manny relocate to Florida.
Looking through evidence, police learned that Manny called a friend named Rico and asked him to come to help him because his wife was trying to kill him. DNA evidence from the blood stain came back. It matched Manny's blood.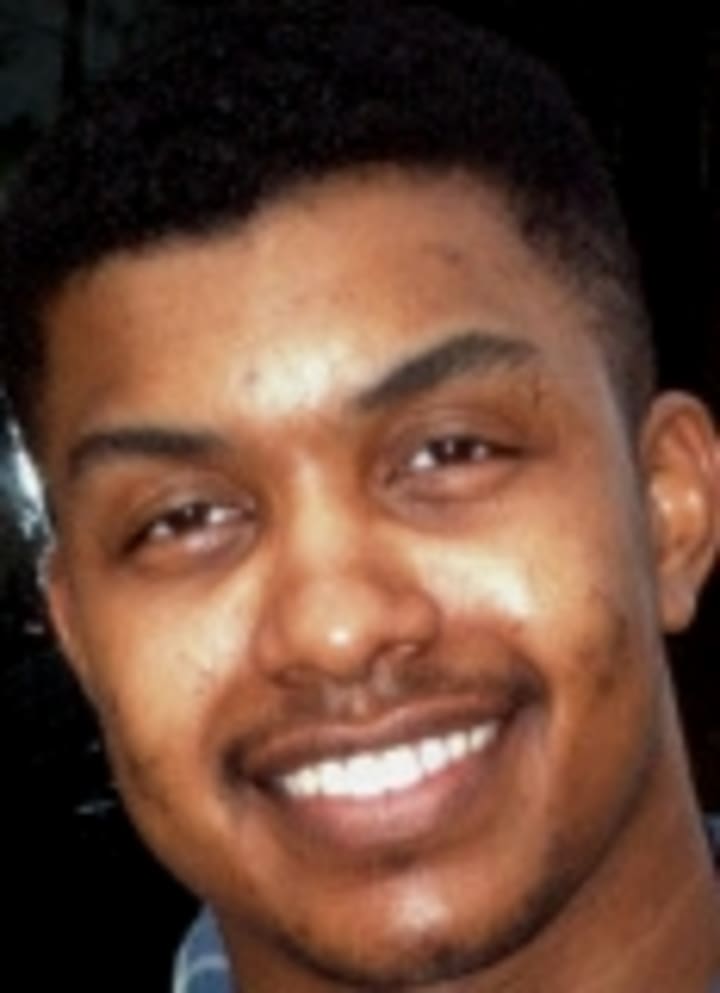 Searching Exondia's computer, they learned she searched online for terms like "how to kill your spouse" and "spousal murder." On the day Manny called Rico, Exondia searched for terms such as "cooking people," "cannibalism recipes," and "cannibalism." She also searched "pig roasting, barbecuing a full-size pig in an open pit."
In December 2008, police charged Exondia with Manny's murder. Her trial began two and a half years later in 2011, but police still had not recovered Manny's body and Exondia denied hurting him.
Exondia's ex-lover, Edwin Rivera, testified in court that she told him she "cooked" her husband after shooting him dead. He testified that she cut his body into pieces.
Exondia was found guilty of first-degree murder and sentenced to life without parole. Her sentence was upheld by the Oklahoma Court of Appeal in 2012.
Manny's remains still have not been found.
guilty
About the author
The most shocking & unbelievable collection of crime stories around. Prepare yourself for crimes that will piss you off. Graphic material! 18+ audience!
Reader insights
Be the first to share your insights about this piece.
Add your insights