Death Row Inmate Argues He Intended to Sexually Assault, Not Murder, Infant
Autumn was 6-months-old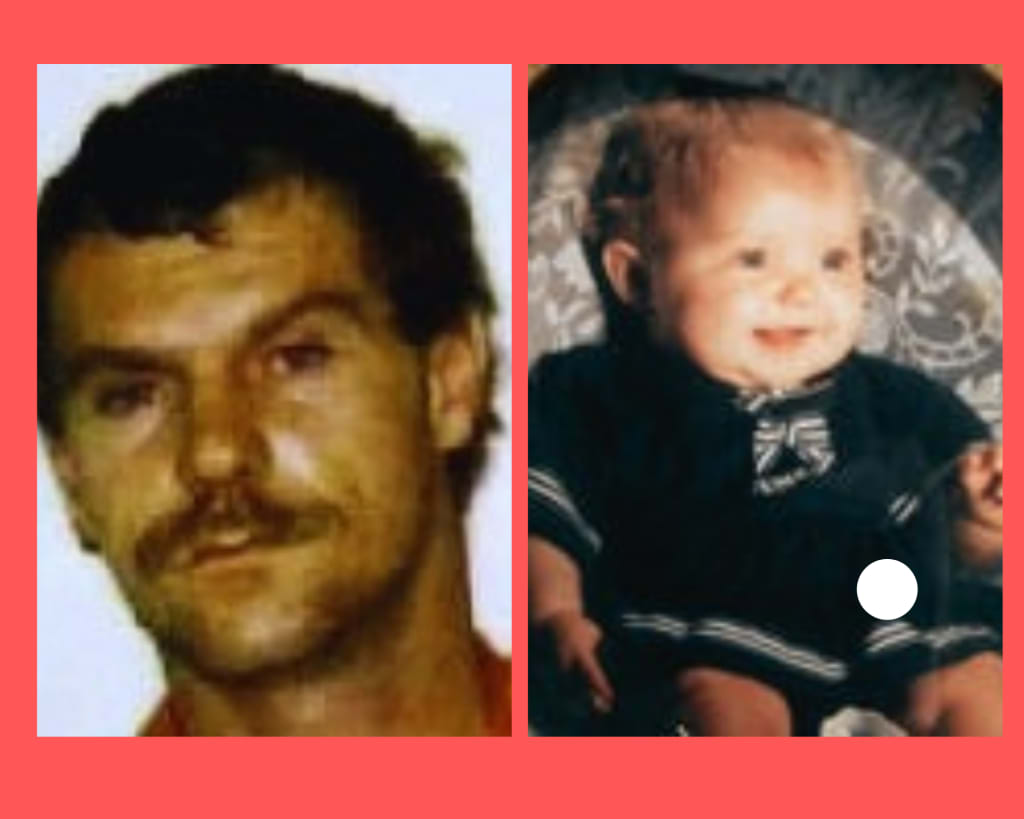 "The evidence suggests that Autumn's death was a horrible accident,"
attorneys Joseph Wilhelm and Tyson Fleming wrote in an argument prepared for the Ohio Appeals Court for their client, Steven Smith.
Sentenced to death for the murder of his girlfriend's 6-month-old daughter, Autumn Carter, Smith contended that while he intended to sexually assault the infant, he did not intend to hurt nor kill her. The state opted only to charge Smith with murder. Ohio law stipulates that a clear intent to kill must be proven to hand a convict a death sentence. Smith said he was too drunk to realize his actions would result in Autumn's death. Therefore, if he did not intend to kill the infant, his death sentence should be commuted to life in prison.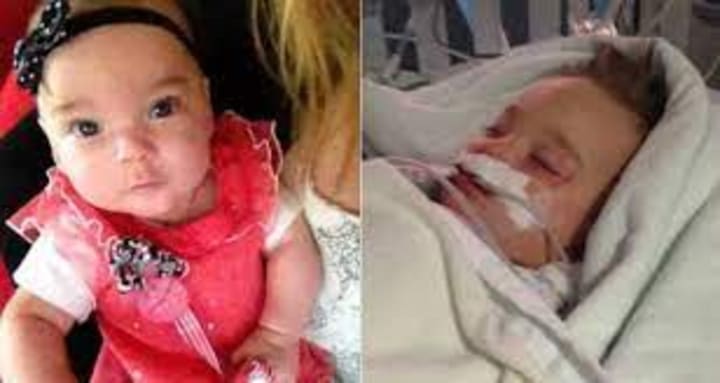 The Incident
Around 3 a.m. on the morning of September 29, 1998, a drunken, naked Smith placed the infant in the bed beside her mother, Keysha Frye. A few minutes later, Frye realized the baby was not breathing. She ran to a neighbor's house with the infant and her older child called 911 as Smith fled from the home, running to a neighbor's house.
Autumn was black and blue, covered in bruises when she arrived at the hospital. She had welts on her body that suggested she had been sexually assaulted. Medical staff attempted to revive the baby for more than one hour. Smith was immediately arrested.
There were no signs of forced entry into the home. Police found part of Autumn's diaper in an outside garbage can (along with 10 empty beer cans) and the remainder of the diaper strewn about the home. Smith immediately looked at the police who arrived on the scene and said, "I didn't do anything. I'm not sick like that."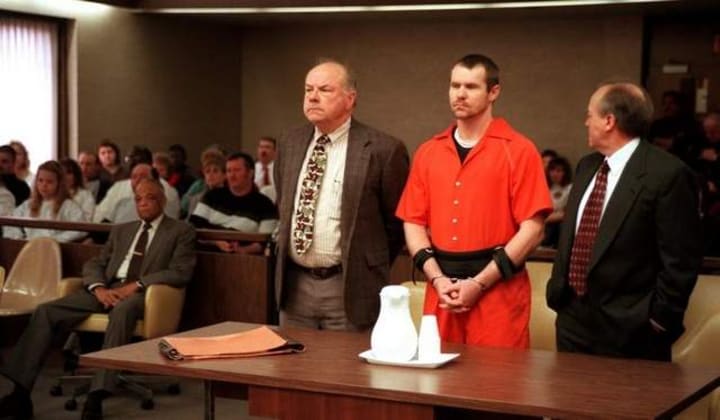 Smith attempted to have sex with his girlfriend earlier in the evening. She refused and went to sleep. A known alcoholic who consumed as many as 12 beers per day, Smith decided he would attack the baby to get back at her for refusing sex with him. His BAC level read .123, considerably above the legal limit, at 11 a.m., more than eight hours after the attack.
Autumn Beat to Death
An autopsy revealed that Autumn died of blunt force trauma. Smith had beat her to death. Evidence presented at trial suggests the attack on Autumn lasted as long as 30-minutes. Smith was found guilty of murder on March 25, 1999, sentenced to die by lethal injection.
At the appeals trial, an expert witness testified that Smith could've suffocated her by laying on top of her within three to five minutes of the attack.
Daughter Defends Father Before & After Execution
During his appeal trial, Smith told the court he was sorry and wished he could ask Autumn for her forgiveness. Smith lost his appeal and the court affirmed his death sentence.
Smith Executed
The state of Ohio carried out the sentence on Steven D. Smith on May 1, 2013. His daughter, Brittani, and a niece sobbed as he walked to the execution room. She whispered "I love you" through her tears. Brittani adamantly supported her dad throughout his time in prison, stating she thought he was innocent, confessing only because he had lost hope.
"I know my dad's innocent," she said. "I do not believe he did this, and you know, he raised all my cousins, my sister before I was even born, and he never did anything [sexually]."
Smith was pronounced dead at 10:29 p.m.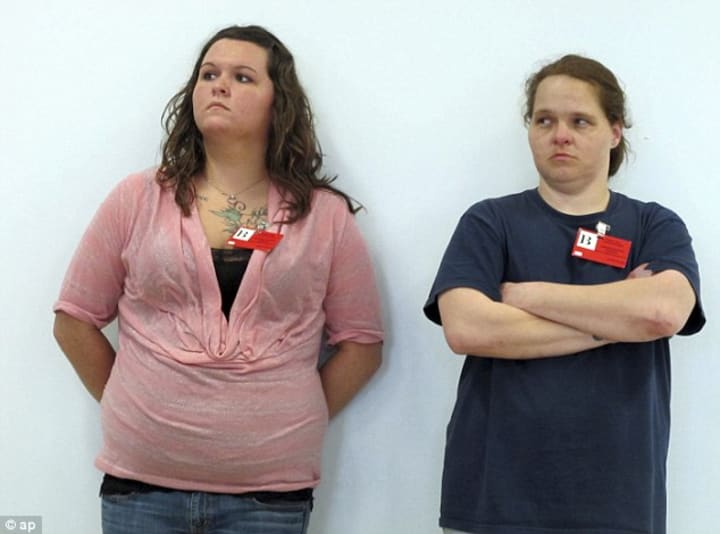 After the execution, Autumn's mom said, surrounded by family and friends,
"I'm glad he's dead, and I hope he burns in hell."
RIP Autumn
capital punishment
True crime is life! Find the best stories in the true crime & macabre world here with us! Stories intended for 18+; may be of graphic nature. Follow us on Facebook @CriminalMatters! Tips, pledges, and subs are greatly appreciated.