Warning: The following story contains descriptions of violence. Reader discretion is advised. This article is intended for a mature audience 18+ only.
___________________________________________________
Jodine Serrin, called Jodi by family and friends, lived alone in a condo in Carlsbad, California. Her parents had purchased the condo for Jodi. Although developmentally disabled, the 39-year-old enjoyed her independence. She enjoyed living alone and functioned well by herself, although her parents did help out around the house with household tasks and checked on her well-being daily. Jodi and her parents maintained a close relationship.
A Shocking Valentine's Day Visit
Art and Lois Serrin visited their daughter at her Swallow Lane condo on Valentine's Day 2007. They excitedly arrived at her home bearing gifts, although Jodi did not greet them a the door as they had expected.
As it was late in the evening, the couple thought Jodi was sleeping when she did not open the door or greet them in the main room when they arrived. the couple let themself into the home, although Jodi was still nowhere to be found.
Hearing noises coming from the bedroom, Art quickly walked to the room and opened the door.
To his shock, Art saw his daughter lying on the bed naked. A naked heavyset man lay on top of her. Thinking he had walked in on his daughter having sex, Art sternly ordered the man to put on his clothes and get out of there.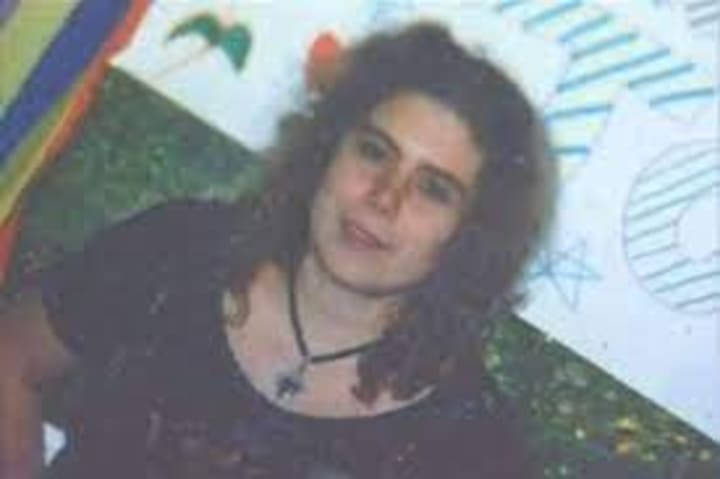 Art was shocked by the scene but maintained his composure. He quitely walked back to the front of the condo where his wife waited. He expected Jodi and the unknown man to walk into the front room embarrassed that they had been caught. Several minutes passed without any signs of Jodi or the unknown man.
Art decided he would walk back to the bedroom once again to find out what was going on. Surely Jodi and the man saw and heard him open the door moments earlier. What could be going on?
San Diego Crime Stoppers Finds Jodi Dead
Art called out for Jodi two or three times as he walked toward the bedroom. Jodi again failed to respond to his calls. Art opened the bedroom door, this time seeing much worse than he had moments earlier. Blood covered Jodi. The beautiful girl, naked on the bed, was black and blue from bruises. She was not breathing. Jodi was dead and alone in the room.
The man Art saw with his daughter moments earlier was long gone, having presumably escaped from the bedroom window. The window was still open when Art arrived back in the bedroom.
Art dialed 9–1–1 and waited on help to arrive. It was too late; Jodi was dead and there was nothing anyone could do.
An autopsy determined Jody had been beaten and strangled to death.
DNA collected from Jodi's body and the crime scene did not provide authorities with enough clues to progress and the case drew cols.
Jodi's Killer Identified
Eleven years passed when in 2018, new DNA technology known as phenotyping helped police use the DNA collected from Jodi's body to create an image of their suspect. Forensic geology provided them with the name David Mabrito -and his prior criminal history led them to his DNA. The DNA matched that found on Jodi and at the crime scene.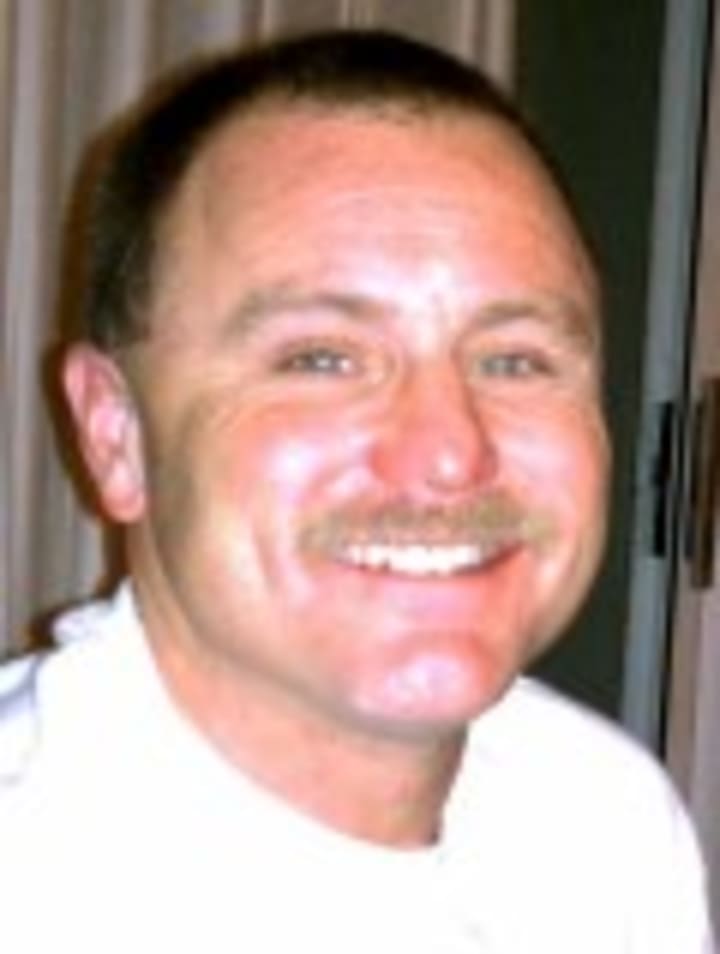 Sadly, justice was never served in this case. Mabrito committed suicide in 2012, six years before DNA revealed he was responsible for the attack on Jodi. Although Mabrito did not go to jail over this time, knowing who hurt Jodi did bring some closure to her grief-stricken family.
Sources:
https://www.crackle.com/details/7c7df936-d2de-4342-9ba5-7b83b976434d/
https://www.sandiegouniontribune.com/news/public-safety/sd-me-serrin-solved-20181113-story.html
About the Creator
The most shocking & unbelievable collection of crime stories around. Prepare yourself for crimes that will piss you off. Graphic material! 18+ audience!
Reader insights
Be the first to share your insights about this piece.
Add your insights