Criminal Eye-rrests
Eye spy criminals with my little eye...
Eye wonder, did they see the police coming? Just curious because enquiring minds want to know. Anyway, enjoy this collection of random arrest stories of wide-eyed (and hopefully bushy-tailed!) criminals.
Arena Arnold
It didn't take the media long to find the wildest mugshot of the year in 2014.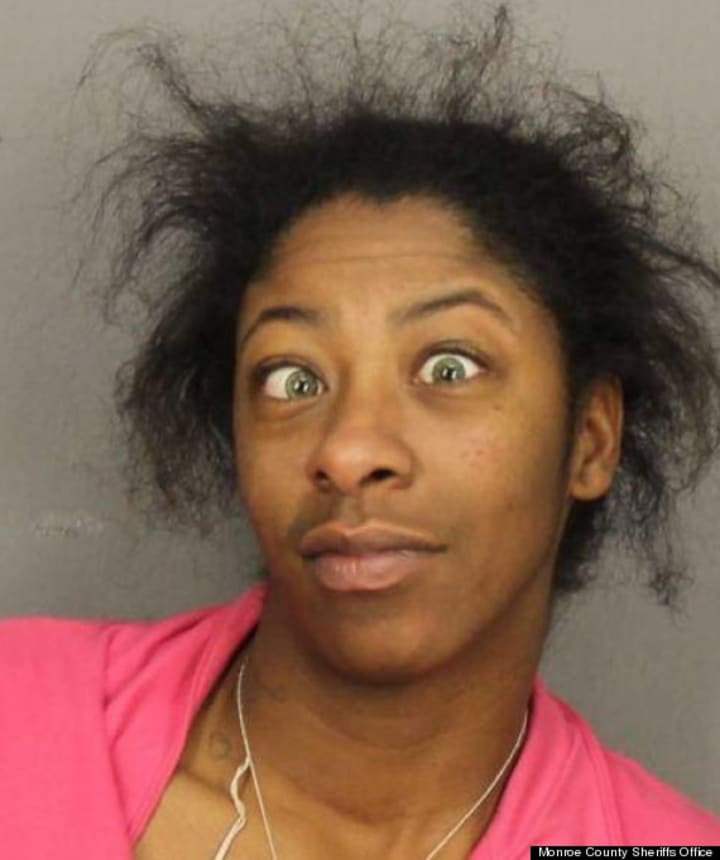 In early January of the year, Arena Arnold made headlines -and created quite the conversation- after her arrest on charges of DUI and criminal impersonation.
The 27-year-old Plainfield, NY woman was the driver of a car involved in a crash. When police arrived at the scene, Arnold told them she was a passenger rather than the driver. Her person smelled of alcohol and she did not pass a breathalyzer test. She was, however, the driver of the car.
And so police hauled her off to jail, charging her with criminal impersonation and DUI.
The Zombie Prostitute
Tiffany Dawn Evans was one of 11 people arrested in a prostitution sting in December 2016. Named the "One-Eyed Prostitute" by the media, Evans was charged with possession of drugs and prostitution after police patronized her for services during their sting operation in Mrytle Beach, North Carolina.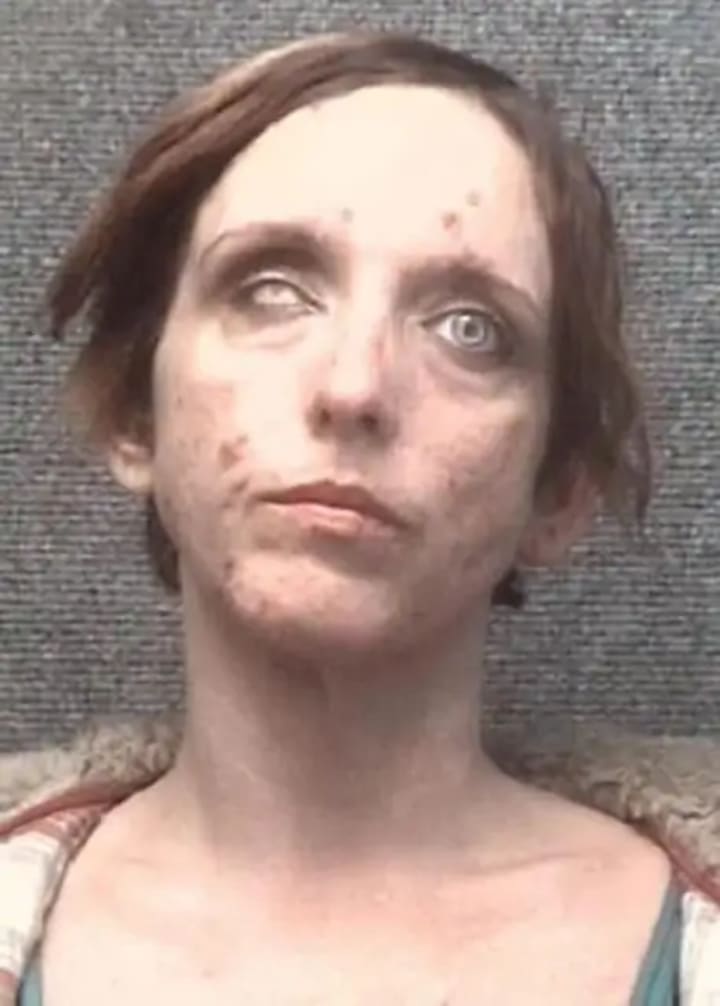 No word on the outcome of that case.
A few weeks later, the woman, who is well-known to police in the area due to her numerous arrests for prostitution and drug use, was presumed dead after she disappeared. Her mother received a text message saying she had overdosed. Evans was later found alive.
She was arrested along with two other women in January 2017, again charged with prostitution. I am unable to find additional information about Lerma since this arrest. Let's hope she finally got the drug addiction help that she needed and is off the streets now.
Brandy Lerma Charged With DUI & Child Abuse
Police charged 31-year-old Brandy Lerma with DUI and child abuse following a traffic stop in 2017. A truck driver called police to report a vehicle swerving in and out of lanes on the roadway. She nearly collided with several vehicles by the time police pulled her over.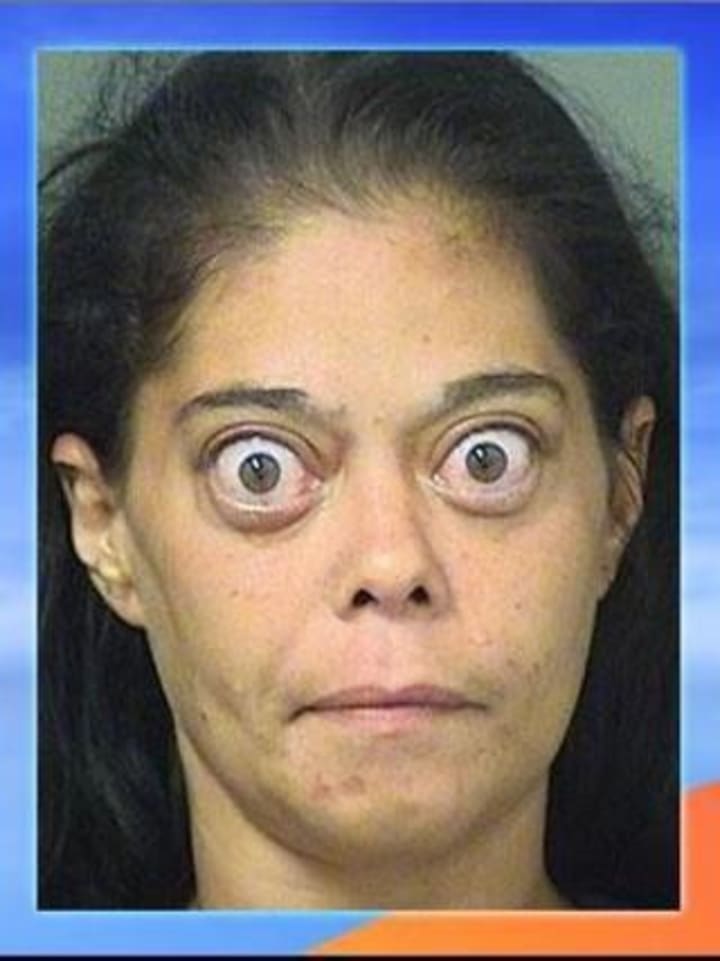 Lerma reeked of alcohol and drove with a young child in the backseat without a car seat. The child was restrained with a seatbelt, however. Police initiated a breathalyzer test to determine if Lerma was legally intoxicated. She blew a .200 on the test.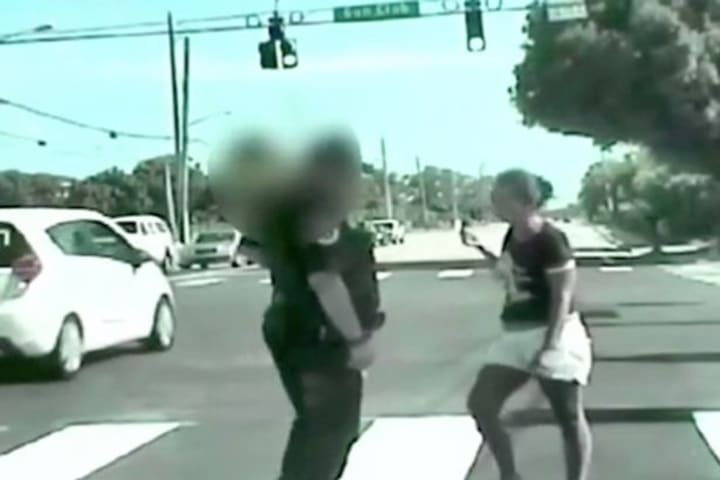 Dashcam video captured Lerma interacting with officers from the Palm Beach County Sheriff's Office. When asked if she had anything to drink that day, Lerma told officers she had drank some alcohol and taken a few prescription pills.
Wayne Esmonde Asked for Removal of "Unbecoming" Mugshot From Social Media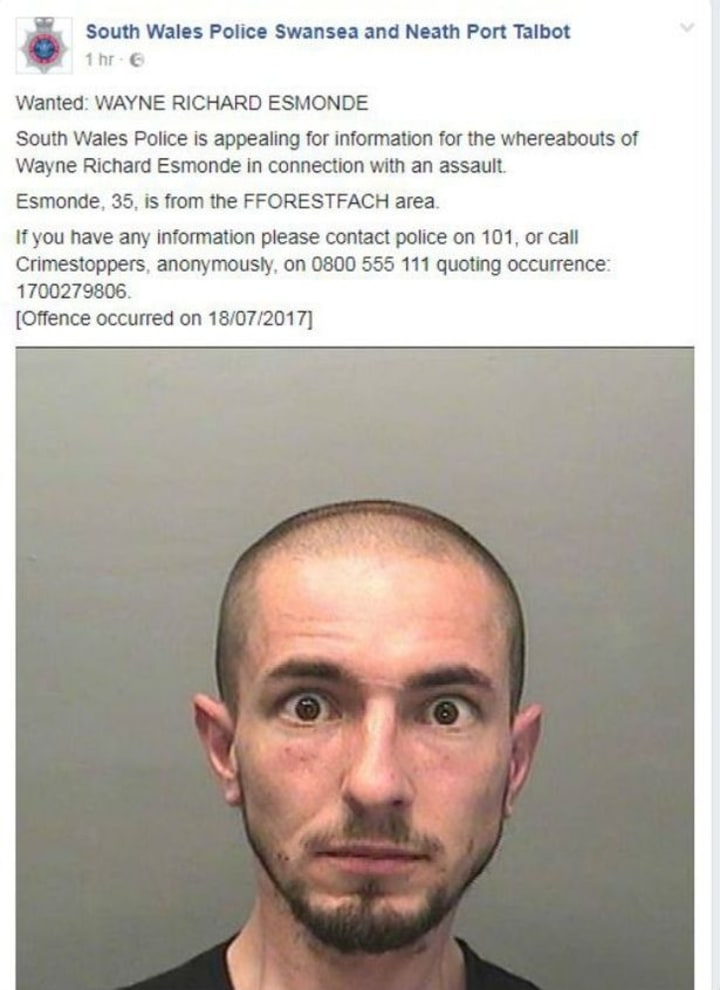 Wayne Esmonde wasn't happy when South Wales police posted his mugshot on their Facebook page. Esmonde was wanted in connection with an assault on his girlfriend. Esmonde complained to police that the mugshot was unbecoming and asked for its removal.
The 35-year-old criminal said "I am him. Not a very flattering mugshot. I'd appreciate it if you'd take this post down. Innocent until proven guilty and all that."
Facebook comedians laid into Esmonde after the comment.
"Shouldn't be too hard to find with eyes like that. The whites of them would light up half of South Wales," joked one Facebooker.
Police declined the request, telling Esmonde they'd keep it up until they found him.
He was arrested at a later time. He pleaded guilty to assault. The court heard Esmonde suspected his girlfriend of cheating on him. The man pushed her to the ground, headbutted his girlfriend and threw a bottle at her. He was sentenced to eight months in jail with the sentence suspended pending his good behavior for 18-months.
I hope he is less angry all these years later and doesn't mind me sharing his mugshot and the story again. :)
Thanks for reading this story. Share this story on social media with your friends! Be sure to check out other stories available by clicking "CM" below. I appreciate your support.
guilty
About the author
The most shocking & unbelievable collection of crime stories around. Prepare yourself for crimes that will piss you off. Graphic material! 18+ audience!
Reader insights
Be the first to share your insights about this piece.
Add your insights