Colorado Ped Patrol: Regular People Take Down Sex Predators
"It's worth it for me to get out there and hopefully prevent this from happening to another child."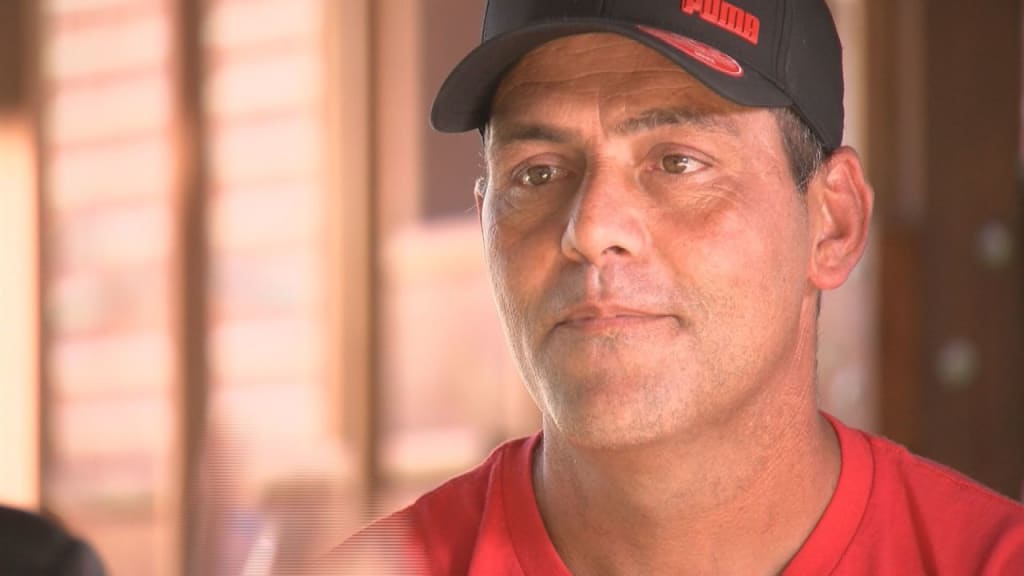 To Catch a Predator is a TV show that features hidden camera investigations involving men who have shown up to a secret location expecting to have sexual encounters with children. Instead, they meet Chris Hansen and crew. After grilling the men about their intentions with the "child" they expected to meet, the men are hauled off to jail and blasted on the TV show. To Catch a Predator aired from 2004- 2007 but reruns still come on some stations and of course, YouTube always has clips and episodes. Pretty sure most people have watched this show at least once or twice.
YouTube Predator Catchers
Or, you can catch one of the dozens of other people out there busting child predators on a smaller scale. Many of them post their encounters on YouTube to help expose the dangerous people filling this world.
Colorado man Thomas Fellows is among those vigilantes you can find on YouTube. Although Fellows works as a window washer by day and never has worked in law enforcement, he says that he was compelled to take action into his own hands to help take child predators off the street.
It's Personal
He understands how many predators exist these days. His very own son was molested more than a decade ago, fueling his desire to protect other kids by stopping predators before they attack.
Fellows created several social media accounts and a Grindr dating page posing as a 13-year-old teenage girl to prove that. On the app, older men contact the presumed 13-year-old girl. Once they find out the "girl" is 13, they should report the account to Grindr, but at least back off. Most of the people who contacted the girl did back off once they learned her age. Others did not, quickly begging the teen girl for nude photographs and meetings for sexual encounters.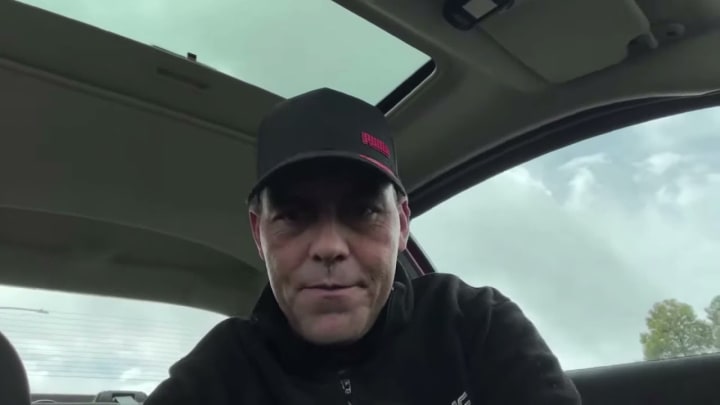 The Meet-Ups
Predators who choose to meet up with the teen girl instead find themselves face-to-face with Fellows and a small group of his vigilante friends. The group does not carry weapons to the meet-ups, only safety vests and video cameras.
Fellows live streams each predator meet up on his YouTube channel. He asks the men a series of questions, such as did they know it was wrong, would they really have had sex with the girl, and others. Many men who have walked into Fellows' trap have also faced criminal prosecution.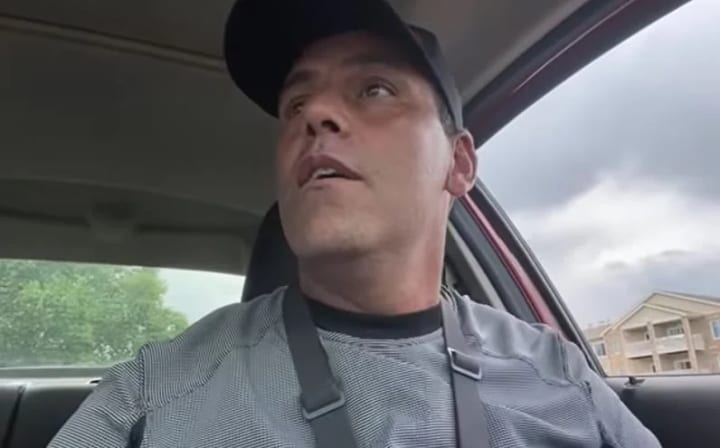 Fellows told Colorado's News 5 that often, the men who show up for the encounters say it is "their first time doing it" and while they freely admit to wanting to have sex with a teenage girl, most agree that doing so is not okay.
"It's worth it for me to get out there and hopefully prevent this from happening to another child."
Do Law Enforcement Get Involved With Fellows' Sting Operations?
Some law enforcement officials applaud his work while others aren't so supportive. Many do respond to his calls during the meetups; others will not get involved.
Of the 35 sting operations carried out by the Woodland Park man, about two dozen of them have netted arrests.
Of the arrests Fellows has contributed to, he is most proud of the 2019 arrest of Robert A. Elliott. The man was charged with Luring of a child and Child Sex Assault as well as several other felony charges.
Most predators arrested as the result of Fellows' sting operations face similar charges.
If you would like to watch some of the busts made by Fellows, you can view his YouTube channel here.
investigation
True crime is life! Find the best stories in the true crime & macabre world here with us! Stories intended for 18+; may be of graphic nature. Follow us on Facebook @CriminalMatters! Tips, pledges, and subs are greatly appreciated.