BTK Killer's Obsession With Bondage
Dennis Rader felt sexual gratification from dressing in his victim's clothing and tying himself in knots with rope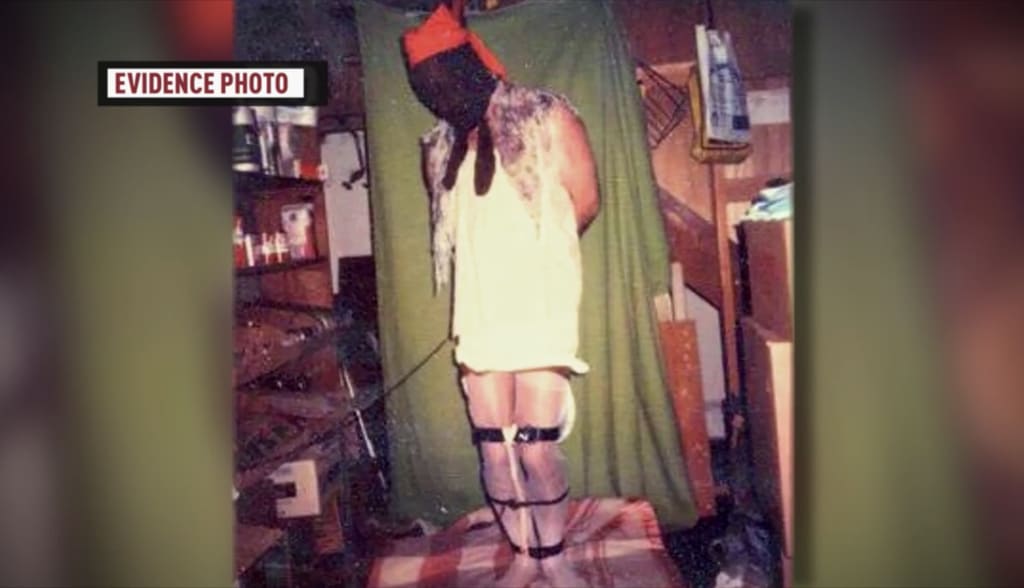 Dennis Rader seemed like a normal guy to family and friends. He was a member of the Air Force, married for 34 years to Paula, the father of a son and daughter, president of a group at his church, and active in his community. He served as a Boy Scout leader and worked as a compliance officer at a local park.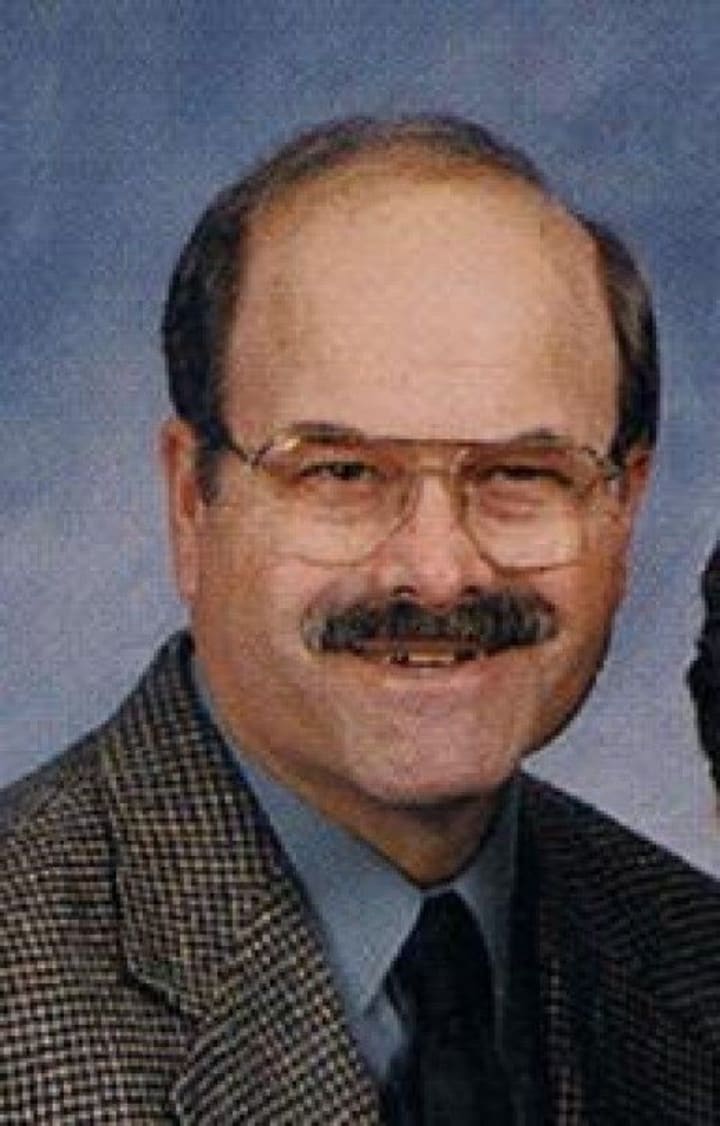 The BTK Killer
In his spare time, Rader became the BTK Killer, a man who bound, tortured, and killed 10 people in the Witchita area between 1974 and 1991. Unlike most serial killers who get their monikers from the media, Rader self-described himself as the BTK Killer, an acronym for Bind, Torture, Kill -the modus operandi used to kill his victims.
In a letter written by Rader found between the pages of an engineering book at the Wichita Public Library, the serial killer says:
"P.S. Since sex criminals do not change their M.O. or by nature cannot do so, I will not change mine. The code word for me will be… Bind them, torture them, kill them, B.T.K., you see he's at it again."
As the BTK Killer, Rader killed locals in the area by binding them and strangling them to death. His first murder was that of a family of four. Rader sent letters and communications to the police during his murder spree. Although he often went years between murders, the letters poured in, taunting police for their inability to identify him.
Along with letters, Rader sent police photographs of himself dressed in his victim's clothing as well as dolls depicting his murdered victims.
The Letters & Murders Stop
Rader killed his last victim in 1991, strangling to death 62-year-old Dolores Earline Johnson Davis with a pair of pantyhose. He sent a final letter to the local media and police, then communications ceased along with the murders.
The crimes went unsolved for more than a decade when Rader, still convinced he was smarter than police, sent a series of 11 letters to the local media and eventually, a floppy disk to detectives. The information on the floppy disk along with DNA found at one of the crime scenes helped police identify Dennis Rader as the BTK Killer. He was arrested in 2005 and gave police a complete confession to his crimes. He was sentenced to 10 consecutive life terms in prison.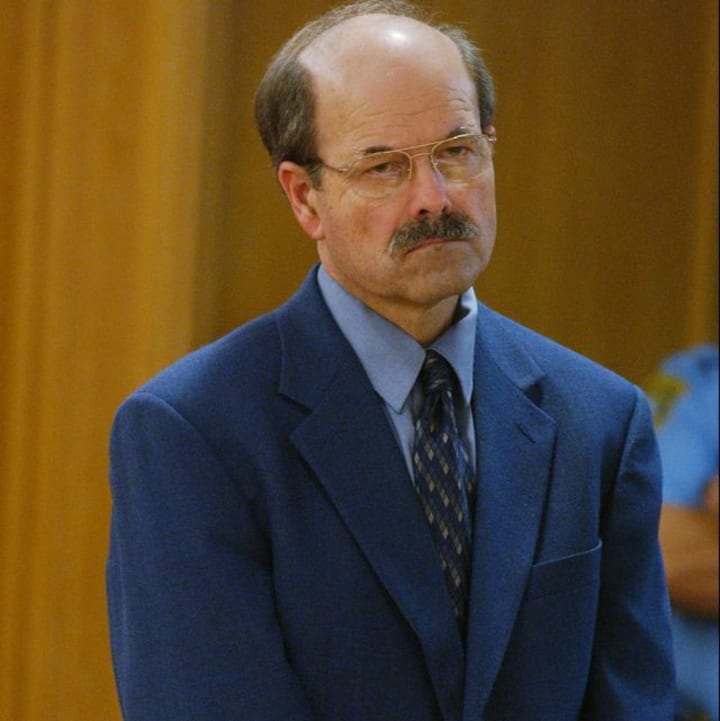 Disturbing Photographs & Souvenirs of Victims
Police searched Rader's home after his arrest. They discovered a collection of disturbing photographs taken after Rader posed his victims in different poses. They also recovered selfies taken by Rader showing himself in various bondage situations, dressed in the victim's clothing.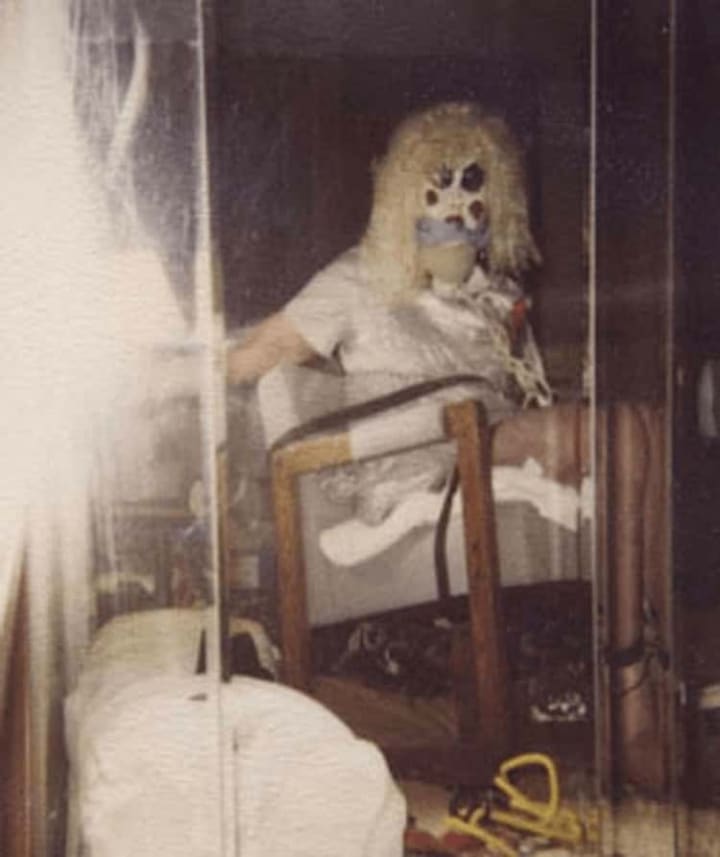 Rader choreographed each photo perfectly, using a tripod to help capture the exact moment he wanted forever encased in his mind.
He would later say that dressing up in the victim's clothing and personal effects, then tying himself in knots with topes, created "auto-erotic activity" causing "a heightened feeling of euphoria during sexual release."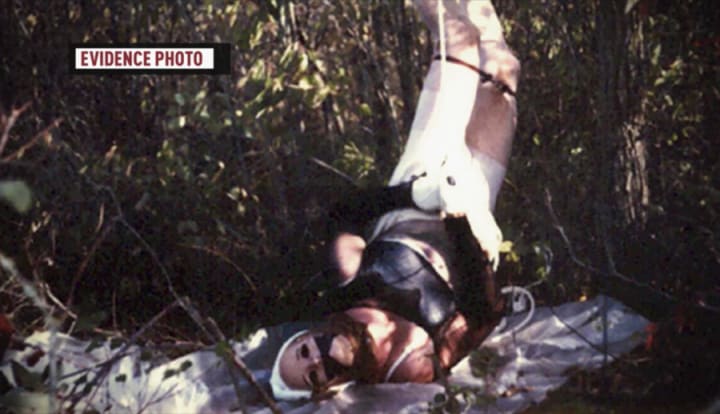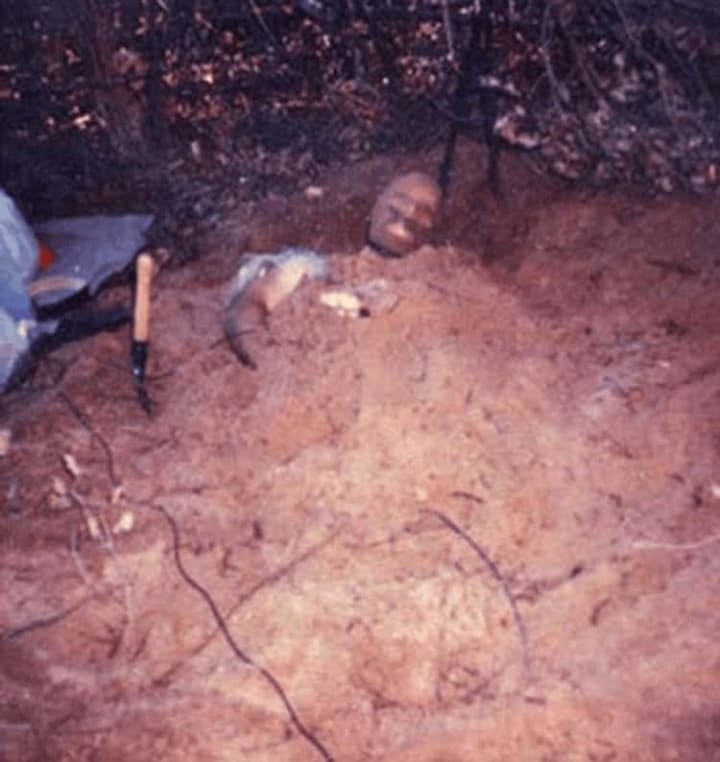 It Started in Childhood
Speaking to reporters after his incarceration, Rader claimed his fascination with knots, ropes, and bondage began when he played cowboys and Indians as a child.
He said when the other boys tied him up, he found "the experience of being utterly helpless erotic." He also said he would get an erection when he watched his mother cut off the heads of chickens and turkeys to prepare for dinner.
Rader is currently 77 years old. He is incarcerated at the El Dorado Correctional Facility in Kansas where he will remain until his death. Rader maintains contact with one of his children.
guilty
About the author
The most shocking & unbelievable collection of crime stories around. Prepare yourself for crimes that will piss you off. Graphic material! 18+ audience!
Reader insights
Be the first to share your insights about this piece.
Add your insights