Ashlynn Lilith Peters Sodomized; Killed by Mom & Her Boyfriend
Ashlynn was four-months old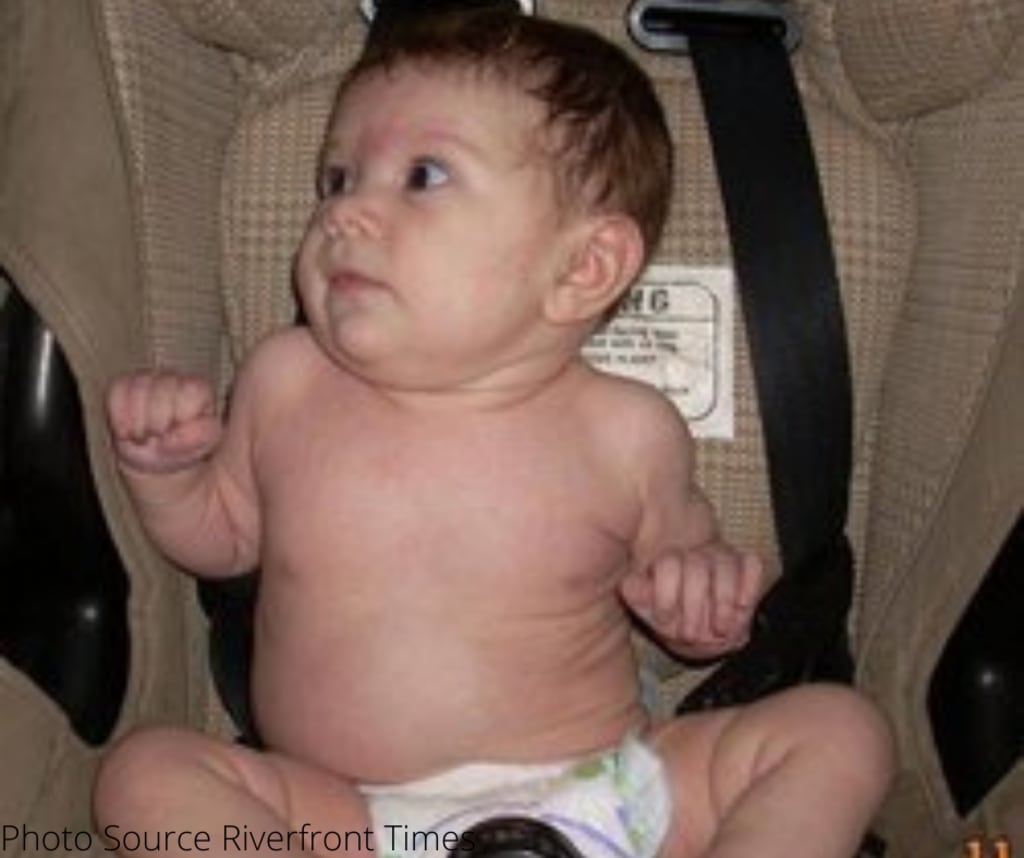 Warning: This story contains content that some readers may find upsetting or offensive, including details about crime against children. Reader discretion is strongly encouraged.
Summary: Jessica Howell asked her boyfriend, Jordan Prince, to rape her four-month-old daughter because it would "spice-up" their relationship. She then took the baby to his house where the two sexually abused her and strangled her to death. Jessica was sentenced to 25 years behind bars while Prince received three consecutive life sentences.
Ashlynn Lilith Peters was born on July 31, 2012 and was murdered on December 4, 2012, the baby only four months old. The man responsible for Ashlynn's death was Jordan Lafayette Prince, the 24-year-old boyfriend of her mother, Jessica Lynn Howell.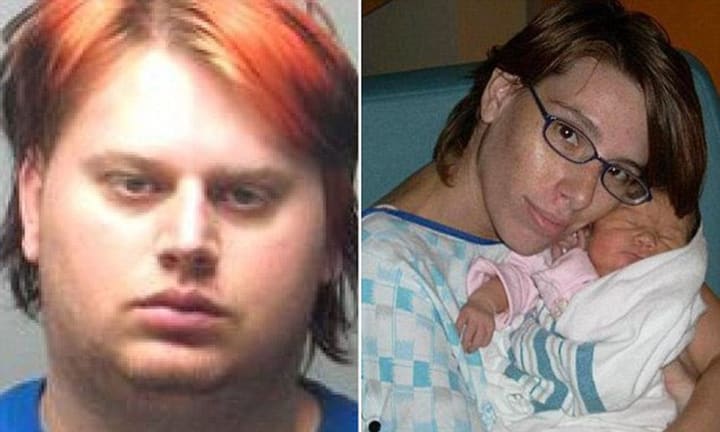 Jessica allowed Jordan to rape and kill the baby, as documented through a series of text messages between the pair. Jordan told Jessica what he wanted to do to the baby. She agreed to all of the gruesome details.
The Hideous Act
On December 2, 2012, Jessica went to Jordan's home to spend the night. The next morning, Jessica called paramedics when Ashlynn was found not breathing. Ashlynn was flown to Cardinal Glennon Children's Medical Center where she died the following day.
Gruesome Autopsy Results
The autopsy revealed gruesome details of Ashlynn's last moments alive. The baby died of asphyxiation. She had injuries that indicated she had been sodomized. The Medical Examiner said the tearing and injuries that occurred when Ashlynn was sodomized were so severe, she would've died from those injuries had she not been strangled to death.
Ashlynn's chest was covered in bruises and had bruises on her left arm, stomach, back, and legs. The autopsy revealed blunt force trauma to the left side of her head. This strike resulted in a cut to her ear and bleeding on the skull.
Prince Arrested
In June 2013, Jordan was arrested and charged with first-degree murder, forcible sodomy, and child abuse. Jessica denied involvement with the incident. The truth came out through text messages, showing that Jessica not only knew that it happened but planned and was an active part of the sexual abuse of her daughter.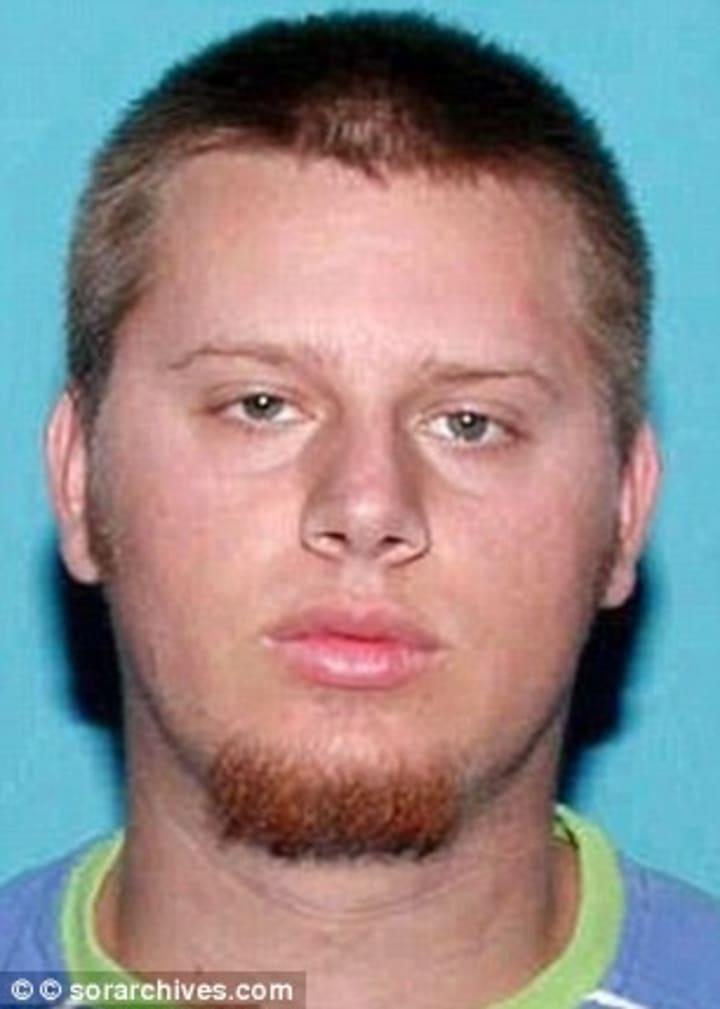 Howell Plays Innocent
Howell posted a series of posts on Facebook expressing her concern for her daughter. She pretended that she knew nothing about the death of her daughter. She even vowed to prove that Prince was innocent of the charges against him for raping her daughter.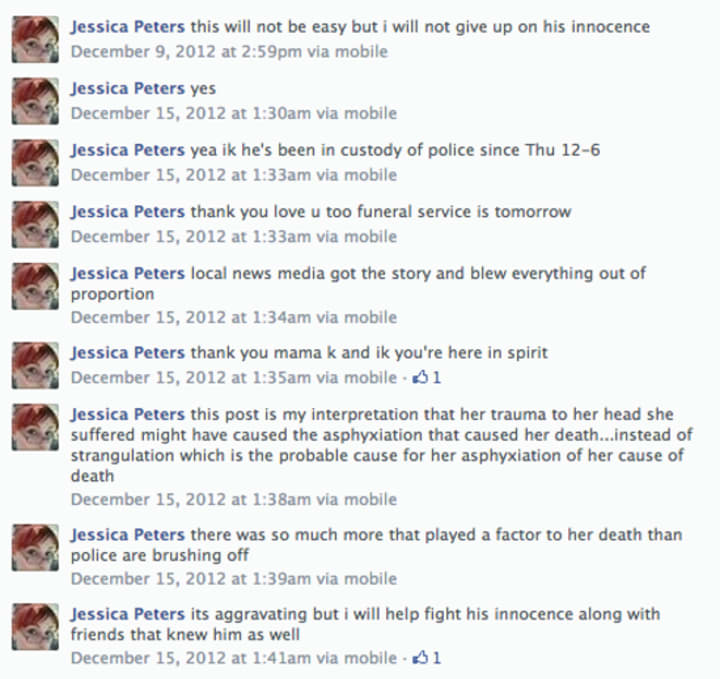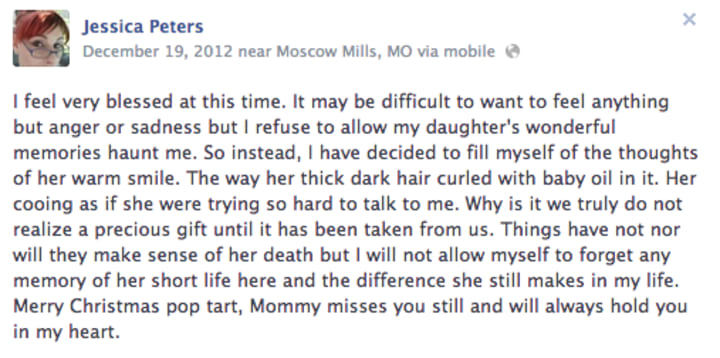 Howell Arrested
Text messages reveal that Jessica learned her boyfriend had a past record of sexually assaulting a four-year-old child. When she learned this information, the two exchanged a series of text messages in which she encourages him to rape her daughter.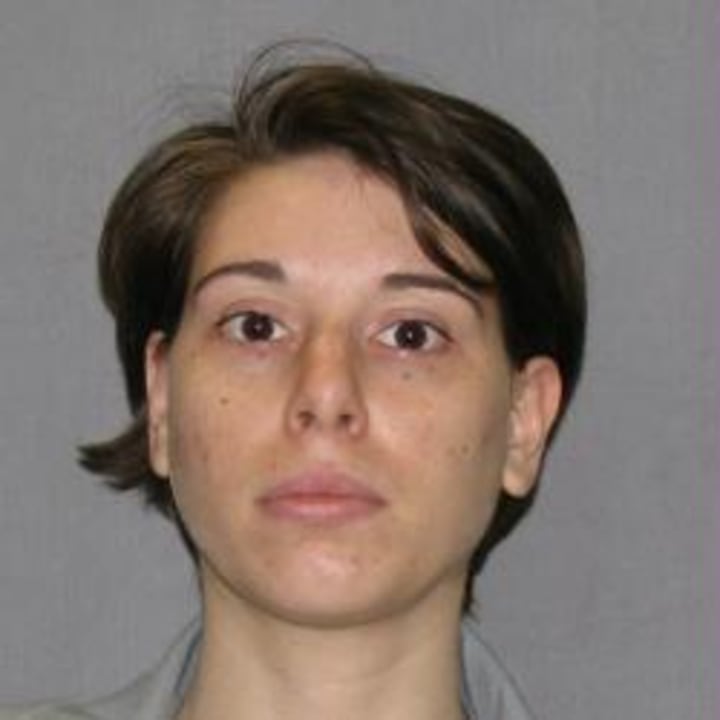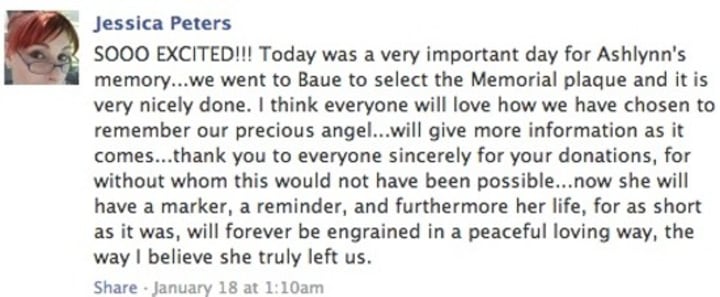 Even sicker, text messages suggested Jessica wanted this horrific act done to her daughter because she thought that it would spice up their relationship.
Jessica was arrested and charged with second-degree murder.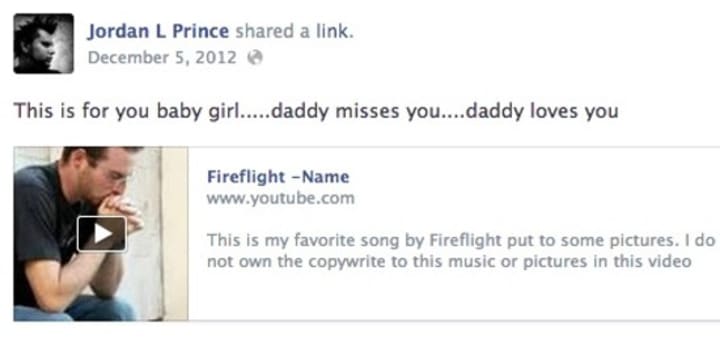 Howell; Prince Sentenced in Ashlynn's Death
In January 2015, then 26-year-old Howell was sentenced to 25-years in prison for her role in the brutal molestation and death of Ashlynn. Jessica admitted in court that she encouraged and allowed her boyfriend to sexually assault Ashlynn.
In April 2015, then 26-year-old Prince was found guilty of first-degree murder, child abuse, and forcible sodomy. Judge Nancy Schneider sentenced Prince to three consecutive life sentences, saying that his actions were inhumane and cruel and this case was the most difficult she'd ever presided over.
Howell; Prince Emotionless in Court
Jessica said in court that she made a horrible mistake and did display tears on several occasions during the trial. I'm sure the crocodile tears flowed as she realized the best part of her life would be spent behind bars. Too bad Ashlynn doesn't get the same second chance thanks to Jessica. Jordan showed no emotion whatsoever in court and did not seem remorseful of his actions.
More Information:
https://www.riverfronttimes.com/newsblog/2013/06/21/missouri-couple-accused-of-plotting-infants-rape-inside-the-bizarre-public-facebook-posts
guilty
About the author
The most shocking & unbelievable collection of crime stories around. Prepare yourself for crimes that will piss you off. Graphic material! 18+ audience!
Reader insights
Be the first to share your insights about this piece.
Add your insights