Adopted Girl Raped, Murdered by Mom & Her Boyfriend
Sara was 9-years-old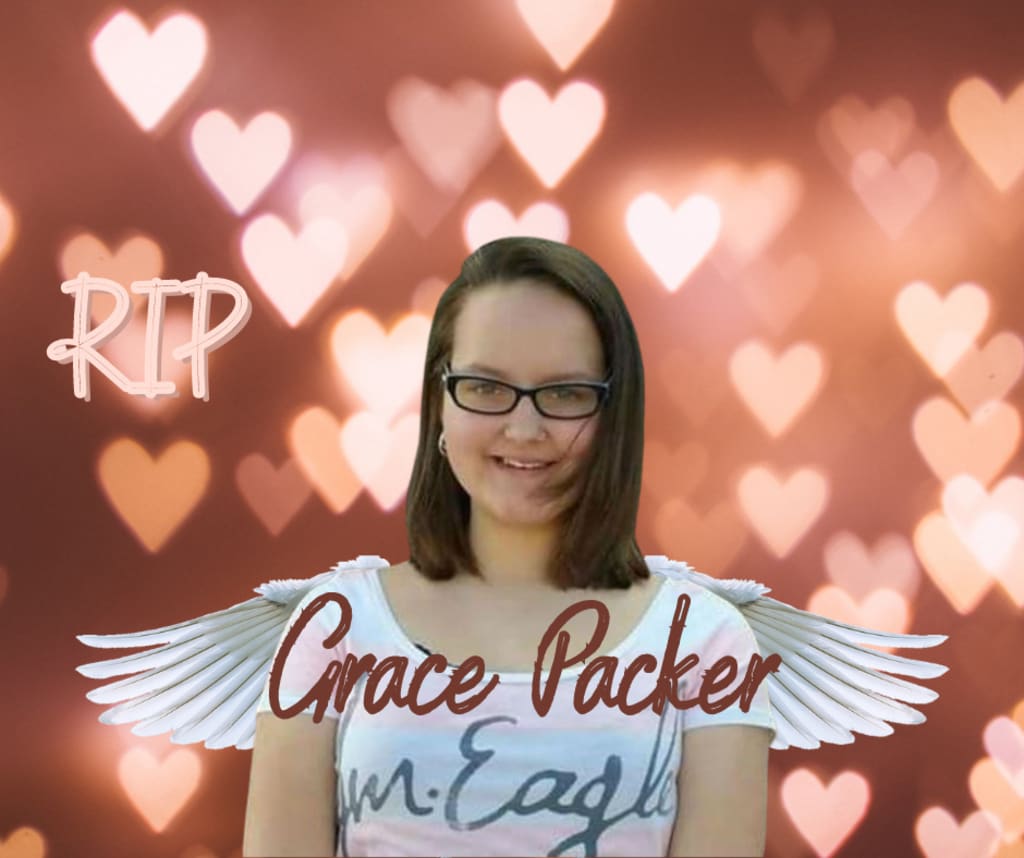 Sara Packer formerly worked as a county adoptions supervisor in Doylestown, PA. Over the years, she fostered dozens of kids. Grace was among those kids. She eventually adopted the 9-year-old who had been through the system most of her life. Past reports included allegations of molestation, although officials were not sure who molested her. Little did anyone know that Sara had evil intentions hidden in her mind. Grace was nothing more than a paycheck for Sara and she despised the girl.
Sara, along with her boyfriend Jacob Sullivan, raped, tortured, and murdered the adopted girl in 2016, age 14. The horrific details of the crime are something out of a horror movie.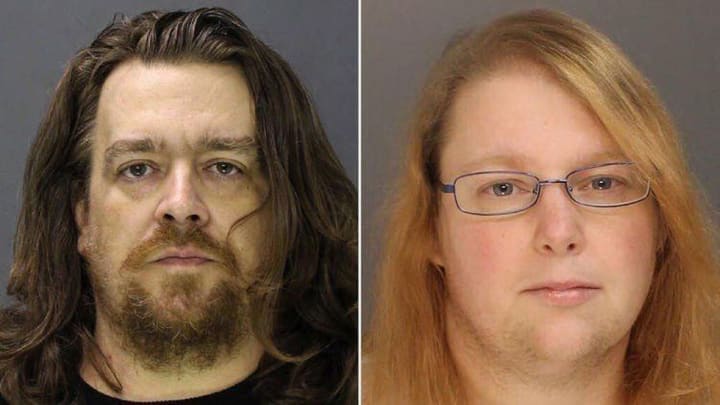 Rape-Murder Fantasy
Sara says that her boyfriend, Jacob told her about a rape-murder fantasy he wanted her to help carry out. He thought Grace would be the perfect "victim." Sara agreed, and for months, planned the attack. Sara then helped carry out the crimes and watched as 14-year-old Grace took her last breath.
Jacob told an exact opposite story, saying the idea was all Sara's and he only wanted to please her. Jacob stated that Sara "hated Grace and wanted her to go away." He admitted to punching Grace and to raping the teen. He also stated that he wanted it to "be fun" for the teen.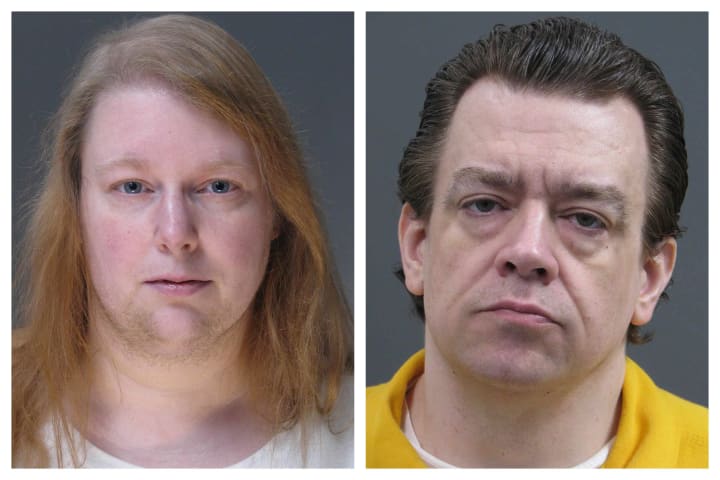 Psychologists testified that Sullivan was "dominated" by Sara Packer, desperately wanting to please her dso he helped carry out her rape-fantasy. He went on to say that Sara controlled the relationship and manipulated him, allegations the woman strongly denied, stating it was he who controlled the relationship. The same psychologist testified in court that he wasn't sure if Sullivan who had an IQ in the "superior intelligence" range -lied to get a favorable verdict in court.
Details of the Crime
Sara testified that she and Jacob drove the teen to an old abandoned house and took her to an attic where she helped Jacob bound Grace's hands and feet with zip ties and stuffed a ball gag in her mouth. Sara said they injected her with what they intended to be a lethal dose of drugs. She then watched Jacob sexually assault the teen.
The couple left the attic, leaving Sara behind to swelter to death in the hot attic.
Grace did not die.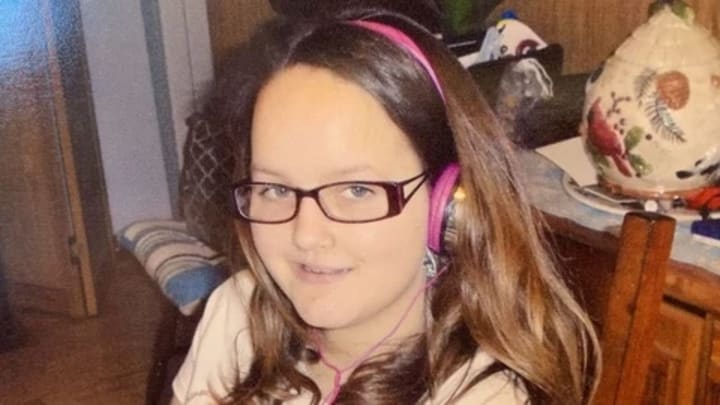 She desperately tried to free herself from the binds and did manage to remove some of them. She did not get out of the home before Sara and Jacob returned about 12-hours later.
Infuriated to see Grace still alive, Jacob strangled her to death while Sara held her hand for "comfort."
The two stored Grace's body in cat litter hoping to disintegrate the smell. Several months later, Sara and Jacob dismembered Grace's body and dumped the remains in a wooded area of northeastern Pennsylvania. Hunters found the remains in October 2016.
"I got wrapped up in Jake's fantasy," Sara Packer said. "I didn't think I could tell him no without losing him."
Packer, Sullivan Sentenced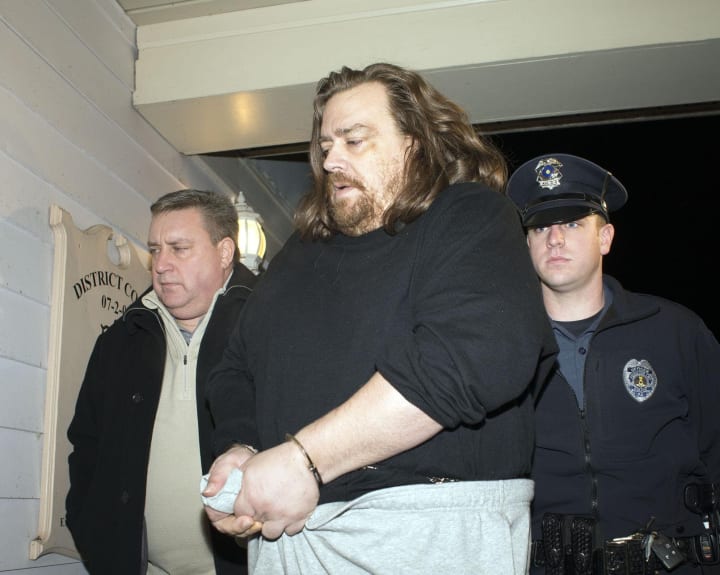 During Sara's 2019 sentencing, Bucks County Judge Diane Gibbons told the woman that she had found one of her own in her husband, Jacob. The judge went on to say, "You like rape. You like murder. That's a fact."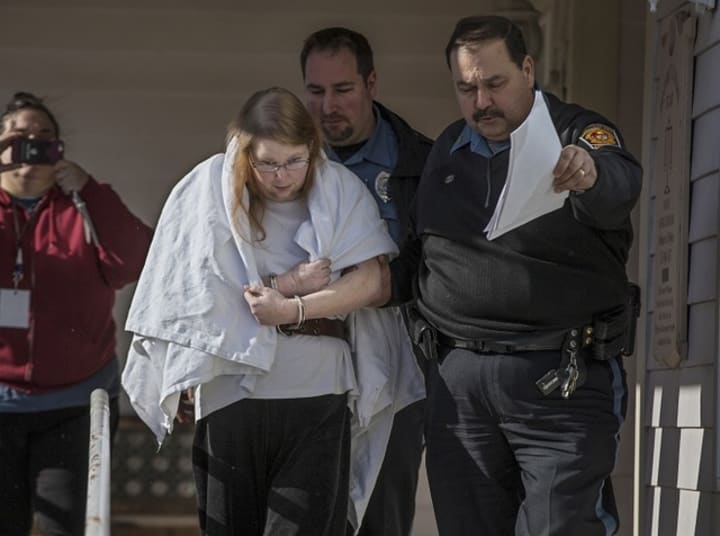 Sara was ineligible for the death penalty. She was sentenced to life in prison. Jacob was sentenced to death in 2019. He died of natural causes while in prison in May 2020.
Information:
https://www.nbcphiladelphia.com/news/local/5-years-after-grace-packers-murder-changes-still-needed-to-protect-foster-kids/2705990/