5 Sadistic Serial Killers From Across the World
These sick killers claimed many lives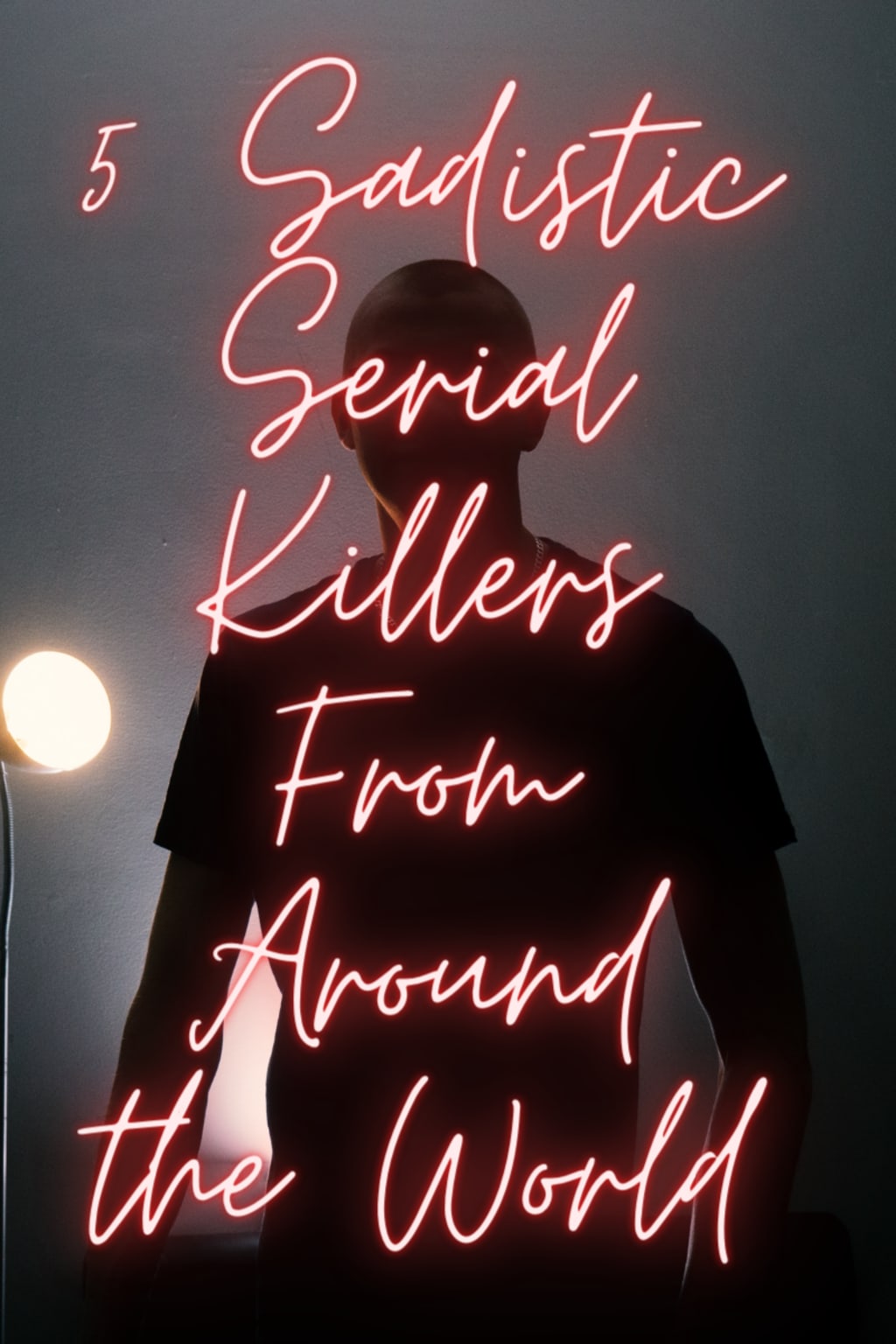 The FBI defines the term 'serial killings' to mean a series of three or more killings, not less than one of which was committed within the United States, having common characteristics such as to suggest the reasonable possibility that the crimes were committed by the same actor or actors. It is estimated that upward of 150 serial killers are on the loose in the US in 2021. The serial killers on this list, fortunately, are not among them. They were all captured and sent to prison for their horrific crimes.
1) Lam Kor-wan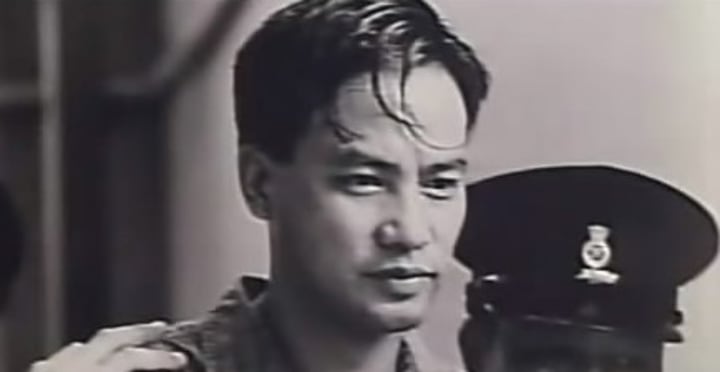 During the 1980s in Hong Kong, taxi cab driver Lam Kor-wan strangled and killed four women with electrical wire. He then drove the bodies to his home, photographed them, and then dismembered the bodies. Kor-wan stored the victim's sex organs in jars that he hid underneath his bed. His reign of terror came to an end when a photo technician developing a roll of film for the man noticed an image of a severed breast. He was sentenced to death for his crimes, but the sentence was later commuted to life in prison after Hong Kong abolished the death penalty in 2003. Lam is serving his sentence at Shek Pik.
2) Juana Barraza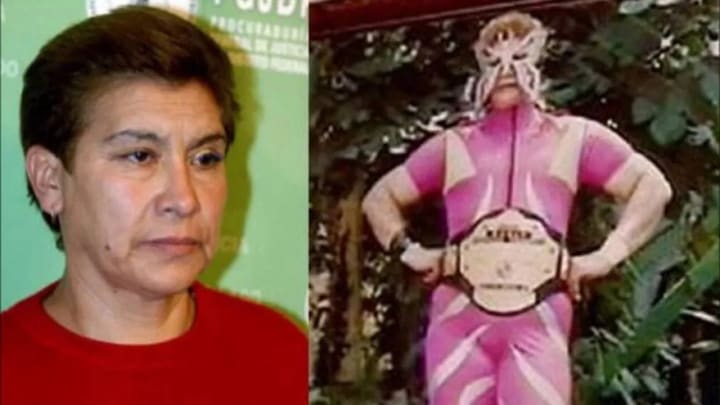 Born December 27, 1957, Juana Barraza was a professional lucha lubria wrestler dubbed La Dama del Silencio (The Lady of Silence) and later La Mataviejitas by police after she was sentenced to 759-years in prison for killing between 42 and 49 elderly women. Only 11 murders were confirmed, the first dating back to the 1990s. All of Barraza's victims were 60+ years old and lived alone. She broke into the elderly women's home where she then bludgeoned the women in the head or strangled them and then robbed them of their valuables.
3) William McDonald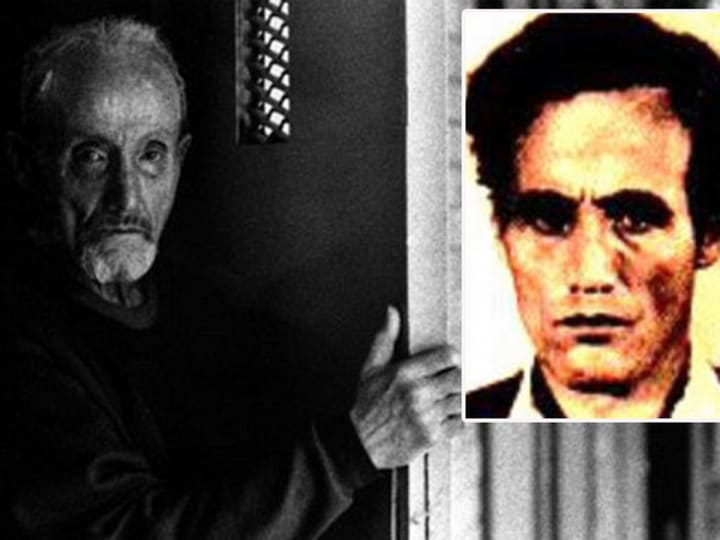 Dubbed Australia's first serial killer, William McDonald murdered five men in Brisbane and Sydney during the 1960s. Postmortem mutilation was part of McDonald's M.O. He lured his victims to dark spots where he would then stab them and cut off their genitals. McDonald was handed a life sentence. He died in prison in 2015 at the age of 90.
4) Javed Iqbal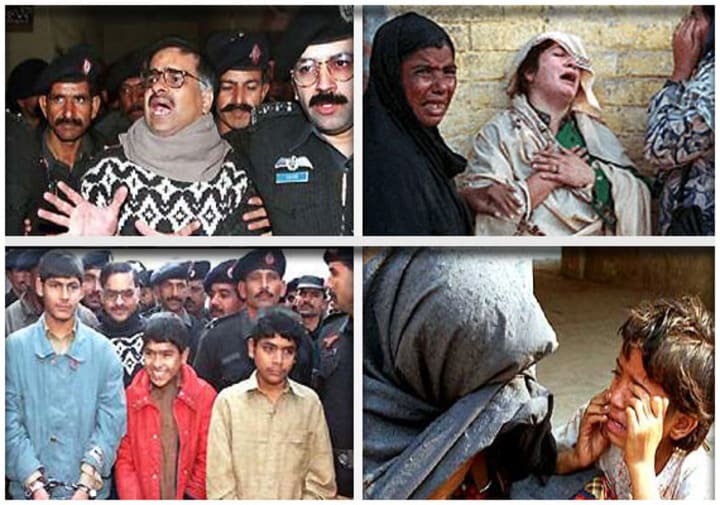 Child murderer and rapist Javed Iqbal took the lives of 100 street children from 1998 to 1999 in Pakistan. He strangled the children and then dissolved their bodies in acid to cover up his crimes. He sent a letter to a newspaper in 1999, helping led police to him. He was sentenced to execution. The judge in the case stated, "You will be strangled to death in front of the parents whose children you killed. Your body will then be cut into 100 pieces and put in acid, the same way you killed the children." Unfortunately, he died in prison before the execution was carried out.
5) M. Jaishankar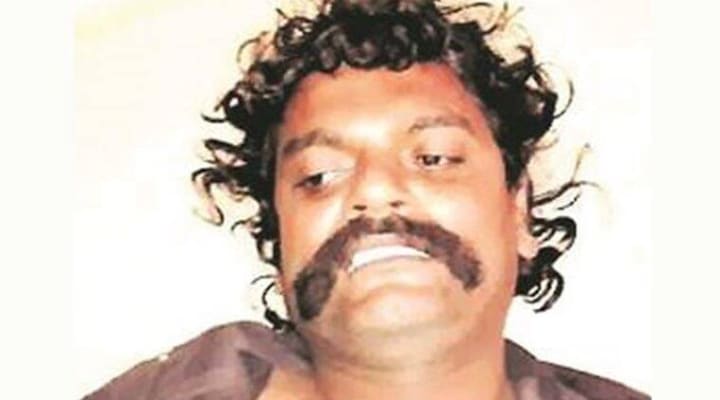 An Indian serial killer accused of raping and murdering 19 women from 2008 to 2011, M. Jaishankar was originally charged with 13 murders. However, he escaped from prison custody during a trial transport. He eluded police for two months, during which time he killed eight more women. Jaishankar was captured and diagnosed with mental illness. The court then sentenced Jaishankar to 27-years in prison. but committed suicide by slashing his wrists on February 27, 2018.
Thank you for reading this story. Please leave a "heart" below if you enjoyed reading to let me know. Tips are also appreciated if you feel generous. #SupportLocalJournalism
Check out the many other true crime stories available from Criminal Matters by clicking on "CM" below. You will be directed to the main page where you can pick from over 200 stories.
Thank you for your support.