5 Bizarre Last Requests of Death Row Prisoners
Some were granted, some not.
Death stabbing a dustman who is ringing his bell (Source: Wikimedia Commons)
Before they are executed, death row prisoners are usually granted a last statement, a last meal, a phone call, or time with their family. But sometimes, their wishes are not what one would expect from a person whose days are numbered.
These are five bizarre last requests of death row prisoners.
James Edward Smith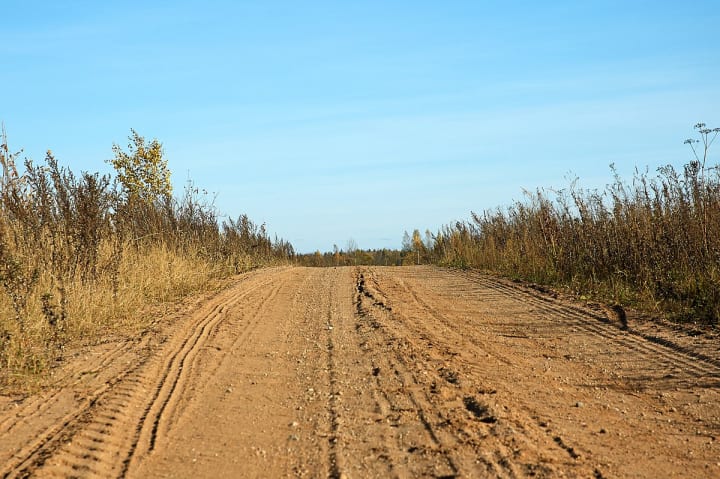 On March 7, 1983, James Smith shot and killed Larry Don Rohus while robbing the Union Life Insurance Company. Smith was convicted of capital murder and was sentenced to death.
Smith's mother, Alexine Hamilton, defended her son insisting that he was brainwashed from practicing black magic and voodooism. Before his arrest, Smith claimed that he took part in six ritualistic killings where he sacrificed, beheaded, and threw a one-year-old child off a bridge.
For his last meal, Smith requested rhaeakunda dirt, which is associated with voodoo rituals. He wanted to use it to mark his body so that his soul would move on and not stay on Earth as a ghost. Smith's request was not granted and on June 25, 1990, he received yogurt as his last meal.
The next day, James Edward Smith was executed by lethal injection in Huntsville Unit, a Texas state prison. Before he died, Smith warned the officials that his ghost would haunt the prison for 300 years.
Dhananjoy Chatterjee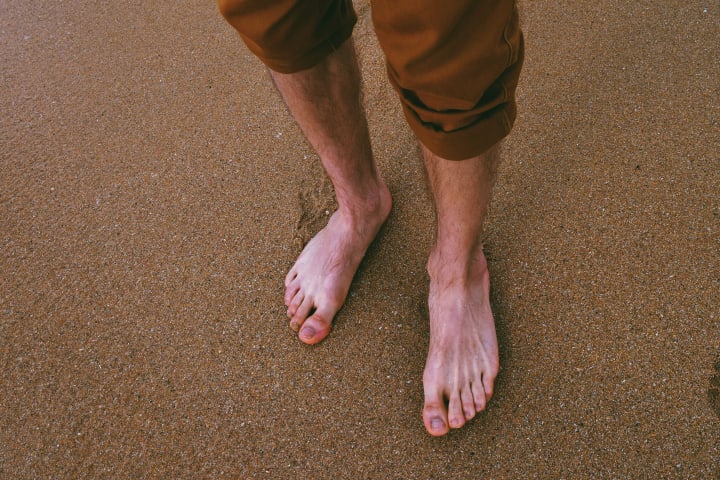 In 1987, the Parekh family moved into a new flat. The security guard of their new building was 22-year-old Dhananjoy Chatterjee.
Three years later, 14-year-old Hetal Parekh and her mother were home alone. Then, the mother decided to go to the temple and left her daughter in the flat.
When the mother returned home, she knocked on the door, but no one answered. After repeatedly trying to get into her flat, the distraught woman asked the building residents to help her break the door open. When they came in, Hetal Parekh was dead on the floor.
A police investigation proved that Hetal was raped. The prime suspect, to which all the evidence pointed, was Chatterjee, who was not seen since the day of the murder.
After a week-long manhunt, the police caught up with him, and he was arrested. The security guard was convicted of murder, rape, and theft. He was sentenced to death by hanging.
On the day of his execution, Chatterjee asked for religious songs to be played. Also, as a last wish, he requested to touch the jail doctor Basudeb Mukherjee's feet. His wish was granted.
Dhananjoy Chatterjee was hanged on August 15, 2004. His family refused to claim his body.
Victor Harry Feguer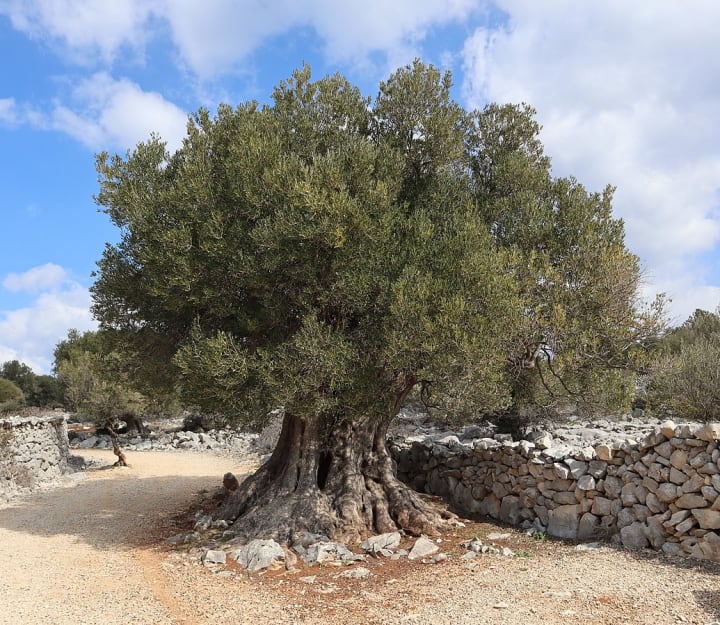 Victor Harry Feguer was 28 years old when he was executed by hanging on March 15, 1963.
Three years earlier, Feguer, a drifter from Michigan, arrived in Dubuque, Iowa. Upon arriving there, he rented a room and began calling doctors from the Yellow Pages. Dr. Edward Bartels answered his call, and Feguer claimed that a woman needed help. When Dr. Bartels arrived, Victor shot him in the head.
A few days later, the doctor's body was found in a cornfield, and Feguer was arrested while trying to sell the victim's car. He was charged with kidnap-murder and sentenced to death.
Victor Harry Feguer's last request was a single olive with the pit left in. After the execution, the pit was found in his suit pocket. It is believed that Feguer wanted to be buried with the pit so an olive tree, which is a symbol of peace, would grow from his grave.
Michel Ney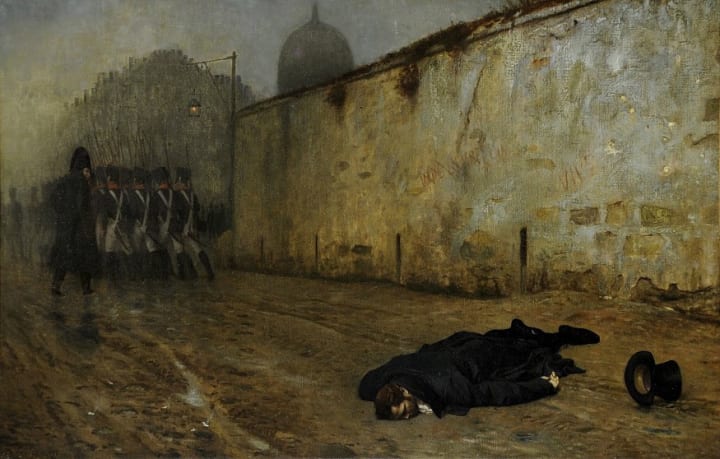 In 1815, when Napoleon Bonaparte was defeated, 18 of his Marshals were arrested. One of them was the 1st Duke of Elchingen, Michel Ney.
On December 4, 1815, Ney was tried for treason. His lawyer's strategy was to declare Ney Prussian. In that case, the Marshal couldn't be prosecuted on French soil. However, Ney sabotaged his lawyer's efforts by repeating in court:
"Je suis Français et je resterai Français!" — "I am French and I will remain French!"
On December 6, 1815, Ney was sentenced to death. His execution was carried out the very next day in Paris.
Ney's request of giving the order to the firing squad was granted, and on December 7, 1815, the Marshal spoke his last words:
Soldiers, when I give the command to fire, fire straight at my heart. Wait for the order. It will be my last to you. I protest against my condemnation. I have fought a hundred battles for France, and not one against her … Soldiers, fire!
Ronnie Lee Gardner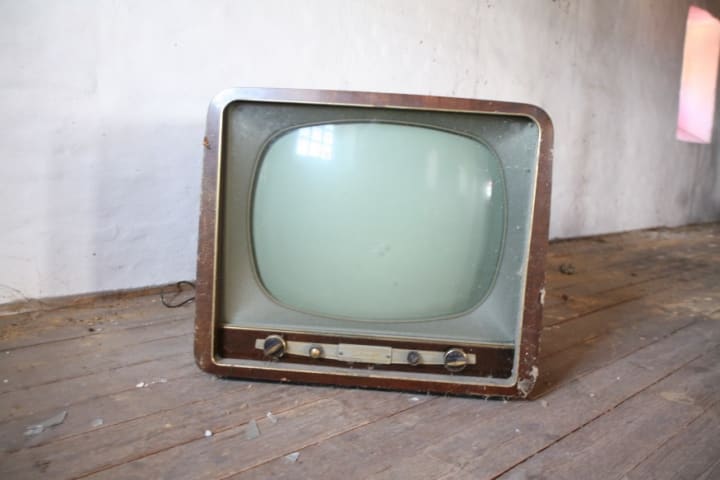 On October 9, 1984, Ronnie Lee Gardner shot and killed bartender Melvyn John Otterstrom while robbing a pub in Salt Lake City. Three weeks later, he was arrested and charged with murder.
On April 2, 1985, the day of his trial, Gardner smuggled a gun into the courthouse. With it, he tried to escape but ended up killing attorney Michael Burdell. During the ordeal, Gardner was shot in the chest but survived.
After he recovered, Ronnie Garden was sentenced to death for his crimes.
As his last meal, the convicted killer requested steak, lobster tails, apple pie, vanilla ice cream, and 7-Up. But even more surprising was that his request to watch The Lord of the Rings film trilogy while eating the meal was granted.
Ronnie Lee Gardner was executed by a firing squad on June 18, 2010, in Utah.
----------------------------------------------------------------------------------------
This article was originally published on Medium.
incarceration
About the author
Through variety to clarity. International business student with a focus on strategy and innovation.
Reader insights
Nice work
Very well written. Keep up the good work!
Top insights
Easy to read and follow

Well-structured & engaging content

Expert insights and opinions

Arguments were carefully researched and presented

On-point and relevant

Writing reflected the title & theme
Excellent storytelling

Original narrative & well developed characters

Eye opening

Niche topic & fresh perspectives
Add your insights