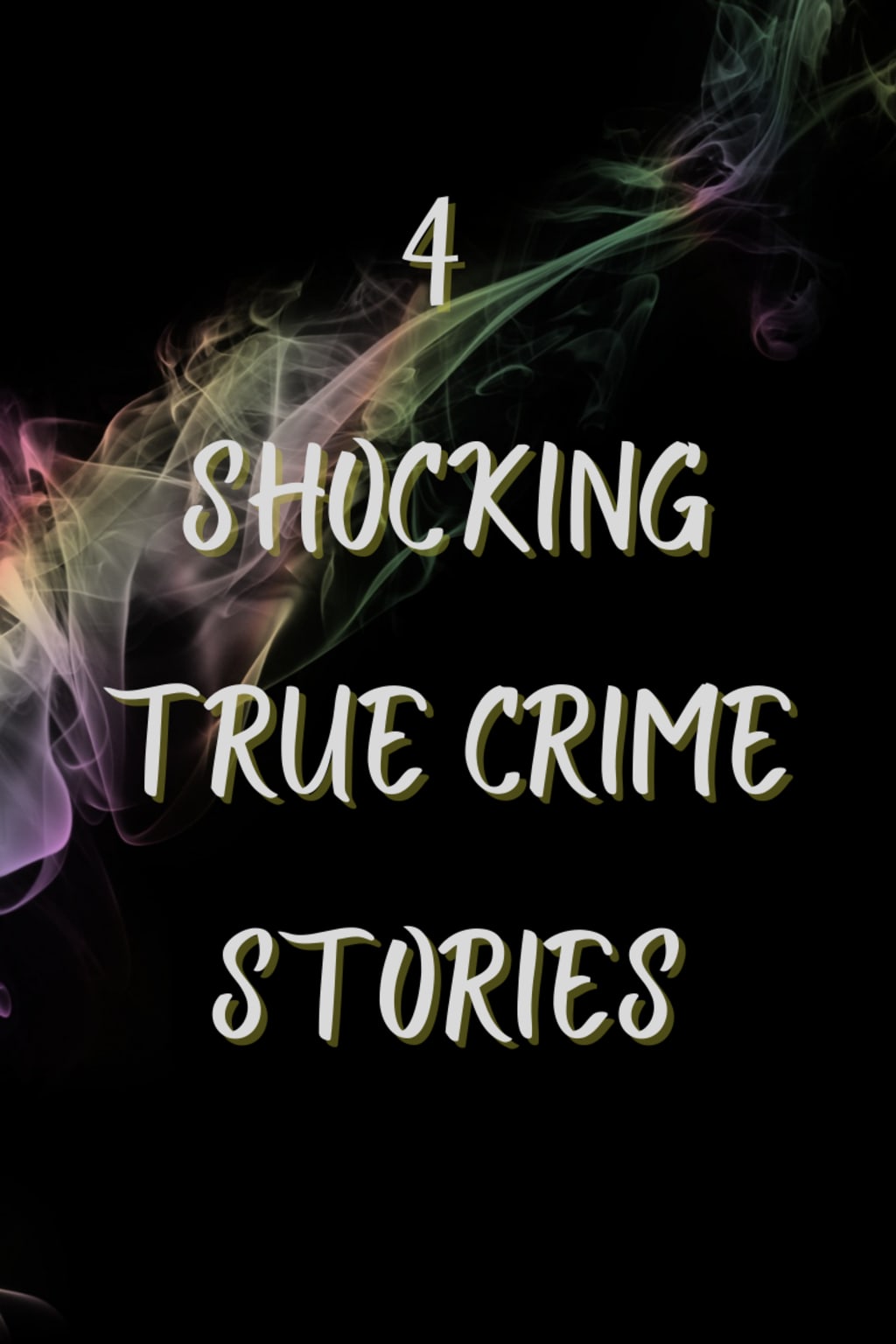 Jayme Closs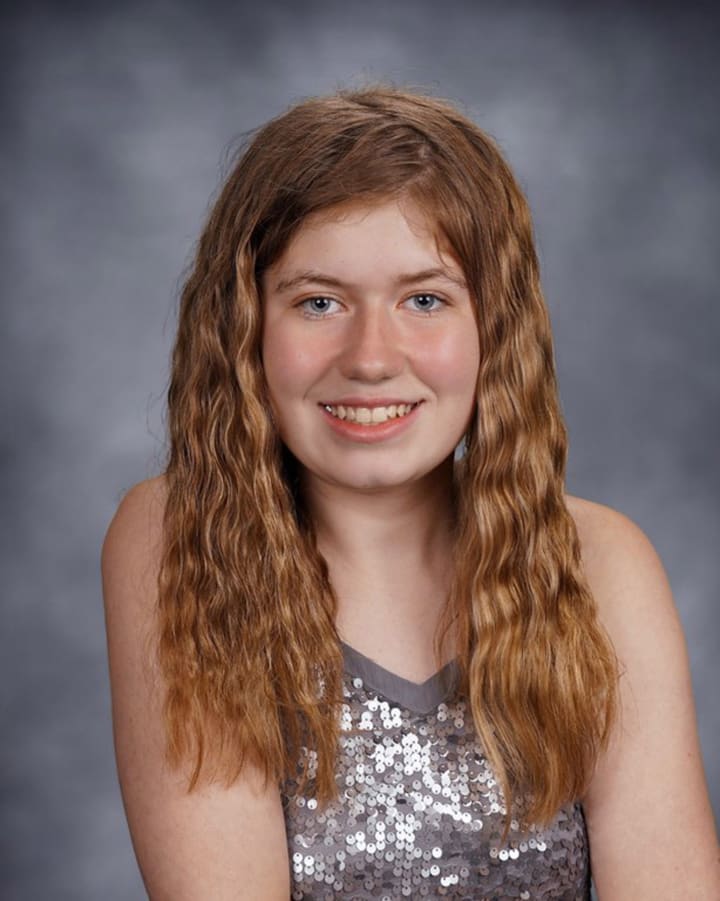 Jayme Closs was kidnapped from her family's Wisconsin home in the middle of the night by a man wearing a ski mask and black coat. The man broke into the home and killed the 13-year-old girl's parents, her dad shot when he went to the door to see what the commotion was about, her mother killed as the intruder made his way into the bedroom where Jayme and her mother hid.
The intruder grabbed Jayme, put him in his trunk and then drove off with her. He drove for only a matter of seconds before turning onto a side road to avoid police who were responding to Jayme's mom's frantic 911 call.
A massive search for Jayme began with a huge reward offered for her return.
Jake Thomas Patterson held Jayme captive for 88 days in a small town called Gordon, WI. He forced the girl to sleep in his bed and hide underneath the mattress when guests visited the house.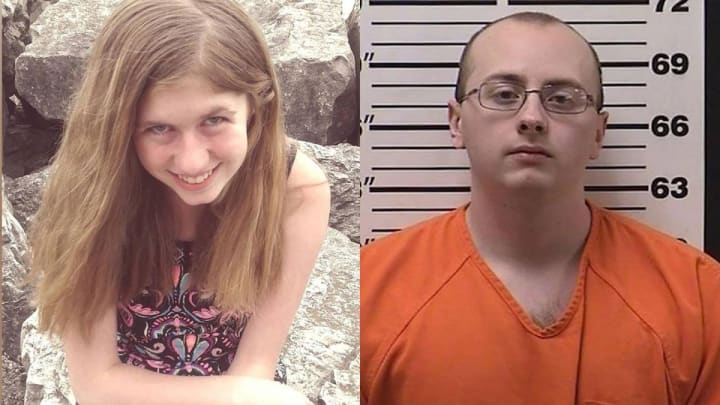 Jayme escaped one day when Closs left to run errands. She asked a neighbor for help. That neighbor recognized Jayme from the news.
Police apprehended Patterson who immediately said, "I did it." Police gave Closs the $25,000 reward that was offered for her safe return because she "rescued herself."
Patterson was sentenced to two life sentences for murder plus 40-years for kidnapping.
Father Murders His Adopted Toddler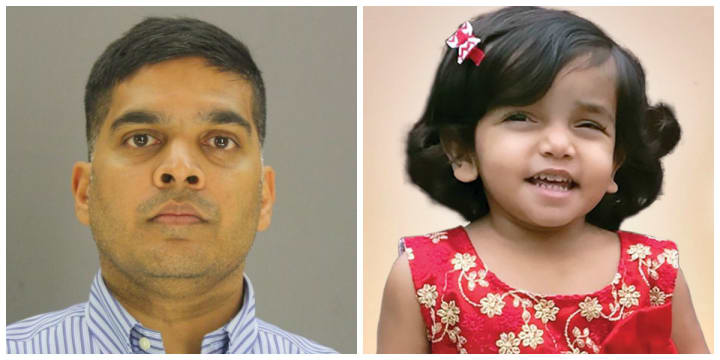 Sherin Matthews was reported missing by her adopted father, Wesley Matthews, on Oct. 7, 2017, at 8 a.m. Matthews told police that at 3 a.m. he was feeding the toddler who was placed on a special diet due to being undernourished before her adoption. Matthews stated that Sherin did not want her milk that night so he punished her by making her stand in the alley outside the home. He said he went to check on her after 15-minutes but she was gone. He wasn't worried and decided to do a load of laundry.
Police found Sherin's body in a culvert near the family's home on Oct. 22, 2017. Matthews then changed his story, telling police that Sherin choked on her milk and died. He said he panicked and dumped her body.
Sherin had a history of hospitalizations with injuries consistent with abuse.
The M.E. ruled Sherin's death a homicide caused by "homicidal violence."
Matthews was found guilty of Sherin's murder and sentenced to life in prison.
Samuel Little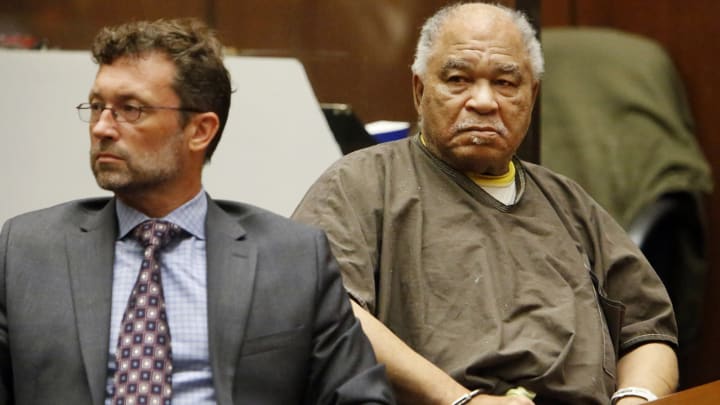 Samuel Little, the most prolific serial killer in FBI history, was convicted of 30 murders in 2012, although he confessed to 93. The murders occurred from 1970 until 2005 when police began linking him to the crimes. Most of the deaths were originally ruled as overdoses or caused by undetermined reasons. Little told police that he never thought he would be caught because the people he killed were not important. He died in prison, aged 80, in Dec. 2020.
2009 Fort Hood Mass Shooting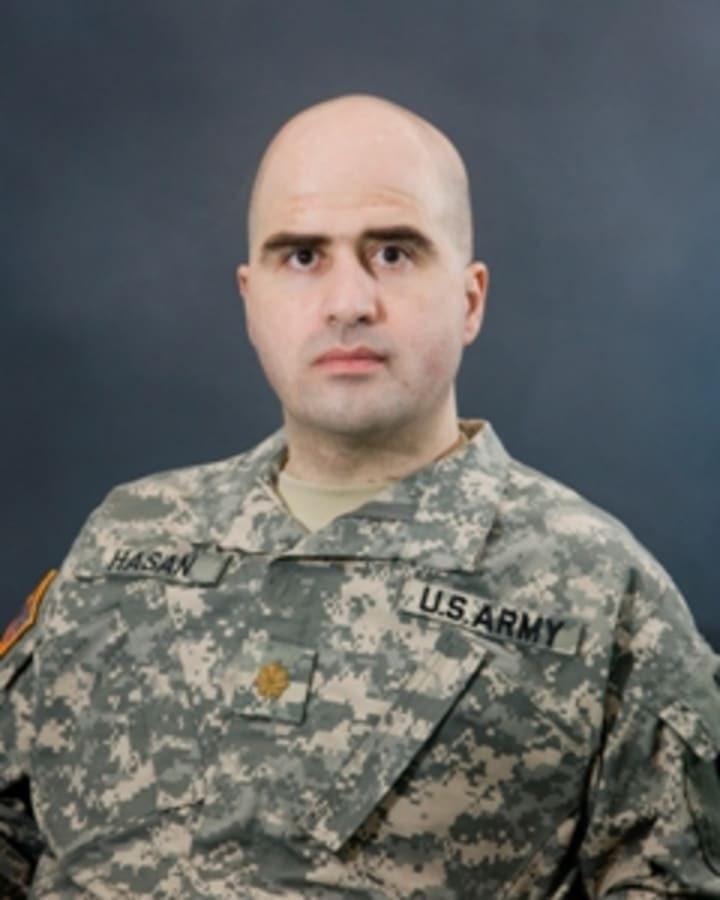 The deadliest mass shooting on an American military base occurred on Nov. 5, 2009, at Fort Hood when U.S. Army major and psychiatrist Nidal Hasan fatally shot 13 people and injured over 30 others in the span of under 10 minutes. Police shot Hasan, paralyzing him from the waist down. He was charged with 13 counts of premeditated murder and 32 counts of attempted murder under the Uniform Code of Military Justice.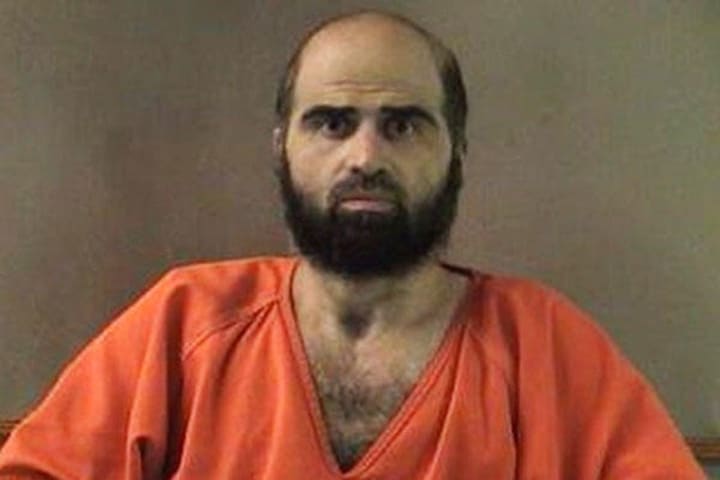 He faced either life in prison or the death penalty. The court found him guilty on all charges, sentencing him to death on Aug. 28, 2013.
Another mass shooting occurred at Fort Hood on April 2, 2014, when Army Specialist Ivan Lopez opened fire at the military base. Four people died and 14 others were injured. The gunman died from a self-inflicted gunshot wound.