2-Year-Old Beaten to Death by Mom Third Child to Die in Her Care
Nicholas had previously been removed from her care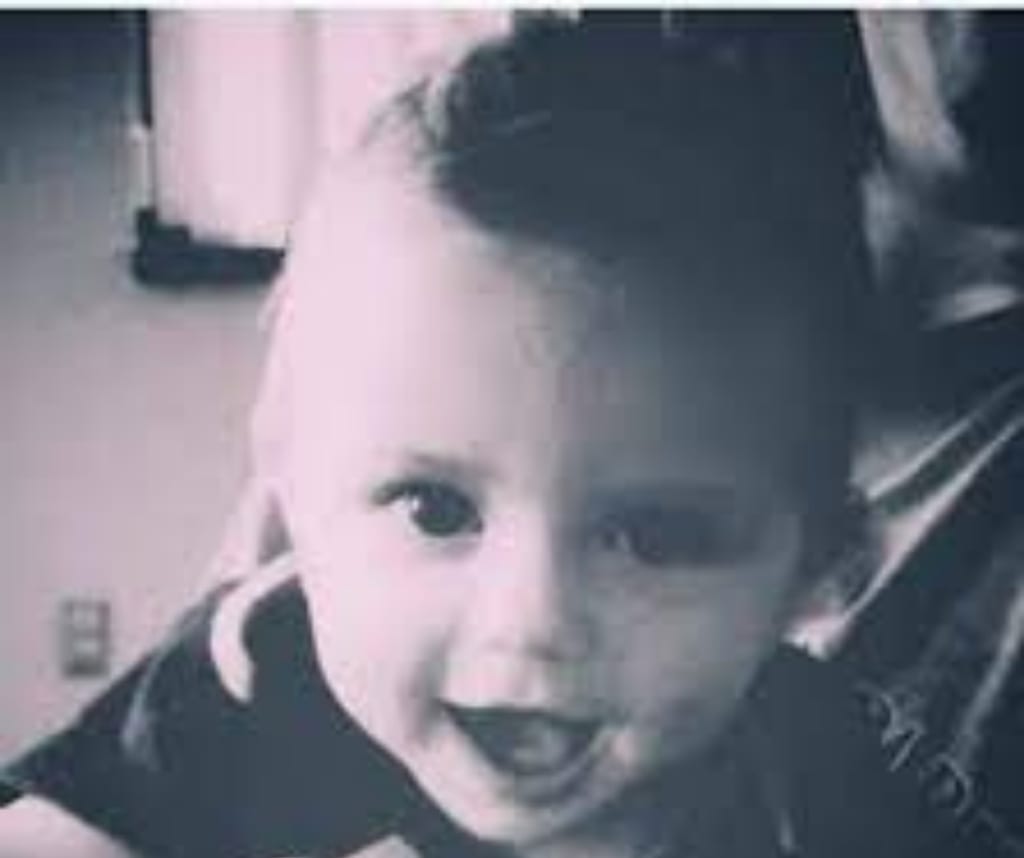 On Jan. 28, 2015, 2-year-old Nicholas Wolfe was beaten to death by his mother, Channae Fleisher, in Jefferson County, OH. The third of Fleisher's children to die, Nicholas had only been in his mother's care for two months when he was killed.
Previously, Nicholas had been removed from his mother's care due to neglect caused by her drug abuse. A grandmother cared for him during this time.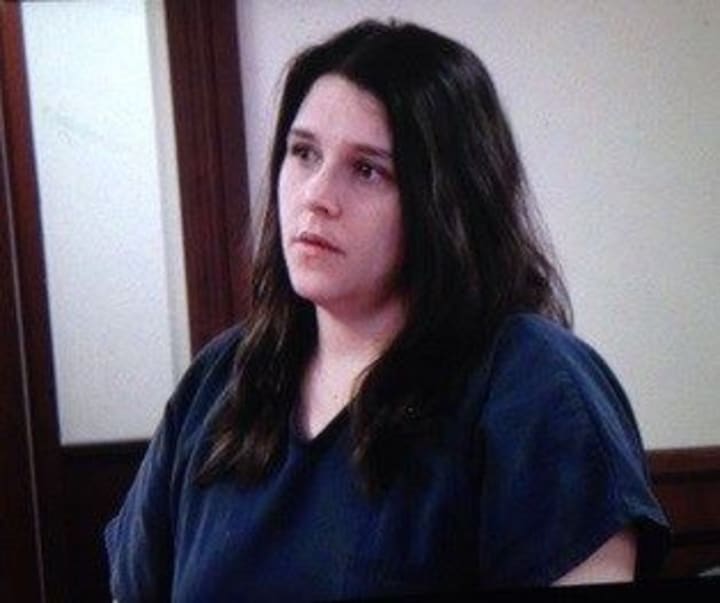 Channae's Other Children
Channae's 6-month-old baby passed away due to SIDS. A second child, 4-year-old Jacob, was murdered by his father, Fred Roman, in June 2007. Roman was sentenced to 17-years to life in prison after he was convicted of Jacob's murder.
Walk to Fire Station for Help
Around 11:45 a.m. Fleisher and her two other kids walked into a Jefferson County fire station saying that Nicholas was dead at home. She told the firefighters that her son had fallen down a flight of stairs the night before.
Channae walked one mile with her children to the fire department to ask firefighters what she should do about her dead son. When officials asked why she did not call 9-1-1, she claimed that she did not have a telephone and did not consider asking a neighbor to borrow their phone.
Police Find Nicholas Deceased
When police arrived at the home, they found Nicholas lying in a bed covered with a blanket. He was covered in bruises and his feet were burnt. Channae blamed the bruises on her 4-year-old son or said that Nicholas's twin sister caused the injuries. She further alleged that one of the other children had pushed Nicholas down the stairs. She also alleged that her father spilled hot coffee on Nicholas, causing burns on his feet.
No Medical Treatment for Burns
Police spoke with Channae's father who told them he did spill coffee on the table, however, said Nicholas ran into another room and came out hobbling. Several people said they told Channae that Nicholas needed medical treatment, however, she treated him at home with salve and bandages because she feared that CPS would remove him from her care once again.
(WHY did Channae's father or one of the friends/associates call for help if she would not? If you see a child obviously hurt, that isn't the time to worry about upsetting someone or a friend/family member going to jail. Damn people.)
Police took her into custody at this time.
Channae Convicted
Fleisher pleaded guilty to aggravated murder and child abuse in Nicholas's death. She was sentenced to life in prison with parole possibility in 20-years.
Avery Hobbs
A 2016 incident in Cincinnati left a 4-year-old girl dead and her mother behind bars for life.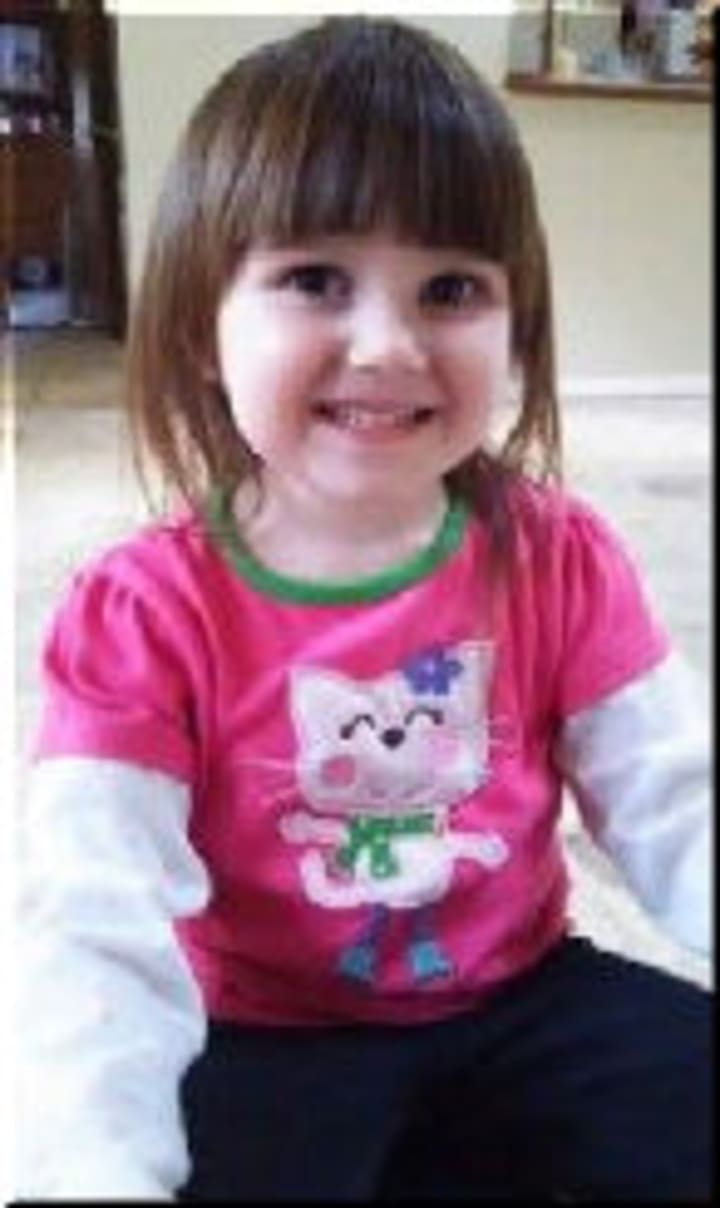 Avery Hobbs was found unresponsive in the bathtub in her mother's home. Her mother told police that she put the girl in the tub in cold water to cool her down when she complained that she was too hot.
Britney Mayers said Avery suddenly went limp. She says that she attempted CPR until paramedics arrived.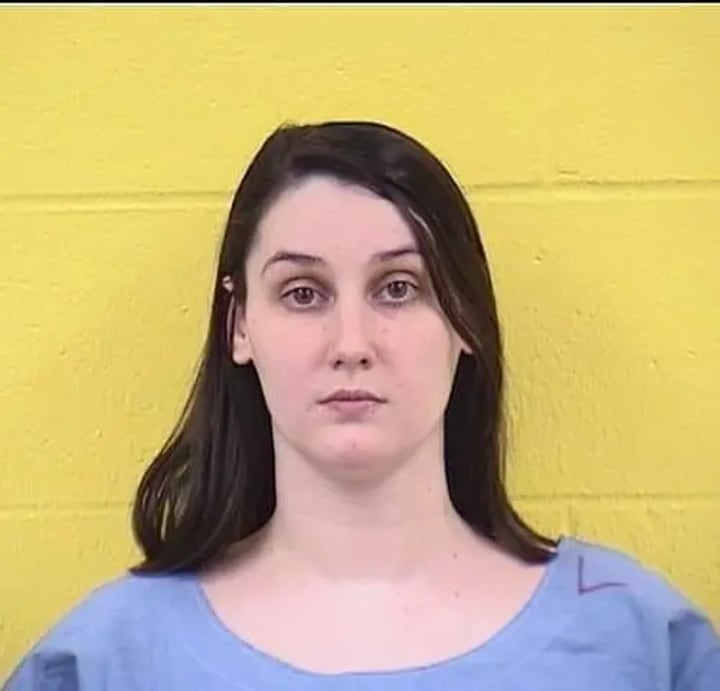 At the hospital, Avery's body told a different story. Covered in bruises including those found on her buttocks, abdomen, and legs, Avery survived three days before succumbing to her injuries. The M.E. determined that Avery also sustained blunt force trauma to the head. Avery's death was ruled a homicide and Britney was taken into custody.
Britney originally pleaded not guilty but changed her plea shortly before trial. She was sentenced to life in prison.
Thanks for reading! If you would like to read more true crime stories, visit our main page by clicking here! https://vocal.media/authors/cm-5u9mub0xzu
guilty
About the author
The most shocking & unbelievable collection of crime stories around. Prepare yourself for crimes that will piss you off. Graphic material! 18+ audience!
Reader insights
Be the first to share your insights about this piece.
Add your insights