16-Year-Old Beats 6-Week-Old Nikosis to Death
From birth, the girl had a troubled life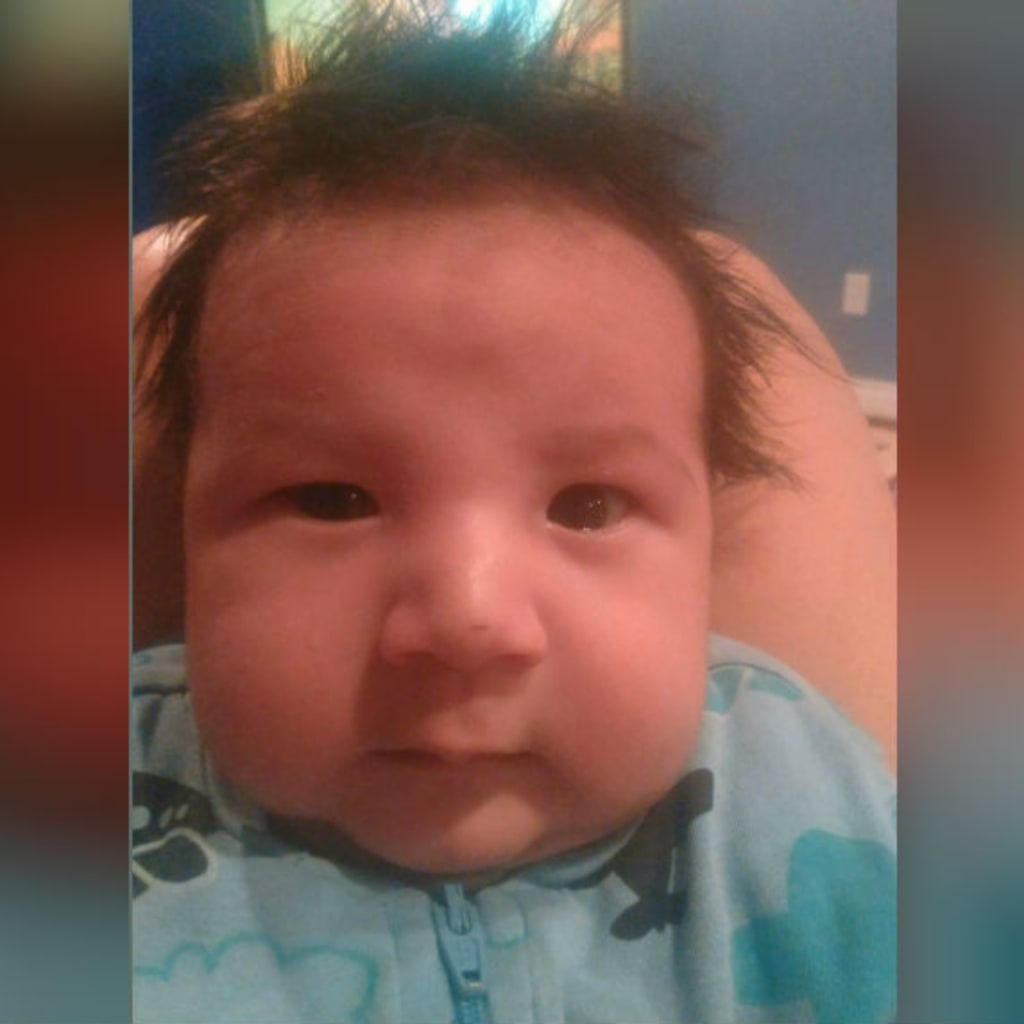 https://cms.socastsrm.com/wordpress/wp-content/blogs.dir/653/files/2017/12/Nikosis-Jace.jpgPhoto: CMS.com
This story is extremely heartbreaking.
In July 2016, 16-year-old Jacqueline Henderson killed six-week-old Nikosis Jace Cantre by blunt force trauma to the head. Henderson pleaded guilty to second-degree murder and was sentenced to life in prison with the possiblity of parole after seven years.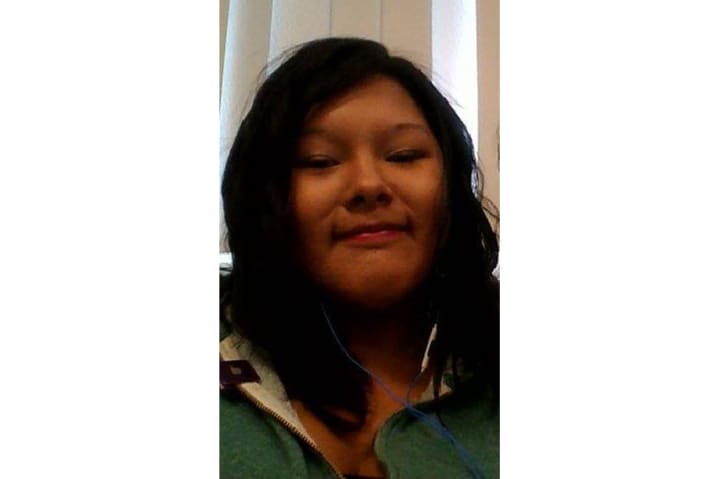 Born in Saskatoon in 1999, Henderson was adopted a few days after birth, living a transient life moving from home to home. When she was born, her mother told a nurse, 'get that thing away from me.' She was born with fetal alcohol syndrome.
Henderson lived with her aunt and uncle for some time and then bounced around the foster care system. She suffered sexual and physical abuse in many of the homes.
8-Year-Old Almost Dies
While staying with her aunt and uncle, Henderson gave her eight-year-old cousin morphine, nearly killing the girl. In 2010, child welfare workers removed Henderson from their home after they learned she was hurting animals. Her aunt and uncle reported that she would catch, hang, and skin animals alive.
Fire, Car Theft & Threats
In 2015, she set fire to a group home in North Battleford, causing unrepairable damage. Henderson often threatened staff and other residents in group homes and became violent many times. The same year, she attempted to steal a staff worker's car and grabbed her by the head, bit her, and scratched her as she tried to break her neck.
In May 2016, Henderson told staff "You're lucky this door is closed or I'd slit your throats and skin you like those dogs" when she wasn't allowed to attend an outdoor ceremony.
Henderson Escapes Group Home
On July 6 2016, Henderson escaped Kilburn Hall searching for a place to sleep. She met a stranger who she told she escaped from the group home. The stranger fed her, clothed her, and tried to take her to a nearby youth center called EGADZ, but it was closed.
The woman took Henderson to the 200 block of Waterloo Crescent. The Cantre family lived here. Although she'd never met the family before, they invited her in and told her that she could stay for the night.
Mom Finds Horrifying Scene
Alyssa Bird went into the nursery of six-week-old Nikosis to check on him. When she looked inside the playpen, she found her baby badly beaten. His face was bruised, swollen, and bloody and scratched. He was still alive, but gasping for air. He died at the hospital a short time later.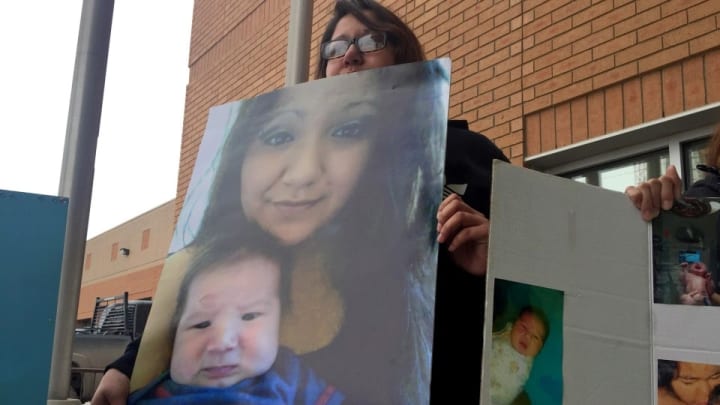 Henderson Admits Hurting Baby Nikosis
Henderson admitted that she walked into the baby's room when she heard him crying. At first, she says, she consoled the baby like a mother. Then, she unexpectedly begins beating the baby, kicking him, and choking him before she stabbed him with a metal nail.
Henderson said that she had no motive for the attack but that she was angry. She also told a detective:
"I was sick and tired of life. That's why I hurt that baby and I killed it."
The girl will serve her sentence at Regional Psychiatric Centre.
Resources & Additional Information:
https://www.ckom.com/2018/03/29/273523/
https://www.cbc.ca/news/canada/saskatoon/killer-nikosis-cantre-history-violence-1.4595066
Other Stories You May Want to Read:
Elizabeth Osei fostered Kenyon, a disabled boy, for only a few months before she fatally overdosed him with Morphine. Although Kenyon took many medications, Morphine was not among them. Osei got away with the crime for several months before her arrest. Sadly, she was also found not guilty of the crime during her trial. Read more:
James Byrd Jr. was dragged on the back of a truck for nearly three miles before his body hit a culvert, decapitating his head from his body. Three white supremacists chained Byrd to the truck for no reason other than his race. Read this story: