The Unforgettable Moments
The best and worst moments of my life!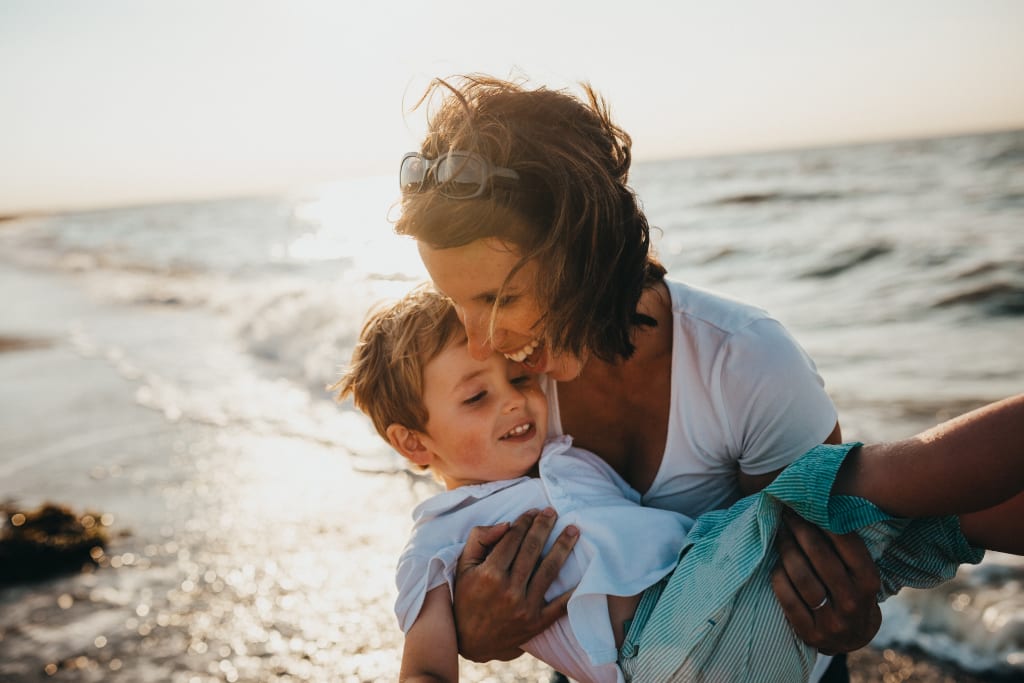 photo by Xavier Mouton Photographie from Unsplash
There are likely many wonderful and bad moments or occurrences in everyone's life, and some of them become the best or worst moments that you will never forget in your entire life, so let's speak about some of them that have had a significant impact on my life.
First and foremost, I'd want to relate a happy memory from my life.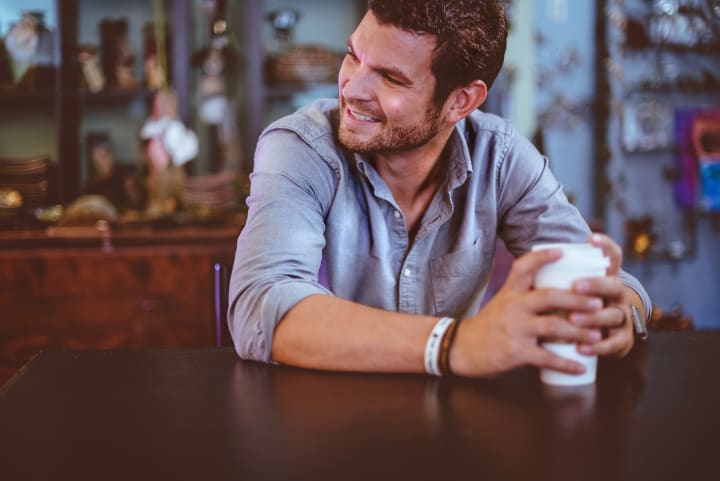 The good: I'd remember the year's 2006, when I was in college where I saw a booth talking about The Disney College Program. As it was the regular program and I had seen a booth like this the year before, and I had applied, unfortunately, I wasn't accepted at that time.
But I had potential so I tried again, and luckily this time they accepted me; this was a paid summer internship.
Well, I was so excited cause it was my first time ever that I bought a plane ticket and I flew down to Walt Disney World in Florida. When I got there, I had to work hard, and the heat and the humidity were hard on me… I had spent the last 16 years living in Washington state.
Yet while I was there:
One day I was outside at the street and I saw that a little girl who had an ice cream and suddenly a little girl dropped her ice cream, and I was able to get her a new one for free. I was complemented on how I gave directions to the smoking section.
I preformed some Disney trivia with some people waiting to get into the park. And on my second to last day working for them a man told me that on the way back to the hotel last night, his family couldn't stop talking about their favorited part of the park…it wasn't the food…in wasn't seeing Mickey…it was me.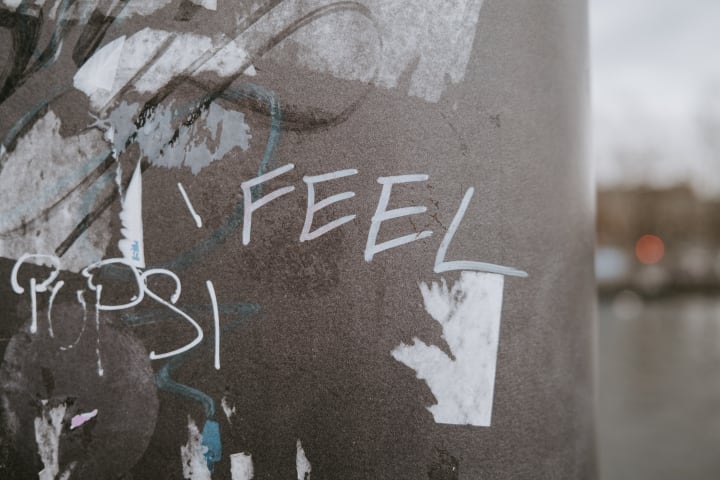 Now let's talk about the worst moment of my life, which had a profound impact on my entire life, and it will astound you how minor events may devastate your life, and even your most trusted friends may be unable to assist you in such a scenario.
The bad: It was January 2020, and I hadn't even heard of COVID yet. I woke up, got dressed and ready for the day. I made my own breakfast, as I did everyday…yet for some reason I couldn't find a spoon…I looked in the silverware drawer. I looked in the kitchen sink.
I spent 45 minutes looking everywhere that I could think to look.
I know we have spoons! Where are they?!?
When you can't do something by yourself the appropriate response is to ask for help.
I glanced over at my wife and eminently dismissed the idea. She would never help me…so I kept looking.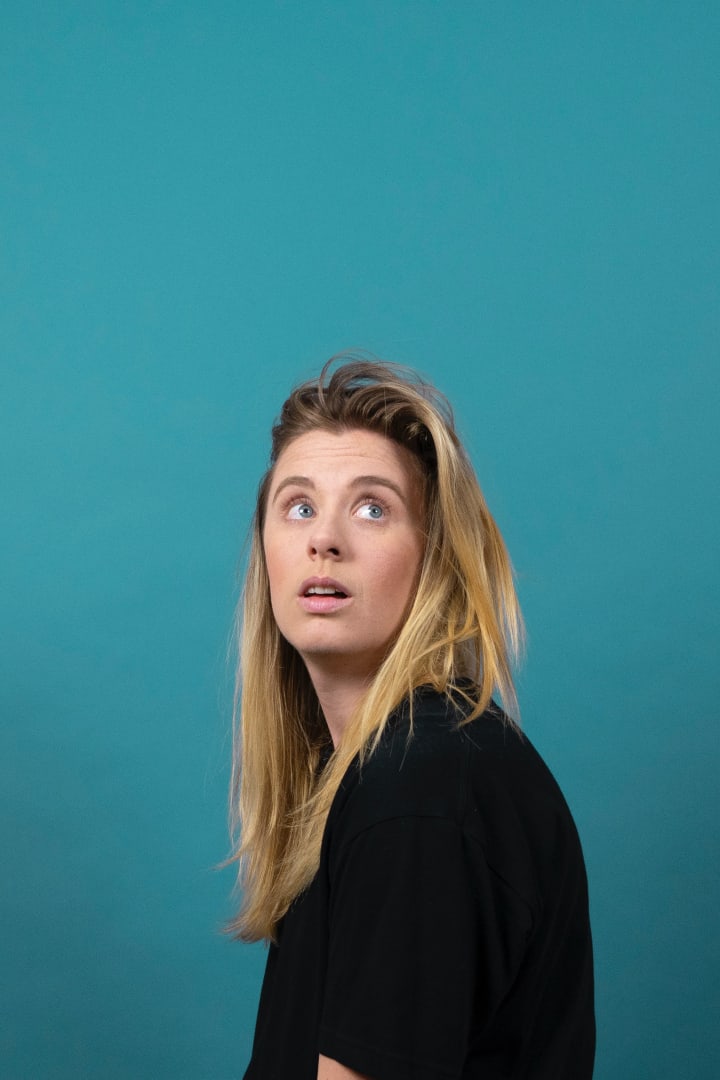 Finally, I got so frustrated that I asked her for help. She didn't even look up at me.
I went back to cleaning the house.
Five or six times I went up to my wife and asked her "Bonnie, would you please help me find a spoon?"
Every time she completely ignored me.
I went back into the kitchen and then I had an idea. I pulled out my wallet…I didn't have it.
I was going to offer my wife $20 to help me find a spoon, yet I didn't have it.
Then I got sad.
The three easiest things in the world should be breathing, finding a spoon, and getting help from your spouse…and I had just failed at two of those things.
I went back to my wife and this time I asked her "What will it take to get you to help me?"
…we got divorced soon after that.
It is the little bits of things that fret and worry us; we can dodge an elephant, but we can't dodge a fly. - Josh Billings
Humanity
About the author
Reader insights
Nice work
Very well written. Keep up the good work!
Top insight
Easy to read and follow

Well-structured & engaging content
Add your insights