Critical Lesson John Learned From Donald Trump
Without Knowing This Knowledge, Your Business Will Go Bankrupt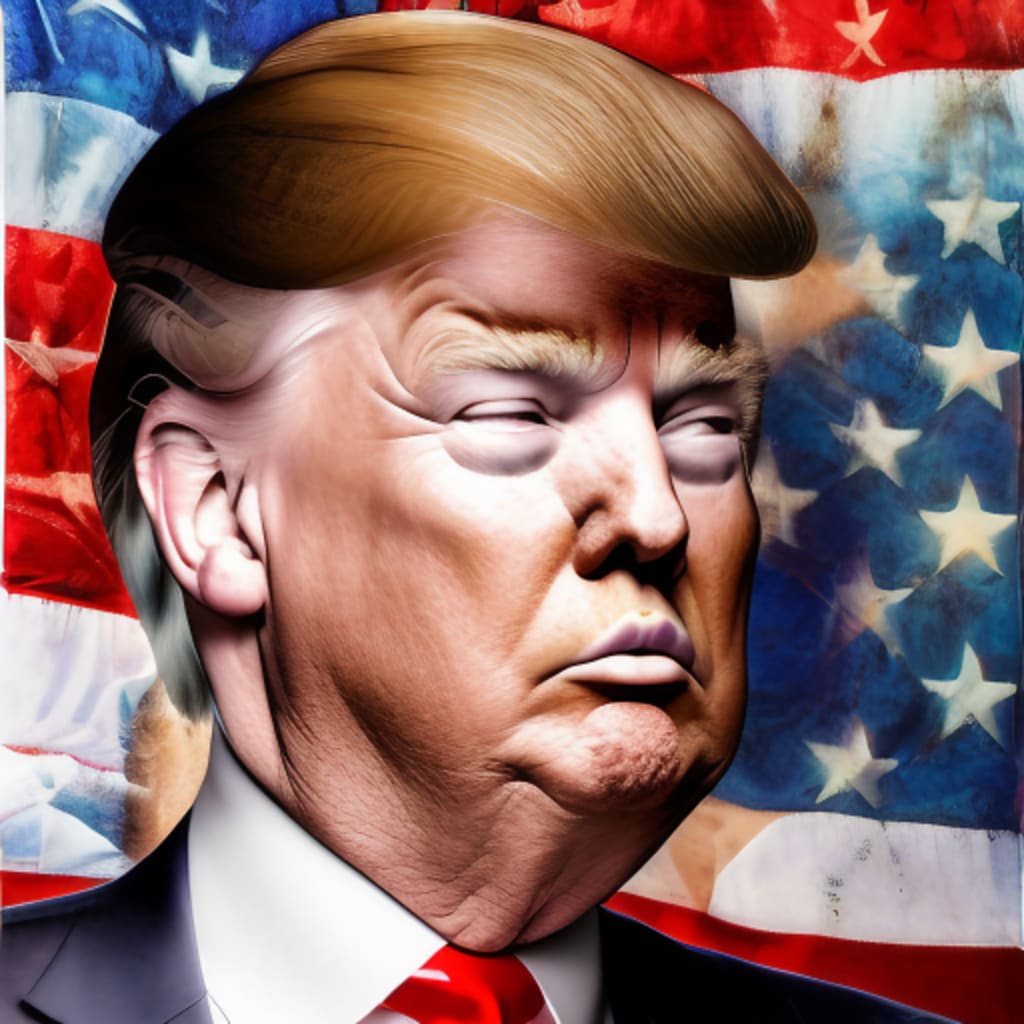 Art Made by Christina D. Anderson - Skype diane.c.parker or Call me: 1-847-603-4224
John was an aspiring business owner who had always dreamed of launching his own company.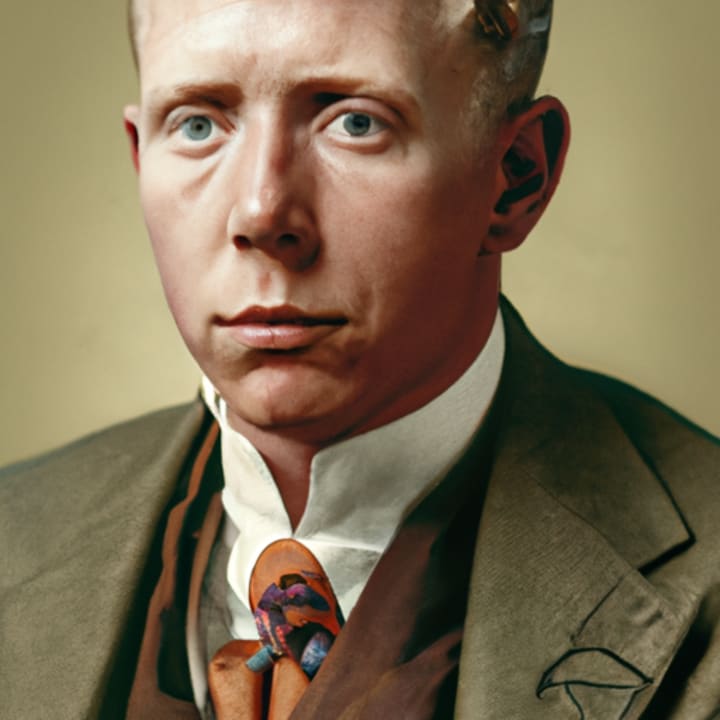 The young entrepreneur had recently graduated from college when he launched his startup, which provided accounting services to large corporations. The new business owner was eager to start his career in the world of finance.
Then All Of A Sudden, He Immediately Realized That He Did Not Grasp Several Of The Terminology And Acronyms Used In The Accounting World.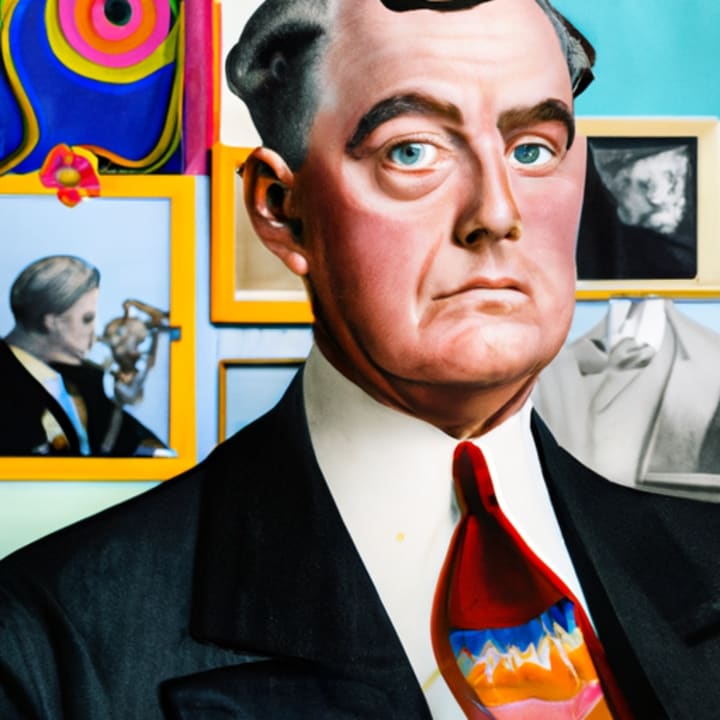 One acronym he didn't quite comprehend was EBITDA. It seemed like no matter where he turned, people were discussing it and how crucial it was to any successful company endeavor to have a solid understanding of it.
After having a difficult time understanding what the term meant at first, he ultimately decided to conduct in-depth research on the acronym EBITDA.
If He Could Not Comprehend The Significance Of These Letters, The Enterprise He Founded Would Never Achieve Commercial Success.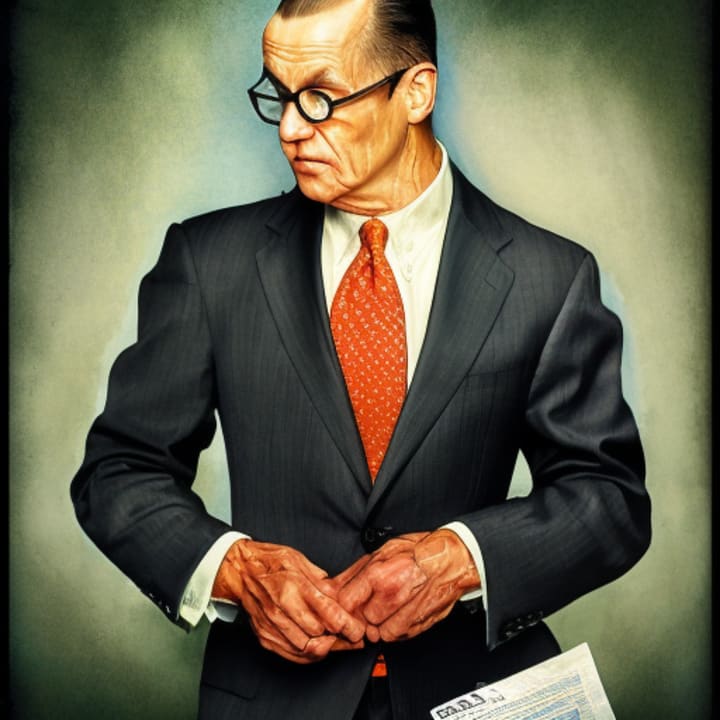 John eventually had an amazing moment when he realized what it took to comprehend the knowledge behind the letters EBITDA. After spending days investigating the topic by reading articles, listening to podcasts, and watching videos, John found the significance of all letters broken down on the Windes.com website.
"Earnings Before Interest Taxes Depreciation and Amortization."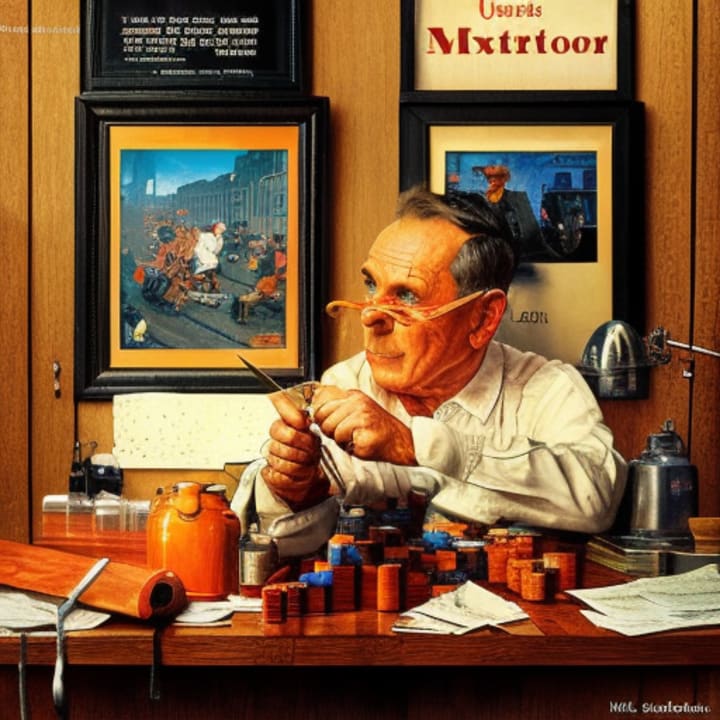 This indicator, in other words, showed a company's capacity to generate cash flow regardless of its financing structure or the amount of capital it had spent. Suppose a company's earnings before interest, taxes, depreciation, and amortization (EBITDA) are relatively high compared to its total sales. In that case, it is more likely that the company is in a strong financial situation.
When assessing the profitability of businesses or investments, this term is frequently used as a measurement tool. Due to the research the workers in his new accounting firm carried out, John gradually began to realize why this acronym was of such critical significance. A company must rely on outside sources, including debt or equity financing, to evaluate whether or not it has sufficient money flowing in from operations to cover its expenses.
Armed with this information, John crafted an efficient budget plan for his new business, which enabled him to strategically allocate resources to maximize profit potential based on projections of future income derived from sales or investment activities. All while he made certain that expenses remained within reasonable parameters. He determined that research needed to be done regularly on his company's earnings, and this consisted of looking at historical trends in spending patterns across similar businesses operating in the same industry space.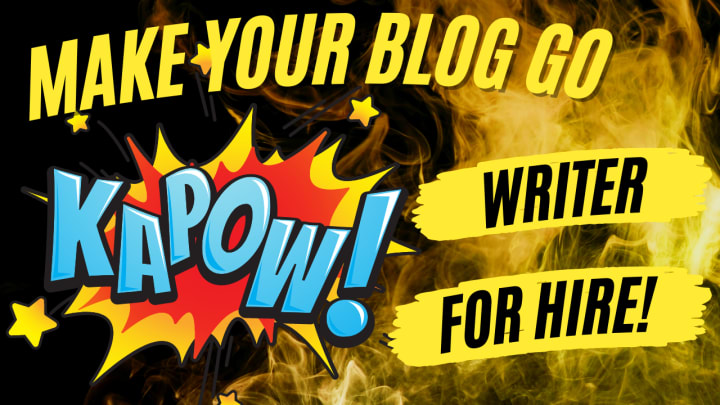 John was able to ensure the long-term success of not only himself, but also everyone else connected with his organization. Such success extended beyond John's own life. The achievement of the aspiring business owner can be attributed to his newly acquired knowledge of EBITDA and how to use it in the most efficient manner when handling the financial affairs of his newly acquired accounting corporate business clients.
5 Steps to Seducing the Perfect Client!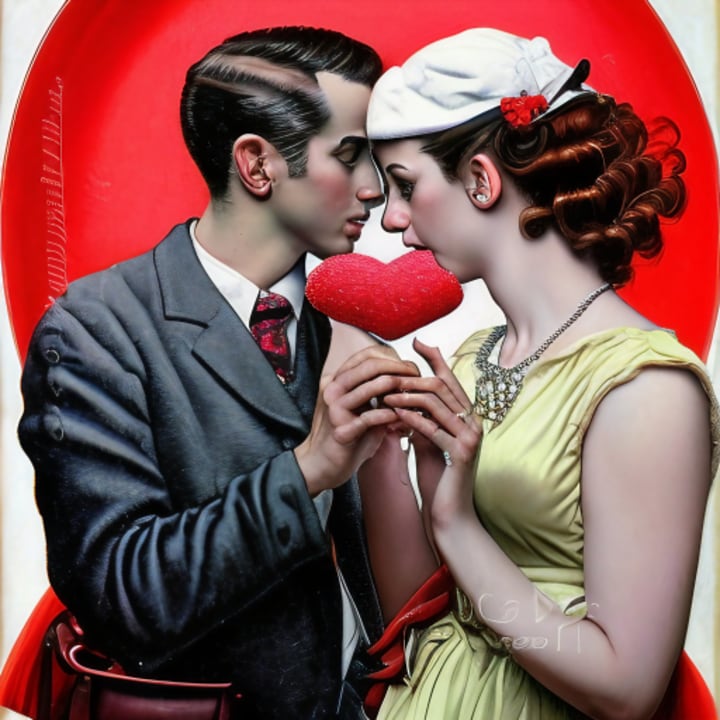 I came by an incredible article that you should read if you are having trouble getting clients to hire you for your writing work that is on Doug Crowe's website.
Any successful seduction begins slowly, with some kind of light tease. Don't be that person that flirts with every girl in the pub. To initiate the seduction process, show your potential partners that you have empathy for them. Using their language in your sales copy is the first step in your "Magic Mind Tricks" that will draw them in. (Doug uses a better word to explain what the first step is .. )  Except for a brief introduction, avoid talking about yourself right away. Once they find out who's enticing them, your job will be over.
Click here to read more and find out why Doug writes why you should try using your natural inquisitiveness to catch their attention.
Reader insights
Be the first to share your insights about this piece.
Add your insights