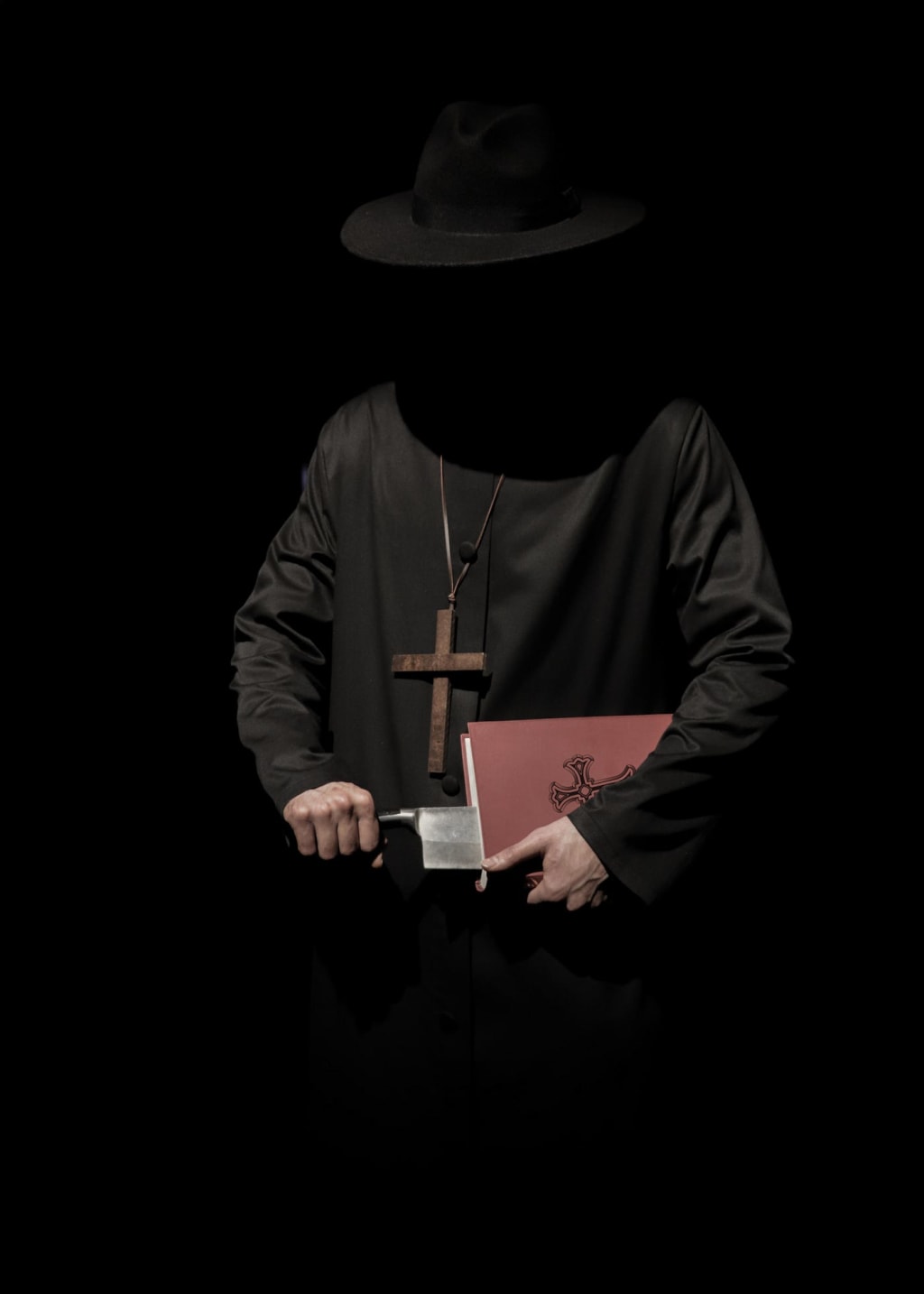 Around the beginning of March, as I was at my family's house discussing the events at home in another town with my family, concerns continued to float in my mind despite the fact that my family was continuing to debate the occurrences.My family referred me to psychiatry in order not to hear about the traumas I experienced, but I refused because I thought it was to silence me.Because of the pressure from my mother, I went to see a psychiatrist, and the doctor there attempted to give me some drugs. If I go there and report the guy, then I will be in the correct location; however, I need to take a break since I have struggled enough.
Let's take a look at the sneaky things that my family is up to behind my back.
Brief Recap of My Housemate and Myself in March
But I will never forget what was done to me in my personal life, and because there is work being done behind my back, there is another cold war going on in my family's house right now. My family tries to control me in their minds, and they tell me what they think I want to hear. However, I will never forget what was done to me.
I don't think about getting vengeance on them, but since I've been made to feel like I'm useless ever since I was a youngster, I'm getting ready to slowly drive my family away. At the very end, a parent should always be there to safeguard his or her kid, yet in this moment, I am even refusing the assistance of my own family.My parents ruined their own sons for the sake of their own self-interest and to make themselves seem more attractive to others. Because of respect for your home, I am presently sitting in my room with the door shut as I write this.
It is time for me to go away because there are some individuals who really shouldn't have children, and if they can even spend money on their own children for their own personal purposes, then it is time for me to depart. What they did is a serious breach of the law. There are moments when I wish I hadn't been born, but since I am aware of my own purpose, I am certain that the only time I will see them after today is for their inheritance or their funerals.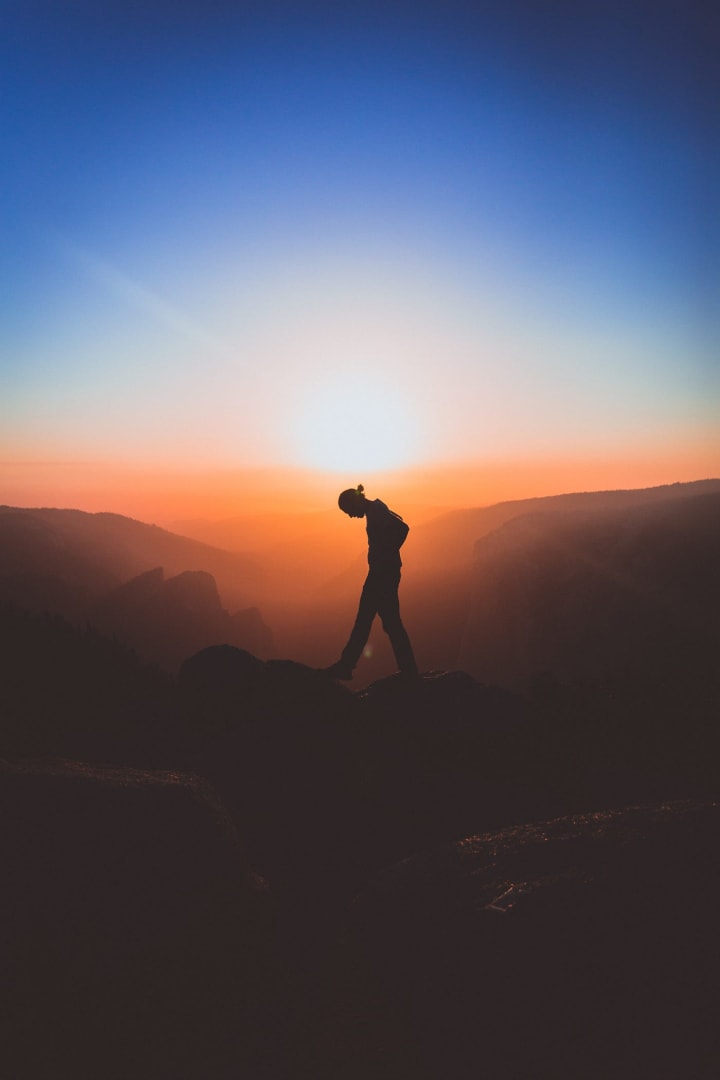 I keep everything a secret because I am not strong enough, but ever since my family began taking care of me again after a period of ten years during which they did not, I have detected a whiff of interest, and the time remaining before I move to a new country is between three and eight months at the very most. In addition to that, I have decided to spend my birthday by myself. When I was in high school, I've developed a certain style of thinking. A healthy dose of isolation is always beneficial.
The end of this series is here and I will publish the rest of the series as a book.
The last boundary was disregarded when they substituted my roommate for their son in household. It's time to start a fresh family tree out on the right foot.
No matter how logical you are or how tactically you think, the person standing in front of you should not have more intelligence than you do. This marks the beginning of the "real life tale."
I relied on the generosity of my valued readers to motivate me to write additional content. Coffee is my all-time favorite drink, and I drink it on a regular basis. If you want to support me, you can reach the link from the link or type button below.
You may also browse additional postings by clicking on the link that is provided below to enter my profile.
Reader insights
Be the first to share your insights about this piece.
Add your insights