A Filtered life.
Am I filtering it for my audience, friends or family, or have I really been filtering it from myself?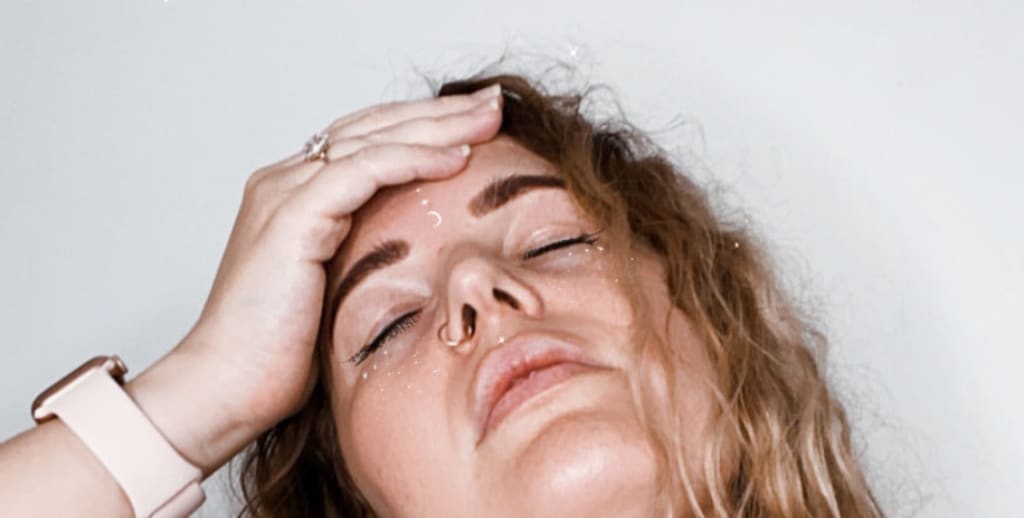 Filtered Life
A mood adjustment or a healthy obsession? How could I be diagnosed with a mood adjustment disorder when my actions are making me succeed?
Online I filtered my oppression to the new injury I beared for now 2 years. I was a photographer, an artist and now a washed up soul with my dominant arm under fire and ice wrapped in barbed wire figuratively speaking. My filtered life and my online presence held hostage by my own perspective of success.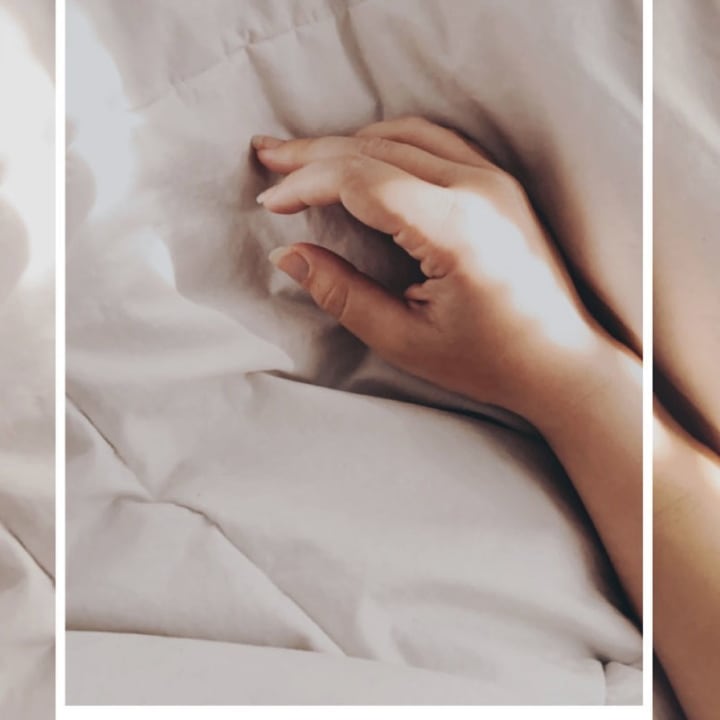 An artist, a multi media specialist... with Complex Regional Pain Syndrome and Allodynia in my right arm's ulnar nerve (the funny bone nerve that certainly makes no man laugh). My dominant arm needed time to rest and heal over the last two years but my mind had plans and goals to reach that grew bigger and bigger as I sat (and still sit) in excruciating pain.
It hurts to even speak of this now. Overwhelmed by the pain and the dreams I can't let go of.
"You have a Mood Adjustment Disorder" my Psychiatrist, Psychologist and Pain Specialist said. "You aren't understanding or grieving the situation you are in, your arm may never be the same again".
But how could a workplace injury that seemed like a silly ergonomic issue cause this much damage to my whole life? I certainly did not believe it was real even with days in bed in pain. I just returned to University after my gap year, and pretended everything would work out. I'm an optimistic. But the optimism was really ignorance.
I wasn't filtering my life from my Instagram audience, I was filtering it from myself.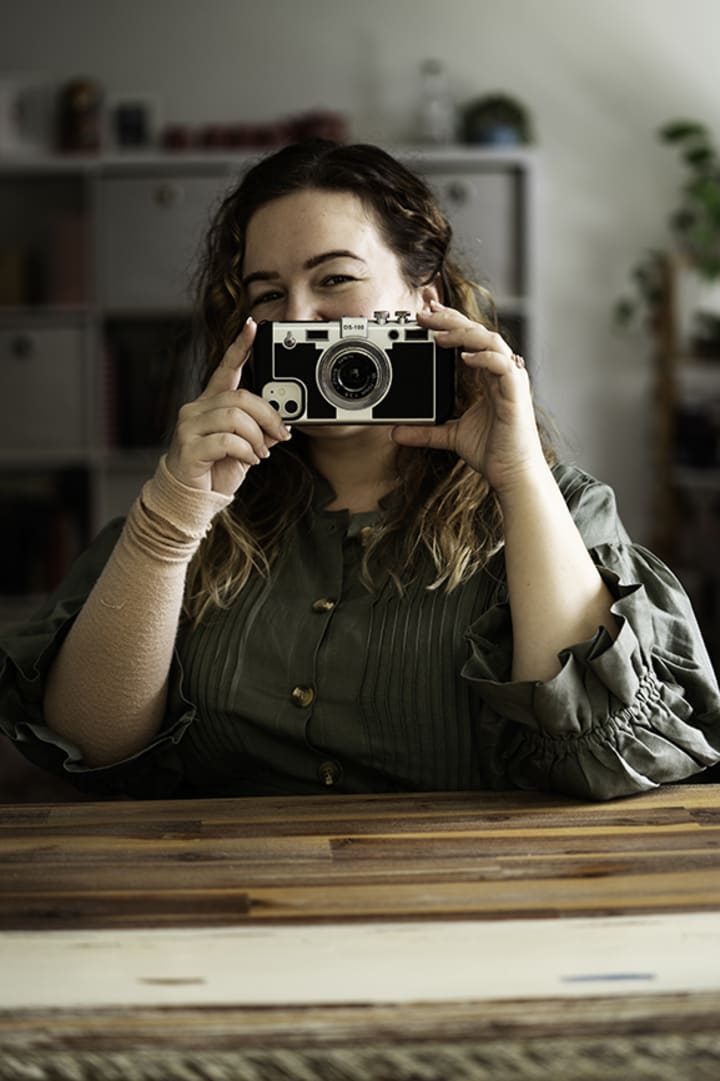 So I lost all my feelings. My new husband and three pre-teens carried on as I did, somewhat ignorant. Though they all had more responsabilities.
They cleaned, I studied university online. They cooked dinners, I added another course online. I was at a stage of addiction, in ways I still am.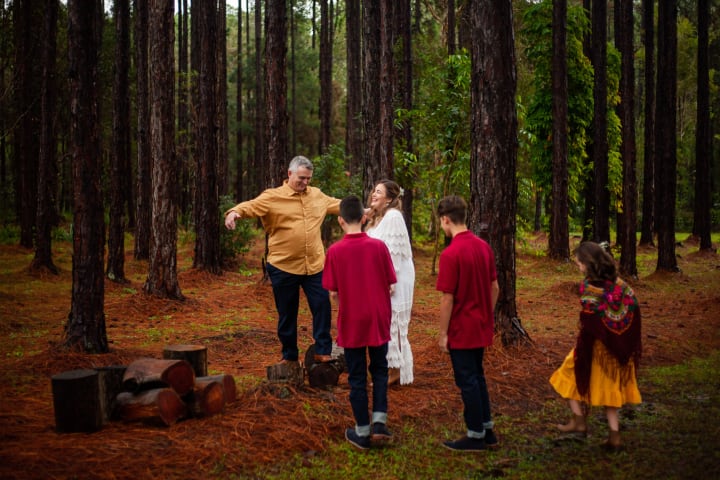 As my pain made itself more prominent in my life it became hard to ignore. My mental health worsened as I thought I had one thing to hold on to; my educational goals and future dreams of creating and curating art around Europe oneday.
So I had to address myself. 70 online certifications AND University with my ignorance and filtered lifestyle could not continue if I wasn't strong enough to face the facts, to face myself.
You would imagine that completing university and adding an additional sum of online certificates with your non dominant arm as an multi-media artist was what was most accomplishing about this story. But it is not.
As I await my final grades for graduating university with a Bachelor of Creative Industries, Majoring in Visual Communications, Graphic Design and a Minor in Social Media I realise that was not the hardest thing I dealt with in my life. Nor were the many other horrific stories I could tell of my past.
Learning things left handed is also not something of significance to me.
I became my authentic self when I realised that my mood adjustment disorder did not save me, it instead distracted me from who I am to become.
I am becoming a woman that fights her own battles of newly diagnosed agoraphobia. I feel phyiscal pain every day and I fight to get out of bed. I fight to let my ego go as my husband helps to dress me and brush my teeth.
This is my new authentic self. And it is ok to share that I needed help, I still need help and I do have pain everyday, and I will learn how to live with it instead of finding ways to escape it, to escape life.
Though the accomplishments of education is the be highly noted, that is not worth celebrating as much as becoming at one with my new authentic self and taking the metaphorical filter off.
My new authentic self is to be present with my love, my children and that at only 34 years old I still have a lifetime ahead of me to feel the moments I am in, not the ego filled - pain disguise - ignorant filters I've created in my head.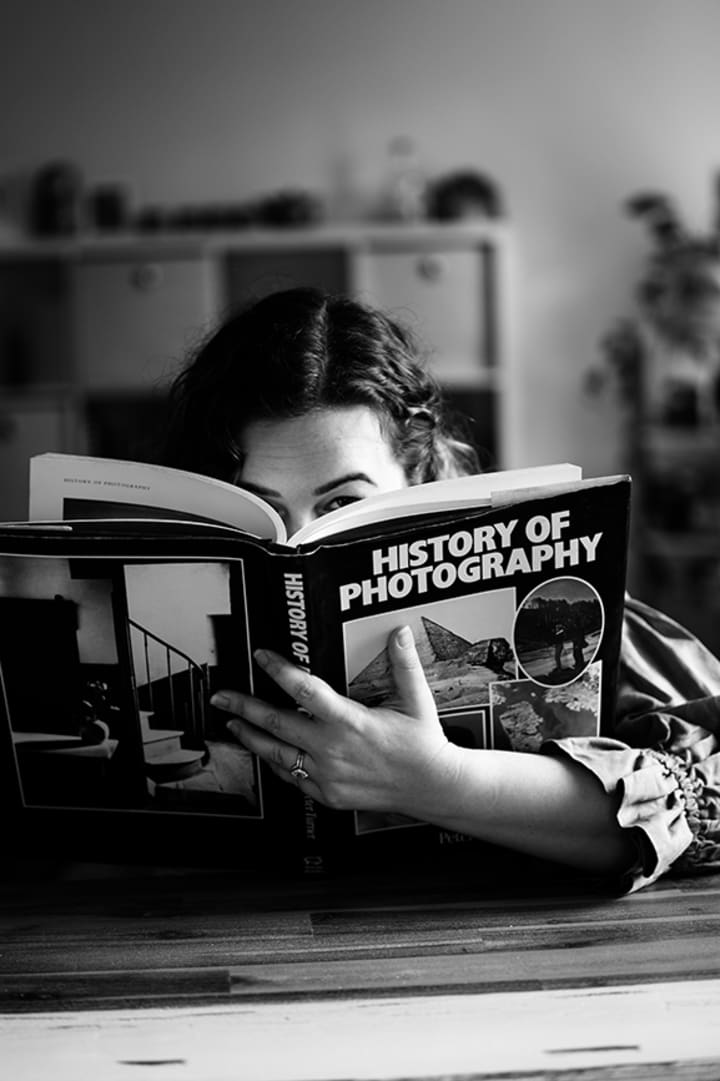 Bad habits
About the author
Visual Communications & Social Media Specialist.
Photographer, Illustrator, Graphic Designer, Creative Writer, Content Producer & Curator, Editor, Columnist and Author. Passionate egalitarian.
Editor of HEART - the missing piece Magazine
Reader insights
Be the first to share your insights about this piece.
Add your insights